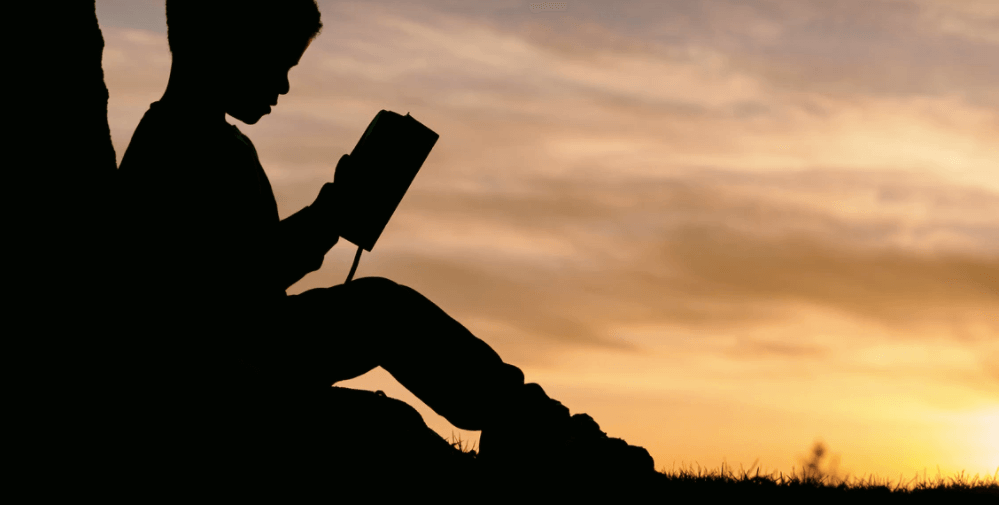 Learning Labs are delighted to announce a partnership with Birmingham Virtual School, a division of Birmingham City Council, to support unaccompanied asylum seeker children in the city.
Based on the Innovation Birmingham Campus, the EdTech company is being recommended to 400 schools in the region to help pupils with learning English as an Additional Language (EAL) through its pioneering FlashAcademy® EAL platform.
In its bid to support the 20.2% of primary school students and 15.7% of secondary students in the West Midlands without English as a first language, the "language school in your pocket" facilitates the learning of English from 30 home languages (including Romanian, Arabic, Polish, Urdu and more), combining adaptive lessons with interactive games, as well as the world's first object translator.
Responding to the national challenge of 1.5m UK pupils being without English as a first language, Veejay Lingiah, CEO of Learning Labs said:
"Being the son of Mauritian and Malaysian immigrants who came to the UK in the 1970s and as the only non-white child at my primary school, I have an acute sense of what it feels like to feel 'different' at school.
"It's very important that our new FlashAcademy® EAL platform helps the many thousands of teachers and pupils in the UK that are facing this challenge on a daily basis."
The FlashAcademy® platform provides pupils with an independent and engaging way to learn on a mobile device or a PC.  Including survival vocabulary and curriculum-specific vocabulary, the platform was originally developed as an extension of the successful FlashSticks® resources, the start-up's language learning Post-it® notes range now sold in WHSmith, Staples and Amazon.
With the platform enhancing the vocabulary and grammar of over 100,000 UK pupils learning new languages, and collating data on a teacher dashboard for progress monitoring, it is now being rolled out across Birmingham and Lancashire local authorities, as well as being piloted in a selection of schools. Mandy Finnegan, Education Advisor at Birmingham Virtual School for Children in Care, Birmingham City Council said:
"FlashAcademy® EAL represents a major innovation for the teaching of EAL in schools and has the potential to transform learning for so many pupils that don't have English as their first language.
"We're very excited to be supporting the technology and would recommend any school with an EAL challenge to consider the platform for their pupils and teaching team."
Anderton Park School in Birmingham has a 98% EAL pupil intake and is an early adopter of the new FlashAcademy® platform. Claire Evans (Deputy Headteacher) explained:
"We've been using it with pupils from Years 2 to Year 6 and they absolutely love it, having their own app makes them feel special and they can also help their parents learn English at home. Staff love it too, being able to teach English in a different way is great for all types of learners."
"Introducing FlashAcademy® as part of the EAL curriculum at Anderton Park Primary has had a significant impact in the classroom, I would certainly recommend it to other schools as an effective tool for teaching and learning."

Claire Evans, Deputy Headteacher at Anderton Park Primary School
Joining the Innovation Birmingham Campus in April 2013, Learning Labs is experiencing exceptional growth as it helps a growing number of schools to enhance their foreign language and English teaching. Veejay added:
"It's an enormously challenging time for teachers, but technology can play an important role in personalising learning for newly arrived pupils and helping to accelerate their inclusion and attainment levels."

Veejay Lingiah, CEO of FlashAcademy®
In recognition of the steps Learning Labs has made with its FlashAcademy® platform, it was recently awarded KPMG's Best British Mobile Start-Up for the Midlands and is set to compete for national honours early 2018.