Unlocking the EAL challenge
Making language accessible for all pupils.
The award winning schools platform for EAL
FlashAcademy® EAL is an award winning platform for schools, supporting teachers to deliver learning for pupils that don't have English as their first language. The platform can be used on smartphone, tablet and PC and all progress is monitored through a comprehensive teacher dashboard.
FlashAcademy® accelerates English language acquisition through curriculum mapped lessons, challenges and games which simultaneously teach and test pupils.
Pupils acquire both vocabulary and grammar skills
Encourages high pupil engagement with a live school leaderboard
Independent learning for all skills: speaking, reading, writing and listening.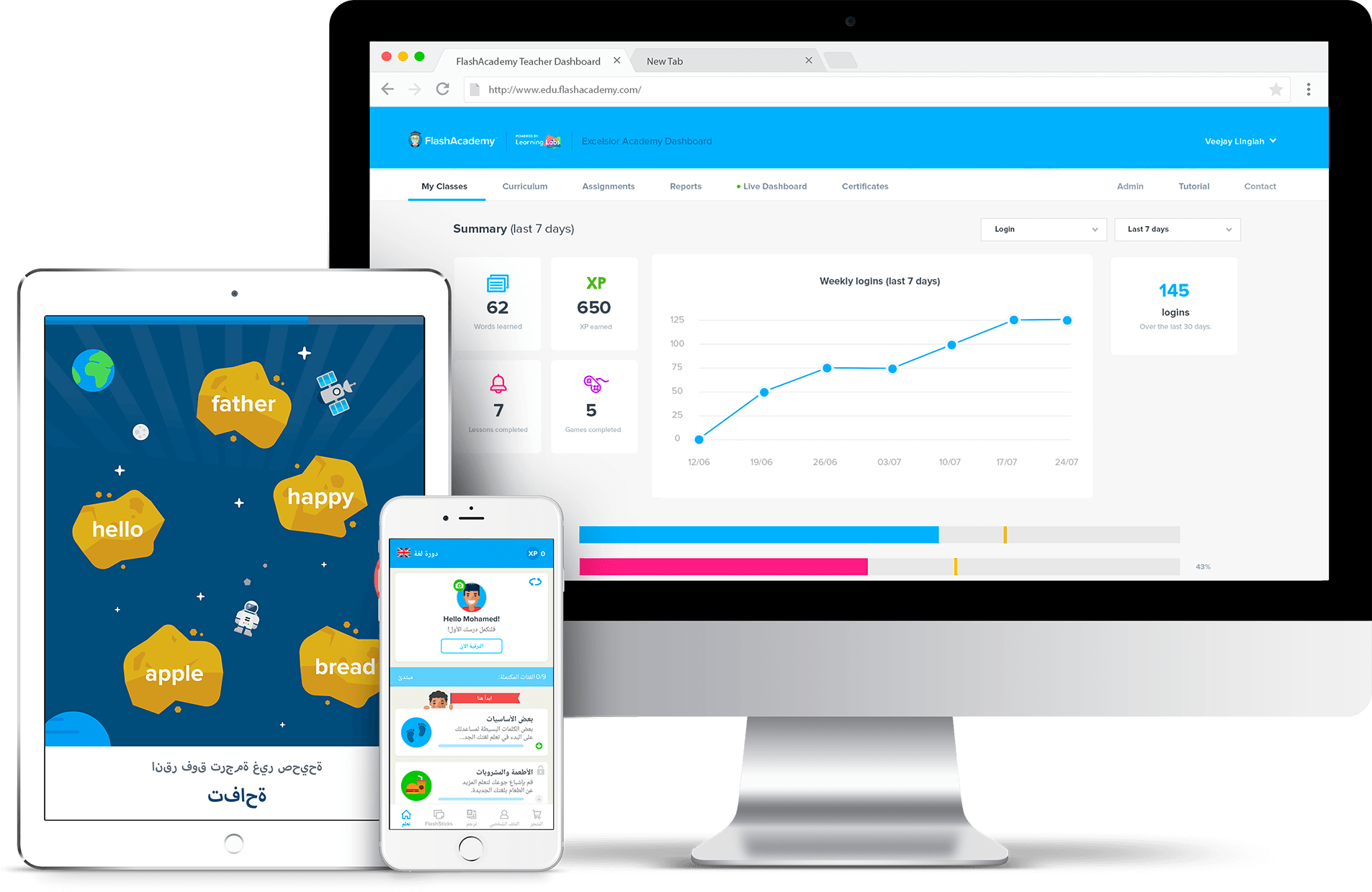 Curriculum English from 45 home languages
Albanian
Arabic
Amharic
Bengali
Brazilian
Bulgarian
Cantonese
Czech
Danish
Dutch
English
Persian
Filipino
French
German
Greek
Gujarati
Hindi
Hungarian
Indonesian
Italian
Japanese
Korean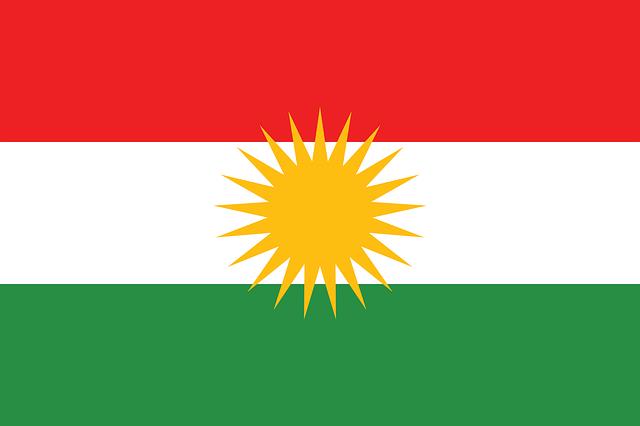 Kurdish
Latvian
Lithuanian
Mandarin
Norwegian
Pashto
Polish
Portuguese
Punjabi
romanian
Russian
Slovak
Spanish
Somali
Swedish
Tamil
Tingrinya
Turkish
Vietnamese
Urdu
Welsh
Yoruba
More languages coming soon!