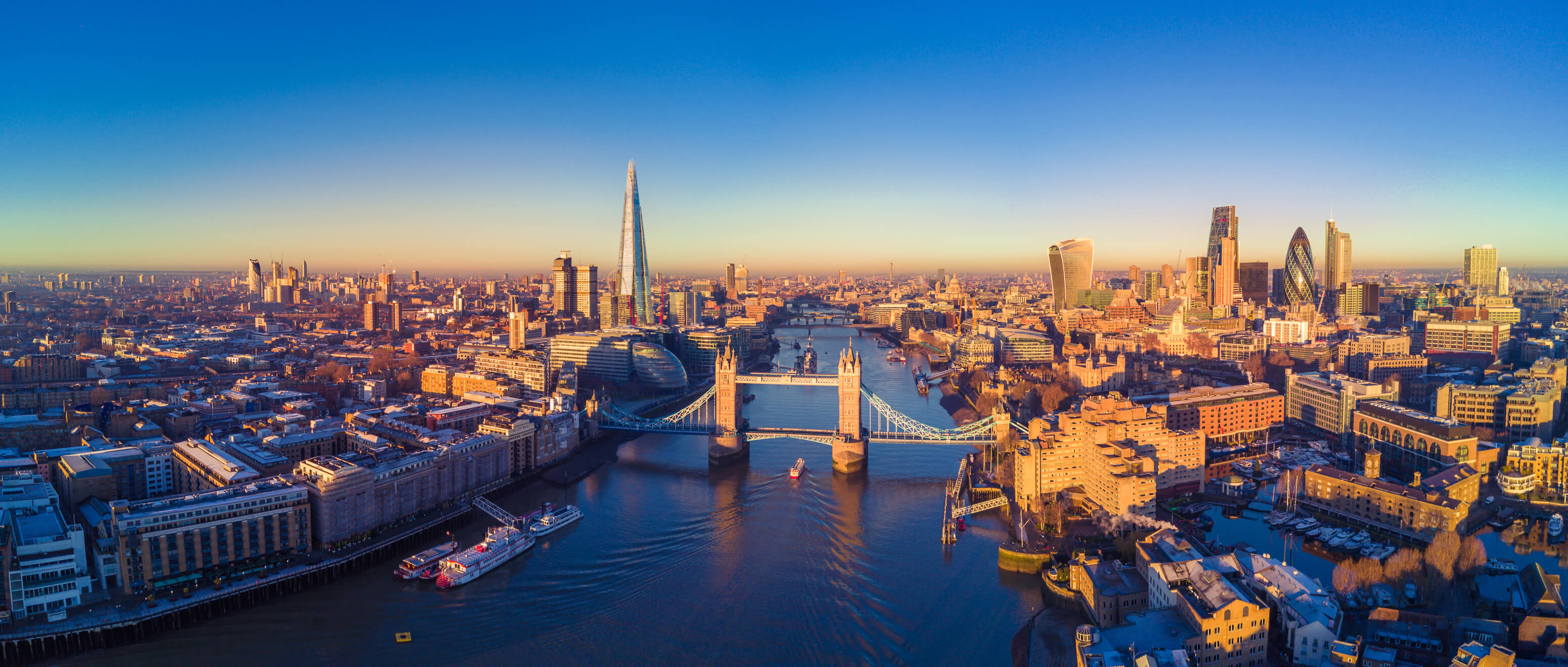 FlashAcademy are pleased to have appointed a new Head of Partnerships, ensuring that we can help schools unlock their EAL challenge across the UK.
More info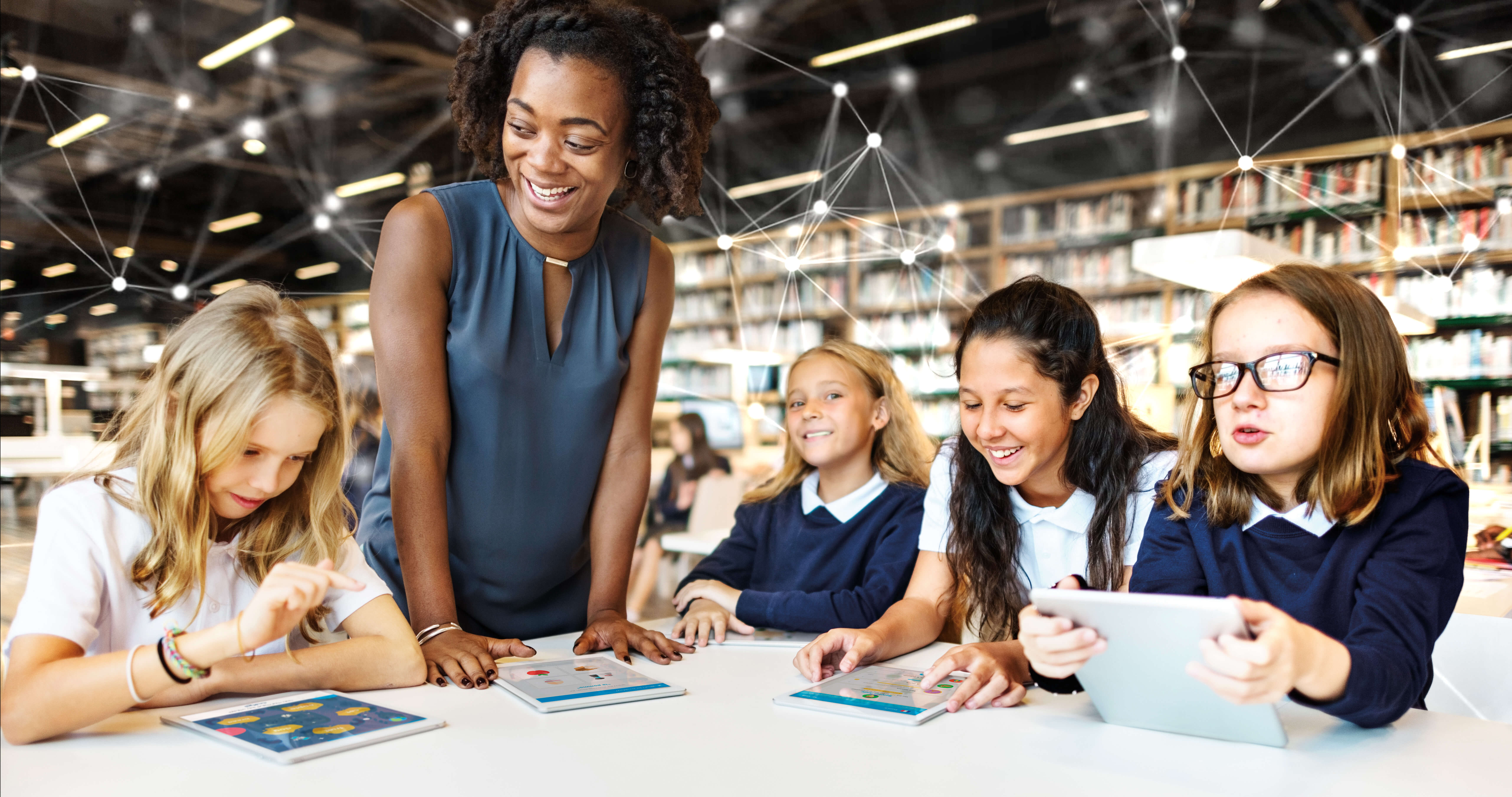 FlashAcademy® developers have been working late into the night over recent weeks to create some exciting new features and improve analytics on the teacher dashboard.
More info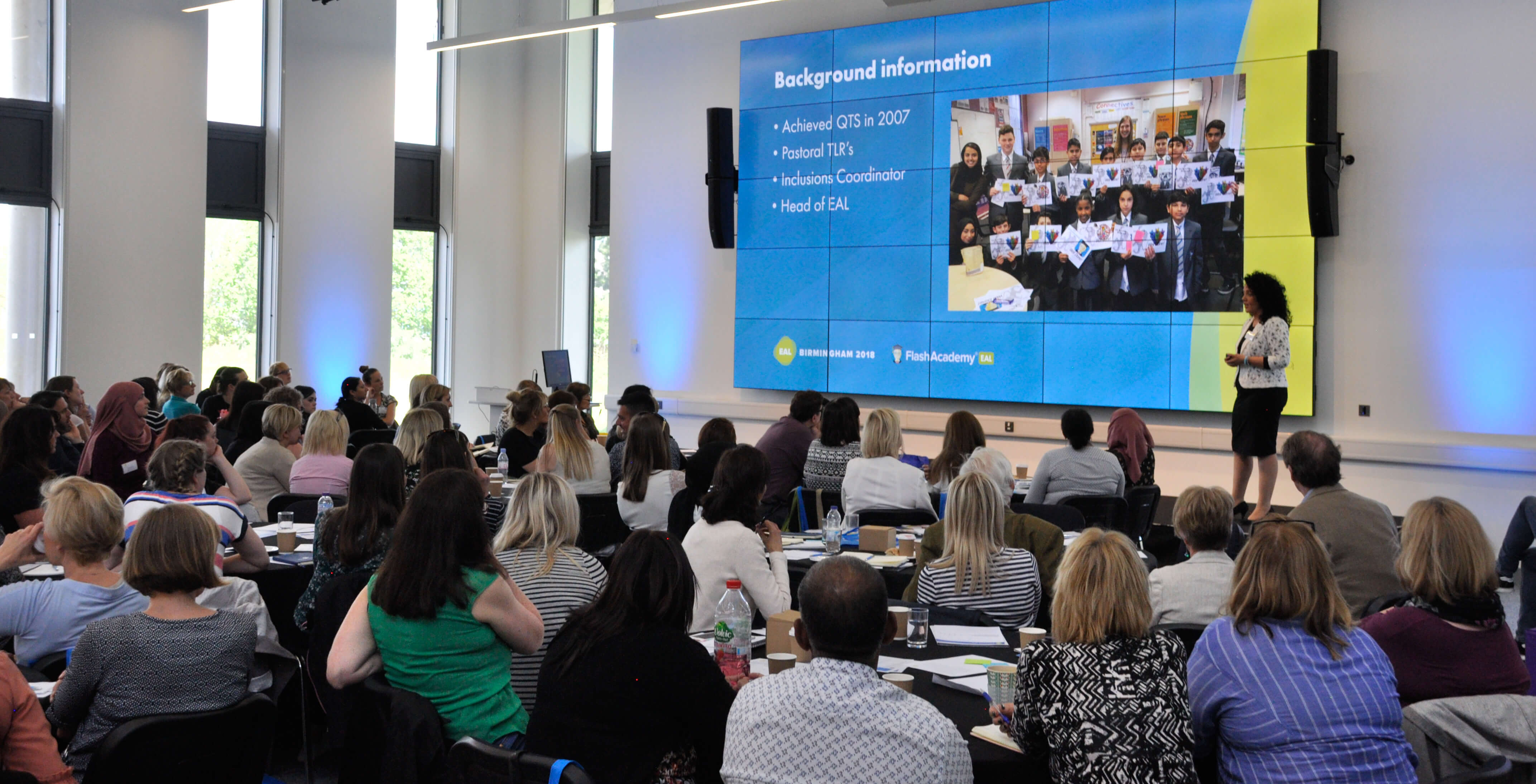 Tickets for EAL Birmingham 2018 conference are now sold out. This the first event organised by the FlashAcademy® team for teachers who are searching for strategies to unlock their EAL challenge.
More info
What is it? FlashAcademy® EAL is a new platform for schools, supporting teachers to deliver learning for pupils that don't have English as their first language. The platform can be used on smartphone, tablet and PC; and teaches English from over 30 different home languages.
FlashAcademy® accelerates English language acquisition through curriculum mapped lesson , challenges and games which simultaneously teach and test pupils. All progress is monitored through a comprehensive teacher dashboard.