UK's No.1

EAL

Learning & Assessment Platform
For Virtual Schools
Build confidence with practical English skills
Start learning straight away with remote access on any device
Support a transition into school with content guided by the DfE curriculum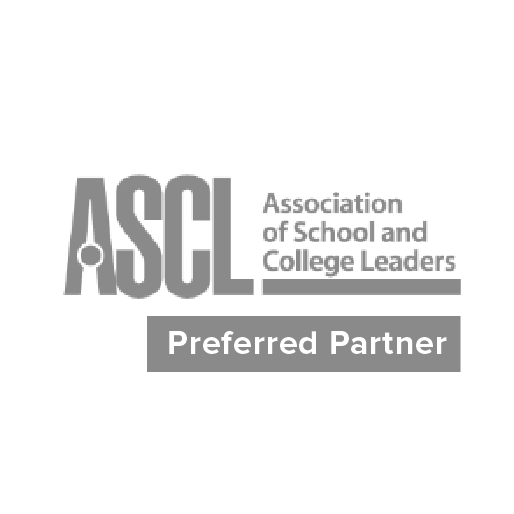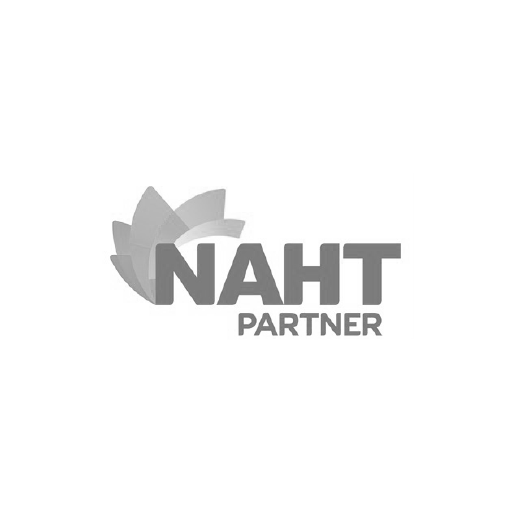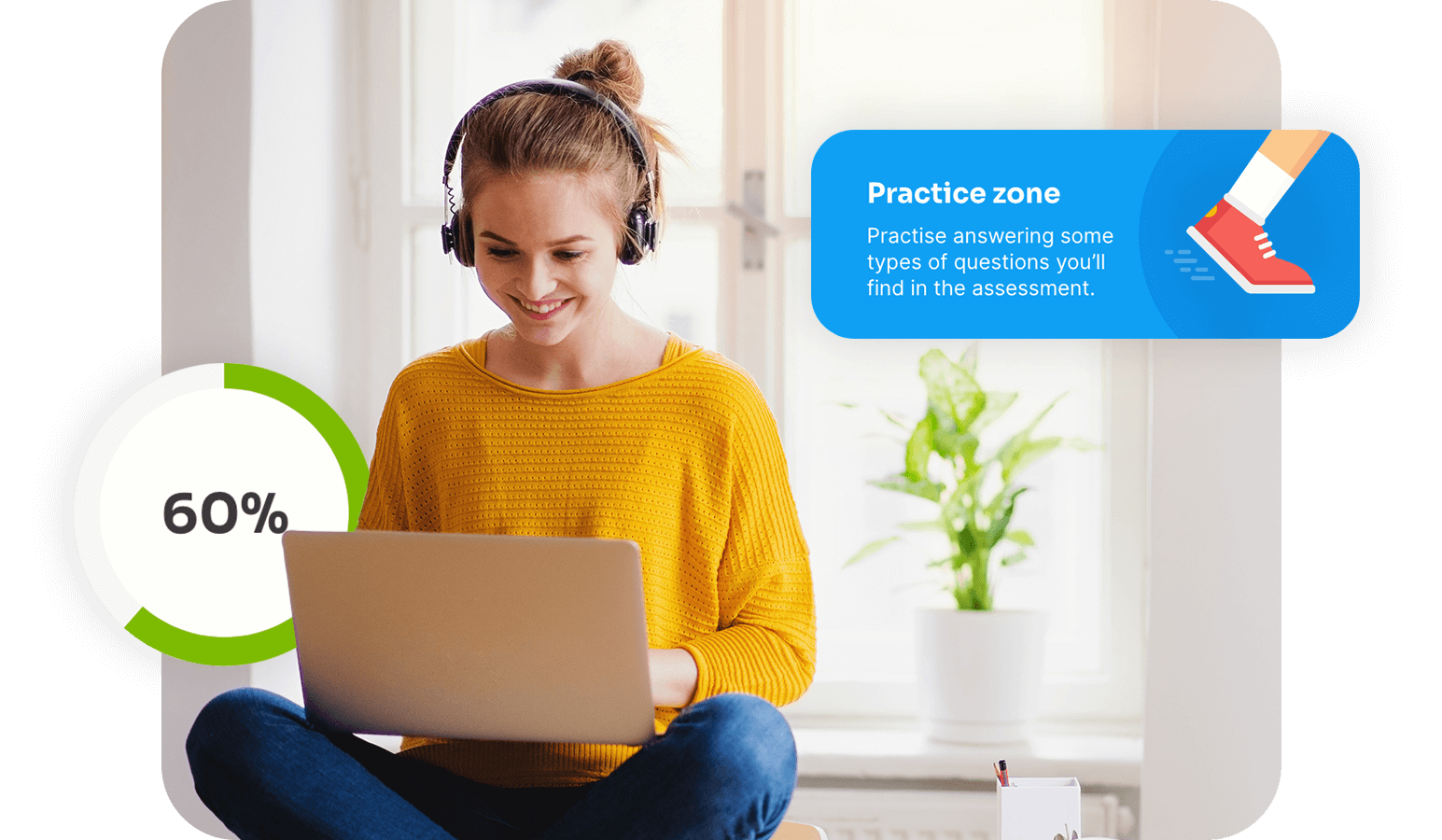 How does FlashAcademy® Support Virtual Schools?
FlashAcademy® supports virtual schools to welcome, engage and accelerate the English language proficiency of UASC
Support KS1-4
Support young people with tailored content designed around their individual needs.
Independent learning
UASC can use FlashAcademy® on any device, anywhere and anytime.
Support schools
Evidence learning outcomes and enable better planning for interventions.
Managed service
Get help managing pupils and staying on top of admin with a dedicated Education Success Manager.
Reduce staff workload
Digital Proficiency Assessment
Easily conduct regular assessments and manage your data efficiently.
Engage every pupil
EAL Learning for UASC
Build confidence and quickly develop key skills with interactive lessons designed to help with adapting to life in the UK.
Manage, monitor, evidence
Teacher Dashboard
Spend less time on admin and more on teaching with your personalised tutor dashboard that has everything you need in one place.
Why Virtual Schools ❤️ FlashAcademy®
We have been able to give the young people access to a licence as soon as they arrive and they have been able to start their EAL learning from the moment they are placed in their home. This has given them the opportunity to practice some of the basic language skills and work with their carers to develop conversation and start to build on their confidence for starting in the education system.
Leanne Bishop,
Senior Advocate & DSLO, The HOPE (Bristol) Virtual School
Why Virtual Schools ❤️ FlashAcademy®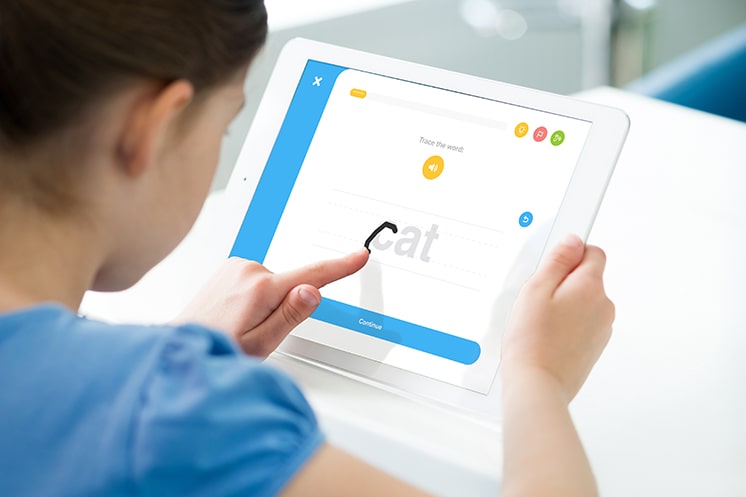 OVER 45%
OVER 45%
of EAL pupils learning with FlashAcademy® progress by one or more proficiency grade over a 12 month period, compared with the national average of 18%.
How FlashAcademy® supports UASC and Virtual Schools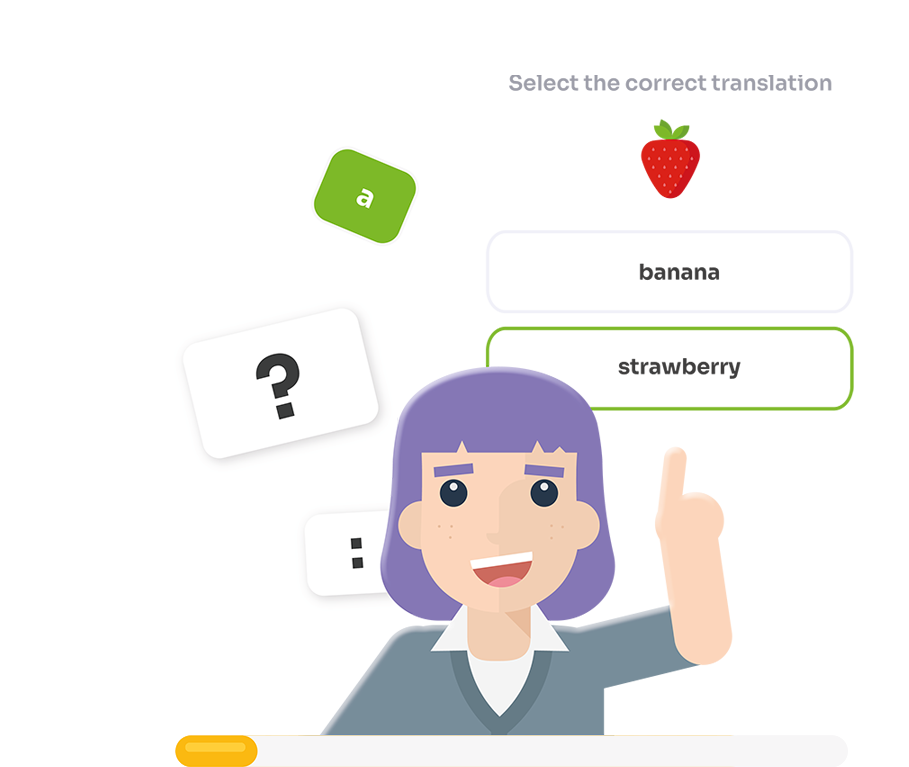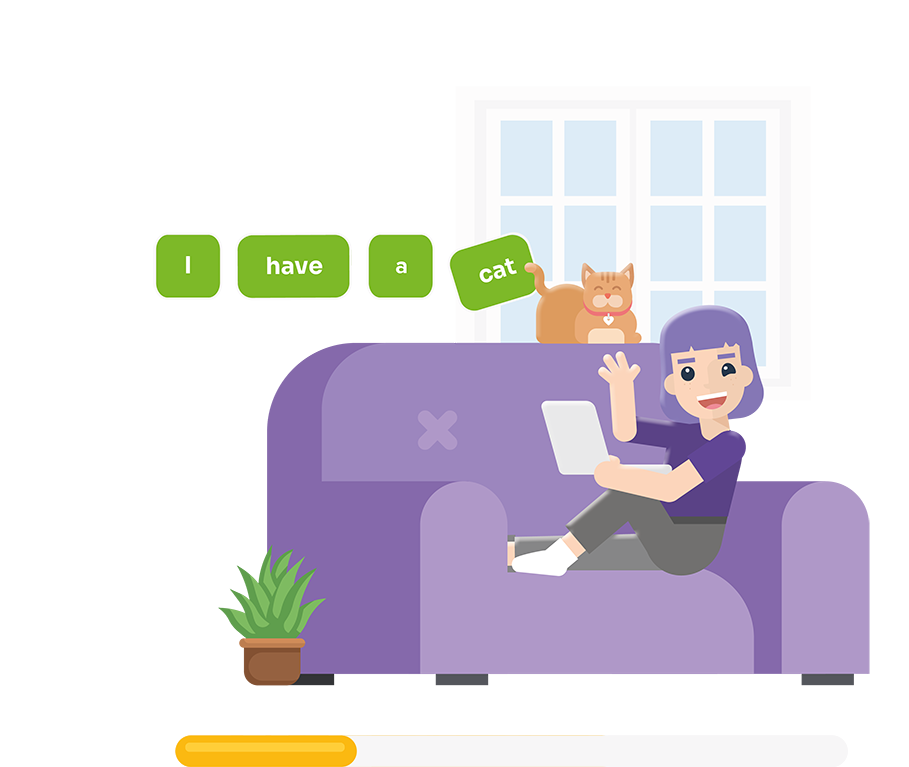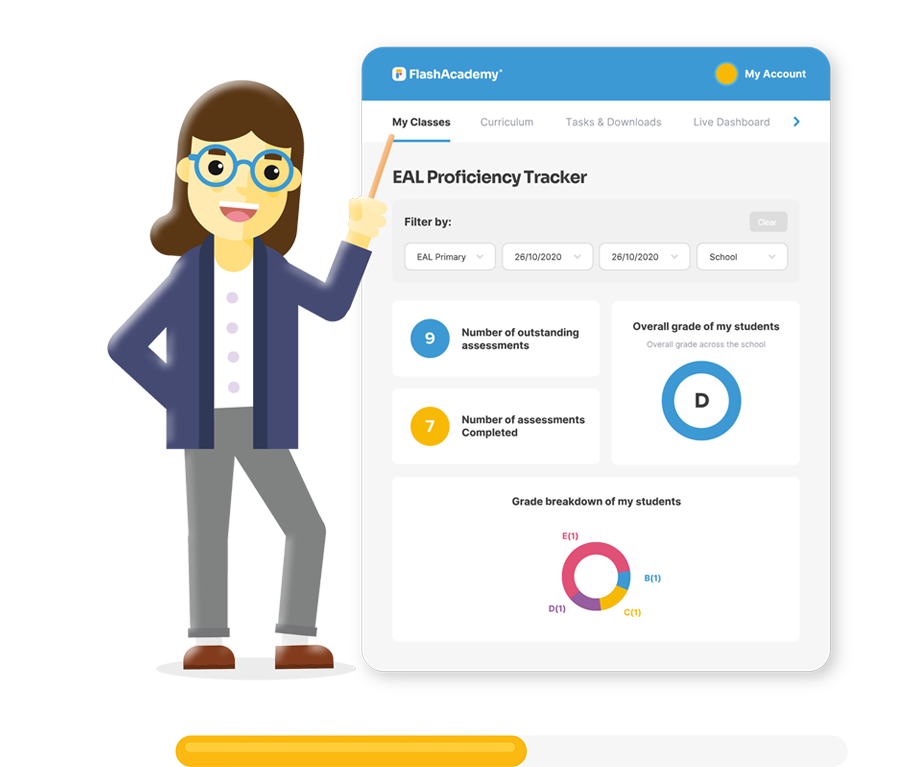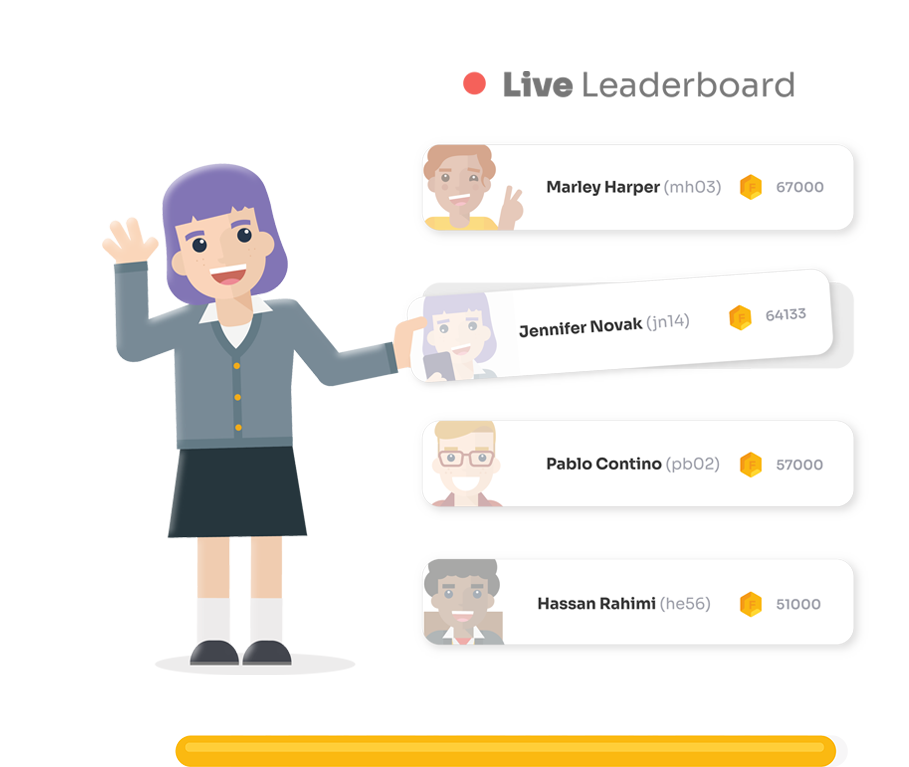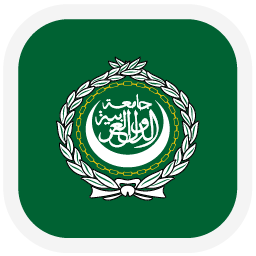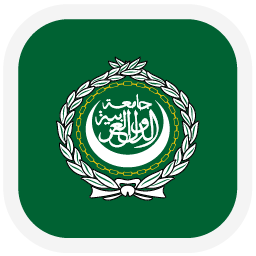 Support pupils to learn English from 48+ Home Languages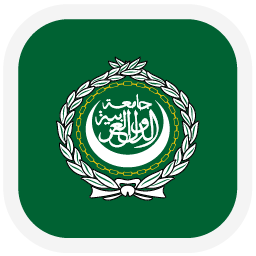 See what's inside
Here's a sneak peek of how FlashAcademy® engages learners through interaction, whatever their proficiency level.
Easily conduct regular assessments and identify areas for development

Save time with the automarking feature 

Reduce admin by keeping all your data in one place
Include everyone with 48+ home languages

Use growing confidence in English to support the DfE curriculum

Engage pupils with dynamic lessons broken down into manageable chunks
Quickly create customised lessons built on pupil data

Easily manage multiple students and evidence their progress

Access immediate support from our help centre
Supporting your Success
Stay ahead of the game with ready made EAL resources, CPD webinars, an online community of other users and your personal education success team member.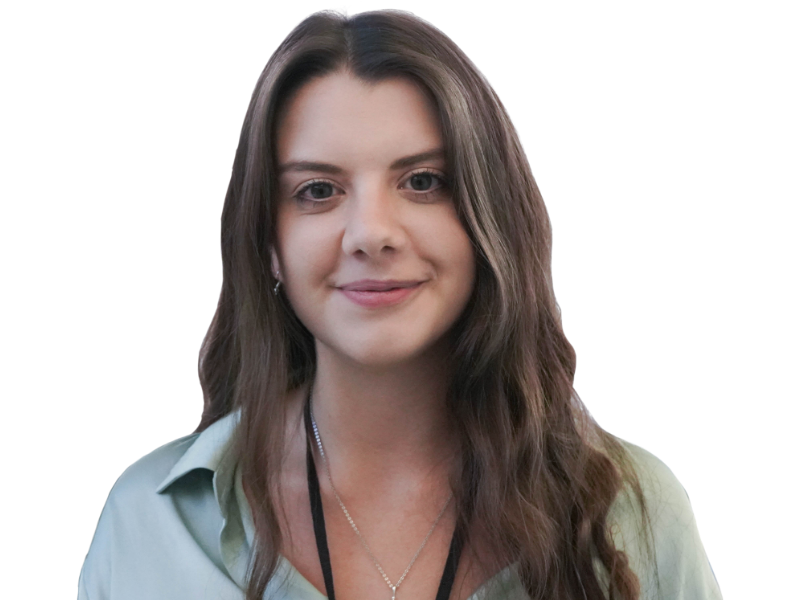 Meet your Education Success Team
Whether you want to access bespoke training, ask a question or simply have a chat, your dedicated point of contact is ready to support you every step of the way.
Sounds perfect, right? Let's chat!