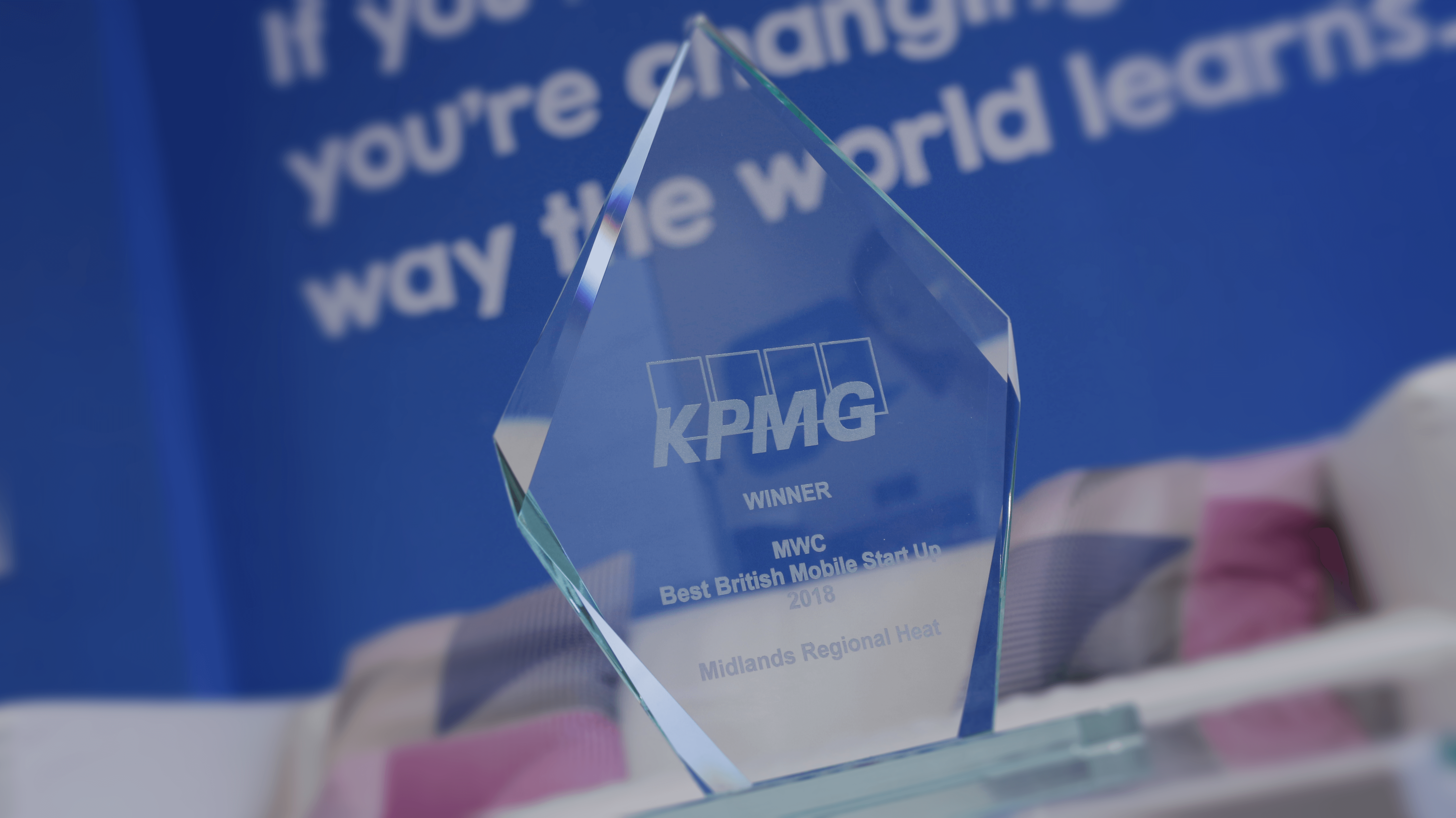 Learning Labs has been recognised as the 'Best British Mobile Start-up' by global professional service company KPMG.
The Innovation Birmingham Campus -based company was awarded the accolade at KPMG's Birmingham office on Snow Hill Queensway on Monday 27th November.
Having successfully pitched, Learning Labs will now enjoy a trip to the Mobile World Congress in Barcelona in February 2018.
Joining the Innovation Birmingham Campus in April 2013, Learning Labs is experiencing exceptional growth as it helps a growing number of schools to enhance their foreign language and English teaching.