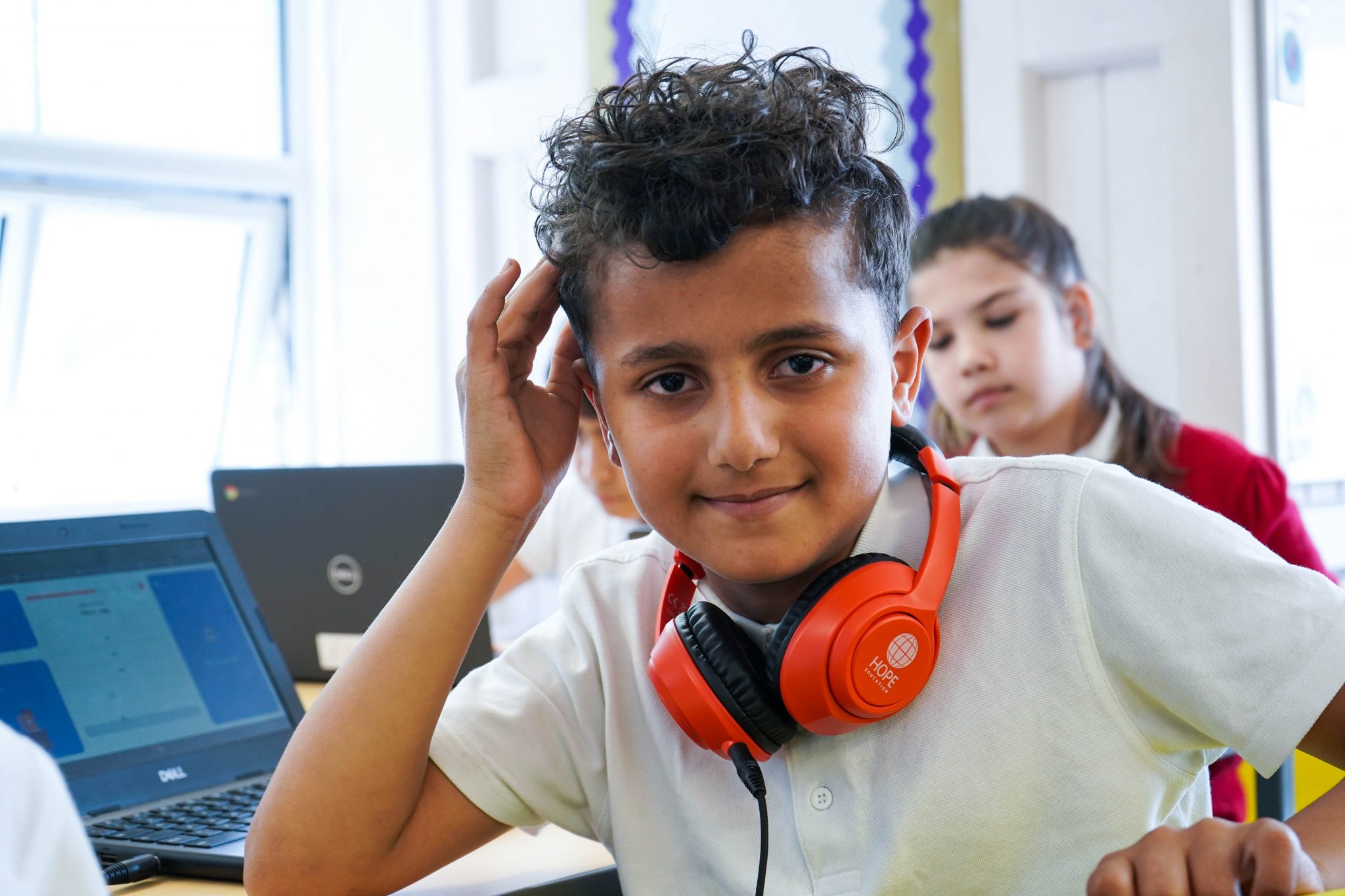 With the addition of two new home languages, Dari, and Pashto, schools can now use FlashAcademy® to support more Afghan pupils in the classroom and at home.
The team believe in accessible learning that provides equal opportunities for every learner, that's why FlashAcademy® features over 48 home languages with more to come.
Pupils, with Dari and Pashto as their home language, can access the Primary or Secondary platform which includes interactive lessons, games, and activities suitable to their age range and for English proficiency Bands A to E.
Fun fact! Dari is the name of the group of Persian dialects spoken in Afghanistan. The term 'Dari' was chosen to create a national identity within Afghanistan and distance the country from cultural, historical and linguistic ties to Iran and Tajikistan. However, some Persian speakers in Afghanistan will call their language Farsi or Persian as they reject this division.
For more information on the common challenges faced by Dari learners of English and typical features of language production, download our free EAL Learner Profile. This teacher resource includes tips and insight on how to help EAL learners transition to English.
Want to learn more? Discover FlashAcademy for Primary and Secondary Schools.
Veejay Lingiah, CEO and Co-Founder of FlashAcademy® commented:
"As the UK's largest platform supporting schools with EAL, we've been heavily involved with initiatives to support our schools with the challenges presented by refugees from Afghanistan and Syria. We know how extraordinarily difficult it can be for these pupils arriving from war torn regions and the academic and well-being challenges they face, in addition to the task confronting teachers. Our role is to provide the best support possible to teachers and pupils, to help accelerate English skills amongst these new pupils, so they can achieve their academic and social goals."
Get in touch for a chat and discover how we can help your school support EAL learners, whatever their proficiency level.