With 14.9% of Adults in the UK lacking basic literacy skills and nearly  ½ of children leaving primary school are unable to read and …
More info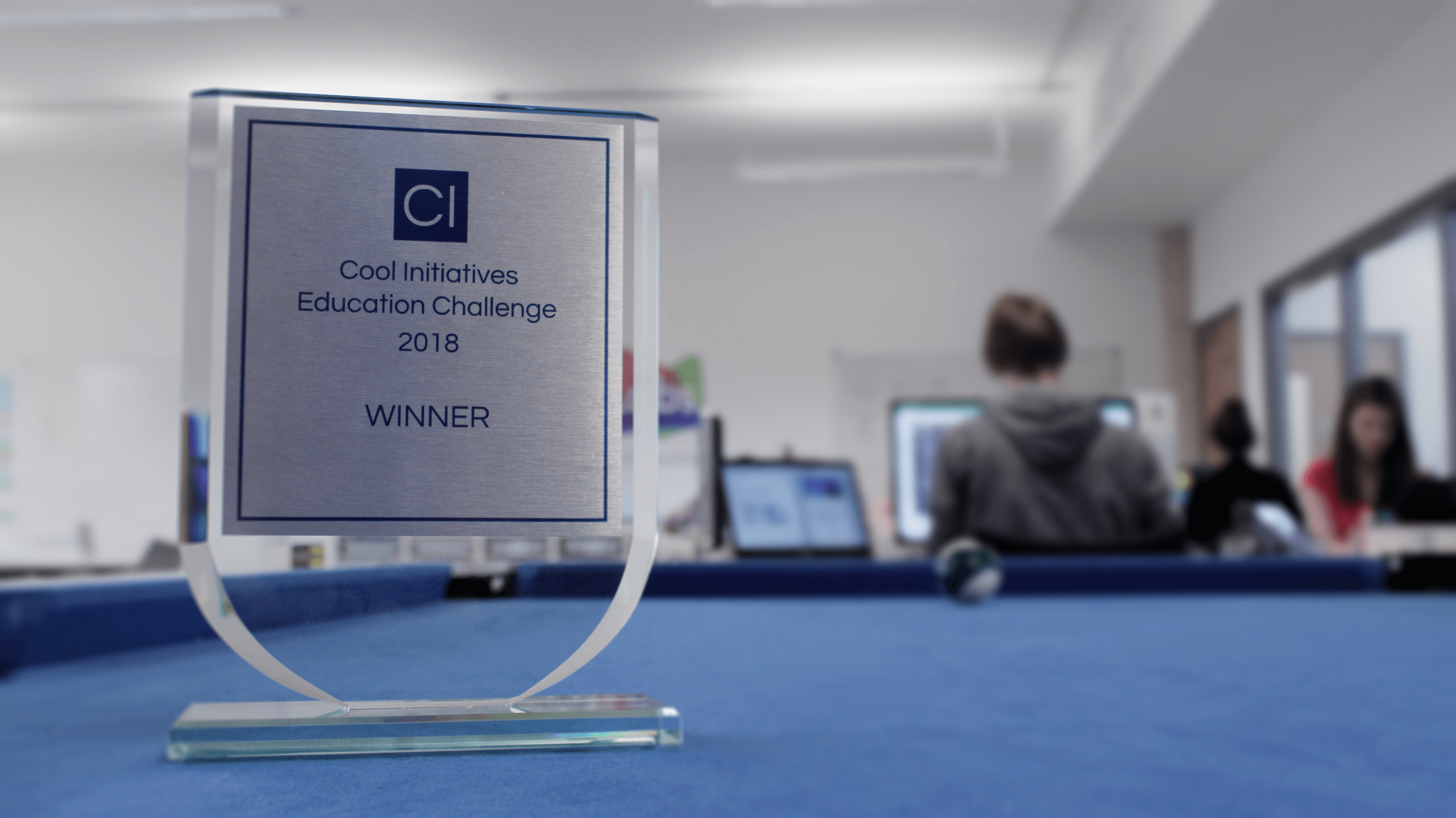 FlashAcademy® has been awarded the top prize for winning the Cool Initiatives Education Challenge 2018. The competition was organised by Cool Milk, the largest …
More info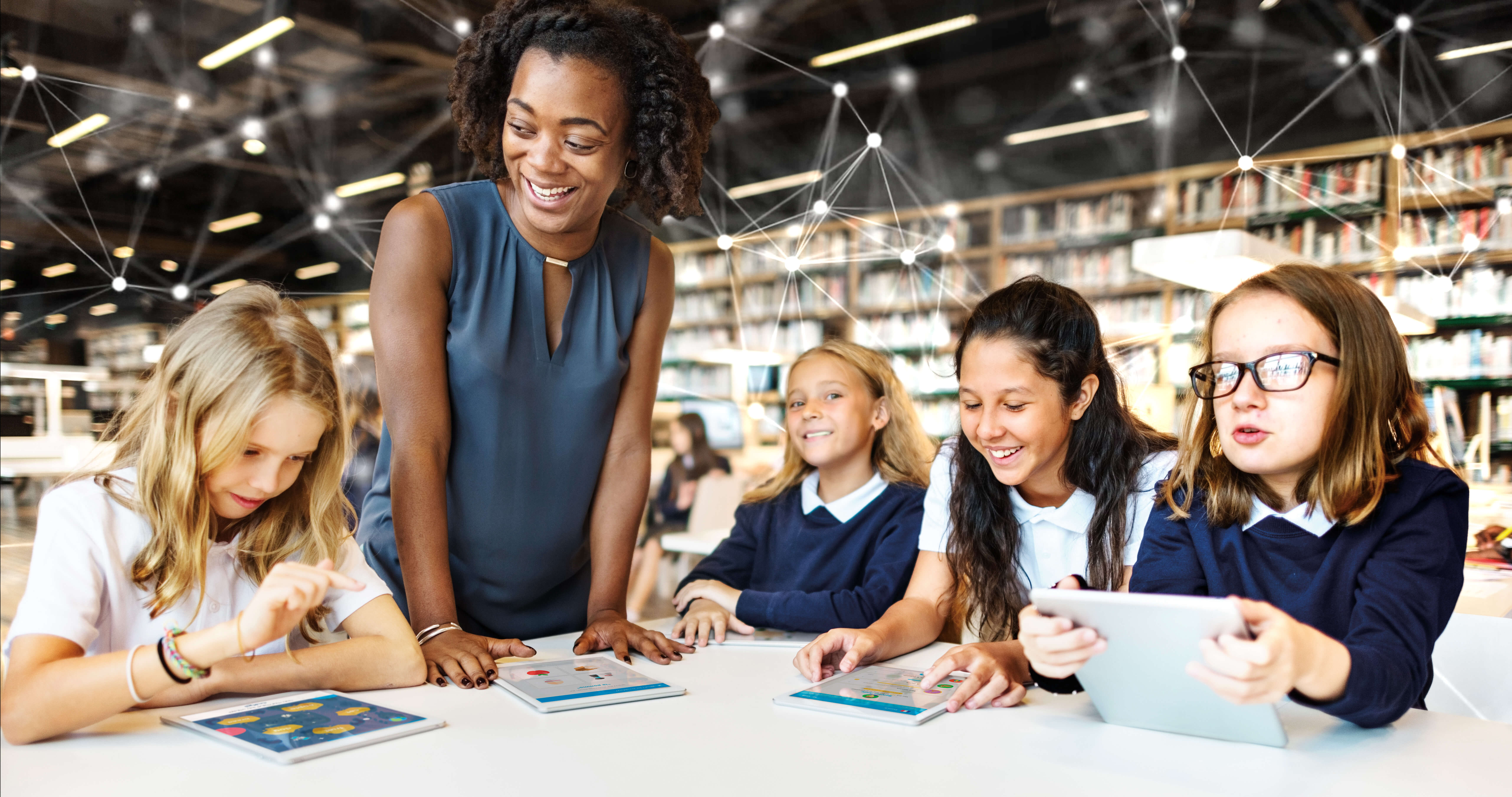 FlashAcademy® developers have been working late into the night over recent weeks to create some exciting new features and improve analytics on the teacher dashboard.
More info
What is it? FlashAcademy® EAL is a new platform for schools, supporting teachers to deliver learning for pupils that don't have English as their first language. The platform can be used on smartphone, tablet and PC; and teaches English from over 30 different home languages.
FlashAcademy® accelerates English language acquisition through curriculum mapped lesson , challenges and games which simultaneously teach and test pupils. All progress is monitored through a comprehensive teacher dashboard.