(UPDATE: The most recent case study video can be watched here. This school is now called Fortis Academy; any article mentioning 'Great Barr Academy' dates back prior to the name update.)
An interview with Hollie O'Sullivan, Lead teacher of EAL at Great Barr Academy. Hollie is charged with implementing strategies for helping pupils with EAL.
Background
Great Barr Academy is the second largest school in Europe, with capacity for 2,500 pupils. The school, located in Birmingham currently has 600 EAL pupils on its register. Their English levels get assessed when the children first arrive, to create their baseline proficiency code, in line with new statutory requirements for all schools. There are currently over 20 home languages spoken at the school, the main ones being Romanian, Urdu and Polish. There are some rarer languages as well, such as Tigrinyan. For teachers at the school, the sheer volume of pupils with EAL and the diversity of home languages can be very challenging to manage.
To assist with these challenges, the school recently introduced the FlashAcademy® EAL platform. We caught up with Hollie O'Sullivan (Lead for EAL) to find out what kind of impact FlashAcademy® has been making for the teaching team at the school and how it has been helping pupils with EAL.
Can you tell us more about the main challenges at the school?
"The main challenge for teachers is to support pupils who speak a variety of different languages that the teaching team don't speak themselves. For this reason, the learning process for these pupils can often be slow, and can be held back even more when certain pupils need a lot of one-to-one support."

"Another challenge for teachers is the increasing number of pupils we receive who are illiterate in their home language and who do not have any prior education or experience. Teachers would ideally like their pupils to do something independently, which is what FlashAcademy® now allows them to do. It's about getting the balance right, as to what pupils with EAL can achieve independently, that is still challenging for them and ensures they are learning in the process."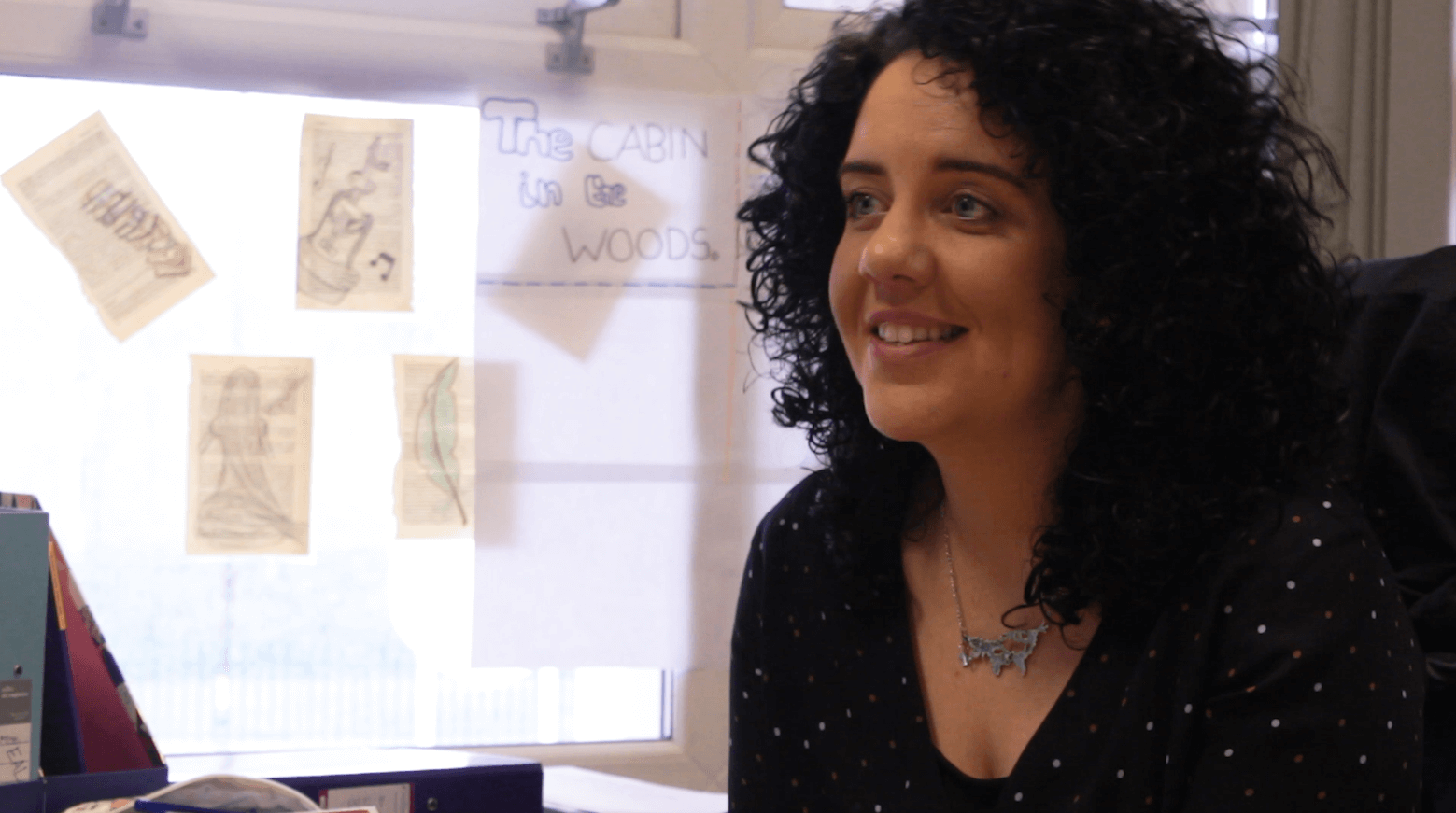 What are your goals at the school for helping pupils with EAL?
"The teachers' goal for pupils is to defeat the language barrier as quickly and as efficiently as possible, whilst supporting social integration and their emotional well-being . We believe that this approach leads to overall academic success and happiness for the child, helping them adjust to school successfully. The aim is to provide these pupils with the confidence to enter a mainstream classroom in the future. Whilst independent study for pupils with EAL is important, we also believe that the best place for children to learn is in the classroom, even if they aren't given the same task as the rest of the class. It is important for them to spend time in the same environment as their peers."
Can you tell us about the experience of introducing FlashAcademy® EAL into the school?
"After meeting with Matt from Learning Labs, who first showed me the FlashAcademy® platform, I went straight to Leadership at the school and got a green light to go ahead to adopt it for the school to start helping pupils with EAL."

"FlashAcademy® has immediately enabled the individually tailored learning that we were seeking for our pupils with EAL, helping to meet the learning needs of each child, across all of the home languages at the school."

"We have implemented a structured hour of FlashAcademy® EAL at 3pm each day. When it gets close to 3pm, pupils now start reminding us to get the iPads out for FlashAcademy® and there's a lot of excitement in the room."

"The platform has had a huge impact on the work load of our teachers. In terms of lesson preparation, resources preparation, marking, it does all of that for you, so it really lightens the load for them, the pupils enjoy it, it feeds me the data that I need, and it really does work from every aspect of an EAL department. Also, the leaderboards feed into the competitive nature of the children, which they just love too."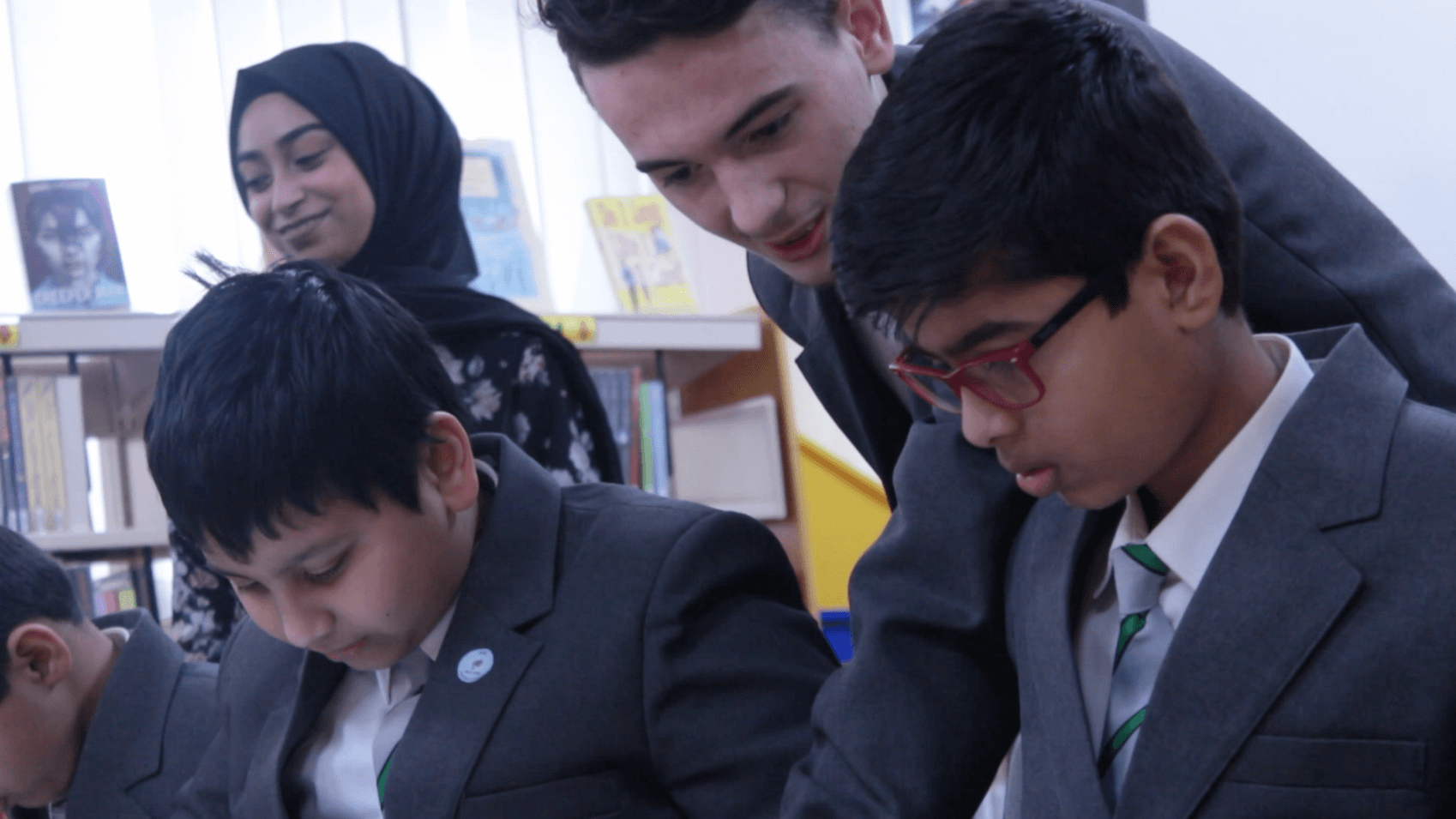 "Pupils like being able to learn English independently, without always needing the attention of a teacher. This way, they take ownership of their own learning and of their own progress. Even pupils with low proficiency in English have got on really well with FlashAcademy®, which allows teachers to dedicate enough of their time to all pupils in class."

"What also surprised us was that without prompting, quite a few pupils had already downloaded the FlashAcademy® app at home, so that they could continue to practice their English outside of school."

"I would wholeheartedly recommend FlashAcademy® to other schools with any kind of EAL challenge. It has literally revolutionised my department as far as I'm concerned. We are going to be long-standing users of FlashAcademy® and I am excited about the journey that we are going to go on together. I'm even now using it to learn a bit of Romanian for myself!"

Hollie O'Sullivan, Lead teacher of EAL at Great Barr Academy
Hollie will be talking at our EAL Birmingham 2018 conference on the 10th of May. You can register for your place on our event page.
UPDATE: This is a past even and is now longer active.
Read Part 2 here.
If you are interested in EAL related things, why not check out our other EAL blog articles: