(UPDATE: The most recent case study video can be watched here. This school is now called Fortis Academy; any article mentioning 'Great Barr Academy' dates back prior to the name update.)
After speaking with Nisha and Noria who are responsible for teaching EAL at Great Barr Academy, we caught up with Hannah Legood, the induction coordinator.
As an induction coordinator she is responsible for teaching EAL pupils a bit of Maths, English and Science to introduce them to keywords, so that they will feel more at ease when entering a mainstream classroom.
You can check out the other interviews with staff at Great Barr Academy on our success stories page.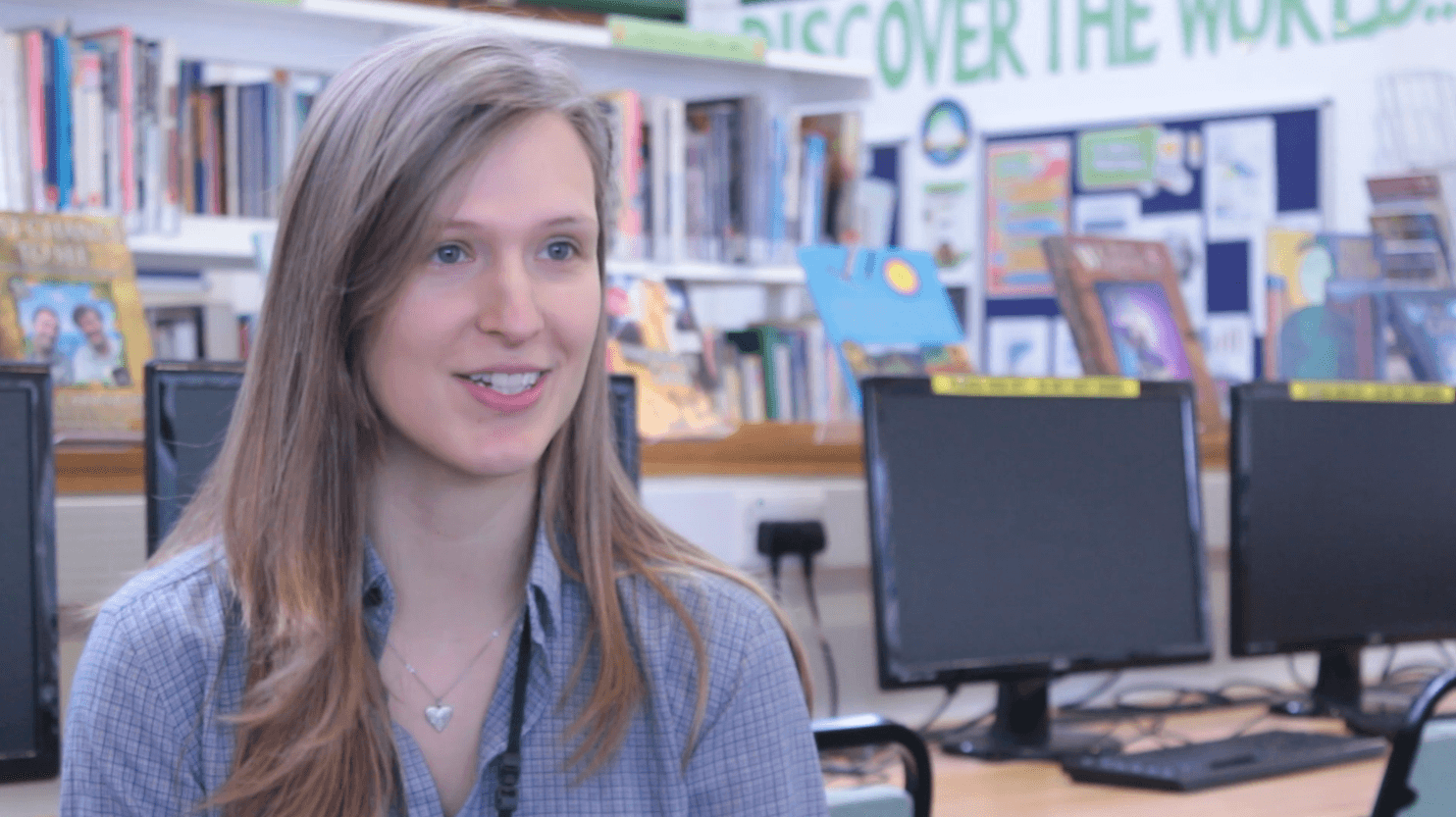 Can you tell us about some of the challenges of teaching EAL?
"The pupils are adjusting to a new culture, this can be quite challenging in terms of their emotional well-being. They might be feeling like they've gone backwards in terms of their ability. They felt like they were doing very well at school in their home country, now suddenly they feel like they've gone backwards."
How has using FlashAcademy® helped your pupils?
"It has been a very good tool for the children, helping them to learn. It has really encouraged them to be more independent in their learning. When they first come into the UK they are very keen for your approval and very keen to ask questions and make sure they get things right. But with FlashAcademy® they just fly with it, they are independent. It's obviously very intuitive in the way that they can use it. They really enjoy that. I really enjoy their pronunciation practice tool. That has really helped some of them because as a teacher you don't often have time to go over and over a word. With FlashAcademy® they can't obviously skip that step."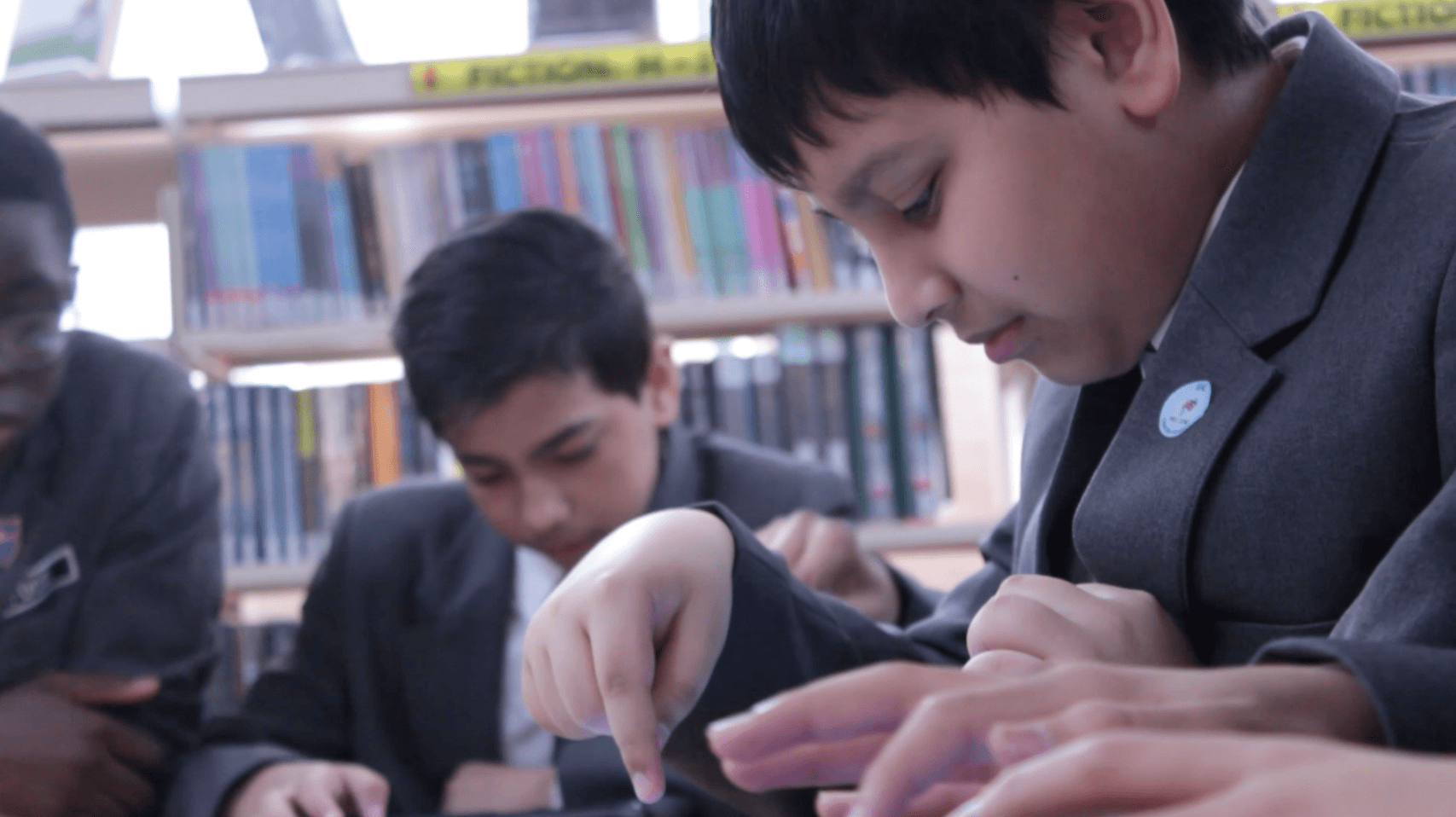 Can you each tell us about one pupil, their challenge and how they have benefited from FlashAcademy®?
"We have a pupil who is from Syria and is illiterate in his own language. So, teaching EAL to him has been a real challenge, having no schooling whatsoever when he came to the UK. FlashAcademy® for him has been a tool which enabled him to be independent, he finds it very encouraging. He often struggles, compared to the other pupils in his progress. But with FlashAcademy® he can do it independently. His pronunciation happens to be brilliant, so he loves seeing the green circle go to 100 percent. That is really encouraging for him. He is really excelling because he feels like he is doing well and can see that on the app."
How has FlashAcademy® impacted you as a teacher?
"FlashAcademy® has freed me up a lot. As an EAL teacher you are often running around the classroom, trying to make sure everyone understands the task. With FlashAcademy®, majority of them are fine. They can just do it independently and don't need your help. It feedbacks their score, so they know how well they are doing. It just frees you up to help those pupils in particular who might be struggling. The teacher can see their progress, and it's encouraging to see that they are learning."
Is FlashAcademy® something you would recommend to other school teaching EAL?
"I would highly recommend FlashAcademy® to teachers and to students. I think it is good for teachers because it frees up their time so that you can really focus on the children that just need that extra help. It's good for the students, they are learning by having fun and playing games, but they are also making progress. They can work on it independently, they can practice all areas of learning the English language, and it's just very encouraging for them."
Hollie will be talking at our EAL Birmingham 2018 conference on the 10th of May. You can register for your place on our event page. UPDATE: This is a past event and is no longer active.