Games are a fantastic way to bridge understanding between different languages. Used every single day by pupils and teachers alike, they provide an interactive way to focus on certain class topics.
Despite the initial backlash from teaching critics, games have evolved into an effective learning method during sessions with pupils.
EAL pupils are feeling the benefits of these classroom games.
Games used to help break down language and cultural barriers for pupils who have recently moved to an English-speaking country are particularly interesting and provide a route for the children to get involved and avoid any awkward interactions with staff and students alike, helping them on their path to being fully integrated in the classroom.
Vocabulary-rich exercises are a specific method being used by teachers around the UK to help teach valuable words and sentence structures to pupils who are struggling in their everyday classwork and out of the class use of English.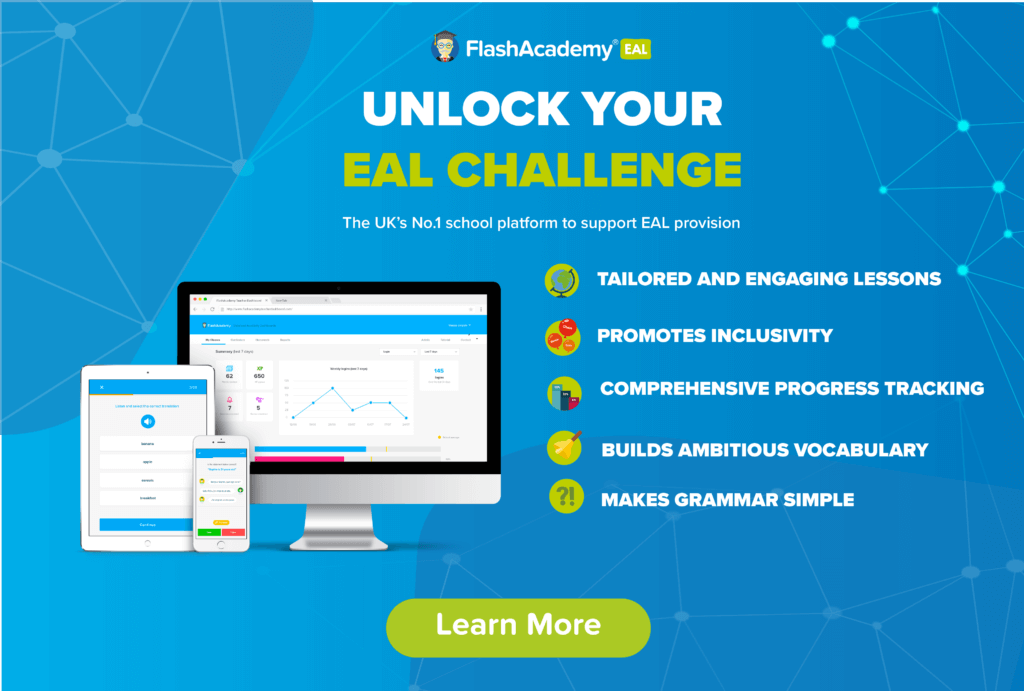 Here are various types of games that can be used to help support EAL pupils in their learning.
Barrier Games
Popular with many UK schools embracing EAL pupils are barrier games. Designed to help encourage learners to develop speaking and listening skills relevant to the curriculum, you can see why staff and teachers using barrier games are enjoying the benefits.
Such games help support learners with a host of communication strategies including:
Rewording
Clarification
Question
Instructional
Describing
And many more…
The British Council have put together an outstanding resource documenting this and how to apply this in the classroom.
According to their EAL Nexus, they've been able to create variations of the barrier-style games to helps pupils review their forms of learning.
Here are some of the following types of barrier games (taken from their printable word document available here):
Learner A is given a map, diagram, chart, timeline etc. with information on it and Learner B has a blank version
Learner A and Learner B each have a partially completed version of a map, diagram, chart, timeline etc. with different information missing
Learner A gives instructions to Learner B to enable them to draw or complete a picture or diagram, and vice versa
Learners A and B are given identical sets of photographs, picture cards, real objects (toy cars or animals, shapes etc.) to arrange or sequence in an identical way
Learner B places objects on a blank picture board or grid to match Learner A's board
Pairs identify differences between two 'spot the difference' pictures
These types of games can be an effective way to help build barriers between two pupils helping them reinforce their learning across a multitude of subjects.
If you're currently exploring EAL resources, we'd love to recommend our own resource, FlashAcademy.
FlashAcademy for EAL classrooms is a revolutionary new way to bridge gaps for students and staff, helping to combat the UK's biggest educational challenger as our population evolves. Explore what FlashAcademy can do for your EAL struggles.
Charades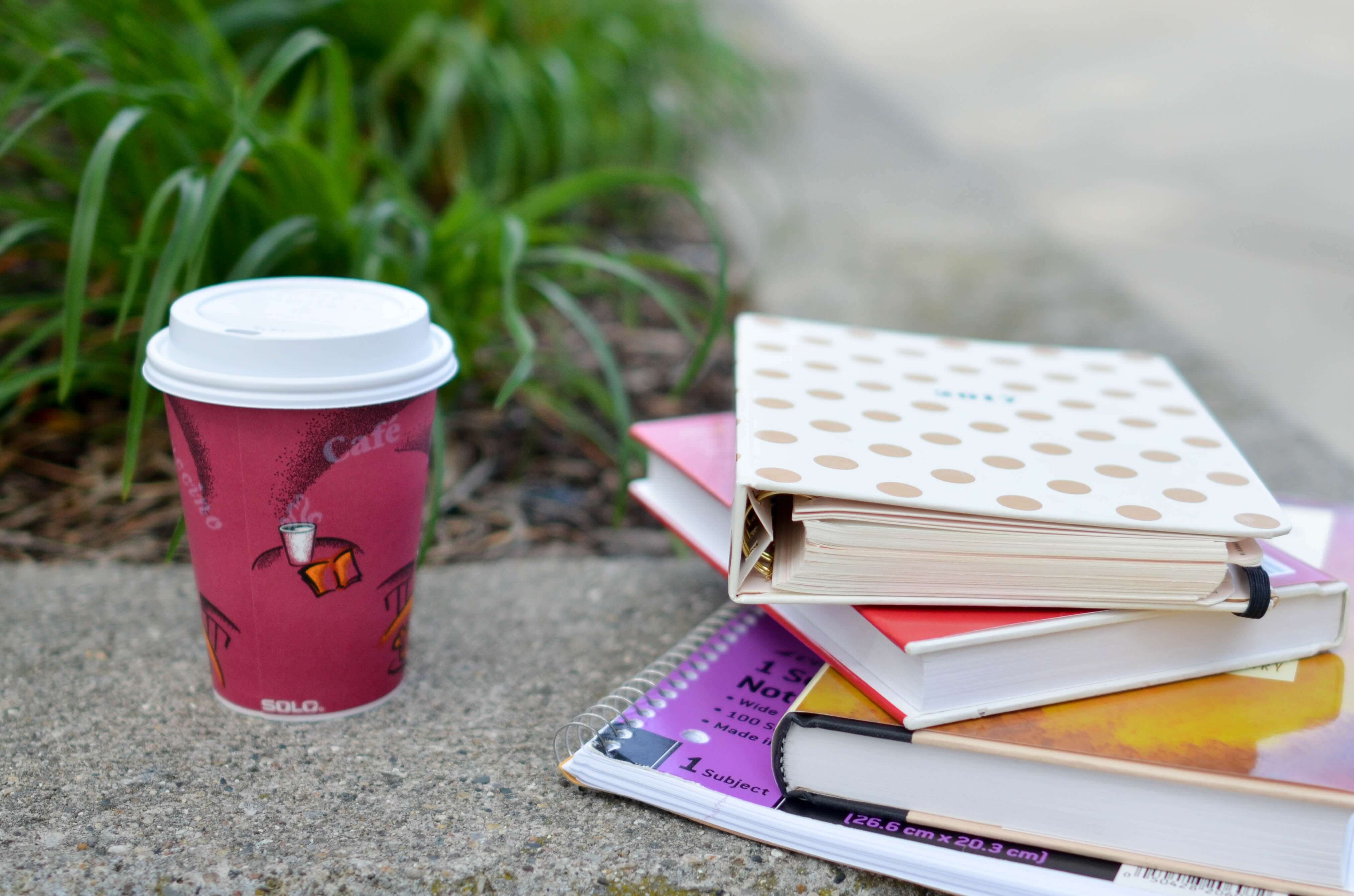 Very similar to the barrier games, Charades provides a visual way to engage students.
Charades, as most of us know, is an interactive game with few spoken words. With only the use of words, players have to demonstrate a word using actions or motions.
Using this in a language context can help the pupils to learn new phrases whilst helping other learners test their topic based learning and explanation skills. As it's all action based, there's not as much pressure for pupils to have to explain everything about the phrase if they are struggling with the language.
Using this form of learning has been praised by many staff as a proactive way to test knowledge and understanding.
Online Games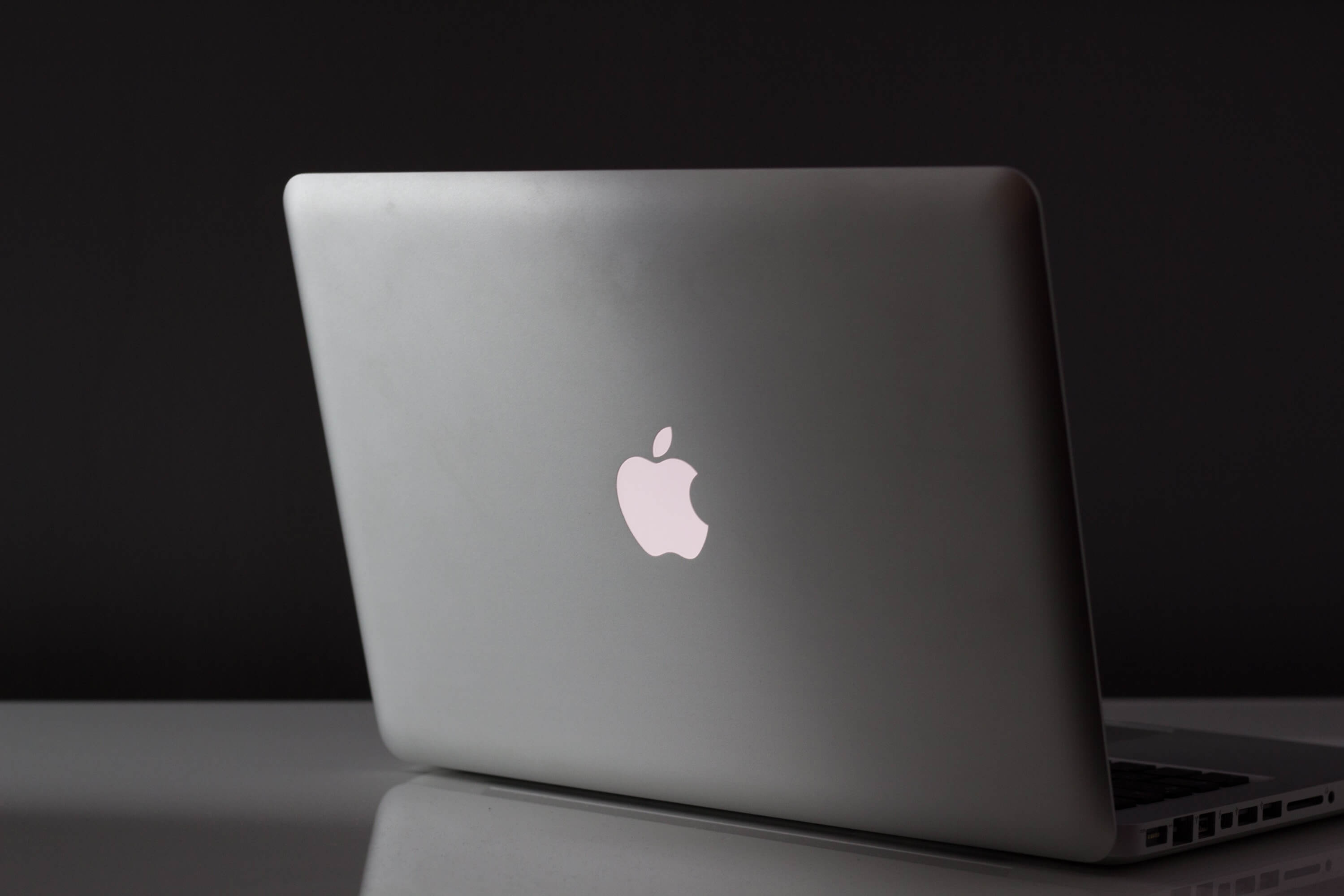 Language apps can be a great source of fun games for children learning English inside the classroom. We have designed all the games in our FlashAcademy app to appeal to EAL pupils so the activities don't feel like learning.
Some schools have even used this technology to create classroom leaderboards, encouraging some friendly competition and rewarding children for participation.
Online learning is becoming increasingly popular in classroom and thanks to the ability to bring homework home with pupils to learn at their own PCs and laptops, provides another layer of value for teaching staff trying to conquer and control their EAL learning in the classroom.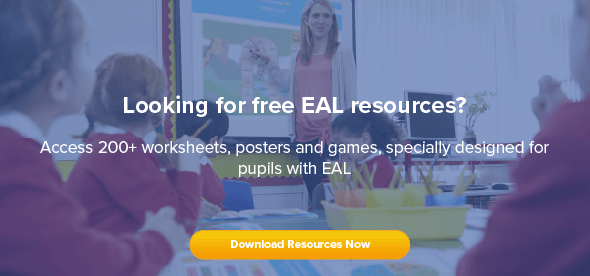 ---
Let us know in the comments some of the EAL based games you've been able to implement in the classroom, all of your advice and tips will be read by teachers around the UK looking to conquer their EAL and help include pupils in everyday activities.
Want more suggestions? Read our 5 EAL Activities to Try with New Students article: https://flashacademy.com/5-eal-activities-to-try-with-new-students/