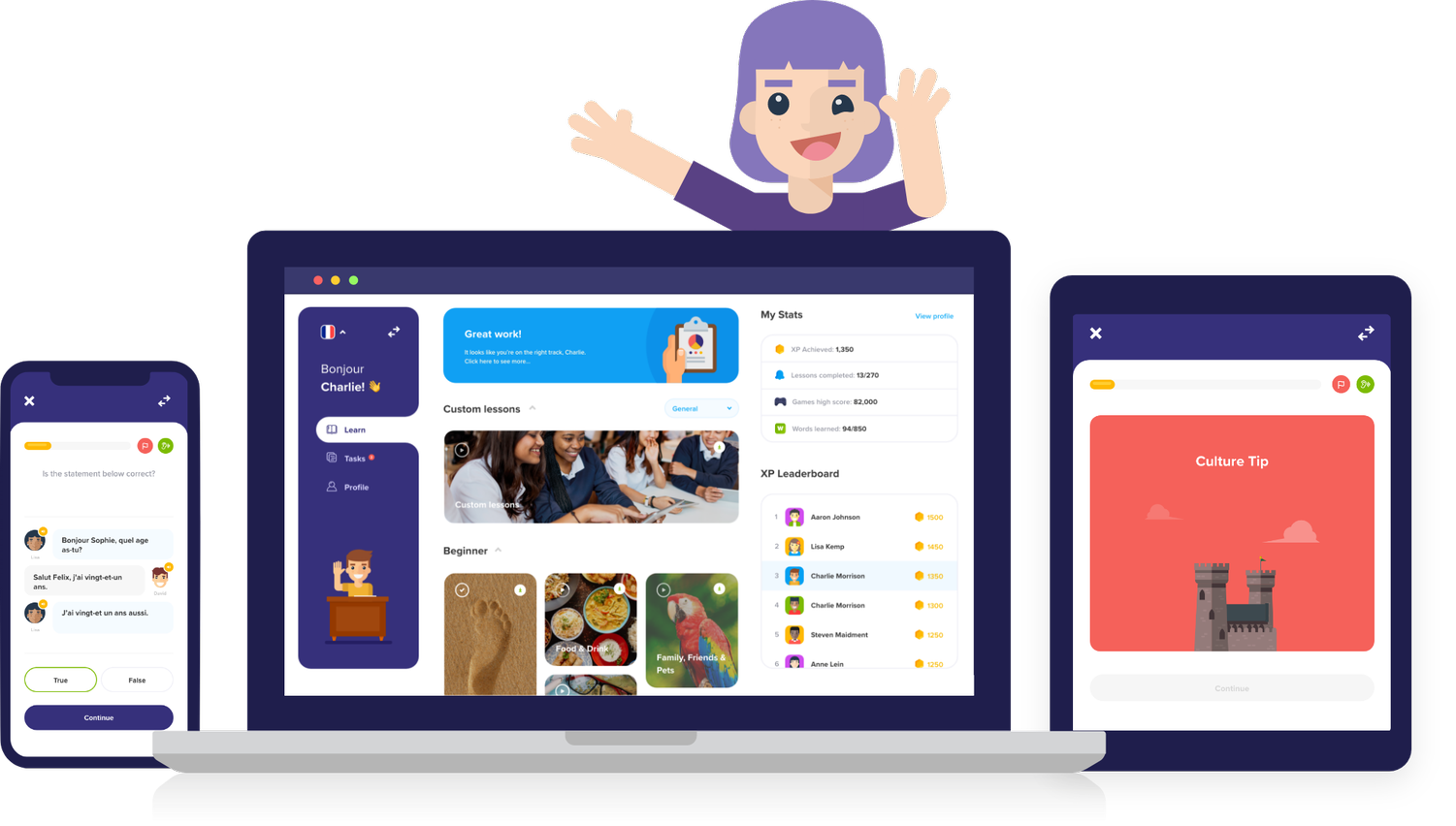 FlashAcademy®, the UK's No.1 EAL platform for schools, has now launched v6.3, providing schools with a tailored primary and secondary version of the app!
The platform which helps to accelerate English language acquisition for pupils with English as an additional language (EAL), has adapted the platform following teacher feedback, to offer a dedicated learning and assessment platform for primary and secondary schools.
The revamped app, now available to download across all devices, provides an entirely fresh look for pupils, with a brand-new logo and an even more tailored visual learning experience. The 6.3 version contains several brand-new learning features and designs, making the updated app as interactive as possible for pupils.
There have also been some minor changes to the FlashAcademy® Teacher Dashboard, meaning those schools with access to EAL and ESOL will now be able to switch between content sets!
Veejay Lingiah, CEO of FlashAcademy® commented: "We're so pleased with version 6.3, with its even more tailored learning experience for both our Primary and Secondary schools across the country. We know from teacher feedback that this update will benefit both teachers and pupils using FlashAcademy®, to help them with their learning catch-up challenge. We can't wait to see the impact of this latest version of the app."
The latest version 6.3, is available to download now to access all of the exciting new FlashAcademy® features!