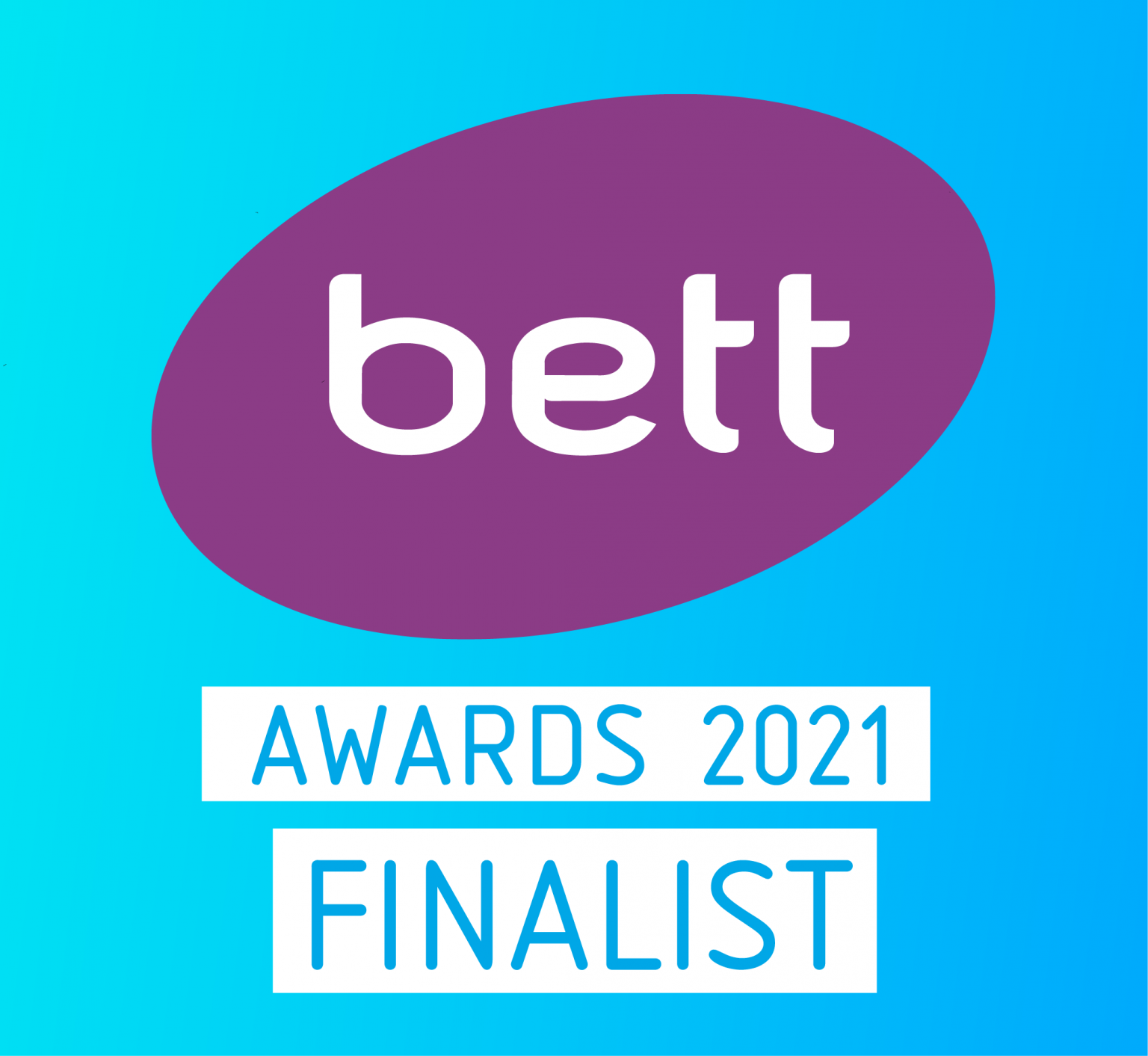 BETT announced their finalists for the 2021 awards last week, one of the most prestigious ceremonies in the education sector. New to 2021 is the Covid-19 Response Champions Awards. This recognises companies and schools "who have responded to the Covid-19 outbreak in a way that has positively impacted on the education, health, and wellbeing of the student population in combating the pandemic."
FlashAcademy® HQ is delighted to be alongside the BBC and Oxford University Press in the shortlisting for the Covid-19 Response Champions Award. Throughout the school closures, both last year and now this term, FlashAcademy® has provided specialist free resources and materials to schools, including CPD webinars to support children with EAL – a cohort of learners particularly disadvantaged by mainstream remote learning provisions. Such efforts were also recognised by a Government initiative, which awarded the company with a pandemic response grant last year.
The grant has been used to build the UK's first digital proficiency assessment for EAL, with a goal of saving millions of hours of teacher time each year and providing a better digital way to track progress for disadvantaged pupils. More information on the new digital assessment can be found here.
"All credit for this achievement goes to the entire FlashAcademy® team, who have responded brilliantly since March to support the incredible teachers and pupils that we work with," says Veejay Lingiah, CEO of FlashAcademy®.

"It's really special for the FlashAcademy® platform's work supporting English language acquisition to be recognised alongside education brands such as the BBC and Oxford University Press, especially when we've seen first hand the great work these organisations have been doing."

Veejay Lingiah, CEO of FlashAcademy®.
The three winners of the Covid-19 Response Champions Awards (Schools, UK, and International Companies) will be announced on 22nd January as part of the virtual BettFest.