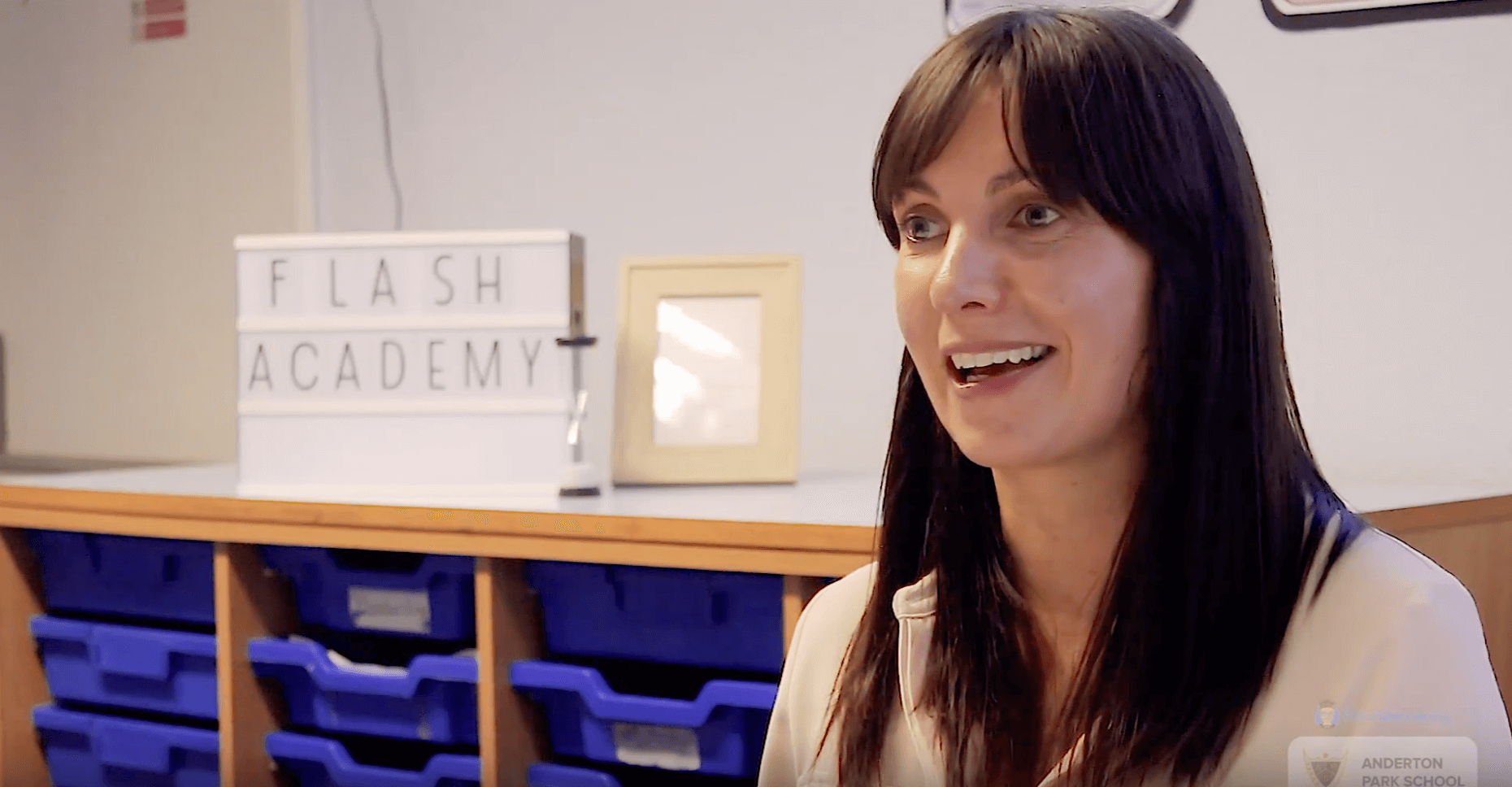 In October 2019, Birmingham Mail visited Anderton Park Primary School, a FlashAcademy® centre of excellence, to look at how they add 'sparkle' to their language and literacy teaching.
Both Anderton and FlashAcademy® were recognised in the prestigious EdTech 50 report earlier this year for efforts in making language as accessible as possible for a student population speaking over 30 different languages. Judges for the report commented at the time that "[FlashAcademy® and Anderton] identified a problem and helped develop a technological tool to solve it. This is a project with impact that can be reproduced elsewhere".
The article celebrates the diversity built at Anderton Park and the 'startling results' from EAL pupils using FlashAcademy®. Speaking to the regional newspaper, Deputy Head Claire Evans says that by using the platform, 'pupils are mastering vocabulary and grammar much more quickly than using more traditional booster programmes'.
Read the full article on the Birmingham Mail website.