Recognising SEN (Special Educational Needs) in EAL students early on can be extremely vital in their progression with learning not only English as an additional language, but also their progression in other subjects and aspects of school life. Listed below are nine tips that can help you as an educator when identifying SEN in EAL students. This, in turn, could greatly build both their progress and your pupil-teacher relationship.
1. Allow 'settling in' periods for EAL Students
Sometimes students who are learning English as an additional language can be perceived as shy, reserved and unwilling to open up too soon. This could be due to a range of factors depending on their background – for example, it could be the student's first experience in a school where English is the main language. We must not instantly assume that this is a case of SEN in an EAL student. Overwhelming EAL students without allowing them to immerse themselves in school life first isn't conducive to their progress in the future.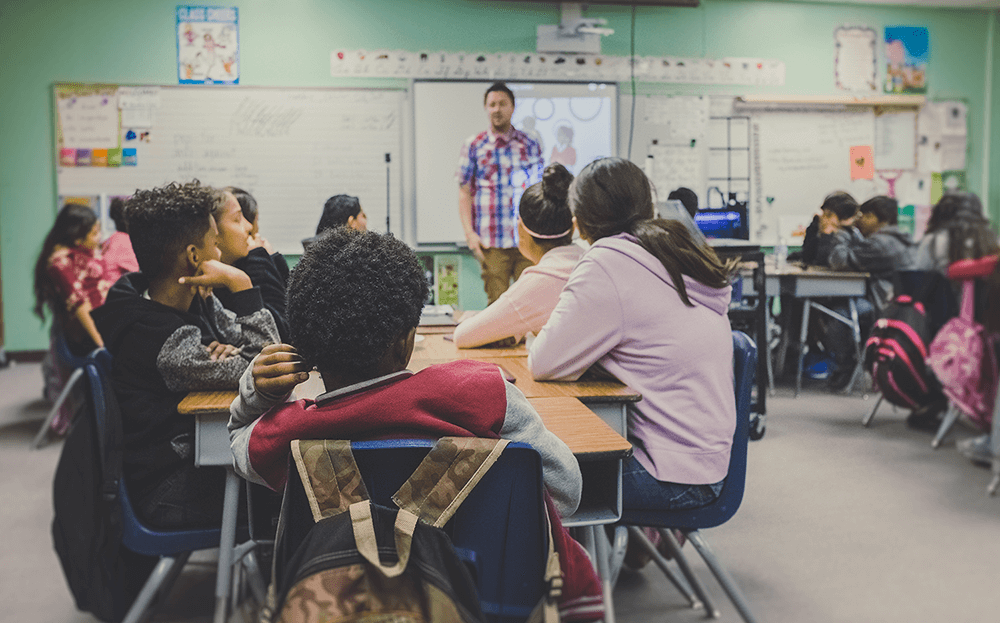 2. Conduct Native Language Assessments
Assessments in the student's native language are a vital factor in identifying SEN in EAL students and any underlying issues that the student may have and is a key tool for teachers to navigate how to move forward when teaching an EAL student that may have SEN. An issue with learning in the student's native language may be a barrier halting their progress in learning English.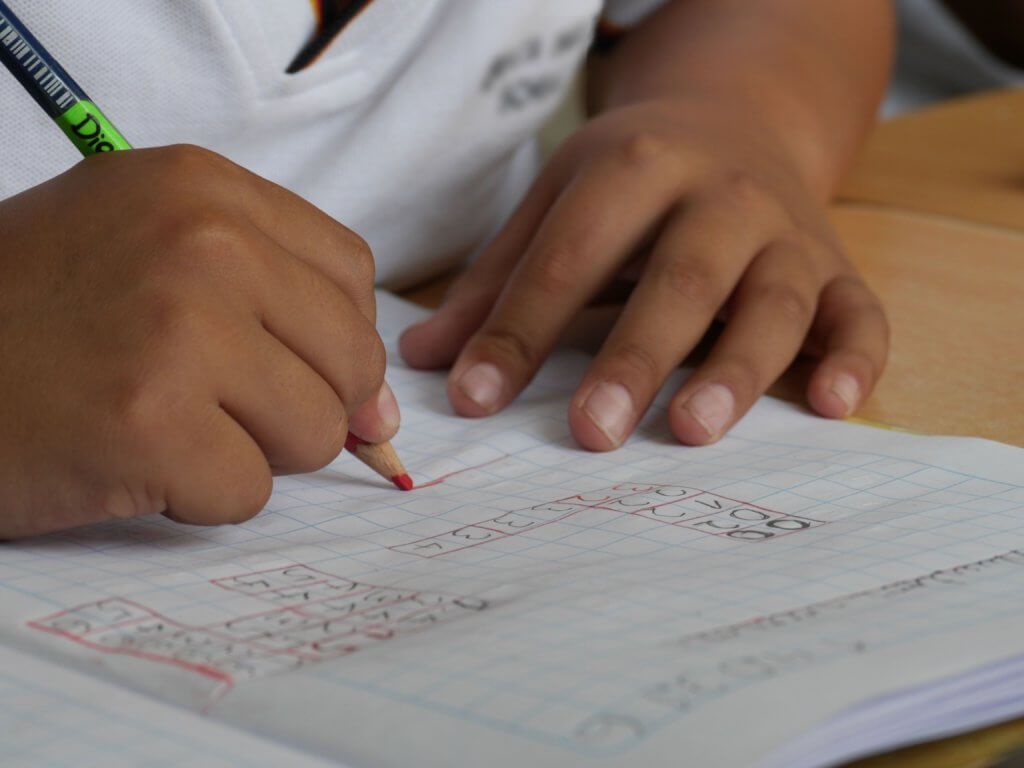 3. Set Tasks that are Beyond Language to Identify SEN
Similar to conducting assessments in the student's native language: set the students tasks and tests in other formats such as maths, pattern recognition and colours – this will also allow you as a teacher to identify whether the language barrier is the only thing halting the student's progress in learning English. This can be one of the most important factors in you as an educator identifying SEN in EAL students.
"We must take into consideration the emotional wellbeing of an EAL child who is attempting to succeed and progress in a curriculum that is delivered in a language that they may not understand."
4. Different Language Rules
Most languages have letters, pronunciations and sounds that vary from the English language, and in many cases, the way they are written differs from English (e.g. Arabic is written in the opposite direction). EAL students may apply these rules and understandings in their learning of English as their additional language – it is vital that this mustn't be instantly misidentified as SEN.
"Learners must be allowed to use their native language in their thought process and development when learning English as an additional language."
5. Gather Background Information on your EAL Students
It's important to communicate and build a rapport with your EAL students' parents and guardians in order to gather information about their academic past – this way you can learn of any issues that the student may have had before they were introduced to you. Another useful way of gathering information is through contacting your EAL students' previous school (if they have one) to speak to their previous teachers and get their insight on teaching that particular pupil. This method can be a key way of identifying SEN in EAL students.
6. Monitor Progress to Identify SEN in EAL Students
This tip is a given – monitoring your EAL student's progress is a key process in assessing your pupil's abilities. Compare your observations to that of other students that are EAL – depending on your observation, this may be one of the productive factors that help you as a teacher identify SEN in EAL students.
7. Conduct Assessments for SEN
There are a range of ways to assess the identification of SEN in EAL students – a SENCO and the CAML-YL (Cognitive Assessment for Multilingual Young Learners) test. CAML-YL, which was established by ELT well uses a variety of exercises (e.g. colourful and engaging material and game-like assessments) and is designed for students between the ages of 7 to 15 years. SENCOs, or Special Educational Needs Co-ordinators can play a large role in your students' day-to-day school life – giving them additional help that they may not get in a typical classroom setting and adjusting tasks to ensure that SEN children can progress to the best of abilities.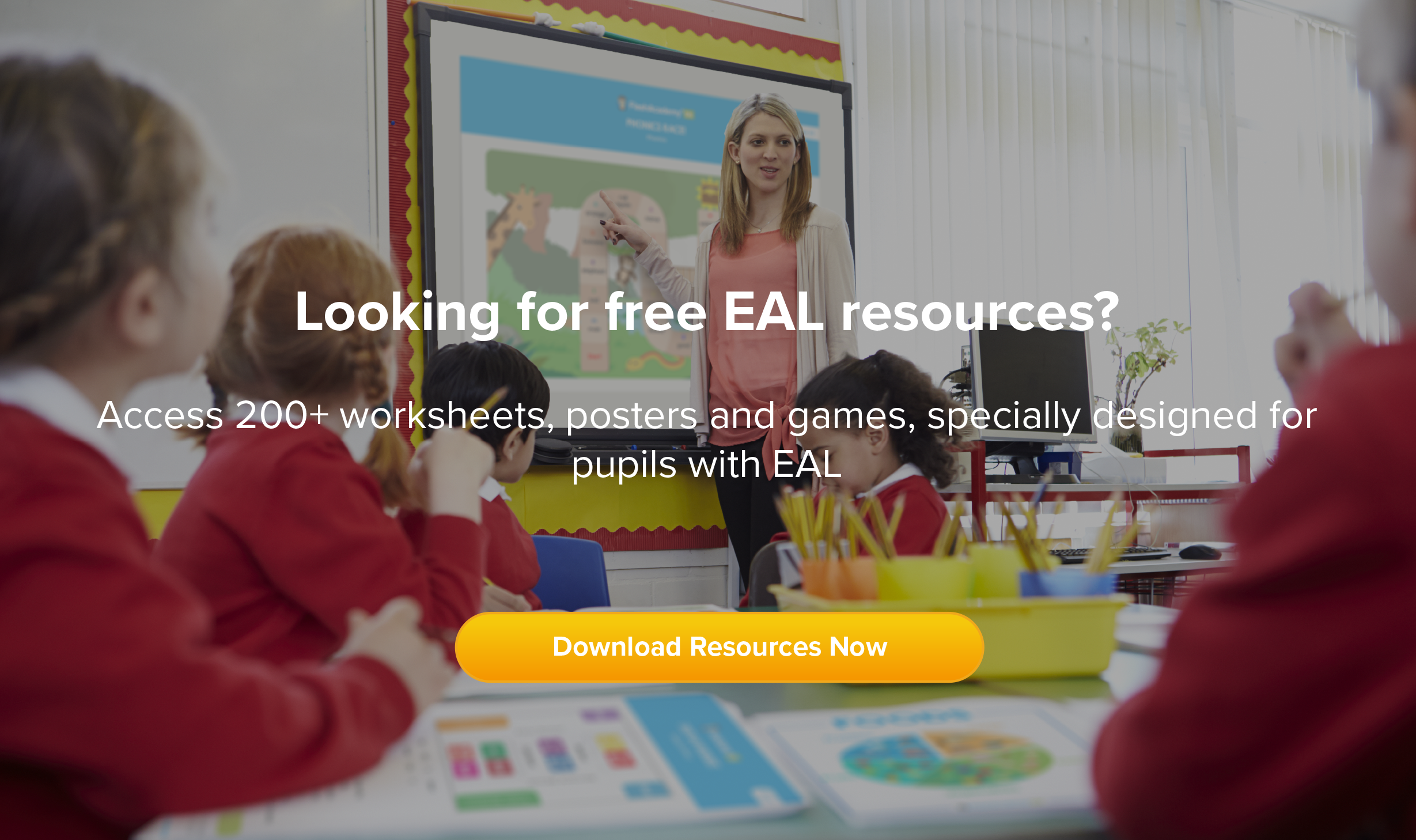 8. Observation
Another tip that is a given, observation! Monitor your pupils in all aspects of school life – there may be organisational and behaviour issues which could potentially stem from your pupils SEN. It is essential to identify if behavioural issues stem from SEN or if the pupil just has a misunderstanding of the set rules. Also take into account other/previous teachers' observations of the particular student as a contributing factor to see if they have progressed in their EAL learning. Observation can be one of the best ways in identifying SEN in EAL students.
9. Use FlashAcademy® as Language Learning Tool
Our language learning app, FlashAcademy® can be one of the most vital tools your pupils could use in order to advance their English language learning, with lessons that have been based on the national curriculum, challenges and games – your pupil can acquire both vocabulary and grammar skills in fun methods. Along with this, there is also a dashboard for teachers which will allow you to track your pupils EAL progress with ease and the real-time leader board encourages peer-to-peer engagement. The app also allows independent learning in aspects of reading, writing, speaking and listening.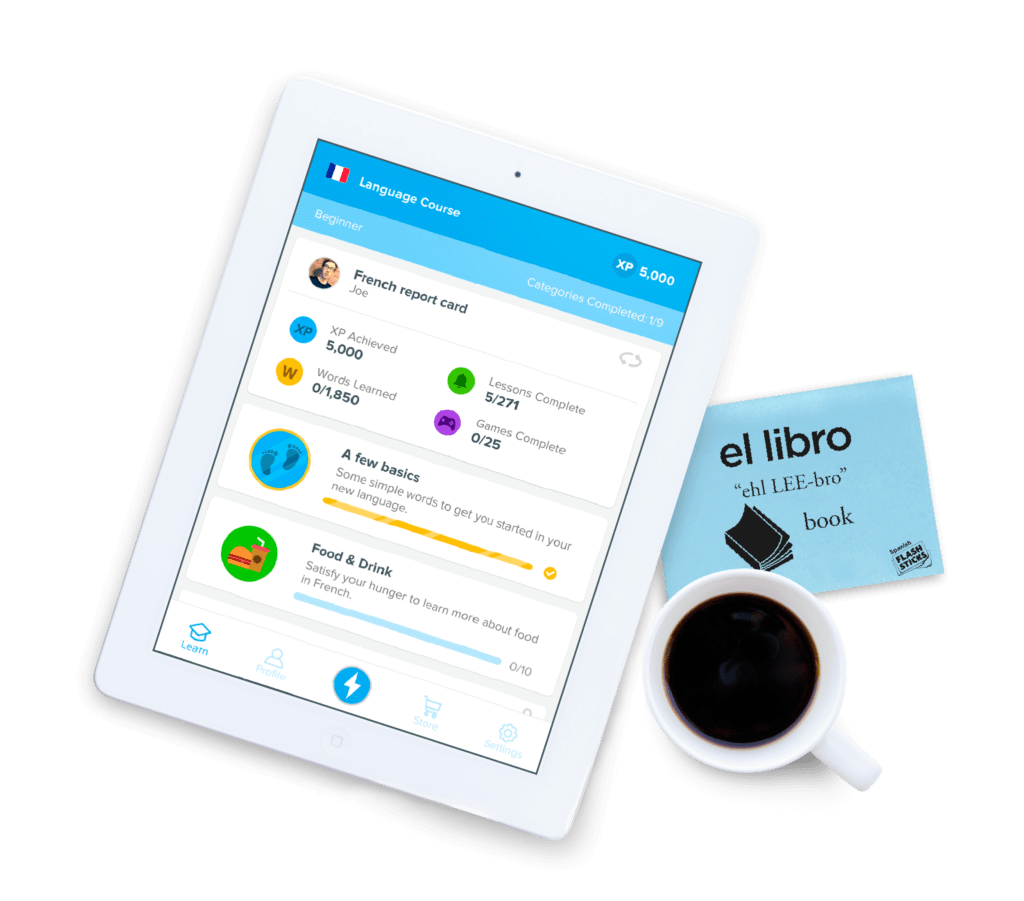 Click here to book a FlashAcademy® demonstration. The app is available to download on the App Store and Google Play Store, as well as a desktop version being available.