Expand vocabulary & accelerate literacy skills with FlashAcademy®
FlashAcademy® English is a targeted intervention, providing pupils with a simple and effective way to develop their literacy skills. Available on a smartphone, tablet or PC, FlashAademy® English is an intensive one-to-one, personalised literacy tool, that supports learners to make rapid progress with their reading and writing.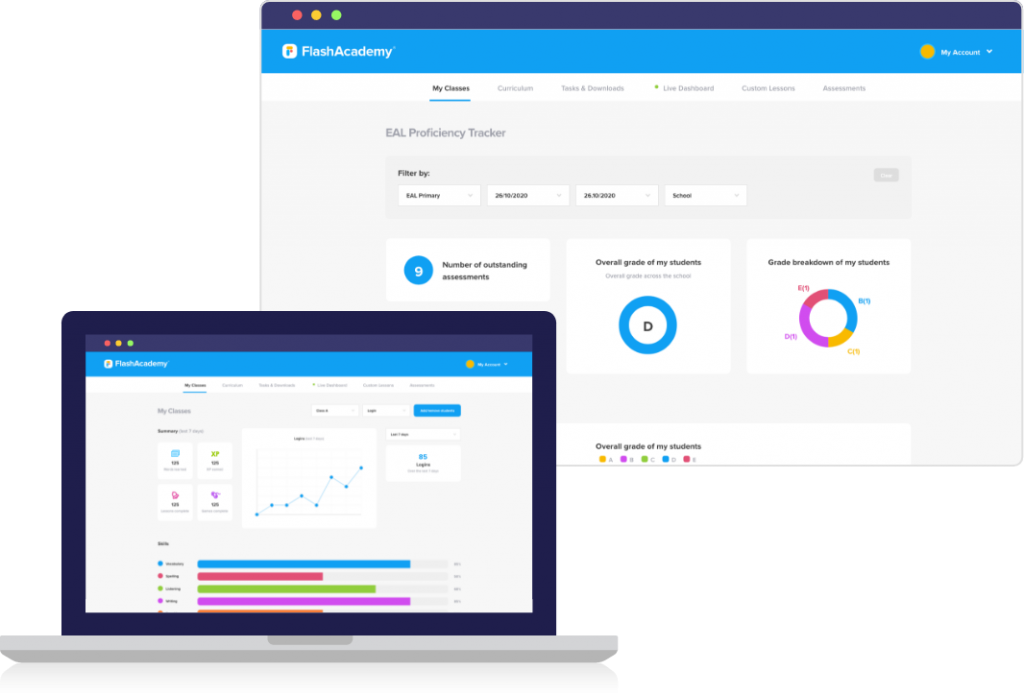 An online teacher dashboard provides detailed, measurable evidence of progress and impact for each pupil.
Pupils love it. Having their own app makes them feel special and they can also help their parents learn English at home. I would certainly recommend it to other schools as an effective tool for teaching and learning.
Claire Evans, Anderton Park School
We're delighted to be using EAL FlashAcademy with our pupils. We have such a diverse set of native languages amongst our pupils and this is the first platform that we've ever come across that addresses this challenge.
Mim Hall, Sandwell Valley School
We knew instantly that FlashAcademy's gamification of learning would really attract students. I would wholeheartedly recommend FlashAcademy.
David Irish, Shireland Academy
We're very excited to be supporting the technology and would recommend any school with an EAL challenge to consider the platform for their pupils and teaching team . We knew instantly that FlashAcademy's gamification of learning would really attract students. I would wholeheartedly recommend FlashAcademy.
Mandy Finnegan, Birmingham City Council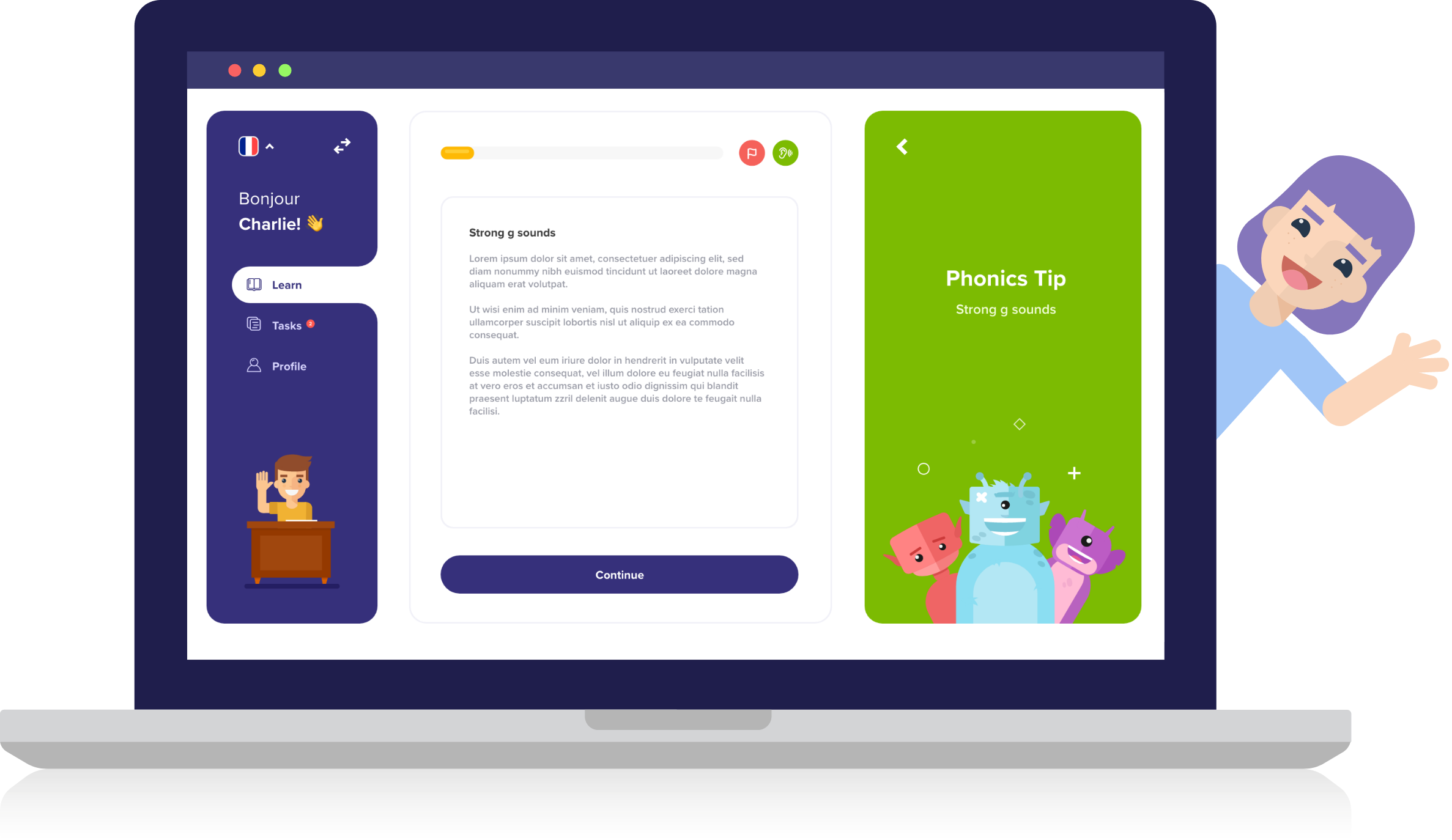 Improved phonics comprehension
Pupils are introduced to new letter sounds and encouraged to identify them within words. Comprehension of phonics underpins the successful development of spelling, reading and decoding of unknown words.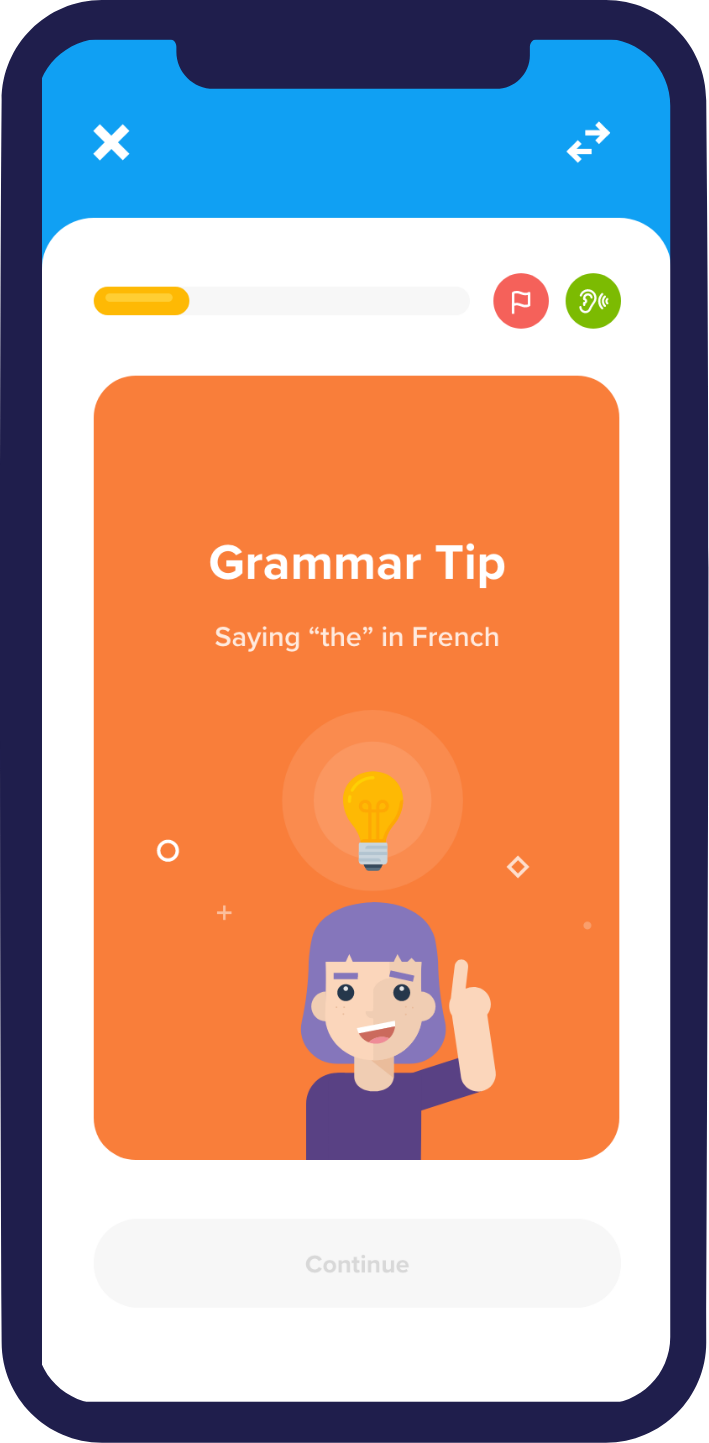 Grammar made easy!
Animated videos simplify grammar and make it fun to learn. Challenges are set that embed learning and apply knowledge in real life contexts.
Independent learning
FlashAcademy® English opens up opportunities to involve parents in their child's learning at home, encouraging greater levels of independent learning.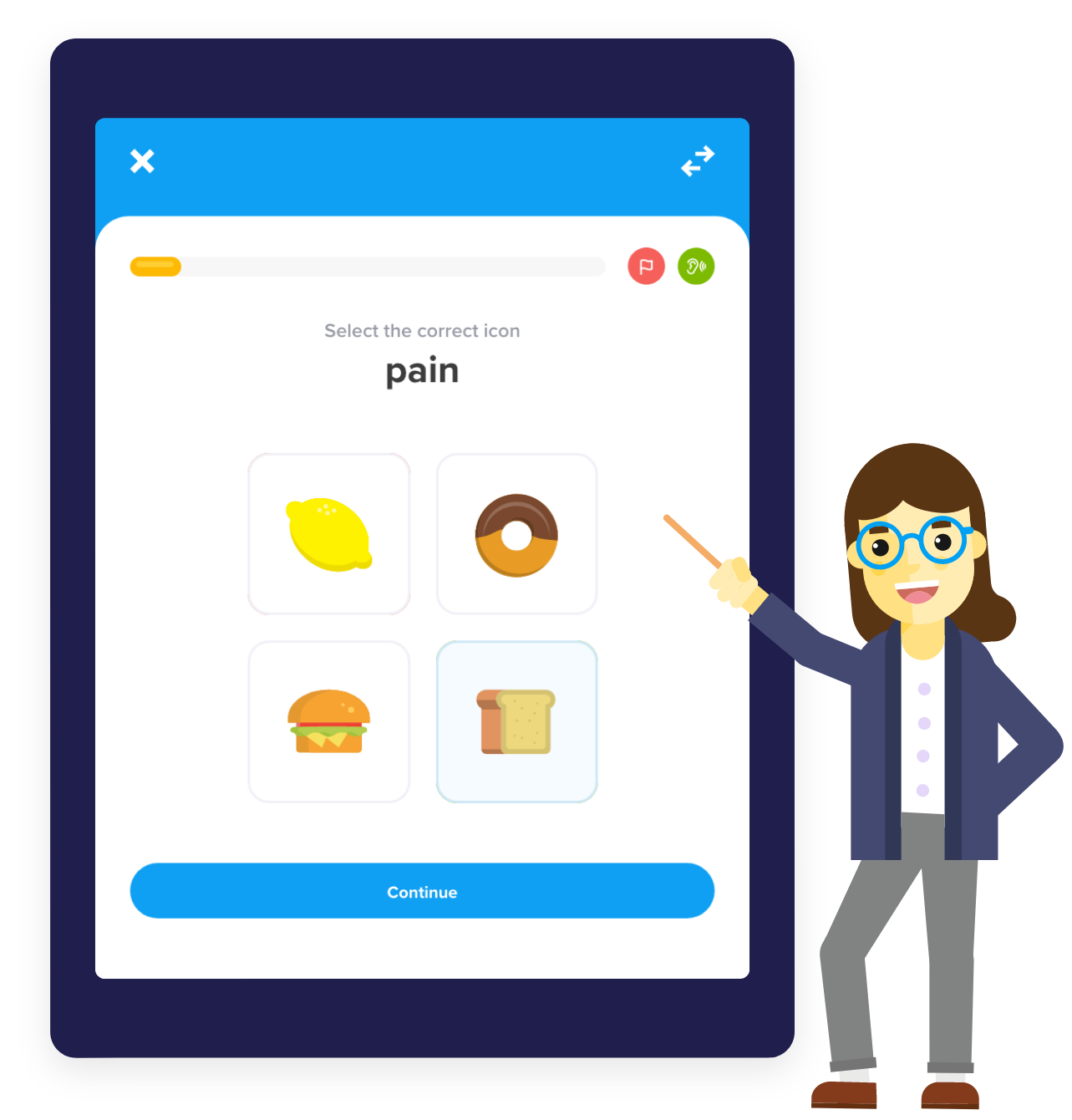 More ambitious vocabulary
Engaging challenges help pupils develop a more ambitious vocabulary. Retention is tested through a series of timed games, adding an element of fun!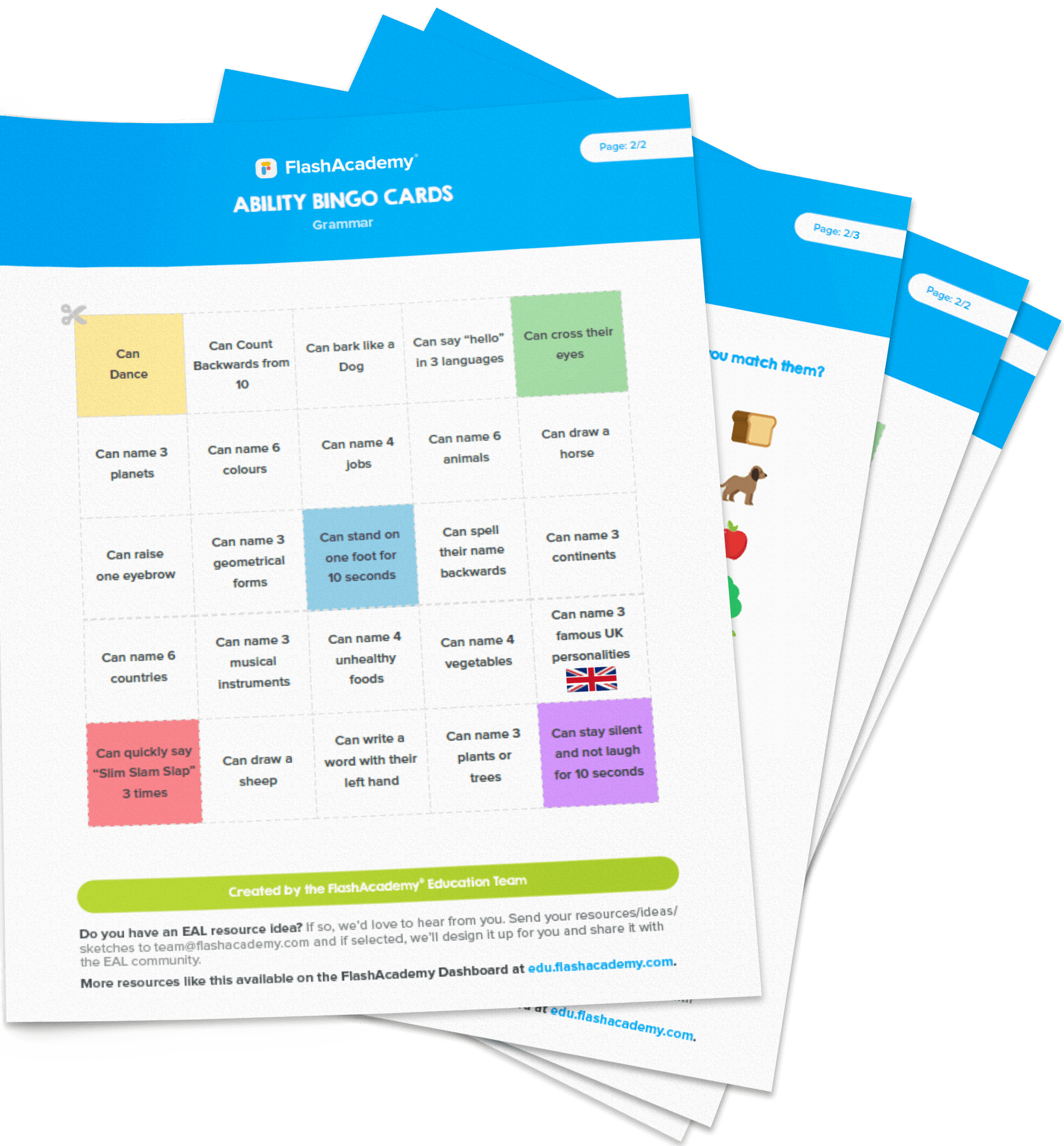 Academic writing skills
Downloadable resources for teachers to use in classrooms that are student-centred and encourage active learning.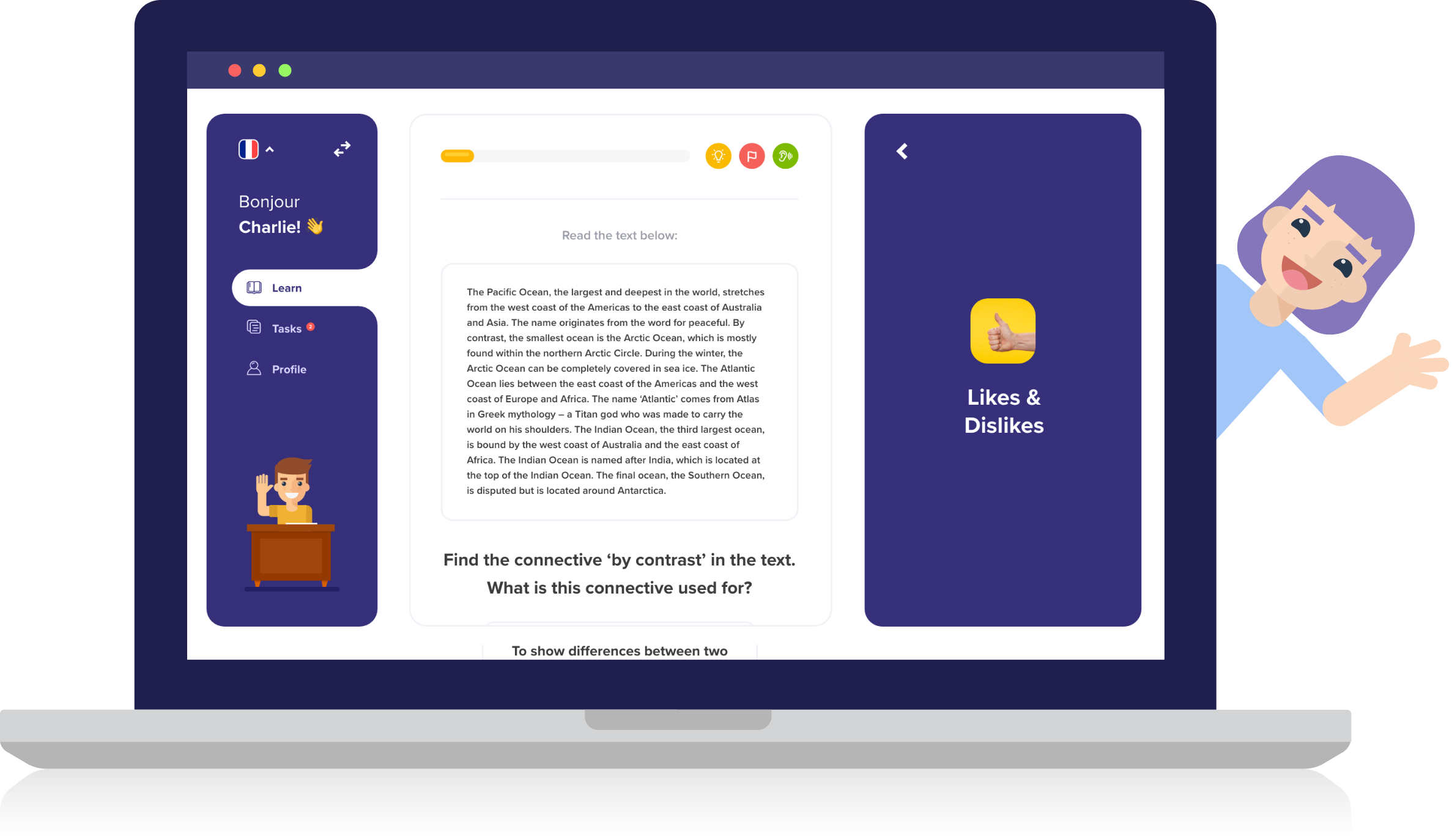 Diverse reading practice
Reading comprehension is assessed using realistic scenarios to ensure knowledge can be transferred outside the classroom.
Which pupils benefit the most?
Any Primary or Secondary learner that is achieving below expectation in reading/writing for their age group. Content is curriculum aligned to support Key Stages 1 & 2. FlashAcademy® recognizes that every child learns differently. The platform adapts a wide range of challenges and content to the specific needs of each learner.
Incorporating FlashAcademy® English into teaching practice
We know that children need to develop a number of interconnected skills to learn to read and write successfully. FlashAcademy® provides an engaging learning framework to help pupils succeed with:
Spelling of regular and irregular words
Decoding and blending skills
Book a Free Trial
Get in touch using the form below and one of our team will be happy to help: