Multiplication Game
Recognise multiples of 3, 6, 5 and 9 and play a game!
This pack contains:
1x 'Multiples of 3 and 5' game sheet
1x 'Multiples of 6 and 9' game sheet
1x Game Instructions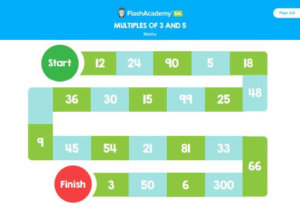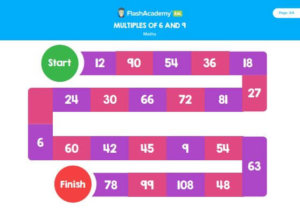 ---
Download Resource
To access this resource, please complete the form below.
Have you completed this before?