We're excited to announce new features for the FlashAcademy Platform for the summer term. We've tried to include as much information as possible here so you can access it all in one place but please feel free to get in touch if you have any specific queries or issues. You can email on us success@flashacademy.com or call us on 0121 724 0854.
Windows App
From this month, FlashAcademy® will be available as a Windows application, making it faster, more reliable and packed with more features when accessed through a computer. IT administrators can download the application on to PC devices from this link: https://flashacademy.com/windows. The application will need to be downloaded on to each device that you want to use it on. 
How to access: 
Download the installer from here: 

https://flashacademy.com/windows

 

Extract the file, right-click on the installer and select "Run as administrator" (Note: having to run as an administrator depends on your 

school 

security settings)

 

Follow the steps in the setup to install the app.

 

Open the app and

 allow pupils to

 log in as normal

 
FlashAcademy
®
 on Chromebooks
FlashAcademy® is now available on Google Chromebooks! The Chromebook app has our full set of features, including scan object and the speaking challenge. Please note: not all Chromebooks support Google Play apps. Google is rolling this out to all devices over the next year.  
The current list of supported Chromebooks can be found here: https://www.chromium.org/chromium-os/chrome-os-systems-supporting-android-apps 
FlashAcademy
®
 Version 4.7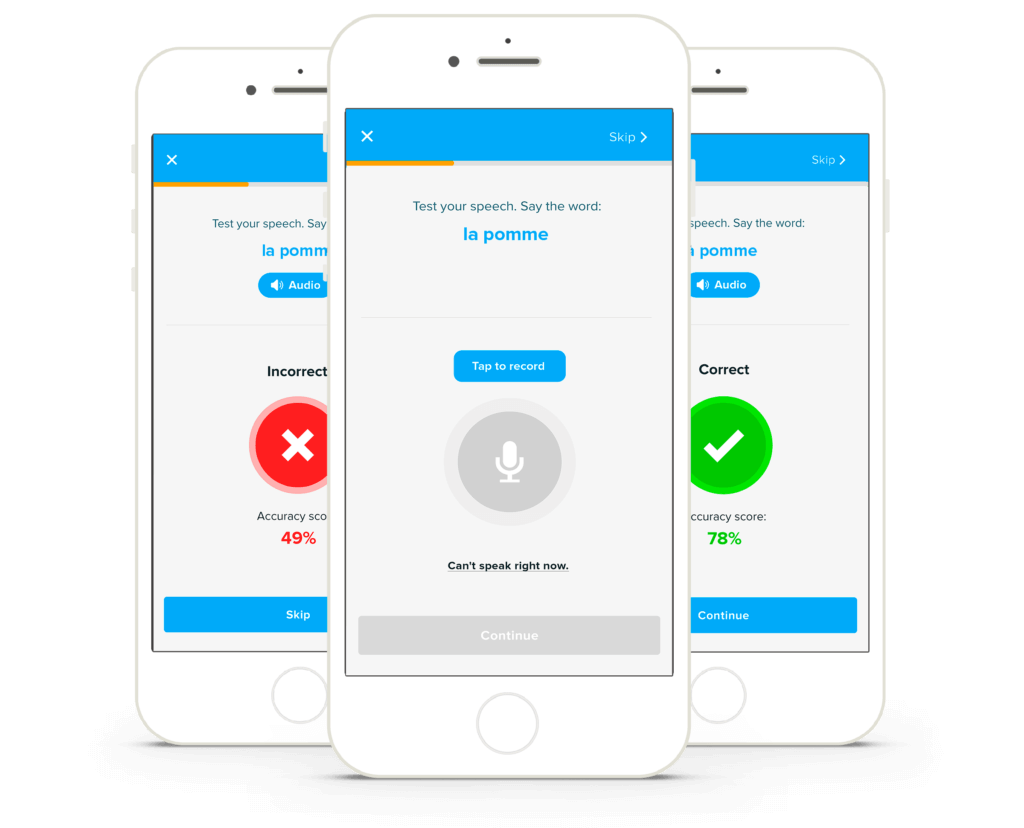 We've made some updates to the speaking and pronunciation challenge to make it even more accurate. Please note:  All schools must update to the latest version of the platform (V4.7) for this feature to work! To make sure you always get the most up-to-date version of the platform with all of the most recent features, we suggest setting FlashAcademy® to update automatically. 
More resources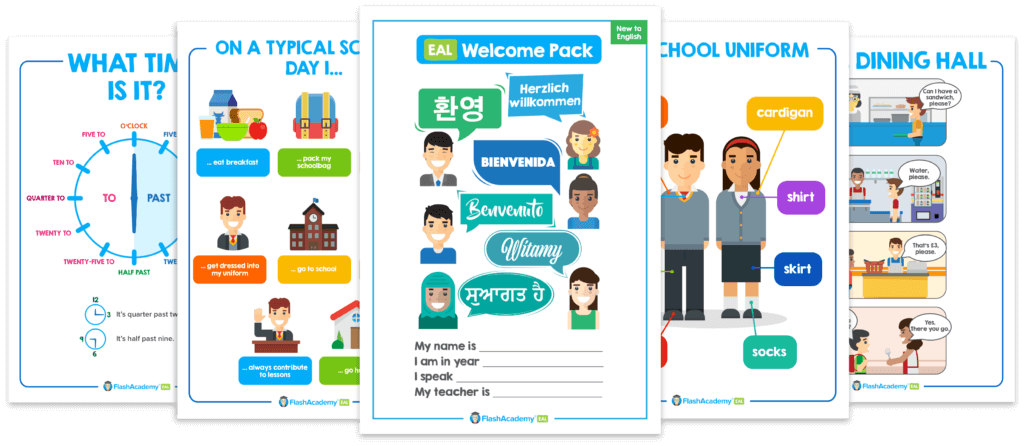 We're constantly adding new free resources to the website to complement the challenges on the FlashAcademy® platform. This month we have introduced our comprehensive Welcome Packs available for students that are new to English, as well as primary and secondary level pupils. You can now download the full booklet totally free of charge from our website: https://flashacademy.com/welcome-pack/  
Coming soon
We're also constantly adding new features and content to the app and we are pleased to announce some of the exciting new features we are currently working on, including: 
High-frequency words – 

w

e're adding over 300 new high-frequency words to the platform with associated challenges to check understanding. 

 
Handwriting practice – 

p

erfect for pupils who are not familiar with the Latin alphabet or younger pupils who need extra practice.

 
Fun animated grammar videos – 

t

hese teach pupils English grammar rules and will have associated challenges to test understanding. Examples are already available for free on our website but will be fully incorporated into the platform in the coming months.

 
Wow words – animated videos 

and challenges 

to help pupils extend their vocabulary 

by using ambitious words 

– great for pupils with EAL

, as 

w

ell as for w

hole school literacy.

 
EAL Baseline Assessments – 

FlashAcademy

® Baseline Assessment is new for 2019 and will provide a simple, digital way to assess English proficiency, saving huge amounts of time for teachers. Developed alongside existing frameworks, the assessment will provide an easy way to keep track of pupil proficiency 

and also

 stores a record of pupils' writing and speech to clearly demonstrate progress over time.

 This will be an additional chargeable service alongside the learning platform.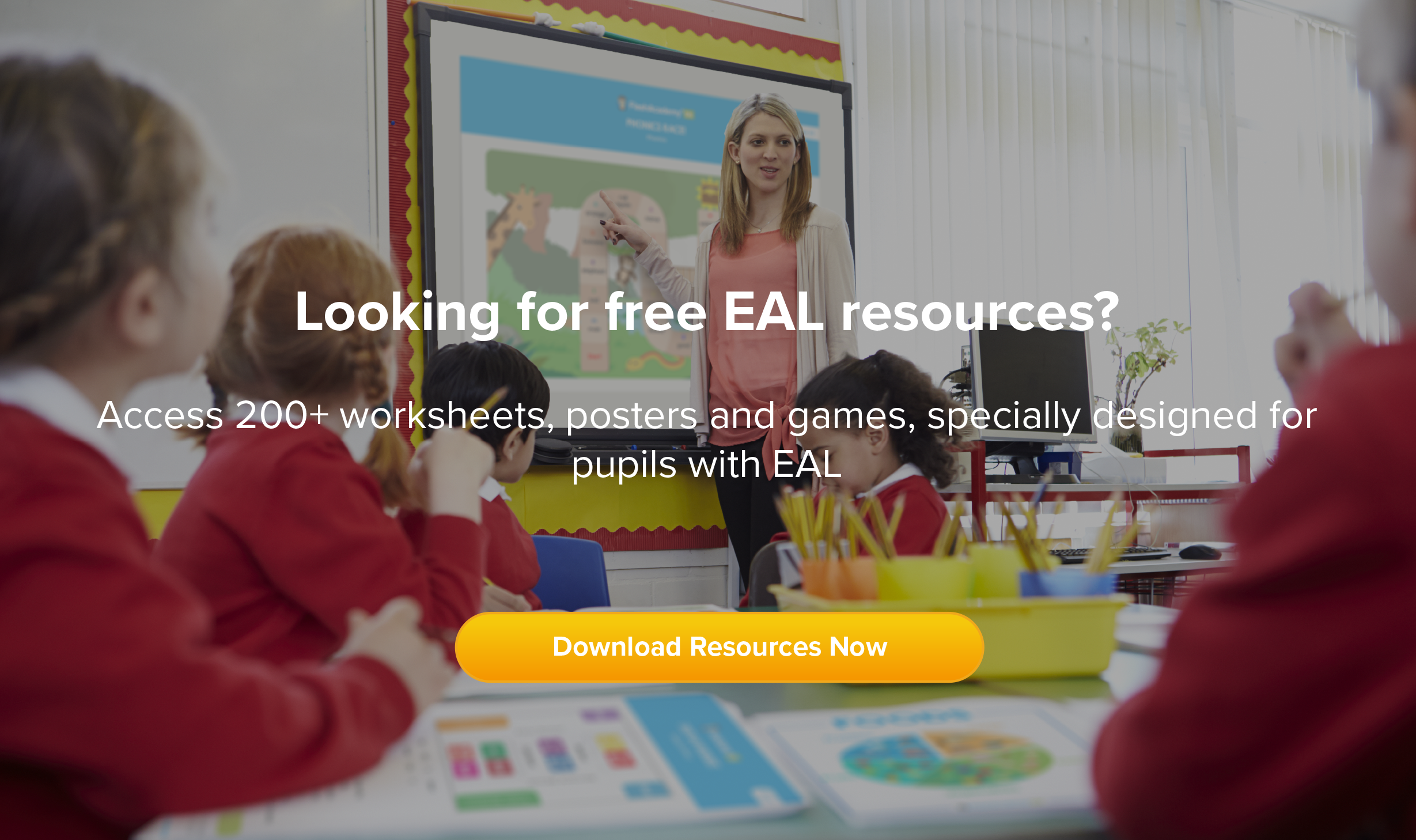 If you haven't already booked a training session for your school, we recommend getting in touch to ensure you are receiving the most benefits from the platform.
We hope this information is helpful but please do let us know if you have any questions. 
Let's Stay in Touch
Sign up to our newsletter and we'll send you free resources, exclusive discounts and language learning tips. Just add your email below.