Getting to grips with curriculum subjects can be an extraordinary challenge for pupils with EAL. Not only does the pupil need to acquire basic, everyday vocabulary, but they also need to understand curriculum-specific English. If they don't understand the language of mathematics, science or ICT, they will struggle to understand unfamiliar concepts and develop new knowledge of the subject.
Multiple studies suggest that language learning is bolstered when content is cemented in meaningful and understandable contexts. Therefore, ensuring that pupils with EAL are properly included in mainstream lessons will ultimately enable these pupils to improve their language skills in a wide variety of areas by taking on relevant and useful language.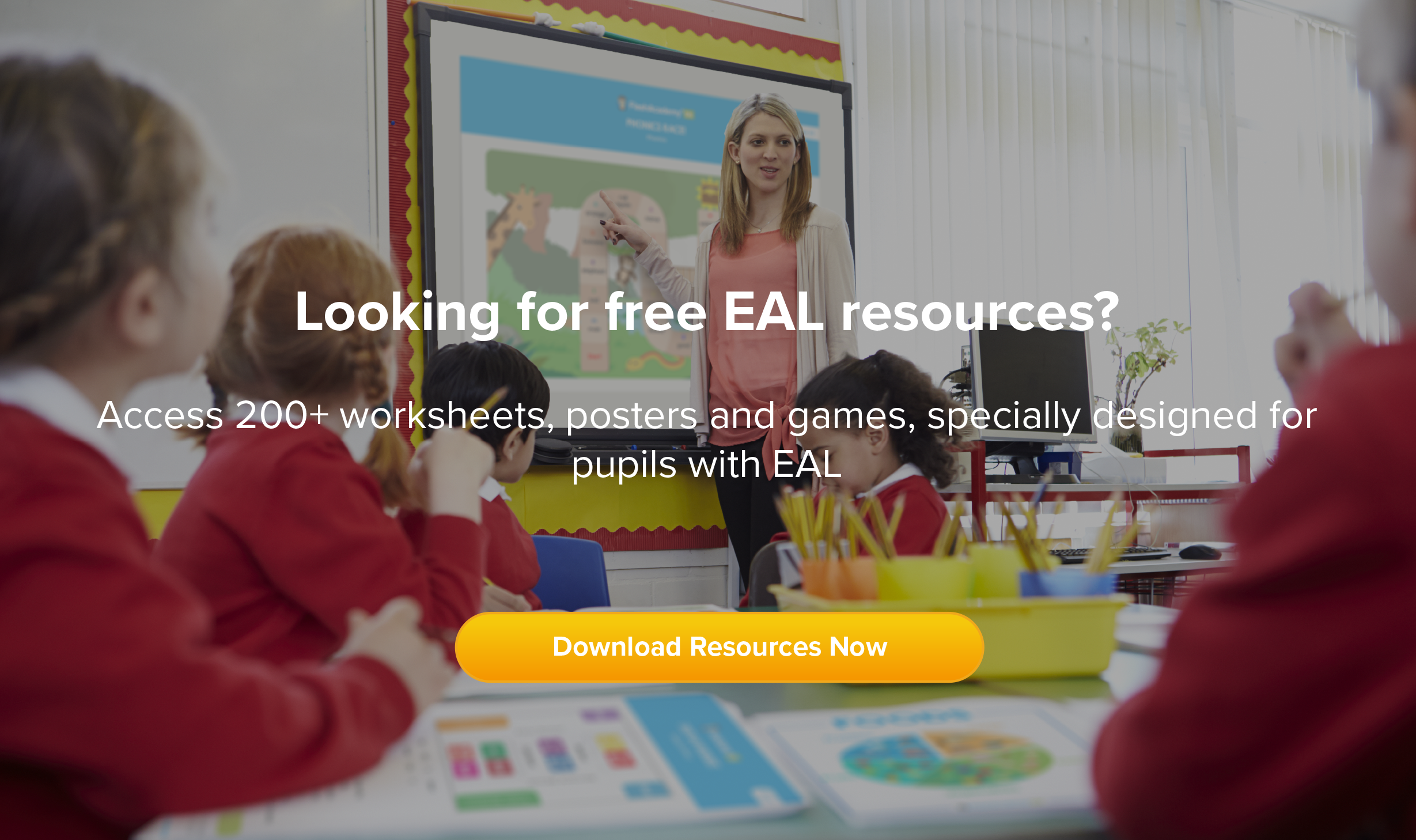 Withdrawing pupils from mainstream lessons can also impact the development of EAL pupils' social skills and and make them feel excluded from their peers. However, this doesn't have to be the case. It is definitely possible, with a few adjustments, to teach classes with a range of levels all together. Lessons and tasks should be tailored to suit the learning needs of pupils, so that subject content is accessible and understandable to all.
Follow the below tips to give your EAL pupils the best chance to develop their curriculum knowledge and to make your classroom as inclusive as possible for those with varied needs.
Defining learning goals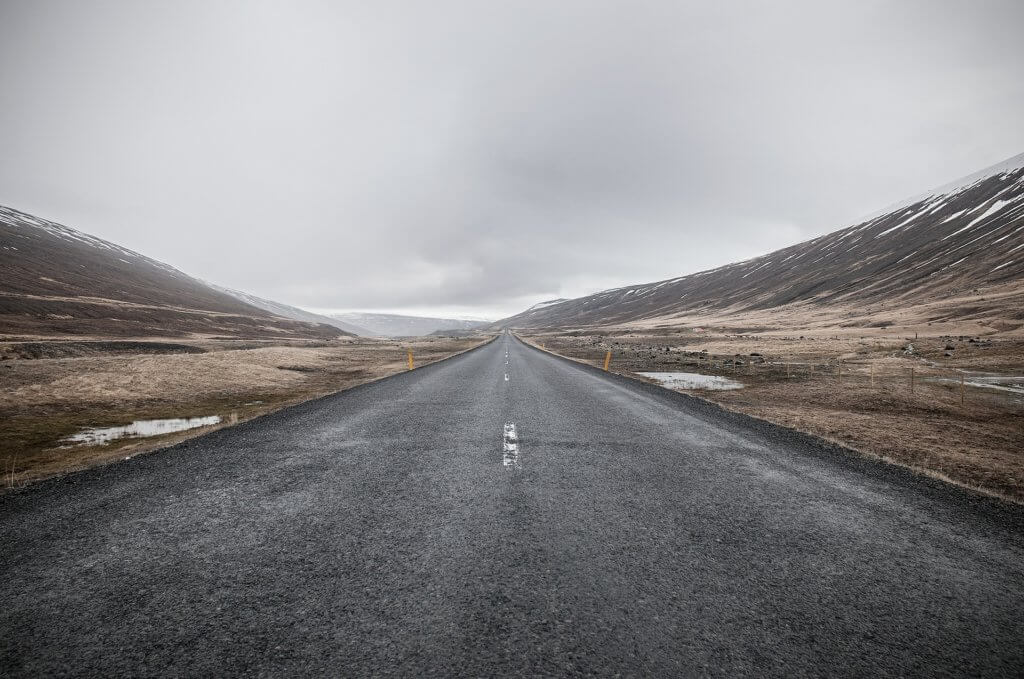 Set learning goals with EAL pupils and discuss what you want to achieve together. Openness and clarity will help to manage expectations and ensure teacher and student are both on the same page. Start an open dialogue with your EAL pupils about their current knowledge level for the relevant curriculum subject and define knowledge gaps of the pupils together.
Teach in context and use classroom aids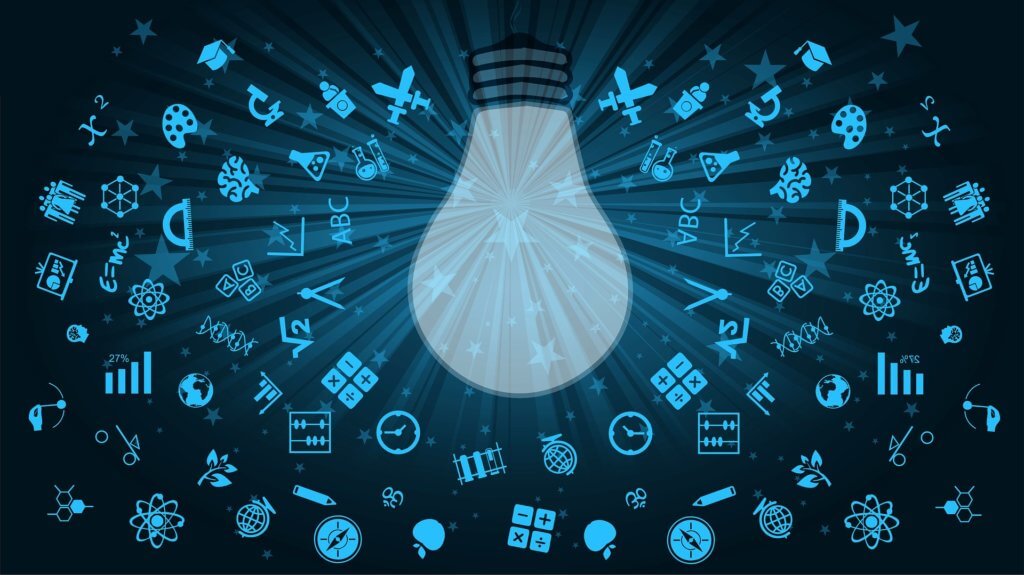 Teaching in a context that is familiar to pupils with EAL leads to greater understanding among them. Realistic topics that are close to the daily life not only have more potential to capture the interest of EAL pupils but are also more relevant to them. Connections between abstract concepts can be accessed easier when presented in a life-like context. Make sure to use understandable vocabulary for pupils with EAL and slowly introduce EAL pupils to subject-related terminology.
Furthermore, visual aids are a great way of setting the scene and helping the pupils with EAL to understand the lesson's context when they don't yet know all the subject vocabulary.
Inclusion of EAL suitable resources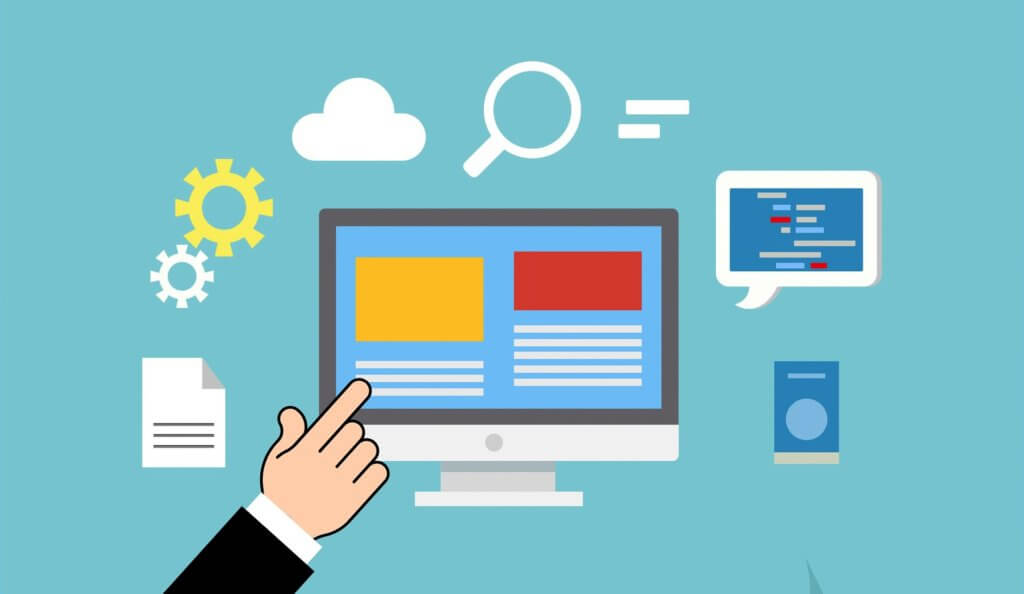 There is a wealth of free resources available for pupils with EAL online, which help to support pupils with appropriate materials depending on their level of English. You can find a range of free-to-download resources for a variety of topics here.
There is, of course, always the option to get creative yourself and make your own games, ideas and resources tailored to your class. However, if you are in need of some inspiration or are feeling out of your comfort zone, Facebook groups such as EAL Success offer a great platform for sharing ideas, inspiration and best strategies for teaching pupils with EAL.
Differentiated instructions

Pupils with EAL might need deeper explanations of tasks or require different assistance to approach an activity. A valuable tip is to highlight the instruction's keywords on the board or worksheet, to help EAL pupils to focus on the main task. Additionally, adding visuals aids such as pictures helps to underline the context of the task for the pupil.
Start a conversation with fellow EAL teachers to identify different strategies on assisting all pupils and determining best practices for teaching pupils with EAL alongside the rest of the class.
Facilitating English learning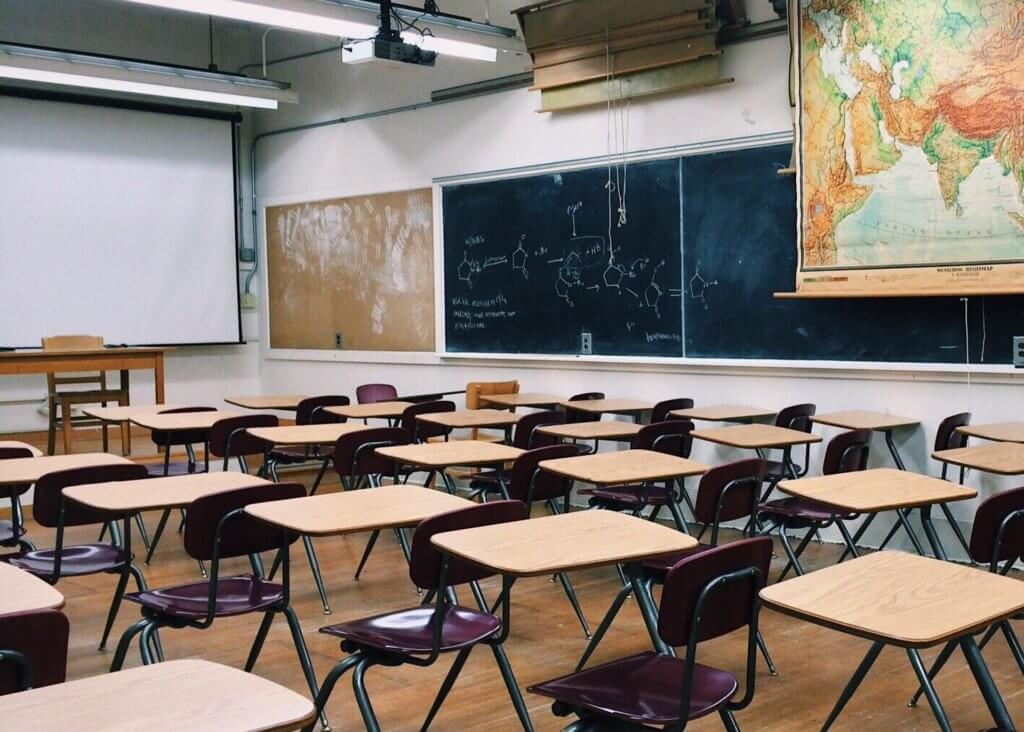 It has been found that EAL pupils acquire approximately three new English words per lesson. In order to further facilitate their language learning, seating plans can be a good idea. Spacing out EAL learners across the room gives all English learners the possibility to be surrounded by native English-speaking pupils.
By adopting an inclusive, whole school approach that allows pupils with EAL to stay in mainstream lessons as much as possible, pupils will have the best chance of achieving their potential. Through open dialogues, sharing best practice ideas and adapting lesson materials, it's possible for teachers to meet the needs of pupils with EAL and for the students to develop their general English skills and obtain subject-specific vocabulary while still learning the national curriculum alongside their peers.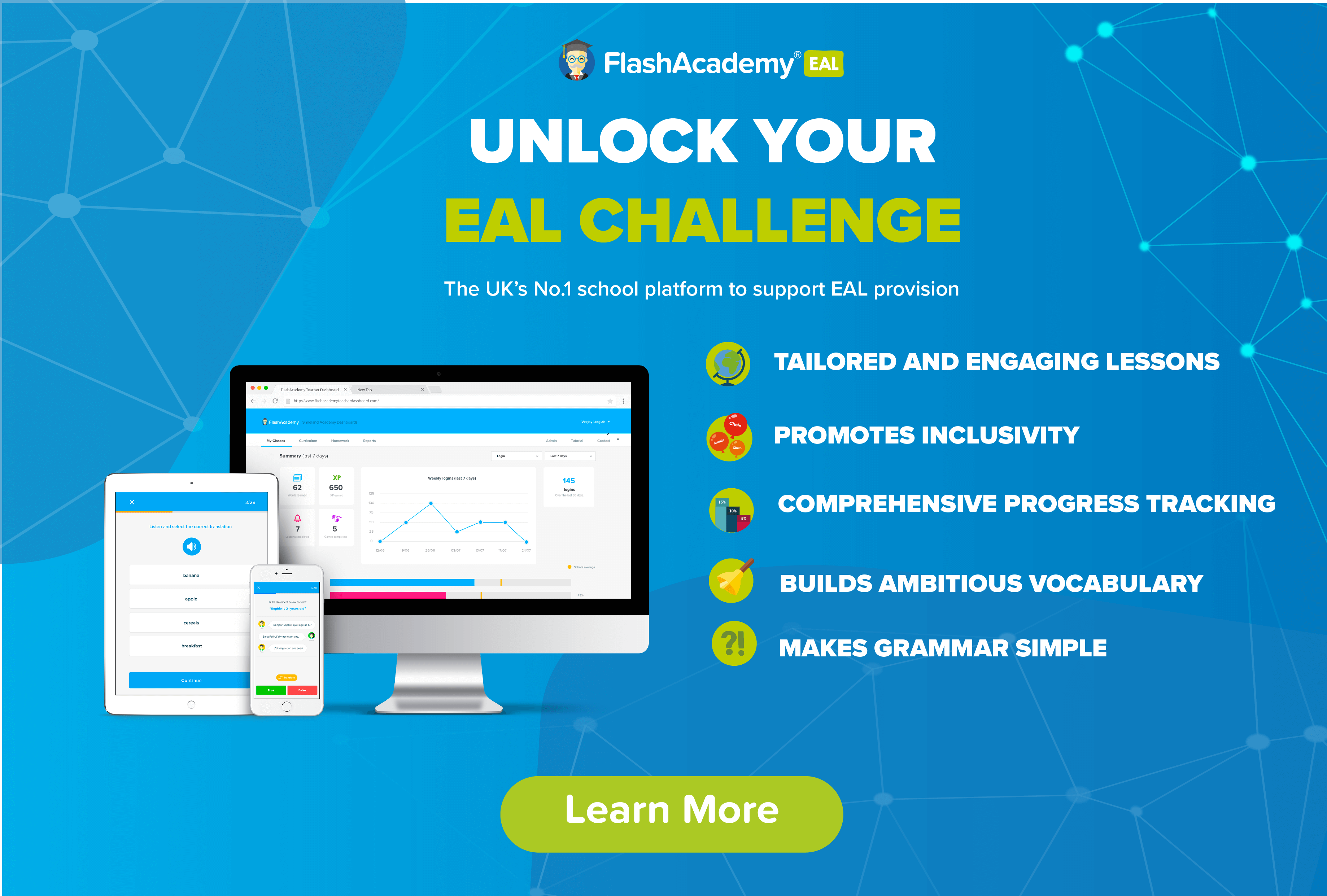 Are you interested in more EAL-related content? Check our blog post about A migrant teacher's perspective on supporting EAL pupils or Using EAL Learners' First Language Ability. If you are interested in free resources for pupils with EAL, visit our resources page!