We're used to the odd snow shower or unplanned deep clean that closes the school gates for several days. We enjoy the time off while it lasts but in no time, the gates reopen and teaching is resumed as normal. But what happens when schools are faced with an extended closure?
The Coronavirus outbreak has caused some precautionary school closures after recent trips to countries severely affected. Since recent nationwide lockdowns in countries such as Italy, the possibility of mass closures in the coming weeks is looking more likely.
So, how can EdTech help to sustain the education landscape? How are schools preparing for a national shutdown, if one were to occur? And how can we improve EdTech strategies for home-learning in general?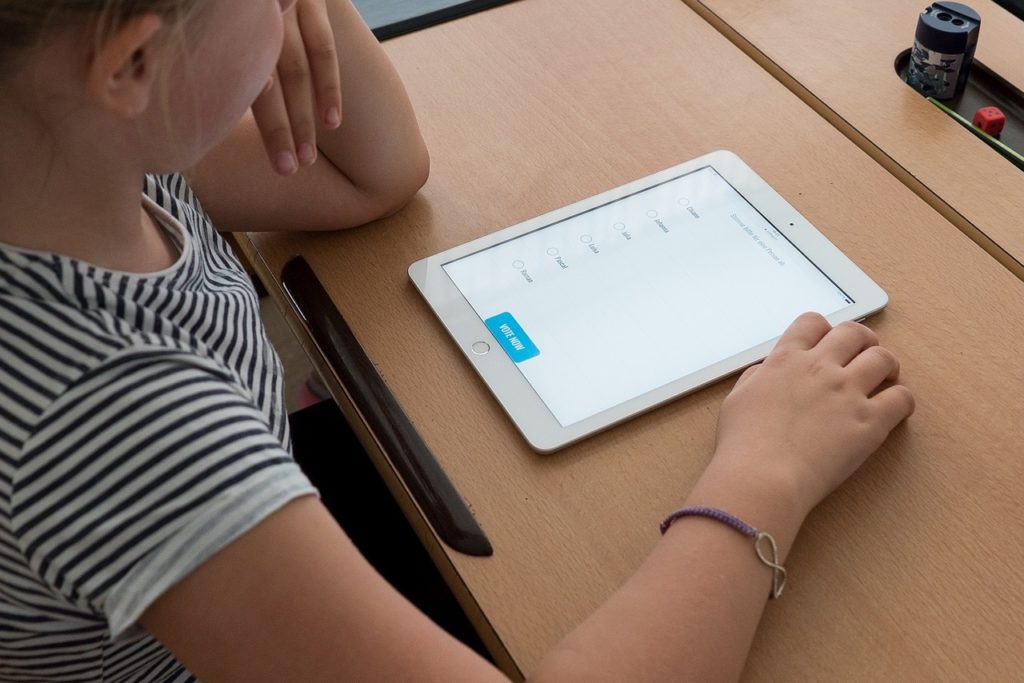 Many schools are already using EdTech platforms as part of their curriculum, but mass closures are something we've not seen before. Therefore, we have to be cautious about taking this on. We need to try our best to ensure learning is supported and not disrupted.
Contingency Plans
Education organisations are developing contingency plans, in the event of an institutional shutdown. Companies are also offering EdTech strategies for home-learning, such as resource packs – a FlashAcademy® pack will be available very soon.
EdTech UK and the ISC Digital Group are collaborating to create a Covid-19 bulletin. This Education Working Group will provide the best advice on how opportunities can be maximised during challenging times. The bulletin lists a number of EdTech points to consider, helping schools to get ahead. These include: communication channels with parents, shared online space, approaches for EYFS/EAL/SEN learners and safeguarding issues for home studying. You can read the full bulletin here.
BESA has partnered with the Department of Education to create a list of EdTech companies, including FlashAcademy, offering free trials for schools to use during closures via the LendEd initiative.
Case Study: Britannica International Shanghai
In China, educators and students have been using EdTech to substitute face-to-face teaching for almost two months.
EdTech has been a driving force for supporting learning at Britannica International Shanghai, with numerous measures applied across EYFS, Primary and Secondary. Recognising language challenges between some of the students and their parents, the school introduced the FlashAcademy® EAL platform for students needing EAL support in distance learning.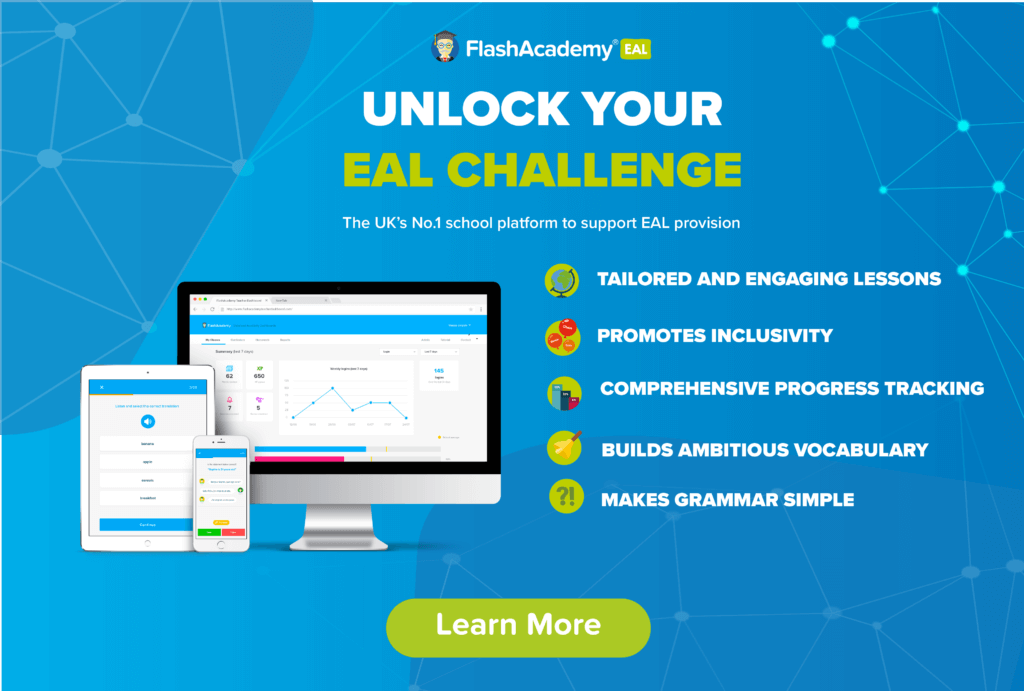 Britannica also publishes weekly updates via the school website, reporting student progress across the school including classes on story-telling, advert creating and even P.E. The school's community is a great example of how we can all work together. Communication both within the school and to other schools are factors to positive student engagement and experience.
Moving EdTech forward
Covid-19 has presented, across the world, a frightening challenge at scale. However, it's fast-forwarded countries like China into embracing a possible future model of education. Teachers and students can be anywhere, yet learning can continue to happen.
China has shown virtual education as a temporary alternative. Whilst factors like social benefits are put into question – something that remote learning cannot entirely fulfil – this does open doors for pupils to becoming competent E-Learners.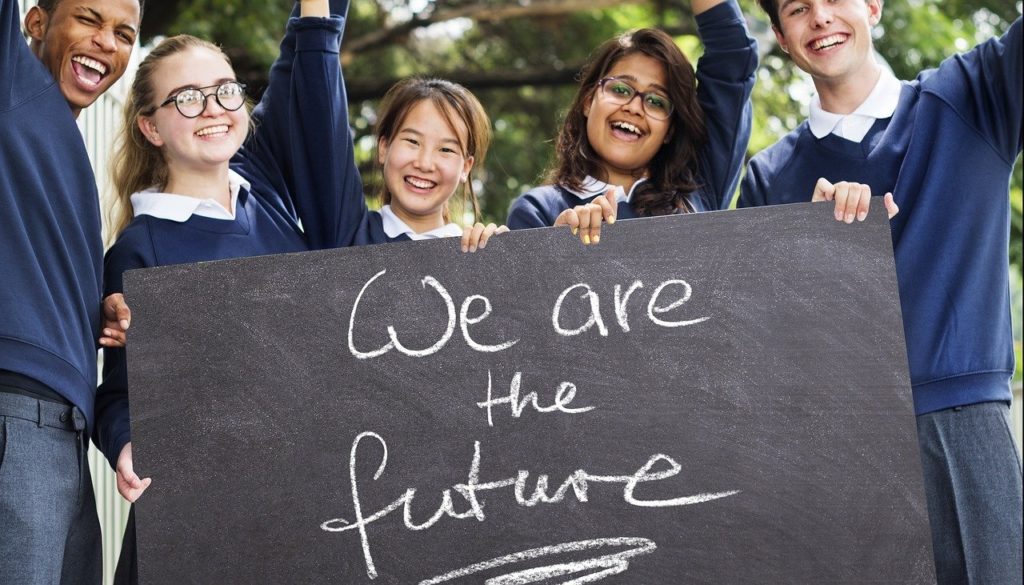 Is this global challenge enabling countries most affected to lead the way in technology and education? And are we now paving the way for the next generation? Let us know your thoughts over on our Twitter page – @FlashAcademyHQ.