Transform workplace English levels
FlashAcademy® Workplace is a new platform for organisations supporting employers to deliver learning for employees that don't have English as their first language.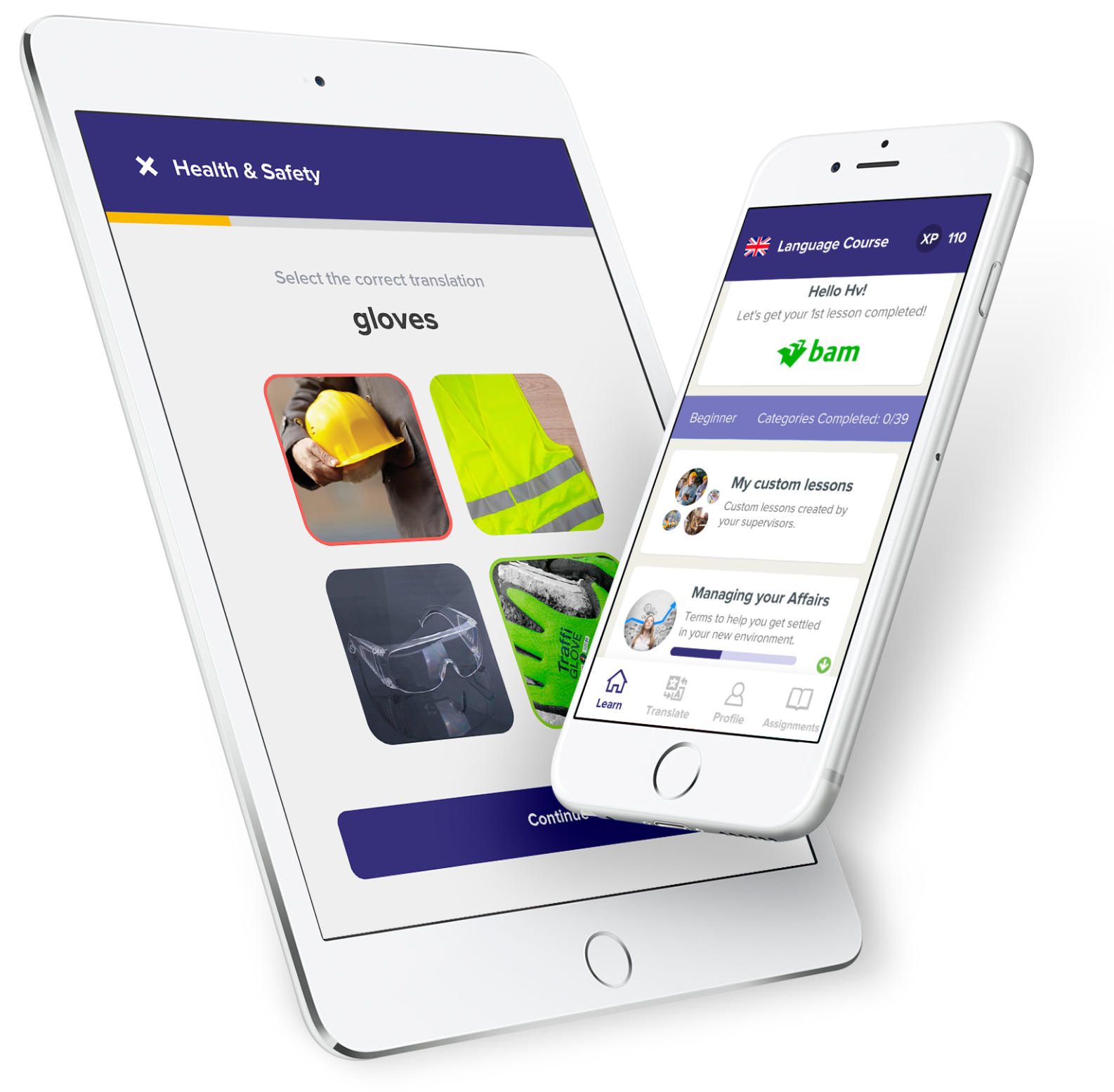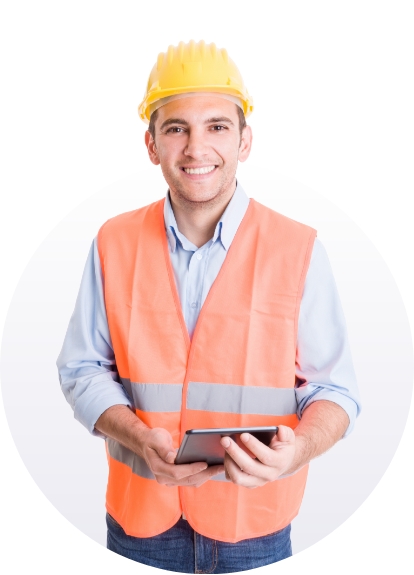 Help employees learn
English 3x faster
Our digital platform provides essential vocabulary to help employees understand health and safety training, as well as giving them the language skills to communicate with colleagues/supervisors on other essential workplace tasks.
Register Interest
Increase integration and productivity
FlashAcademy Workplace helps all workers feel valued and more able to succeed in their role, improving overall business productivity. It also assists communication between workers, reducing unnecessary confusion and delays.
Register Interest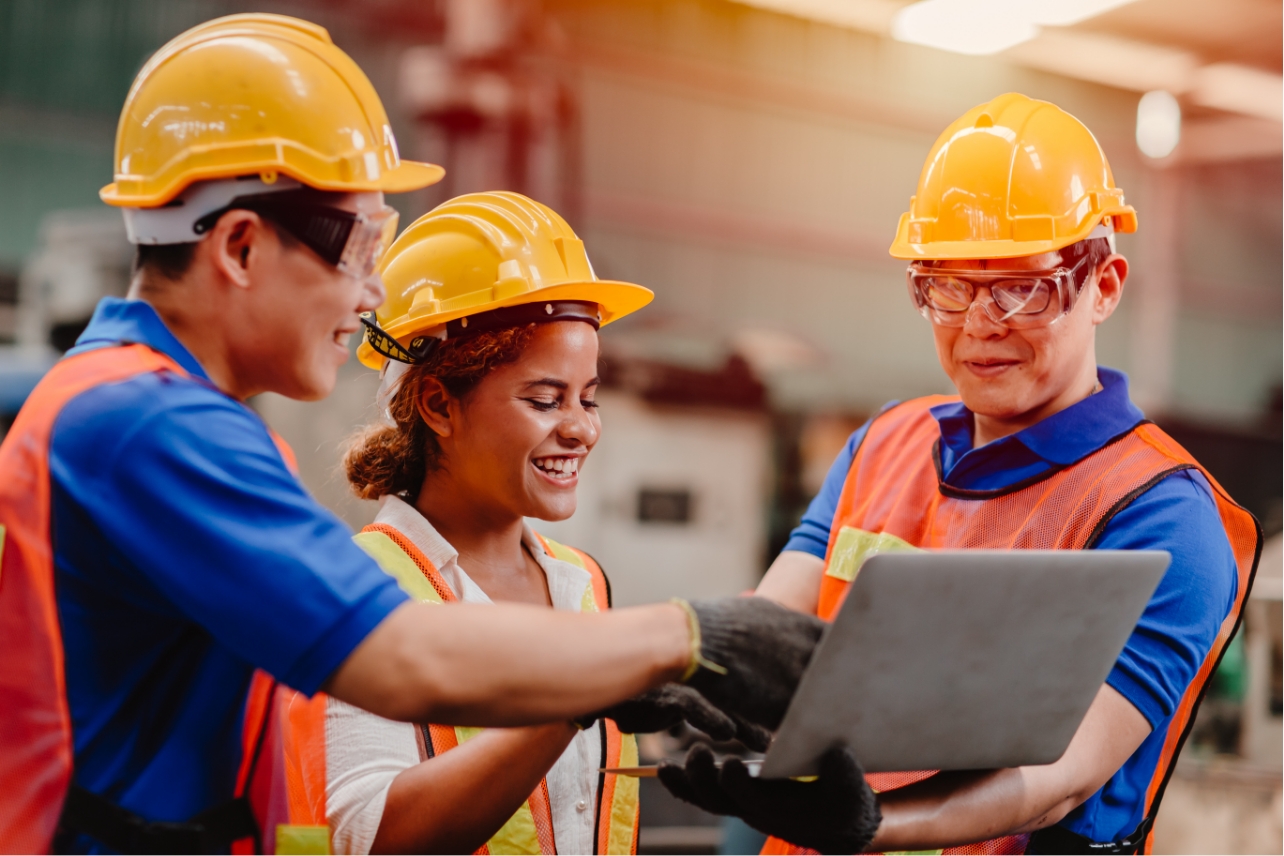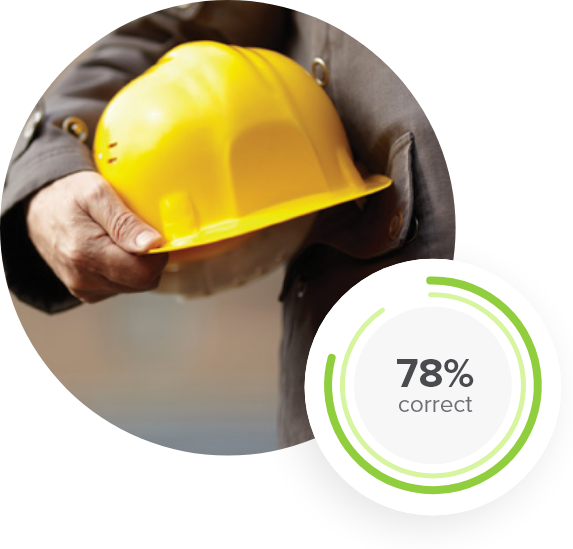 Transform health and safety training
Research shows that a disproportionate number of migrants are killed in work-related incidents, which is often due to limited English communication skills. Improve compliance and mitigate health and safety risks on sites by teaching H&S vocabulary with FlashAcademy Workplace.
Register Interest
FlashAcademy in action
See how Lander Automotive use FlashAcademy to improve productivity in their diverse workforce.
Download Case Study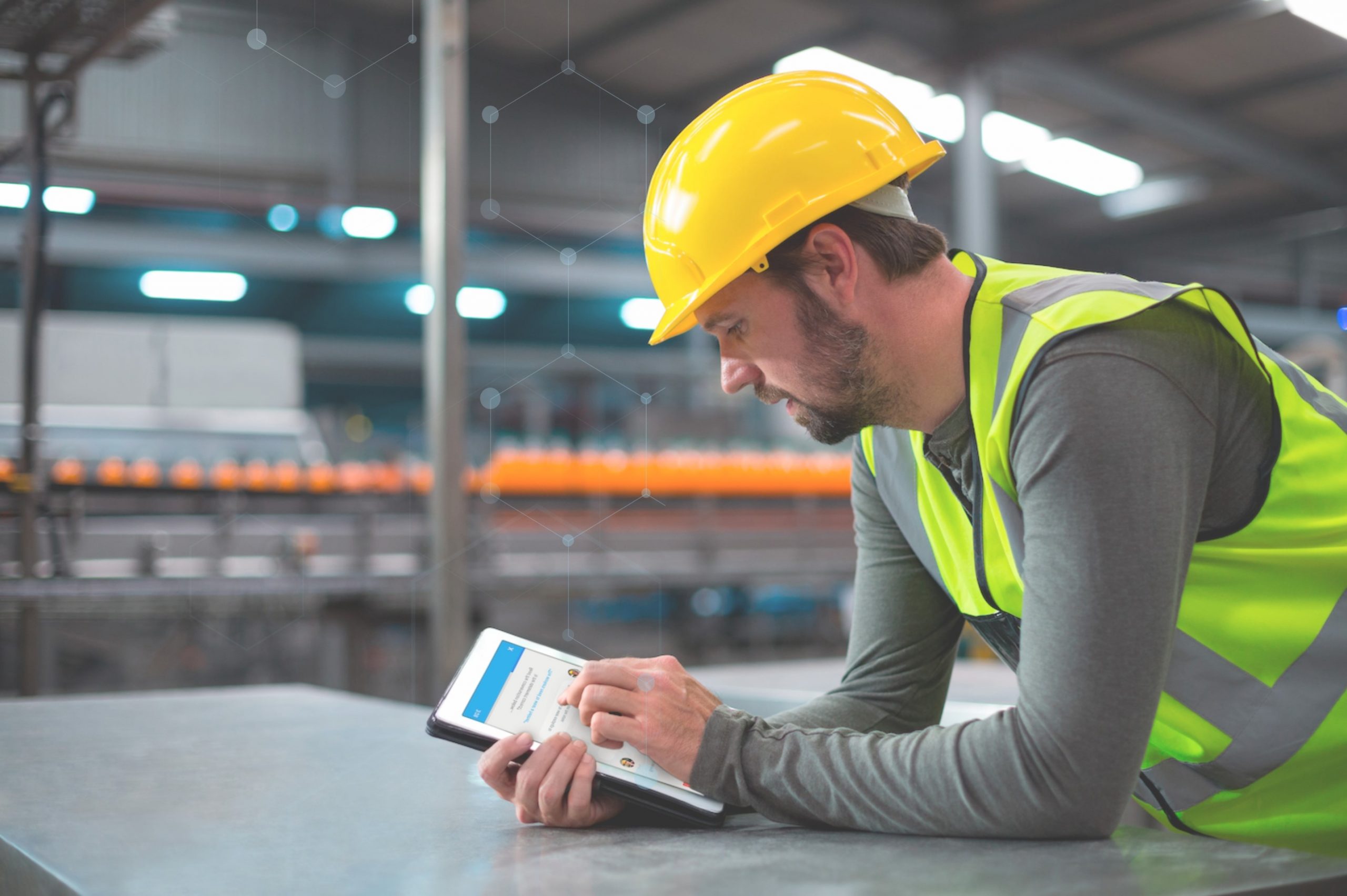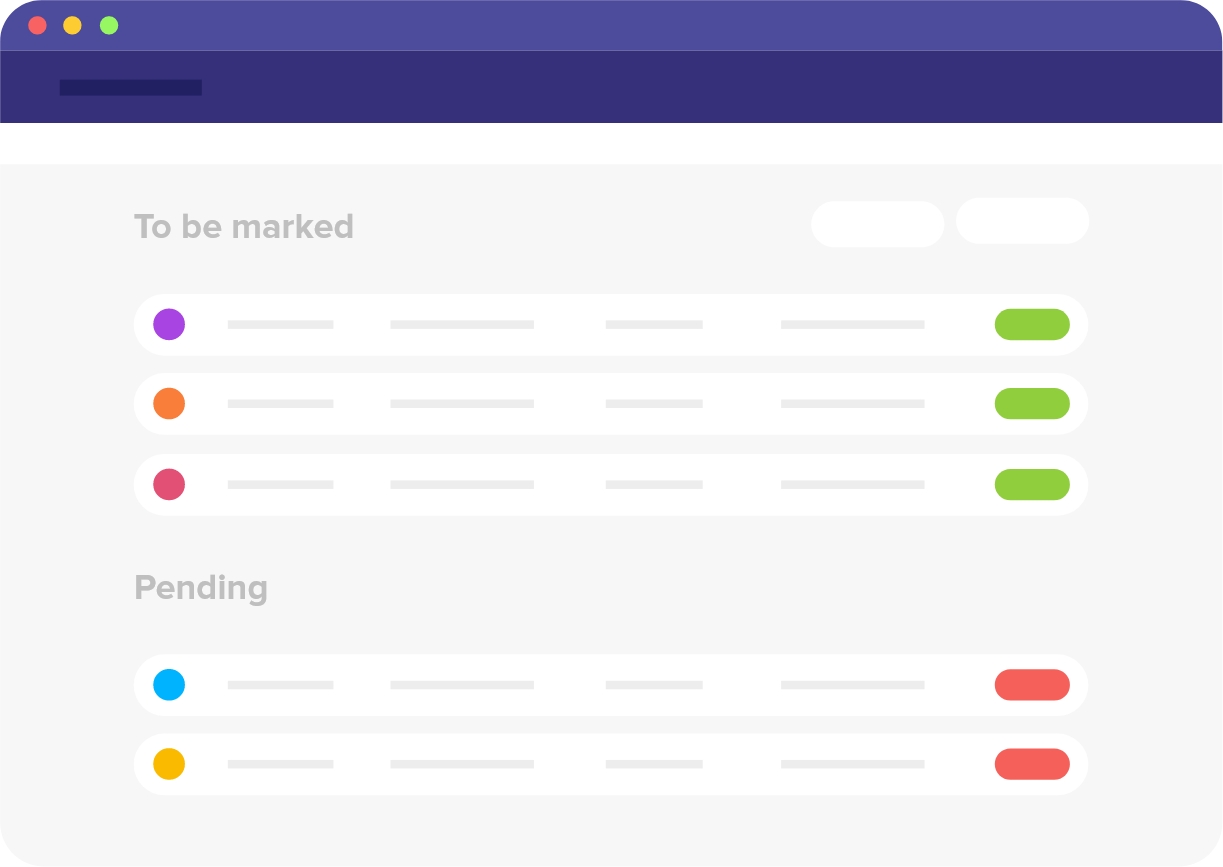 Easy Admin
Ensure employees are engaging with assignments through our comprehensive employer dashboard.
Register Interest
Simple Reporting
Easily evidence that training has taken place and make clear reports for stakeholders on
progress and uptake.
Register Interest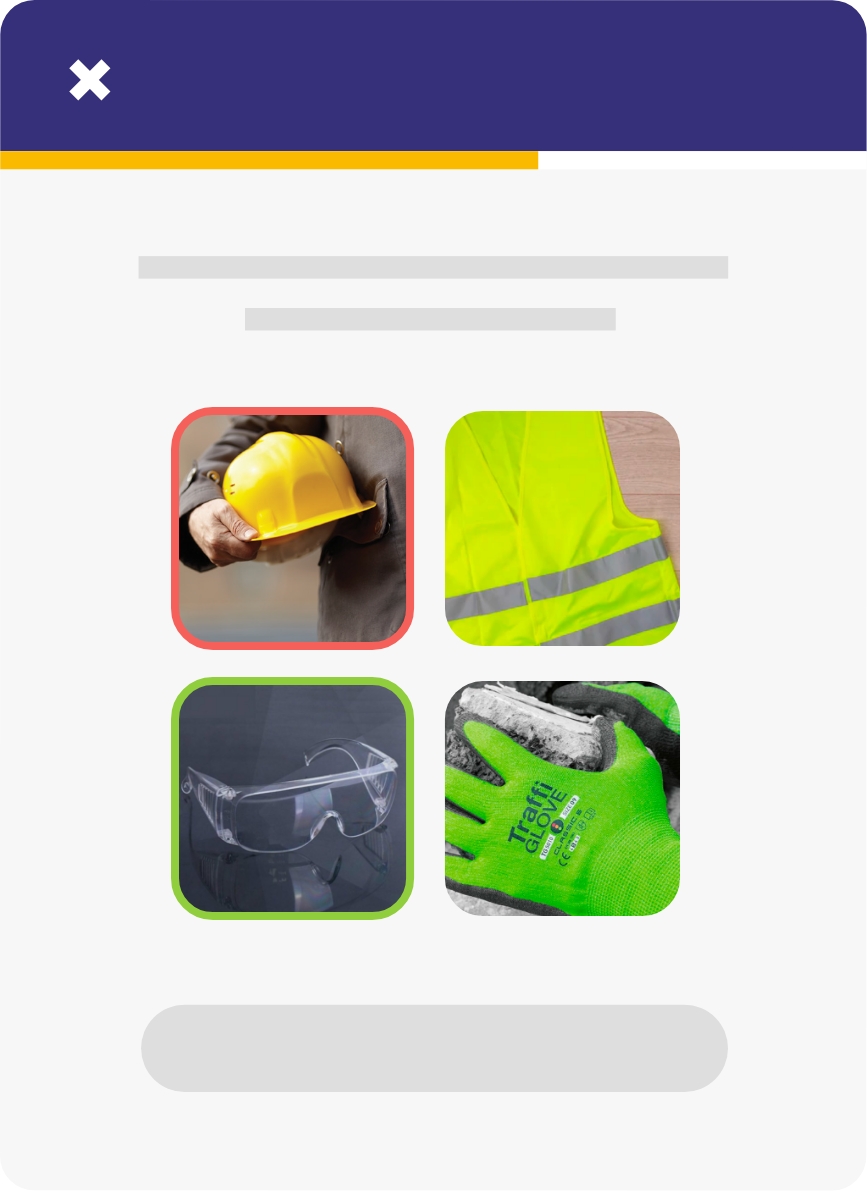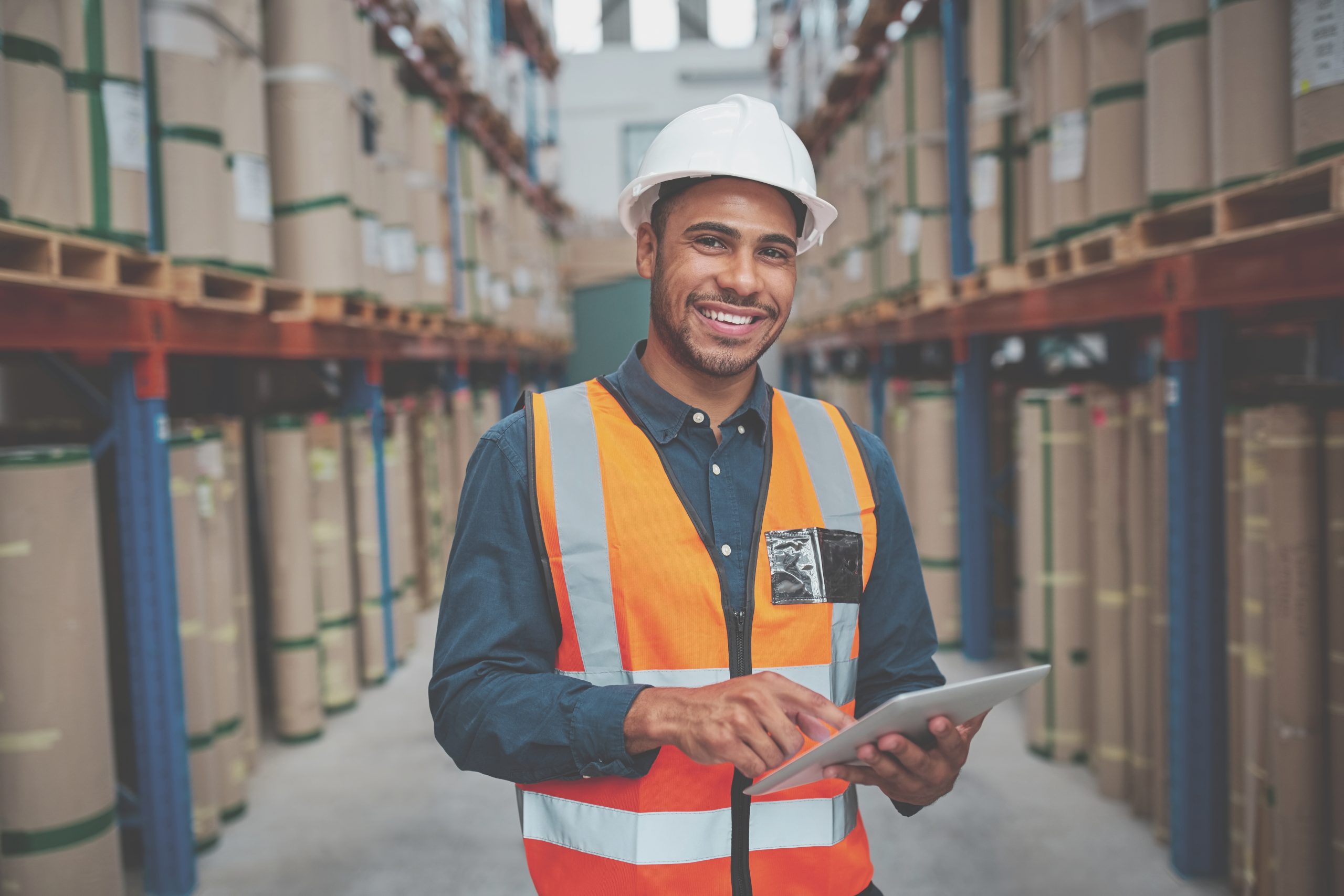 Suppported by MAKE UK
"FlashAcademy® Workplace is an innovative new vocational learning platform which is the best tool that Make UK have seen to support language skills gaps and improve Health & Safety training and skills training in the sector."
Sarah Stein, Head of Product Innovation, Make UK
Register Interest
Register your interest today!