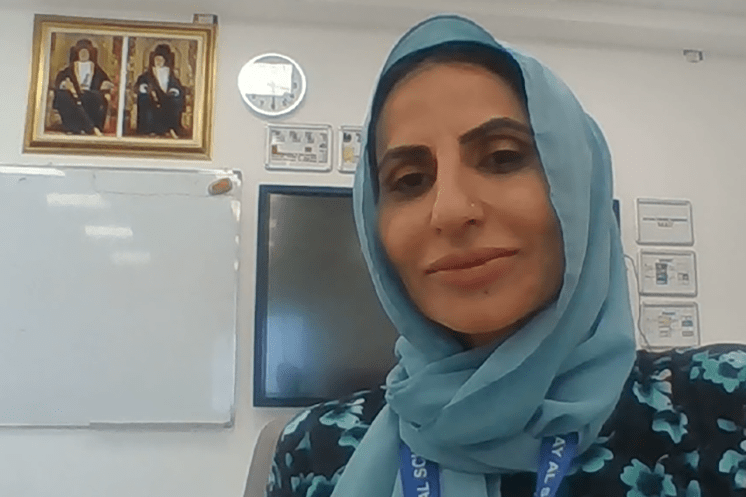 In our latest case study we spoke to Mussarat Rehman, EAL Lead at Hay Al-Sharooq, Oman to find out how their international school uses FlashAcademy® to accelerate English language acquisition.
Hay Al-Sharooq International School is a leading institution in education, especially when it comes to providing English as an Additional Language (EAL) support.
The school is dedicated to helping those who are not native English speakers learn the language and become proficient in their studies. To achieve this goal, Hay-Al Sharooq International School has enlisted the help of FlashAcademy®, an innovative digital learning platform specifically designed for EAL learners.
With FlashAcademy®, students have access to hundreds of interactive exercises and activities which allow them to practice and enhance their language skills. This includes reading, writing, speaking, and listening activities that are tailored to each student's specific needs and level of proficiency. Plus, FlashAcademy® also provides the opportunity for students to learn about different cultures by showing images from around the world.
In addition to this, Hay-Al Sharooq International School has Mussarat Rehman as its Head of EAL. Mussarat has extensive experience teaching English as a second language and is passionate about helping students reach their goals in language learning. Her expertise ensures that all participants in the school's EAL program receive the highest quality of teaching possible.
At Hay-Al Sharooq International School, the combination of FlashAcademy®'s innovative tools and Mussarat Rehman's experienced guidance creates an exceptional environment for EAL learners. Together they provide a comprehensive program which focuses on both academic success and cultural awareness while allowing individuals to develop their confidence with both English and other languages they may encounter during their studies. It is through these resources that Hay-Al Sharooq International School has been able to give students from all backgrounds an equal chance at success in language learning – ultimately enabling them to excel in their studies overall.