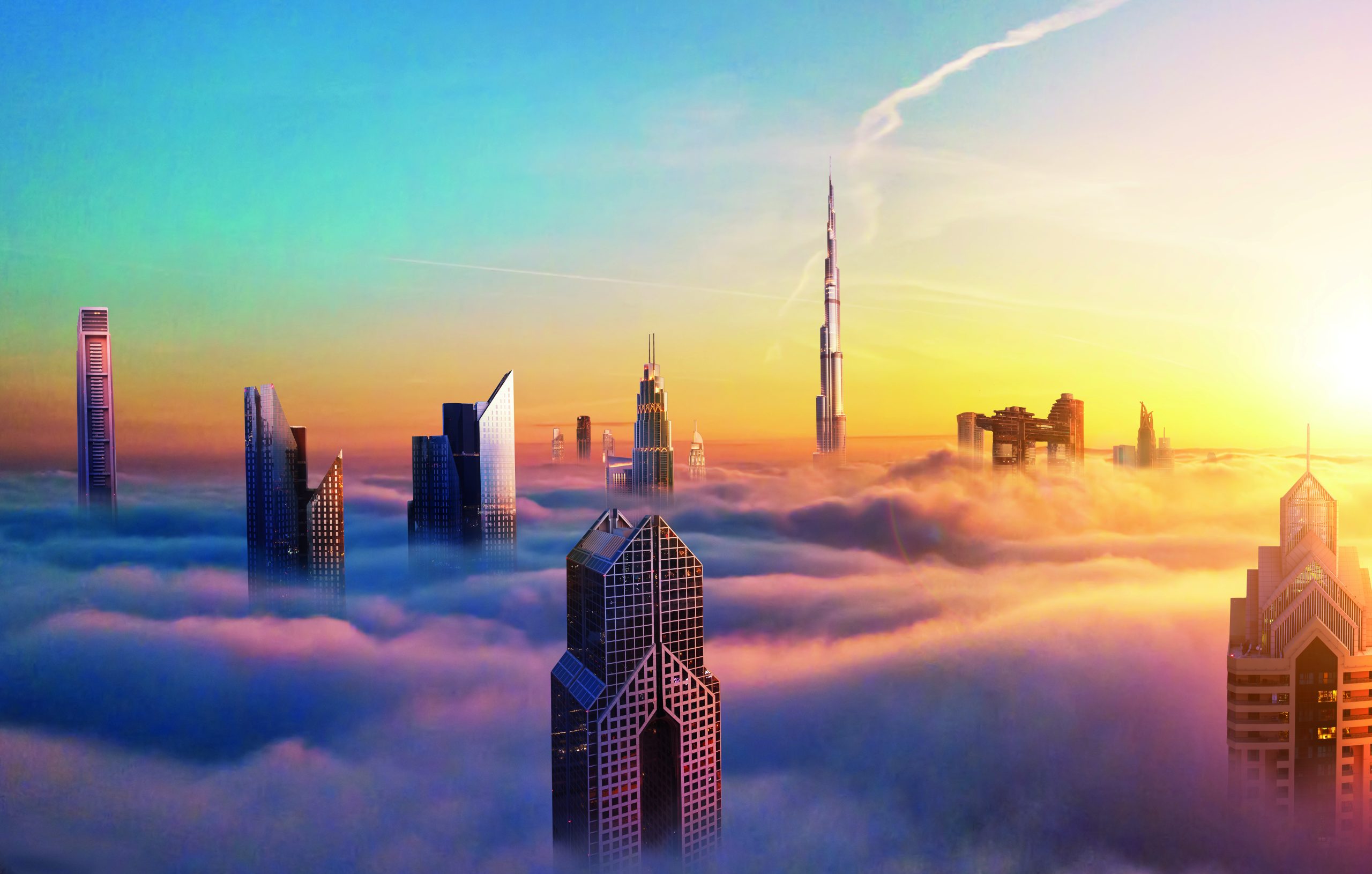 Part of the highly regarded GEMS group of 50+ leading international schools, GEMS Royal Dubai School (RDS) is one of Dubai's leading British primary schools having been recognised as outstanding since 2015.
COBIS member, GEMS Royal Dubai School educates children from the ages of 3 to 11 and offers an outstanding holistic education that extends beyond the New National Curriculum for England. Their focus is to meet the needs of each and every one of their learners so that they are equipped with lifelong skills, ready to embrace the challenges of an ever-changing world.
Their ethos centres around "achieving excellence together" with a core principle of that being inclusivity.
RDS have been using FlashAcademy® to support their ELL pupils since August 2021, so our International Education Success Advisor, Lusine Nalbandyan-Andreke sat down with Liadh Sheehan, ELL and Gifted and Talented Lead at RDS, to find out how FlashAcademy® is being used in the school.
What Does the EAL Cohort Look Like at RDS?
We have 930 students in our school from over 70 different nationalities. So, we have a high number of children who are new to the English language. Currently, around 4% of our students are accessing English language support at RDS. 41% of our English language learners are Mandarin speakers and we have a significant number of Russians, Arabic speakers, and a growing number of Farsi speakers as well. So quite a variety of home languages.
What are the Main Challenges RDS Face When it Comes to EAL?
One of the challenges we face is communicating with our students who have very little English. We use tools like Google Translate to support that day-to-day but also exposing them to vocabulary in a way that is appropriate, which is where FlashAcademy® comes in useful, because when the children can't access classroom learning, they can have a look at the games on there and develop their language skills independently.
How did you Come to use FlashAcademy®?
I was searching online for tools to support our English language learners here at Royal Dubai School, was having a look online to find some tools that were targeted at British Curriculum. And in doing my research, I found that FlashAcademy® was one of the only tools out there that was targeted at British Curriculum, which is why we chose to move forward with the platform.
How is FlashAcademy® Helping you?
I think what it's helped is giving those children who aren't ready to access curriculum learning something constructive to do independently. So we can say, right, you need to go on to FlashAcademy® and they can see that they are having something of value to their learning and they're moving their learning forward if they're not ready to access that classroom learning because of the level of English yet. The children do enjoy using that home language function, they then feel a bit more confident in using the programme because it's in their mother tongue, especially in Key Stage 2.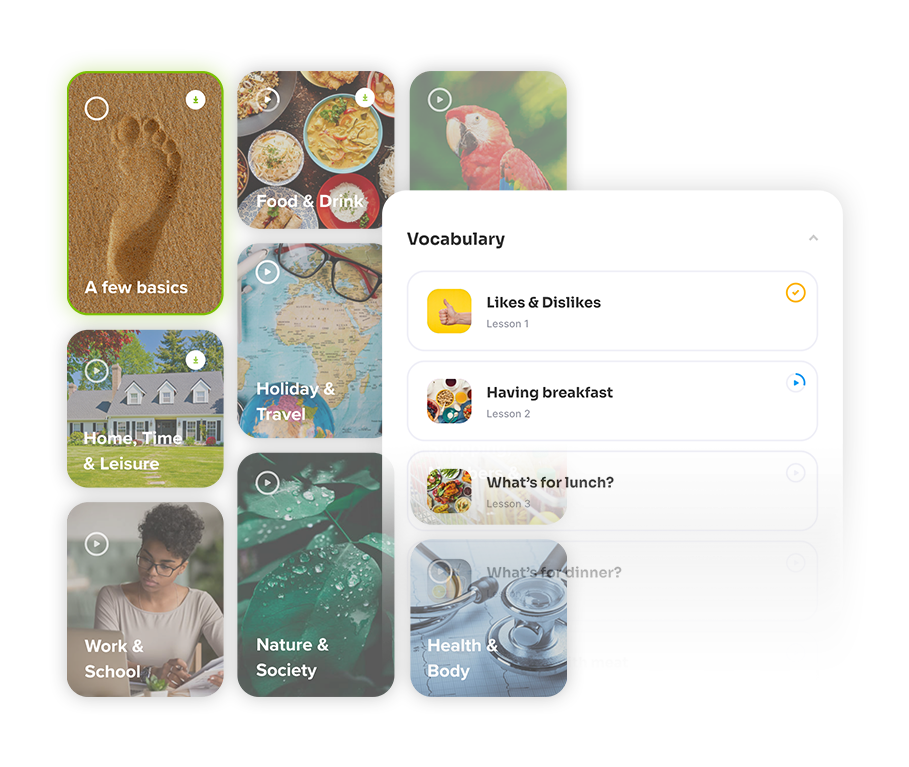 How Have you Been Using FlashAcademy®?
I introduce it on the big interactive whiteboards in my classroom and the children like that we use it as part of learning school routines as well. So taking turns, it's your turn learning each other's names. We do it a lot that way and model it through group activity first in our shared experience and then setting those activities and then talking them through how to do it in an EAL lesson as well. So that they're aware of the process and how to use the tool effectively then they are using it more independently in the classroom.
How Have you Engaged Pupils to Complete Lessons?
FlashAcademy® effectively maps curriculum. So, for example, when I was in my year six class and a student was looking at the circulatory system, I could go and find the science objectives and knew that the curriculum coverage and the key vocabulary would be addressed. So I could tag that lesson to her and she then had specific content that I know would be fantastic and would help her with her pre-teaching ready to access that learning in the classroom.
Have you Been Able to Evidence Progress?
So last year when we were using the assessment tool, it was really supportive to track that progress over time. When we repeated those assessments at set points through the year, it really helped, especially for parents proving that progress. We had that empirical data that supported, well, your child started here and could do this, now they're here and could do this. And the fact it was an online tool that measured that, the parents are really happy with having that to support our judgements as teachers.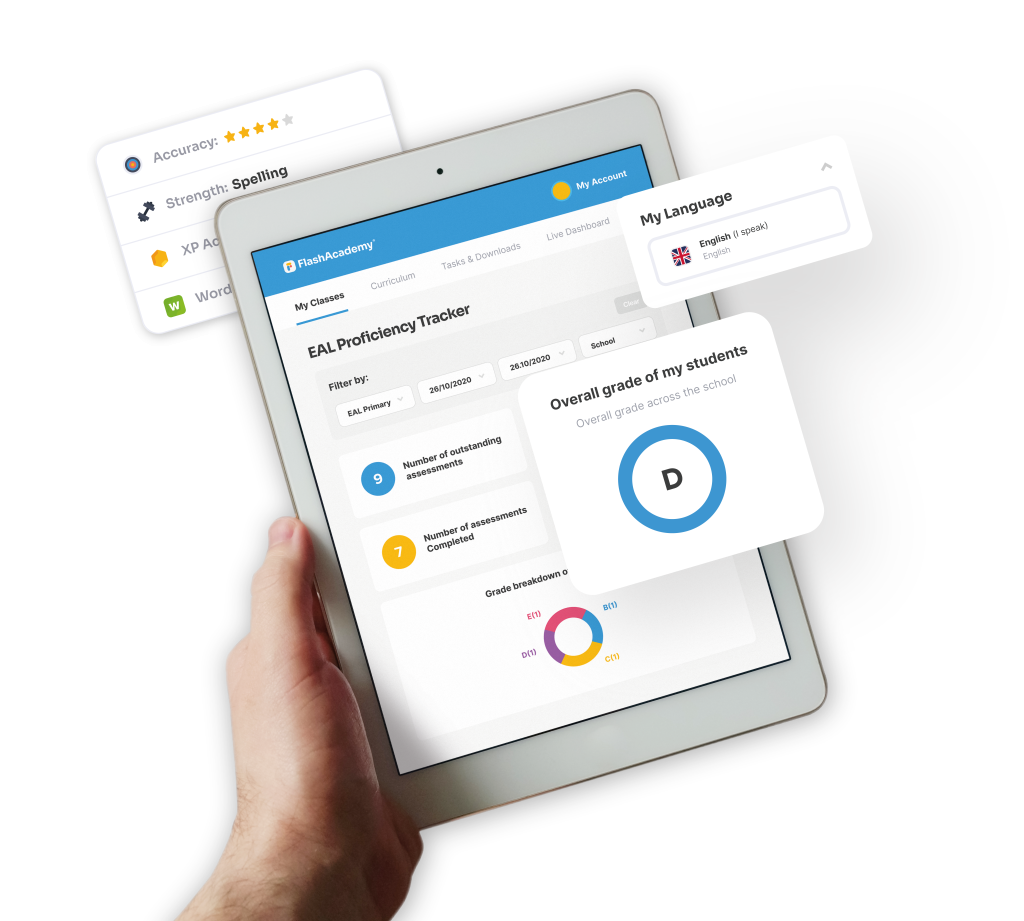 How Does FlashAcademy® Support Student Wellbeing?
I think that FlashAcademy® supports their language development across a range of different areas, giving them tools to be able to communicate independently, to be able to communicate how they are feeling. There are sections within there that address feelings and that kind of side of wellbeing. So they can then, when they're in the classroom, use that and communicate with their class teacher if there is a concern or a worry that they have those tools and the vocabulary to be able to share those experiences with the relevant adults.
How Does FlashAcademy® Help Students With the Wider Curriculum?
FlashAcademy® boosts our students confidence with using English because you can assign lessons from across a range of curriculum areas. It helps up-skill them, meaning that they're more confident when they're in the classroom to use that vocabulary that they've been exposed to.
What Would you say to a School That is Thinking About Getting FlashAcademy®
FlashAcademy® has been a really valuable tool for us as a school. It has allowed us to track pupil's progress. It's allowed us to see where they are making progress in their basic vocabulary and to assign curriculum content specifically linked to classroom learning. FlashAcademy® has been really valuable in providing our students with a constructive learning platform that they can develop their English language skills while in the primary classroom, as well as enriching our provision as an English language department.
FlashAcademy® is an innovative and effective tool that helps teachers to empower their students to accelerate their English language acquisition. Alignment with the British Curriculum, adaptive technology, and personalised learning plans, make this a powerful tool for teachers and learners alike in international schools.
You can also watch a video case study with BSME member international schools Hay Al-Sharooq here.
Find out how FlashAcademy® could help you today by supporting students' English language acquisition.