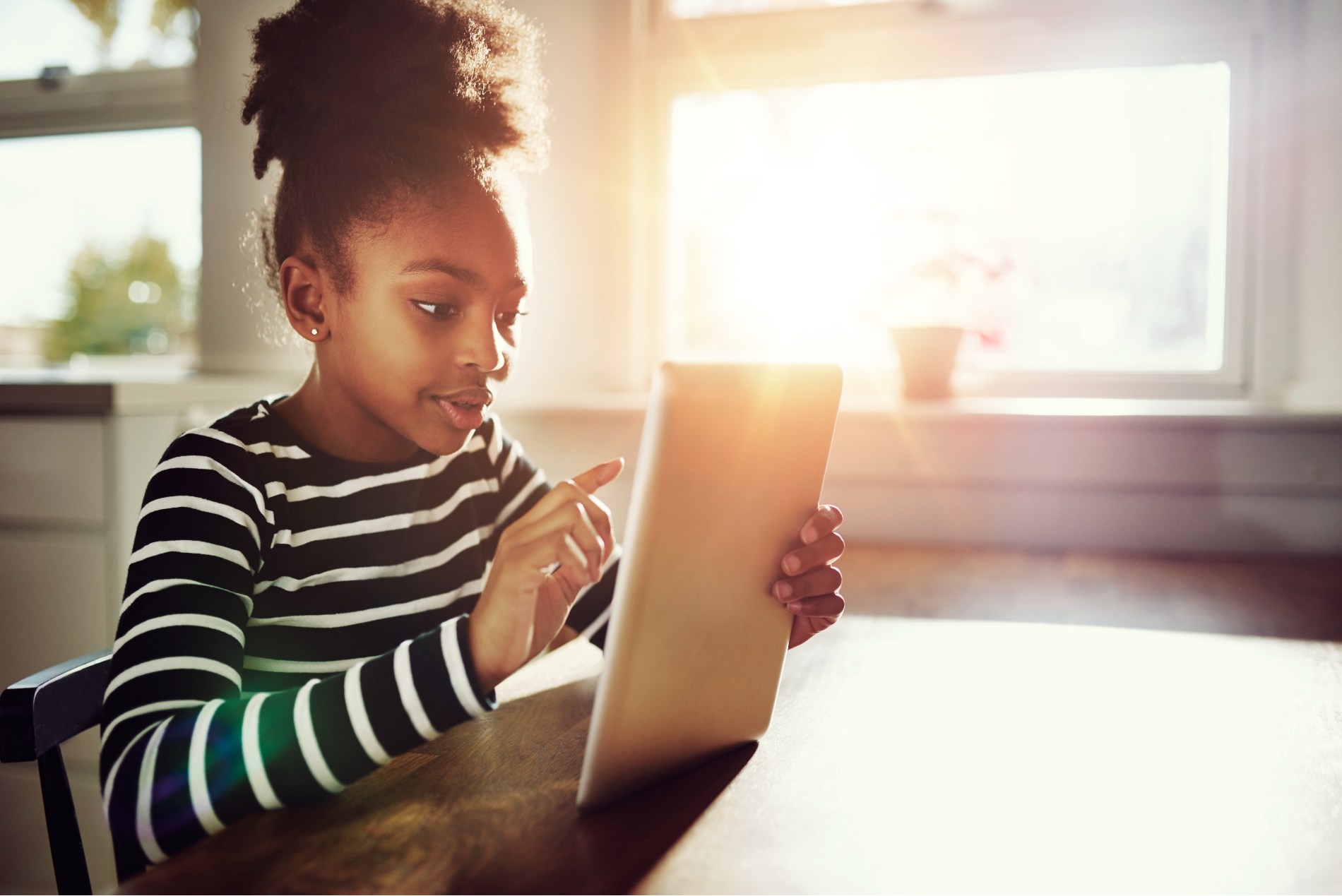 Improve your EAL teaching strategy with FlashAcademy®
The UK's No.1 digital EAL platform, supporting classroom and remote learning.
Access to learning.
Anytime, wherever your students are.
Our award-winning English language platform is the only digital support tool you need for your EAL students.
Quick to set up
We can get you up and running immediately!
Easy to access
On PC, tablet and smartphone
Simple to track
Track all pupil progress and set work remotely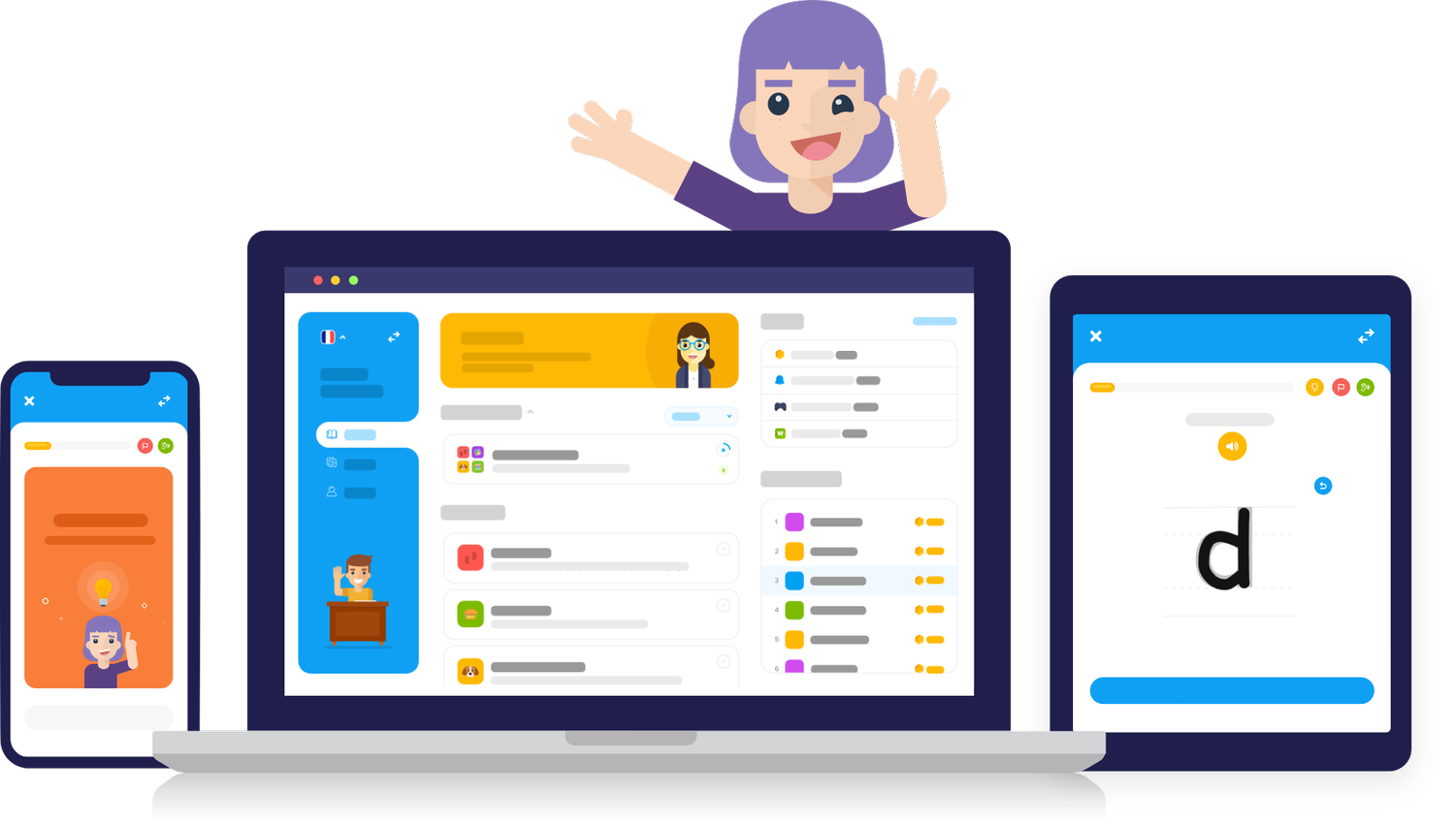 We already see how well families use FlashAcademy® to support learning. Children love it so much the usage continues at home on tablets, phones, laptops, and PCs. FlashAcademy® certainly forms a central part of our strategy of how we continue the learning process, albeit in a virtual way.
Claire Evans, Deputy Head, Anderton Park Primary
We know pupils will use the platform at home to learn alongside their family. Parents are improving their English and can be involved in their learning. On the other hand, some pupils just do games and lessons at home to improve their position on the school leader board.
Olivia O Connor, Inclusion Lead, Hillside Junior School
We have been so grateful to Flash Academy to responding so quickly to the current situation and providing us with high quality and EAL appropriate home learning booklets in order to provide our EAL learners with an extensive range of resources both digital and paper resources to continue their language acquisition from home at this challenging time.
Sir Mark Grundy, Executive, Principal, Shireland Academy
A good way to support young people - particularly UASC , beyond their school or college with additional ESOL provision that is easily accessible and trackable by staff at Virtual School.
Moira Adams, Assessment and Quality Assurance Manager, Sutton Virtual School
The programme is very student-friendly, engaging. The teacher dashboard allows you to personalise a student's learning and monitor their progress.
S. Wexler, TA, Lostock Hall Academy
Not only am I happy with the FlashAcademy® software but also with the prompt response I get from the entire team. Things move very quickly and are attended to with such precision.
Imade Olayemi, EAL Lead, Perryfields Primary School
It's so good, honestly it has been a delight. I've got a little girl who speaks Tigrinyan and she literally cried with delight because it is the first thing she has actually seen with her home language on it. She's been asking me all morning if she can go on it again.
Petra Waddell, EAL Co-Ordinator, Howes Primary School
Pupils are engaging with it, spending time together, having fun and still learning at the same time. It benefits the children so much and the progress they have made since using it has just doubled.
Emma McCormick, EAL Lead, Lily Lane Primary School
Distance learning made attainable with FlashAcademy
Teach at a distance
Set classroom work remotely and stay connected with your EAL pupils.
Save time on planning
Give EAL pupils access to curriculum-aligned content.
Support all proficiency levels
Encourage pupils in KS1-KS4 to build an ambitious vocabulary with interactive games.
Assess progress and track usage
Assess the English proficiency and attainment of all your EAL learners, from your device.
Access addition resources
Download hundreds of free resources to help every EAL learner learn social and curriculum English vocabulary, grammar, phonics, and handwriting.
Keep in touch
We provide bespoke teacher EAL support and we're on hand from the point of setup to student success!
Track all pupil progress with the teacher dashboard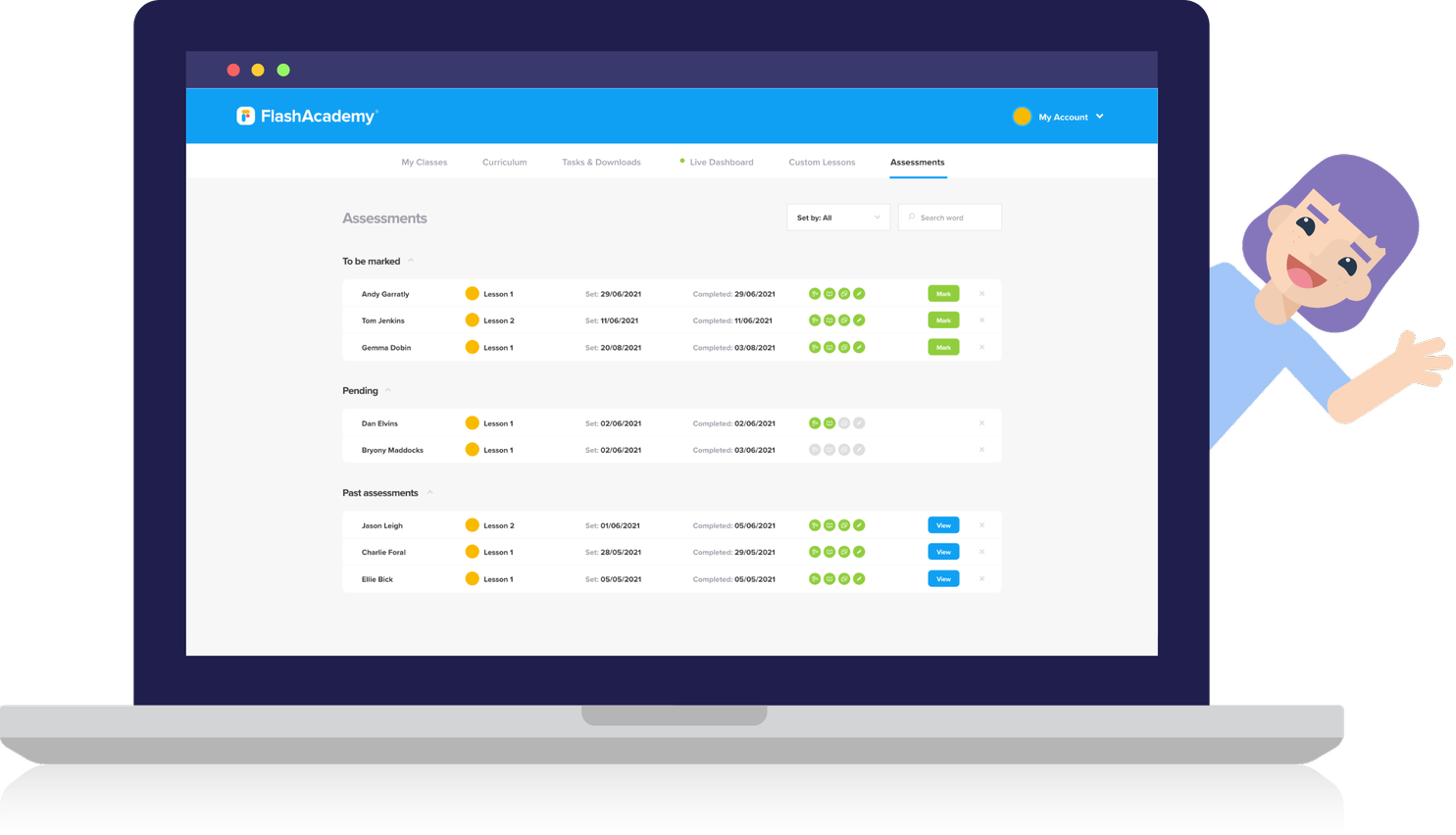 The FlashAcademy® dashboard gives teachers full control from anywhere.
Assign homework for individual students or entire classes.
Track all pupil progress.
Create instant reports for parents, SLT or OFSTED.
Access from anywhere, on your PC, tablet or smartphone.

Get FlashAcademy® for your school!
Speak to a member of our Education team today to learn more about how FlashAcademy® can benefit your school.
Free Home Learning Project Packs
Support pupils learning in school or remotely with these free comprehensive packs. Contains literacy support for a range of abilities and ages.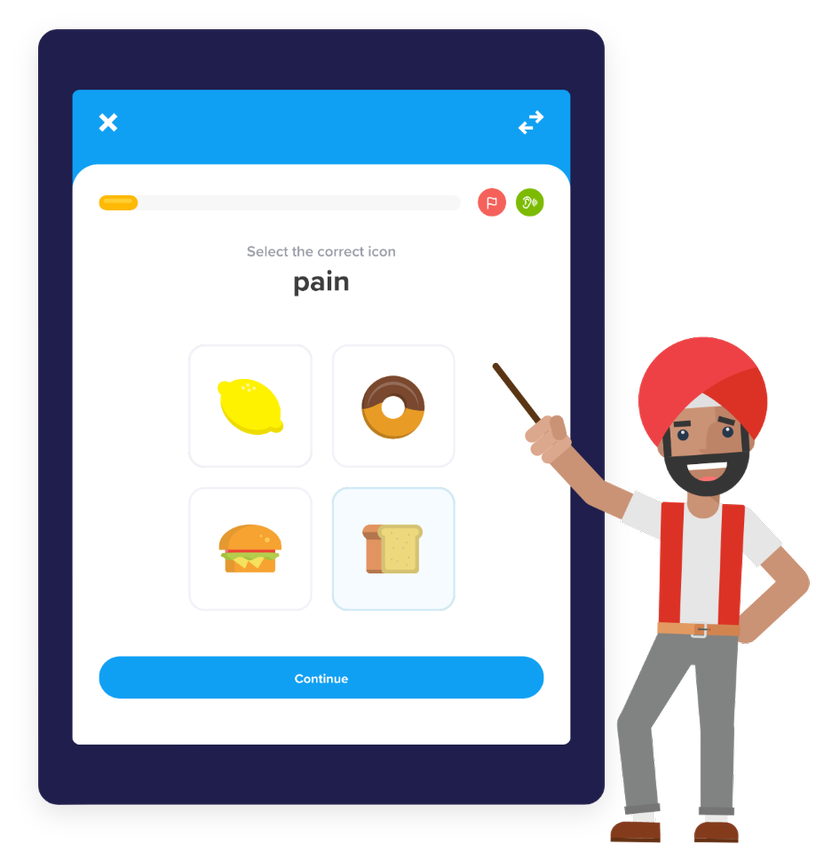 Support independent learning
Pupils learn independently with curriculum aligned lessons, adapted to each pupil.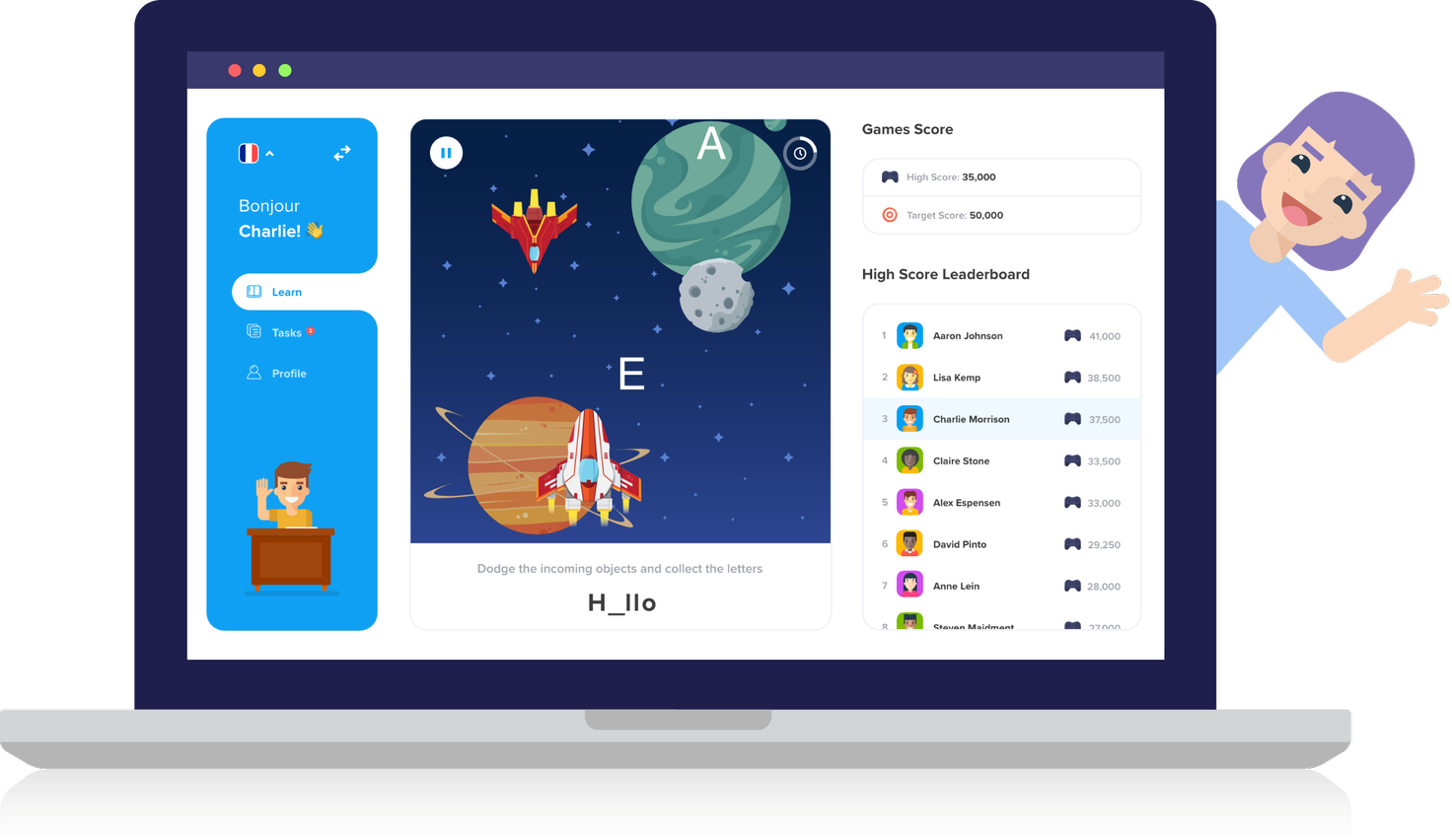 Improve engagement
Fun word games keep pupils engaged and encourage healthy competition across class and school.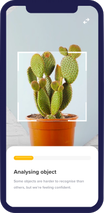 Inspire curiosity
Pupils can use the object translator to teach themselves the words they want to learn.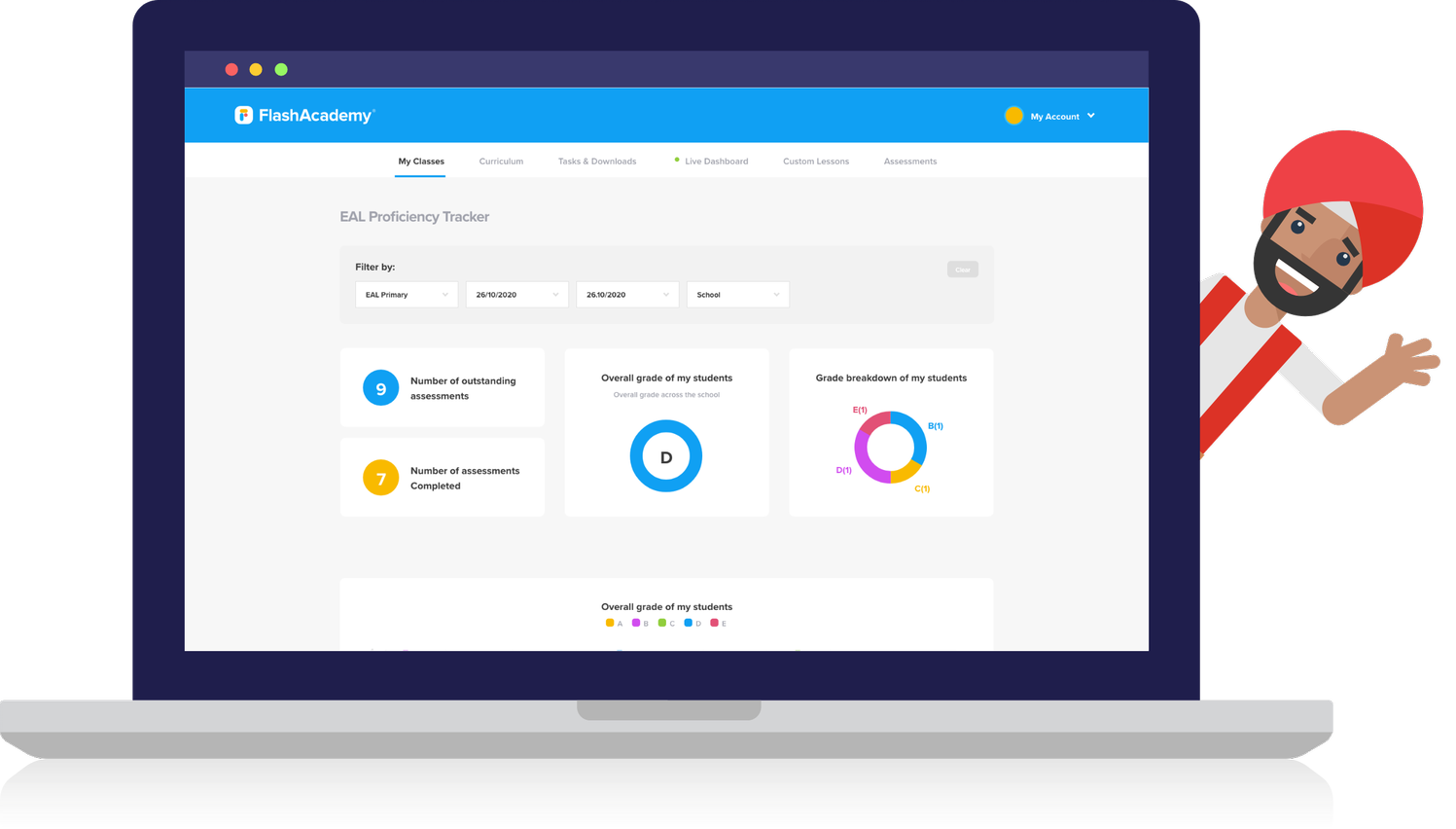 Measure progress
The teacher dashboard helps ensure pupils are progressing and makes reporting quick and easy.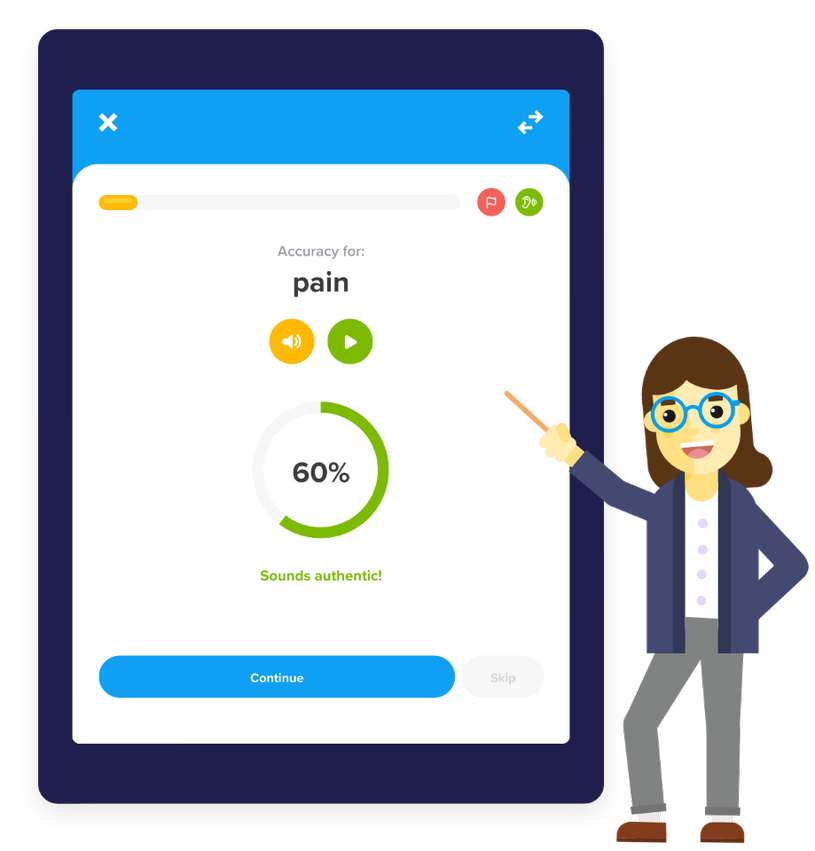 Pronunciation feedback
Our speech analyser provides instant feedback so pupils can practise their pronunciation without feeling self-conscious.
Book a Demonstration
Get in touch using the form below and one of our team will be happy to help:
Award-winning Technology