It can be quite difficult for EAL pupils to be expected to make progress in English without the right tools. Many resources for EAL learners exist to help in their English-learning. Some of them may seem obvious, but they should in no way be forgotten about.
We asked some primary and secondary teachers what their top 5 resources for EAL learners are. Here are the ones they told us about:
Bi-lingual dictionaries: Bi-lingual dictionaries can come in handy for EAL pupils who know how to read in their home language. This way, pupils can learn vocabulary in an independent way. Teachers can, for instance, organise short activities where pupils must find the equivalent of a list of English words in their home language.
Picture dictionaries: Picture dictionaries are a great tool for EAL pupils, especially those who are illiterate in their home language. They usually represent a 'fun' way of learning new vocabulary and are easy to assign homework with.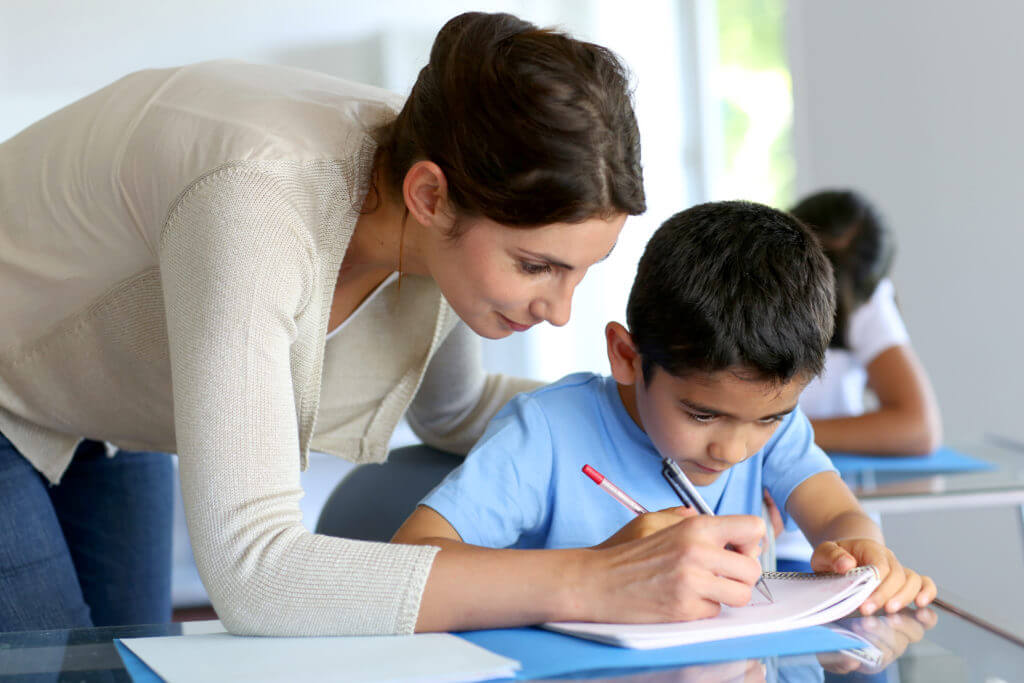 Experienced and well-trained staff: It is essential to have EAL staff who can make the experience as pleasant as possible for EAL pupils. It can be helpful to have some experienced staff as they know exactly how to behave with EAL learners and might be able to share some good insights and tips.
Online accessories (FlashAcademy®): Online apps, such as FlashAcademy® can bring an extra element of fun to the classroom. Pupils learn English through engaging, curriculum aligned lessons and fun games. There is the also the opportunity to compete with the other pupils through a leaderboard. Teachers can track their pupils progress thanks to a teacher dashboard and easily assign homework using the platform.
Creating a positive relationship with parents: It is extremely important to create a good working relationship with the parents of EAL pupils. This means finding out which parents can help their child's language learning or encourage their children to revise at home and create an honest relationship with them.
If you want to help as much as possible, these resources for EAL learners might help you out. They are all about making the language transition smoother for EAL pupils and adding a little bit of fun to what can be a daunting challenge for these children.
Register Here: https://www.eventbrite.co.uk/o/flashacademy-16702015398
We'd like to thank the teachers who attended our EAL Birmingham 2018 conference for sharing their tips with us. Click here to register for the EAL Success Roadshow 2019 for more ideas and strategies to unlock the EAL challenge at your school.
If you have any more ideas, please drop us a note on Twitter at @FlashAcademy_HQ!
Interested in all things EAL? Check out our top 5 tips to make EAL pupils progress in their writing! Are you looking for free EAL resources for your school? Why not visit our resources page?