We got in touch with Michelle Wrigglesworth – EAL Coordinator at Great Academy Ashton and guest speaker at the upcoming EAL Success Manchester event – for a quick Q&A session on EAL provision.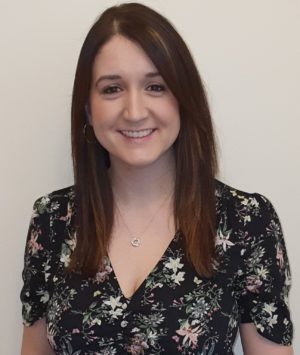 Great Academy Ashton is a large academy serving the communities in and around Ashton-Under-Lyne and the surrounding areas of Tameside. With around 100 EAL pupils, the school celebrates a wealth of language and cultural diversity.
What inspired you to work in Education?
I worked in a school in Hamburg in Germany during my year abroad at university. I found it really rewarding working with the students and being in a school environment. I trained to become an MFL teacher because I wanted to share my love of languages and travel with my students. I enjoy seeing students learn new skills and grow as people. Working in education provides daily challenges, so I am constantly learning and adapting my practise to meet the needs of the young people I meet every day.
How has language diversity benefitted schools around Manchester?
Manchester is a diverse city and multilingualism is a part of Manchester's identity and therefore also a part of school identities. At Great Academy Ashton, the mix of different languages and cultures around the school helps to create an ethos of 'we are all different and yet all the same.'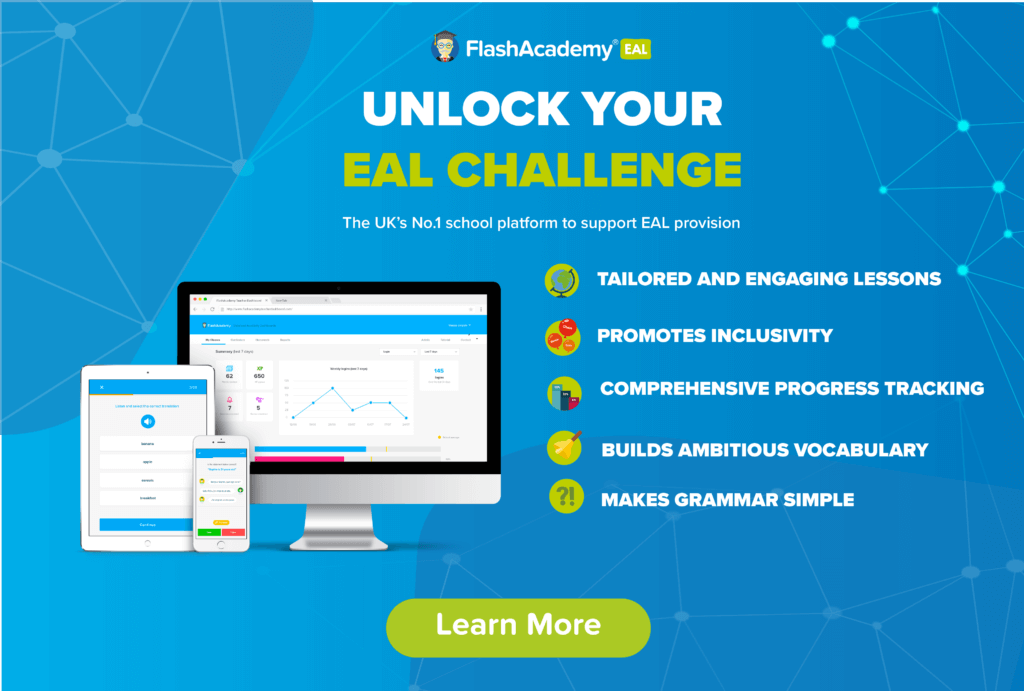 Can you describe a typical day for an EAL Coordinator?
On a typical day, I meet a small group of students during registration to give them a quick 'social' intervention to check that they are ok and there aren't any problems. I will probably then have 4 or 5 withdrawal intervention groups timetabled for the rest of the day where we practise the 4 skills, speaking, listening, reading and writing and also where I try to establish for the students a sense of belonging, and develop their confidence and self-esteem.
At break time, students come to me with different requests: from asking for help with a piece of homework, to clarify a statement that they heard in form time or in assembly, or to ask for a copy of their timetable. At lunch, I run an EAL Drop-In club which is an informal space where students can come and go as they please, eat their lunch and meet students who are also new to the country and who are also learning English.
At the end of the day, I will catch up with emails from staff and suggest strategies that they can use in their classroom with our EAL students.
How does FlashAcademy® support your EAL pupils?
FlashAcademy® is an excellent resource. Students can work independently on topics that they have chosen and at their own pace. For new arrivals, it helps with the transition as they are able to still have access to their first language – the variety of languages available is invaluable!
I encourage them to keep a vocabulary book and record new English vocabulary and their first language translations so that they can revise them at various different times. I am able to give students an iPad and know that they are going to be completing purposeful work when I can't support them all of the time. I also use it to set homework; students have reported how FlashAcademy® is helping family members at home as they complete activities together.
To learn more about how FlashAcademy® can solve language learning challenges at your school, drop an email to team@flashacademy.com or browse our free resources.