The topic of SEN and EAL is complex and there are many issues that come up when discussing it. These range from how we differentiate typical second language acquisition from SEN-related language difficulties, to how best to communicate with parents and assess pupils effectively. The need for more guidance and support in this area is clear, as shown by the number of questions we received during the SEN and EAL webinar. Here are a few examples:
Would you recommend a first language assessment during the admissions assessment to help identify potential learning gaps or SEN?
First language assessment is definitely recommended, as it can help identify SEN issues a child may have. However, we need to bear in mind that pupils may use their home language in different contexts, so may not use it for academic purposes. They may have studied different subjects, or not covered the same topics as are on your curriculum, so an audit of subject knowledge can help to identify gaps in prior learning – but
be careful not to presume that this is a result of an SEND. During admissions, pupils may be nervous in an unfamiliar environment and not perform to the best of their ability, so continue to observe them once they are settled into the school before taking action.
How do you find all the background information you might need if you don't speak the same language and can't afford a translator?
There are some ways you can assess a child's ability without speaking the same language. If you ask a child to read a text in their home language out loud, you can make an initial judgement from their reaction, confidence, and whether they appear to be struggling. Likewise, if you ask them to write something in their home language (perhaps a short 'about me' paragraph) you can see their speed, confidence and the quantity that they produce, which may suggest how strong their writing is. You can introduce these tasks using freely available resources, such as translation tools. As always, using visual support is key. You could print a set of flashcards with emojis and another set representing different subjects (or hobbies!) and ask pupils to match them to show their likes and dislikes. You could use a map as a prompt to help pupils explain their prior experiences, and always have a mini-whiteboard handy to allow students to draw. Find out what you can at first, and gather more information as you get to know the child and family.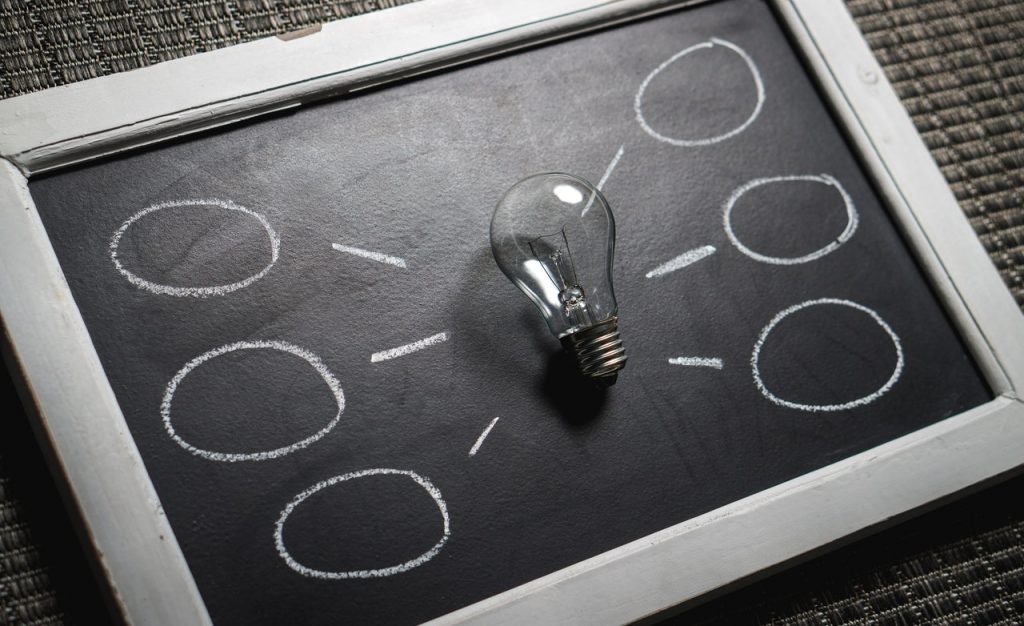 I teach a child who is in the silent period. They haven't spoken to anyone and don't have any friends. Is there anything I can do to help with their confidence?
Supporting pupils' confidence is key to helping them make that leap from absorbing language in the world around them to producing language. Finding out what their strengths and hobbies are is helpful. You could buddy them with a supportive pupil with similar interests and help facilitate games or conversations. There are lots of non-verbal games and activities that pupils can take part in at breaktime, whether that's drawing, skipping or crafts. Within the classroom, try to give pupils prep time before you ask them a question in front of the class, making sure the question you ask is directed at their level of proficiency. You might need to support them to get to the answer, but once they have made that first step of speaking in front of the class then they will start to find their voice. It might help to seat the pupil close to the teacher so it feels like they have less of an audience when they speak. Finally, continue to give out lots of praise and remember that smiles go a long way.
Can you tell us more about supporting reading comprehension for EAL/dyslexic children?
As both EAL and SEN pupils might struggle with reading, it can be difficult to distinguish the difference. However, the type of difficulties that EAL learners face usually differ from learners with dyslexia. Pupils with dyslexia tend to struggle at the word level, but once they have overcome word-level difficulties they are usually able to complete reading comprehension tasks. EAL learners can often decode words quickly but struggle with comprehension and inference skills when reading.
To support learners with reading comprehension, they need to have a solid understanding of the vocabulary within the text, so providing glossaries and using tools to increase vocabulary is the first step. Lack of cultural knowledge can be a barrier to effective reading comprehension, so support pupils' cultural capital by explaining idioms and providing background knowledge. FlashAcademy can help with its Wow Words lessons, teaching Tier Two vocabulary, and Reading Comprehension lessons for every subject.