Through the school closures, you might now be juggling the roles of parent, teacher, and worker every day. In this blog, we share some ideas on how home learning can be fun and engaging for both parents and children.
Relax
Happy parents lead to a happy home environment. Take time for yourself to do activities which you enjoy. You're doing great!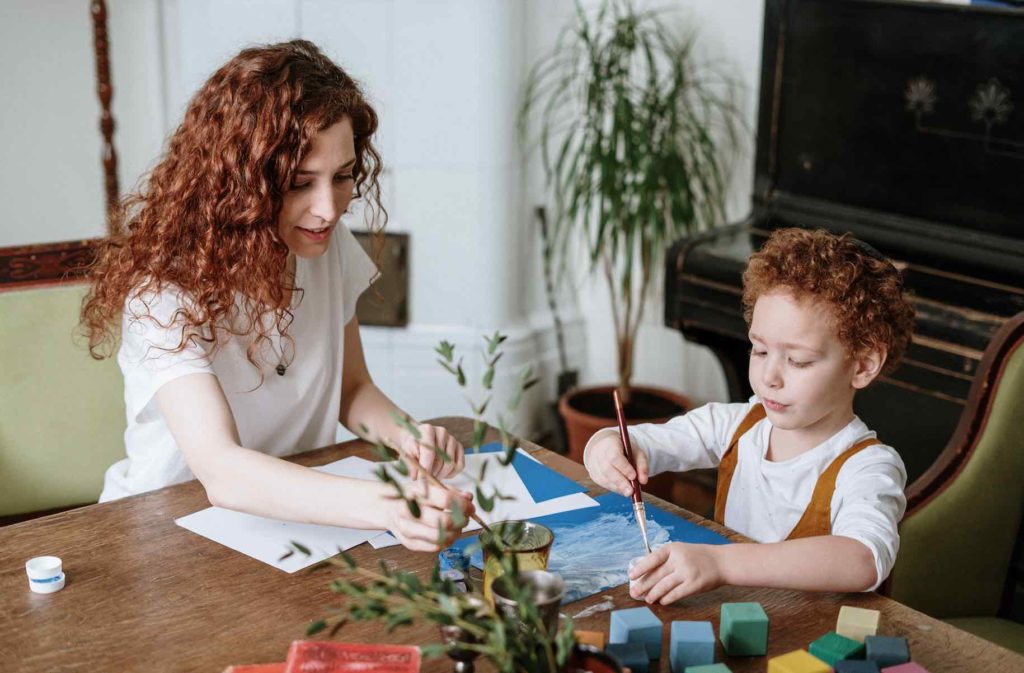 It may seem very daunting to try to support home learning, especially in areas where you don't feel proficient. At FlashAcademy®, we're here to help! Check out our free, animated grammar videos, which explain grammatical concepts in short videos.
For modern language learning, check out the FlashAcademy® app, where your child can listen to native speakers pronouncing words in French, German, Spanish and Italian. There are also speaking activities on the app which tests your child's pronunciation. Therefore, you can encourage your child to continue their language studies at home, even if it's not a language you have learned before.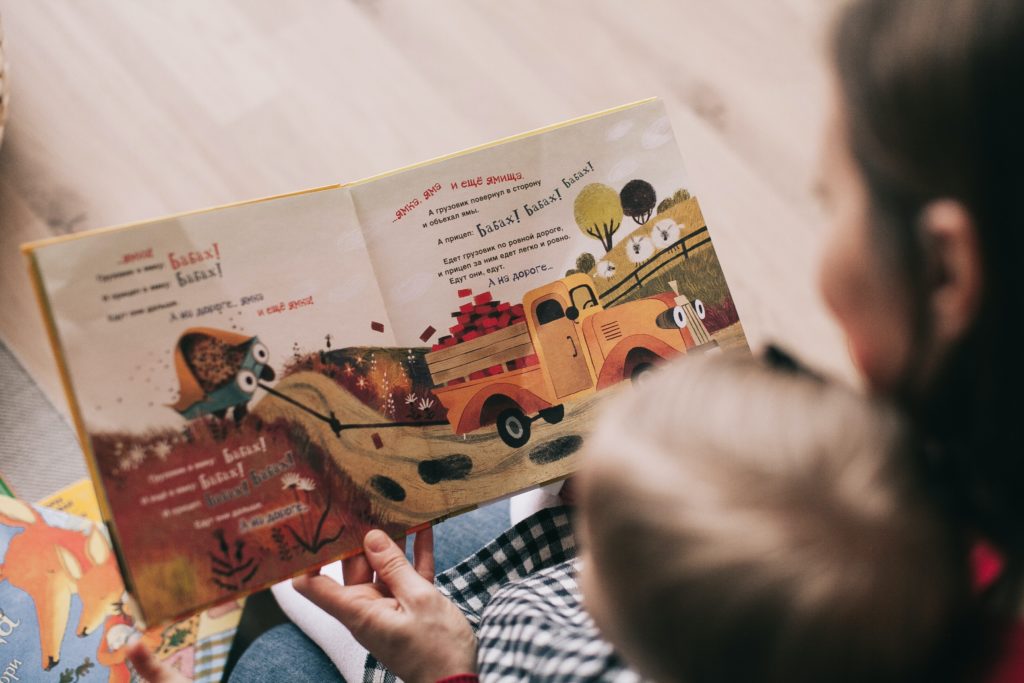 Developing your child's language skills in your home language is just as valuable as developing English skills. By reading books together or asking your child what they are learning in your home language, your child is strengthening their language skills in both languages because many of these skills are transferable between languages. However, if you'd like to improve your English skills, we have provided many ideas for learning English in our parent pack!
Ensure your child has a routine
Having a daily routine will help your child to study effectively at home. In the free study skills pack, your child can create a timetable to have a set learning routine. Your child can create strong independent study skills which are important as your child gets older.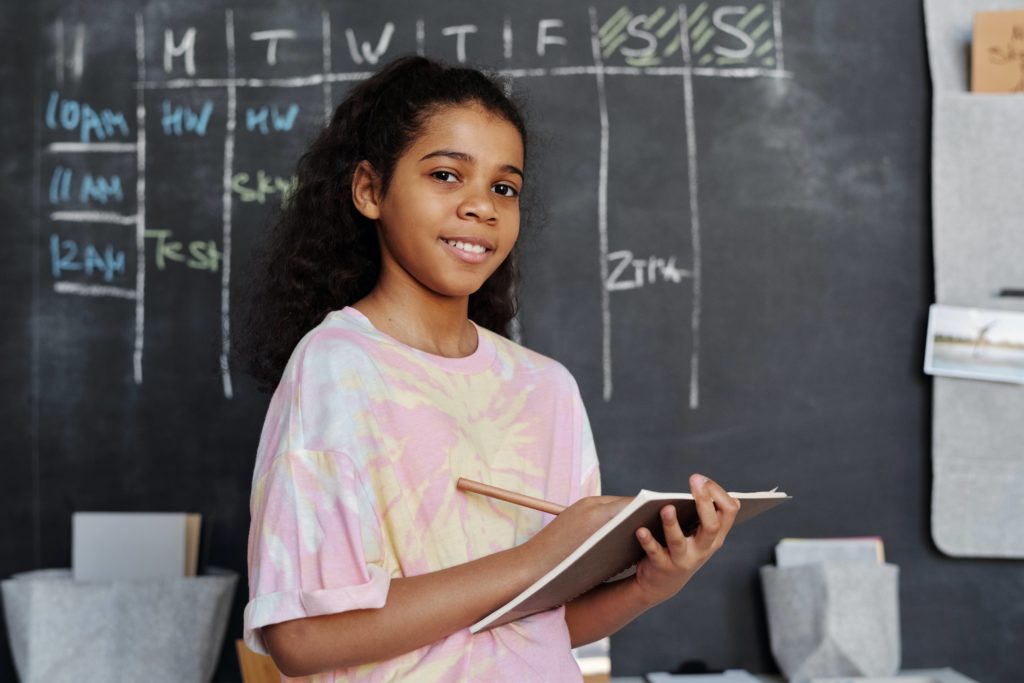 We've also created home learning project packs to allow your child to study independently. From creative writing to Maths and Literacy, there will be a pack that suits your child's learning styles and interests. There are also packs for French, Spanish and German home learning, so check out our free resources!
Make learning fun
Home learning is a great opportunity for your child to develop a love of learning by unleashing their creativity to learn different subjects. Our new free parent pack is full of creative curriculum ideas and a range of board games to make learning fun. From climate collages to virtual school trips, check out all the ideas in the pack.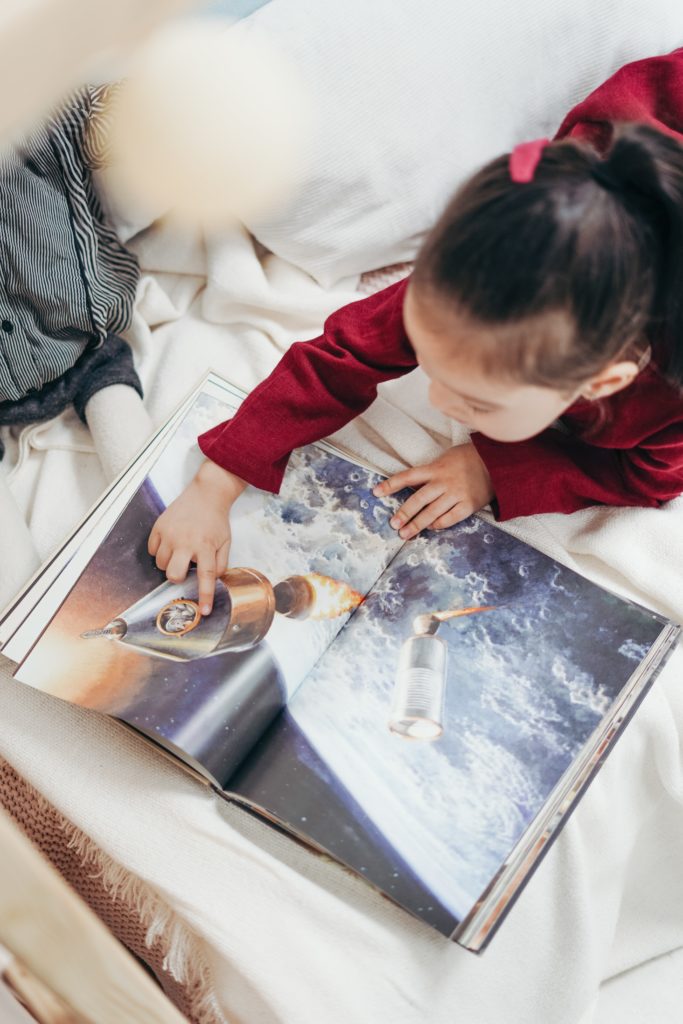 Connect with friends
Without being able to see friends at school, your child may feel very isolated at home. There has been a rise in calls to Childline as children feel more isolated. If you can, organise video or phone calls between your child and their friends through their friends' parents. Talking to peers about their worries will help your child to feel less lonely.
Keep active!
Being at home without being able to run around or play sports, your little ones might feel constrained in the house. Here are some ideas on how you can combine English learning and PE at home.
Parents – we'd love to hear what home learning activities you're getting up to! Tweet us over at FlashAcademy_HQ.