UK's First Digital
EAL Proficiency Assessment
Providing teachers with a simple solution to baseline and track progress for EAL students, with one digital dashboard. FREE for first 100 schools!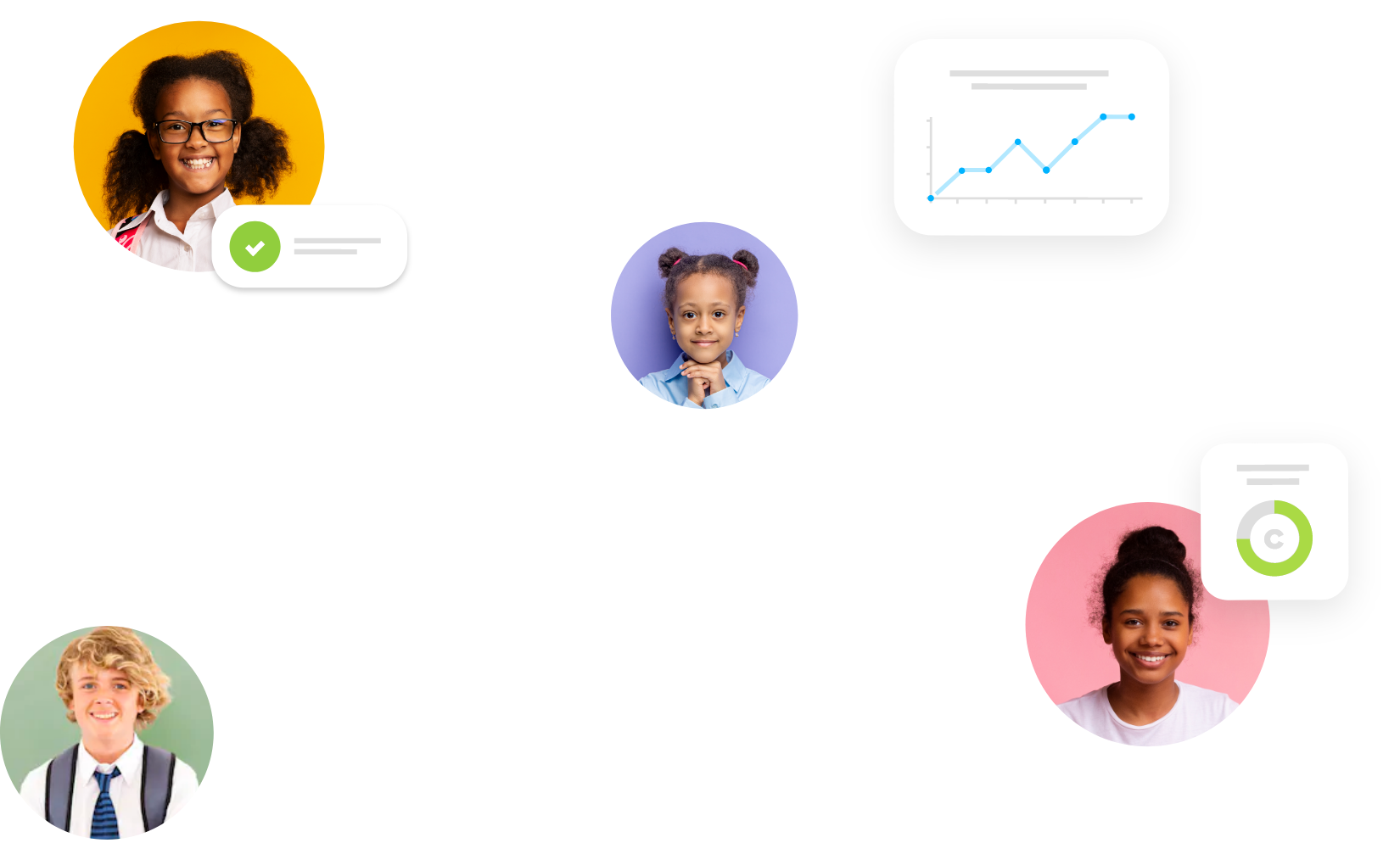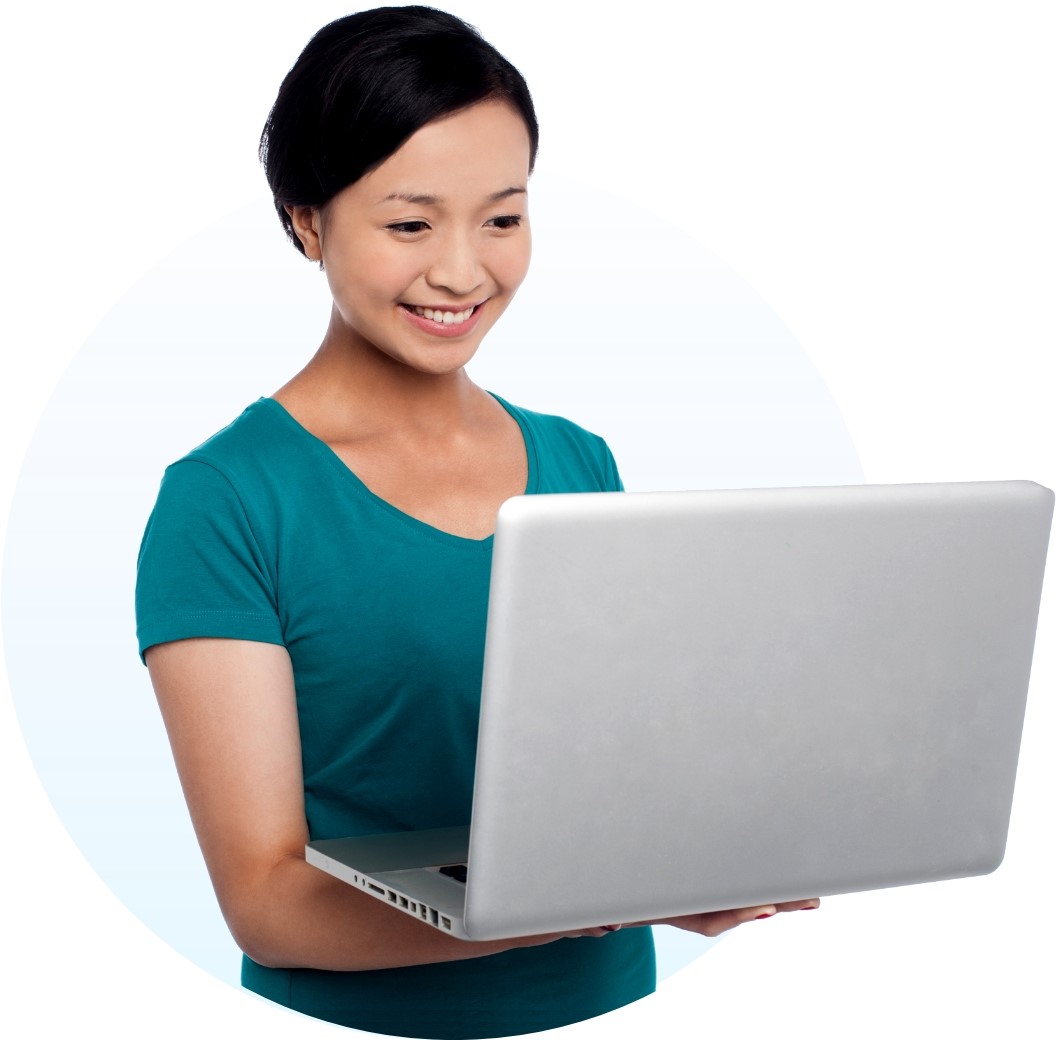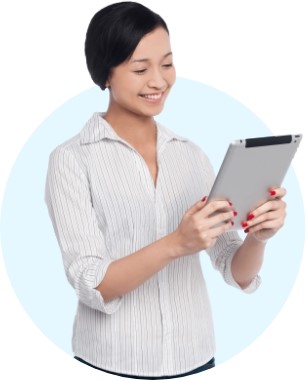 Free for Schools
As part of our effort to support schools and educators at such a challenging time, this assessment is being provided free of charge to schools in England and Wales.
Pupil Proficiency
Conduct regular assessments across the four key skills and evidence pupil proficiency. Monitor and track progress for individual pupils, class or school.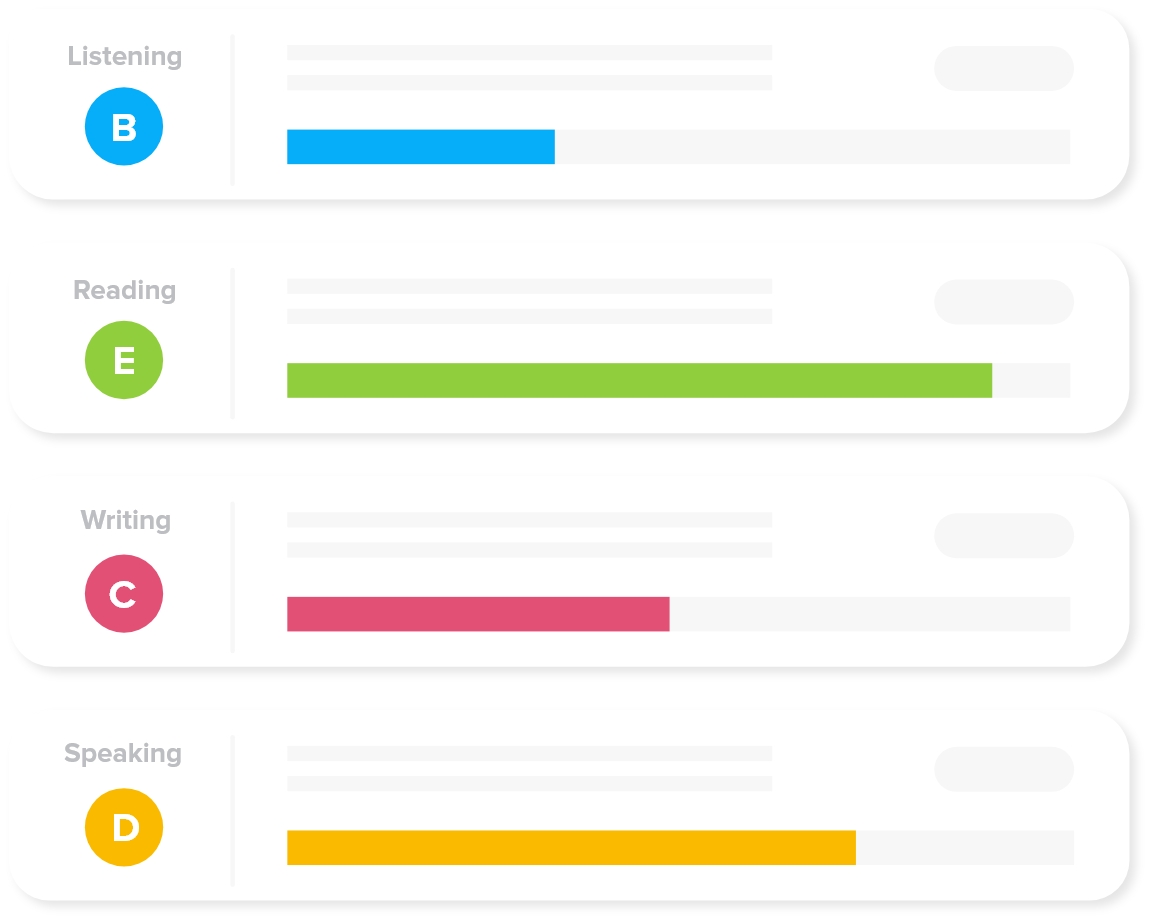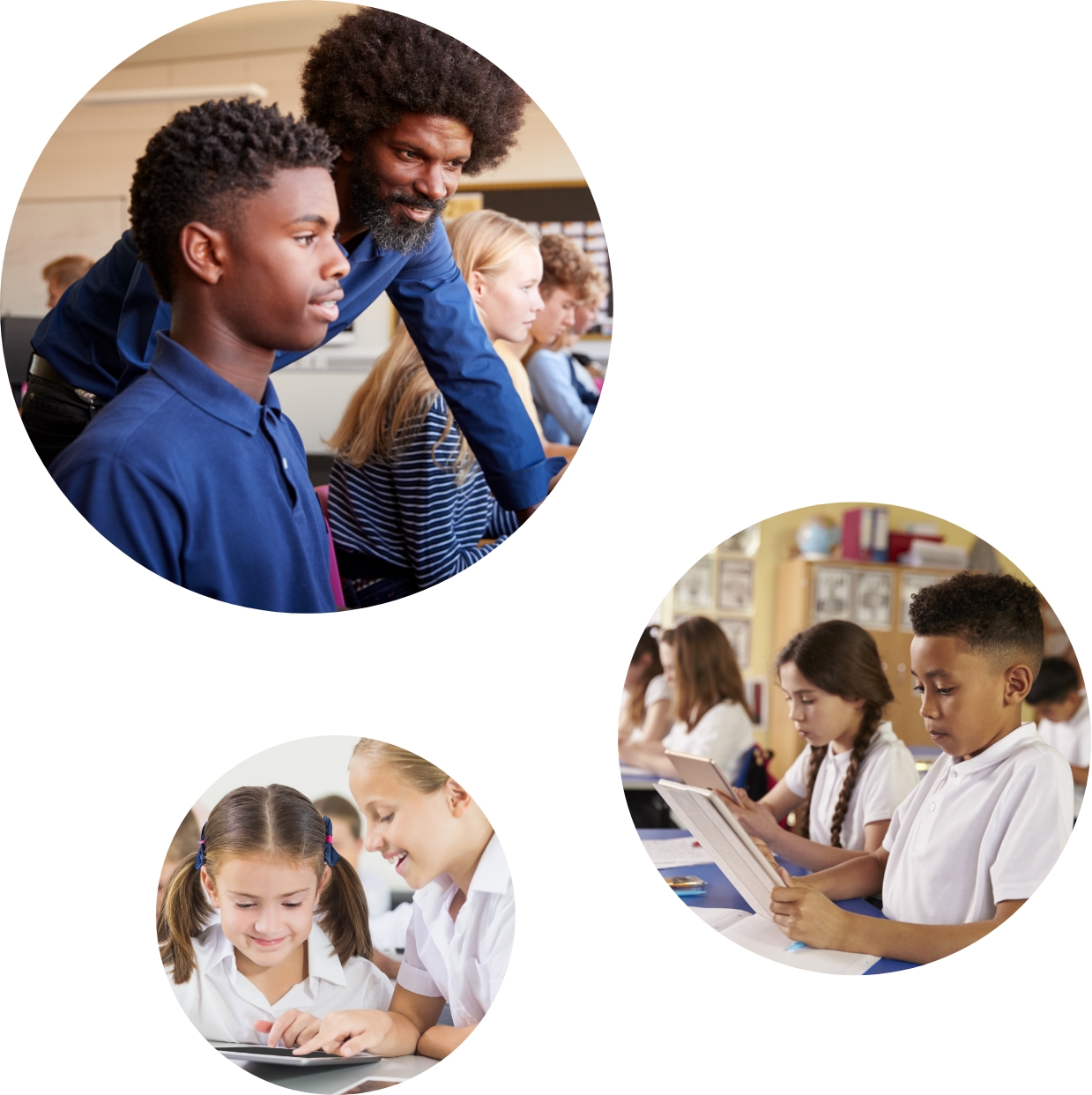 Save Time
We know that conducting regular proficiency assessments for pupils with EAL is extraordinarily time consuming for teachers, which is why we have created the UK's first fully digital proficiency assessment.
---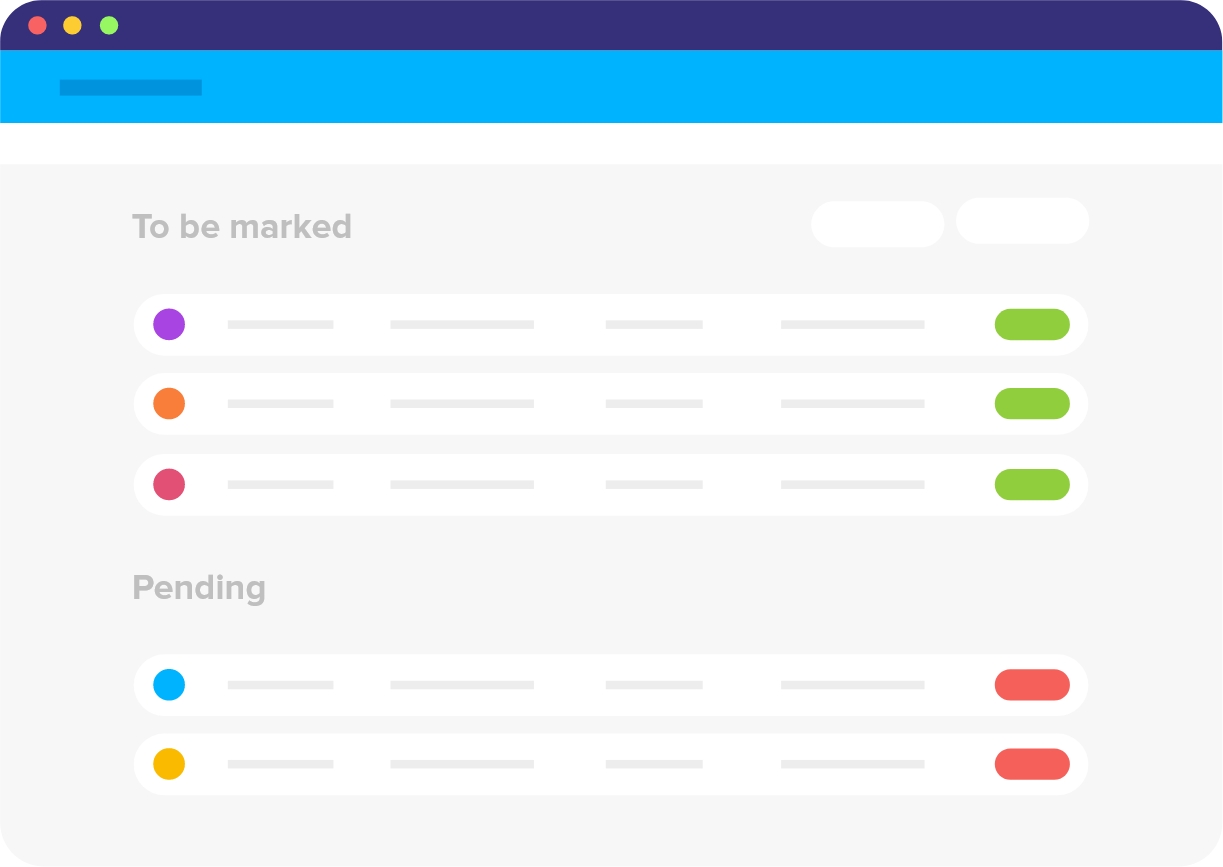 Easy Admin
Simply set unlimited tests in one click! All reading and listening skills are auto-marked and all speaking and writing responses are saved for easy review.
Pupil Friendly
The digital assessment is adaptive and takes a maximum of 35 minutes. Pupils can work through the test totally independently on a range of devices.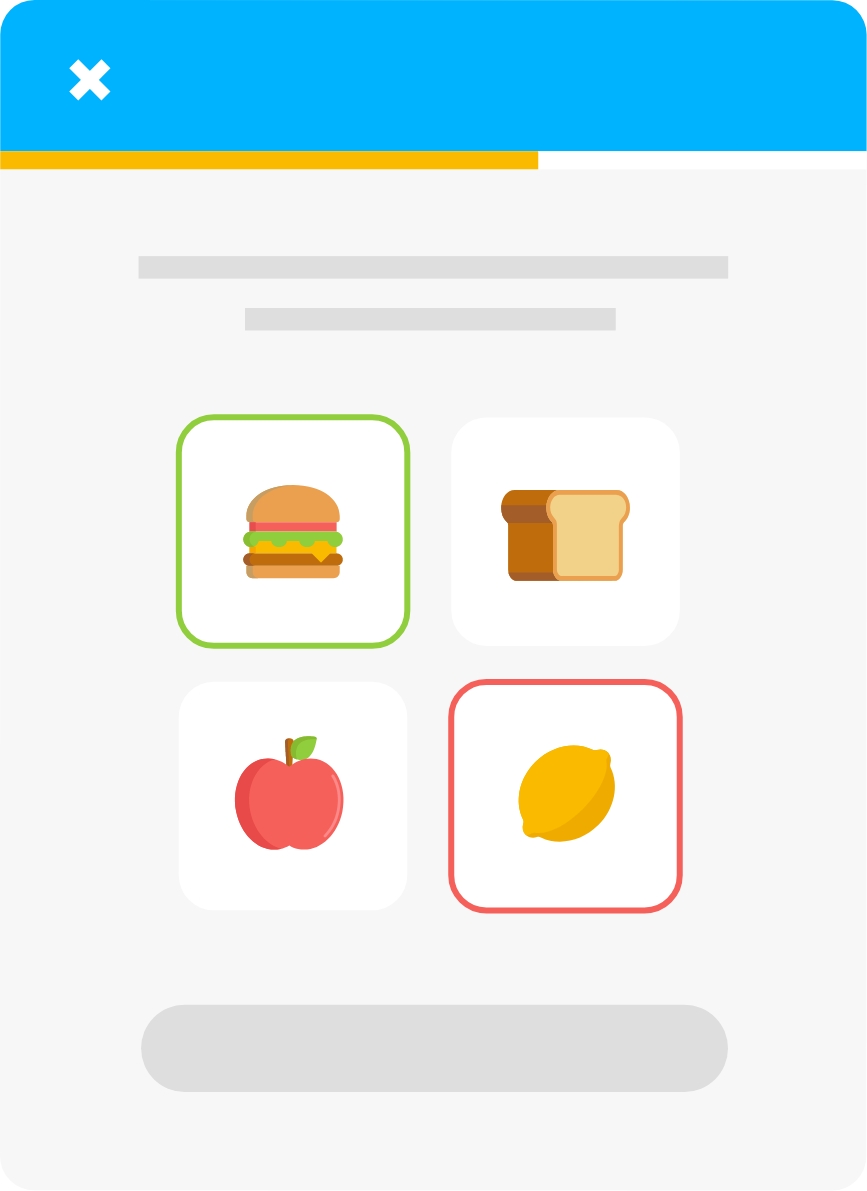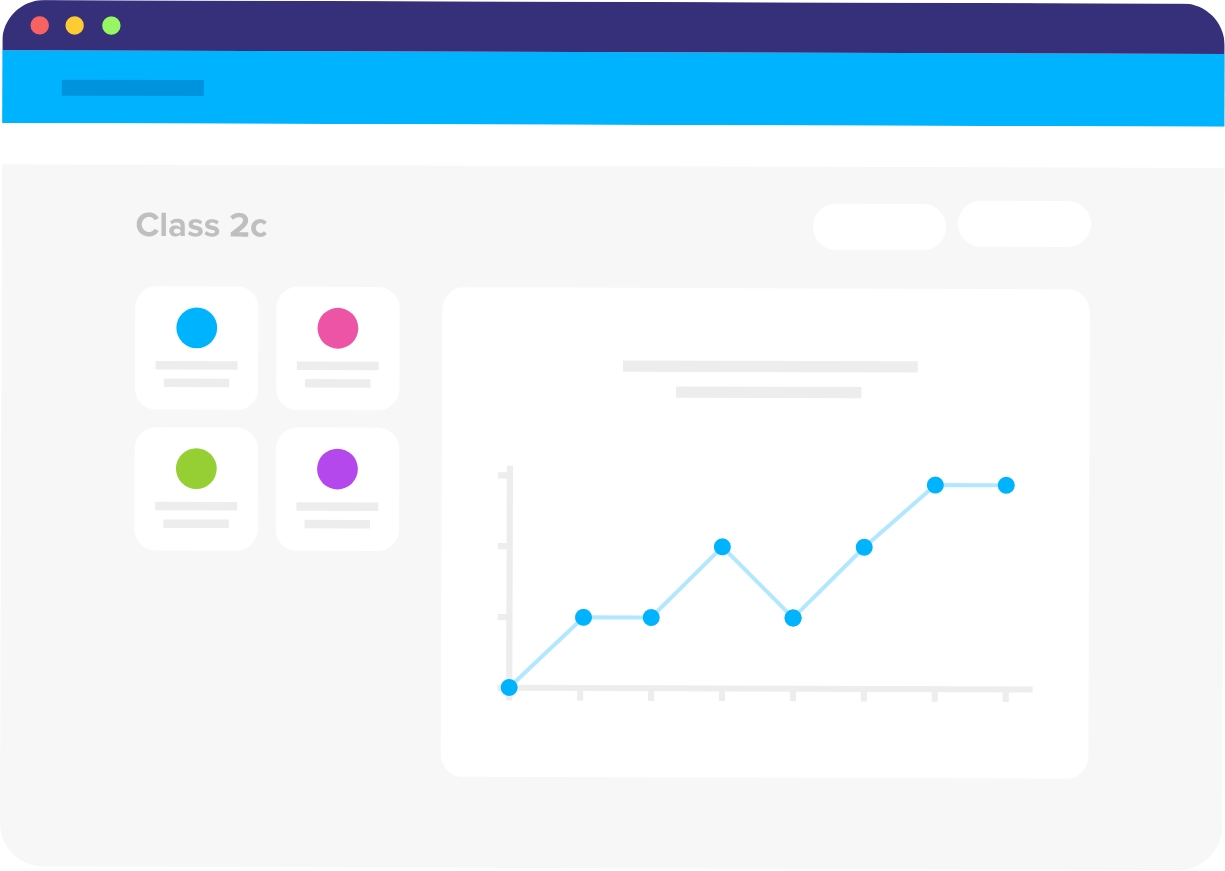 Evidence Progress
Our comprehensive assessment dashboard provides granular insights into pupil's skills whilst recording their answers to track progress over time.