FlashAcademy's New EAL Proficiency Assessment!
Assess newly arrived pupils and conduct regular EAL assessments to guide individual learner progress, with our all-in-one platform.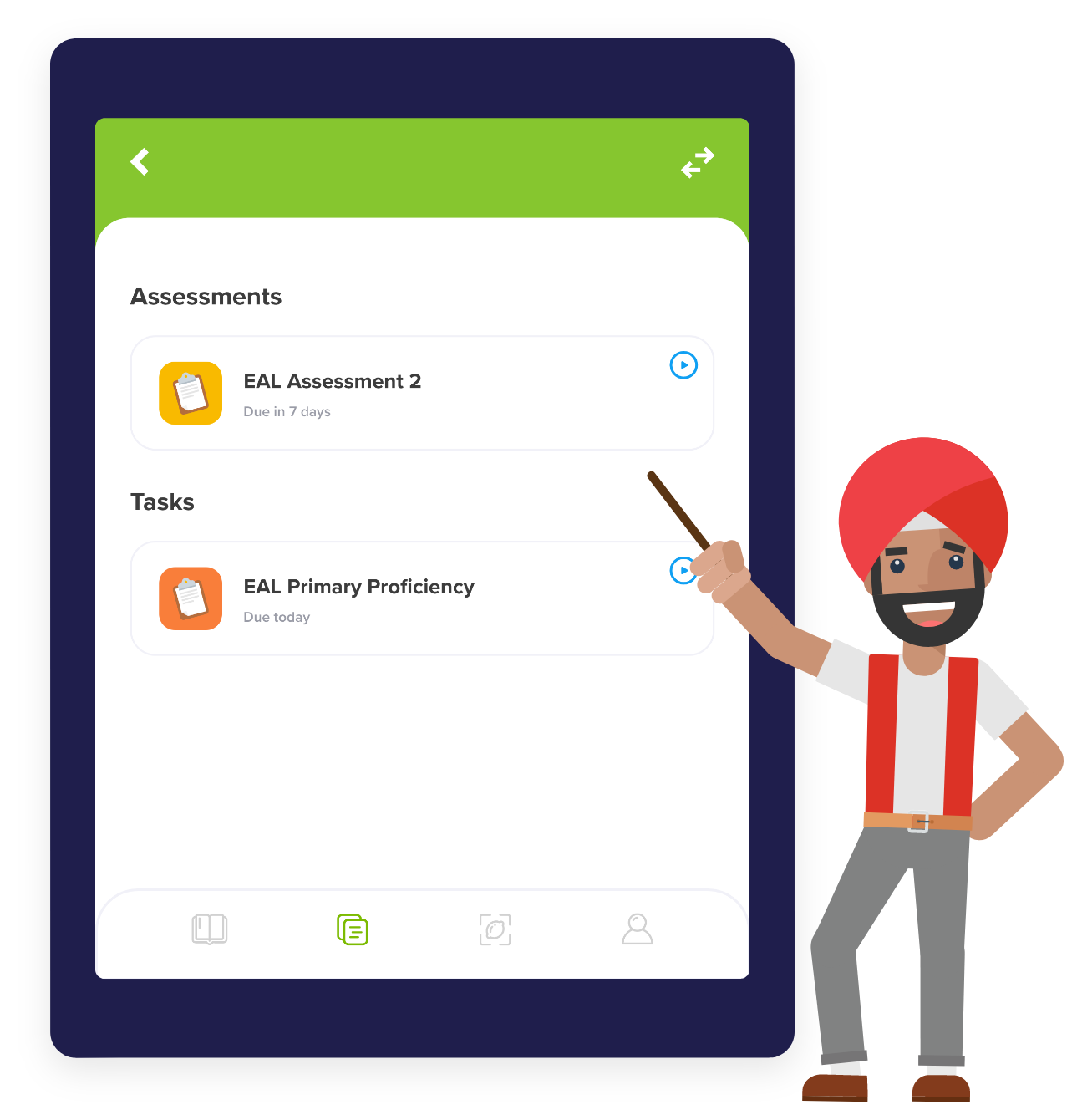 Looking for a sneak peek?
Watch this super quick video below to learn how it all works.
Measure Key Skills
The assessment is conducted across the four key skills, including reading, writing, listening, and speaking, testing both receptive and productive skills. It can also be completed in one sitting or bit by bit, so that pupils can go at their own pace!
Assign Lessons
Once assessed and a pupils' proficiency level determined, teachers can then set curriculum-aligned lesson content that is suited to their proficiency level, empowering and supporting pupils to rapidly improve their English skills.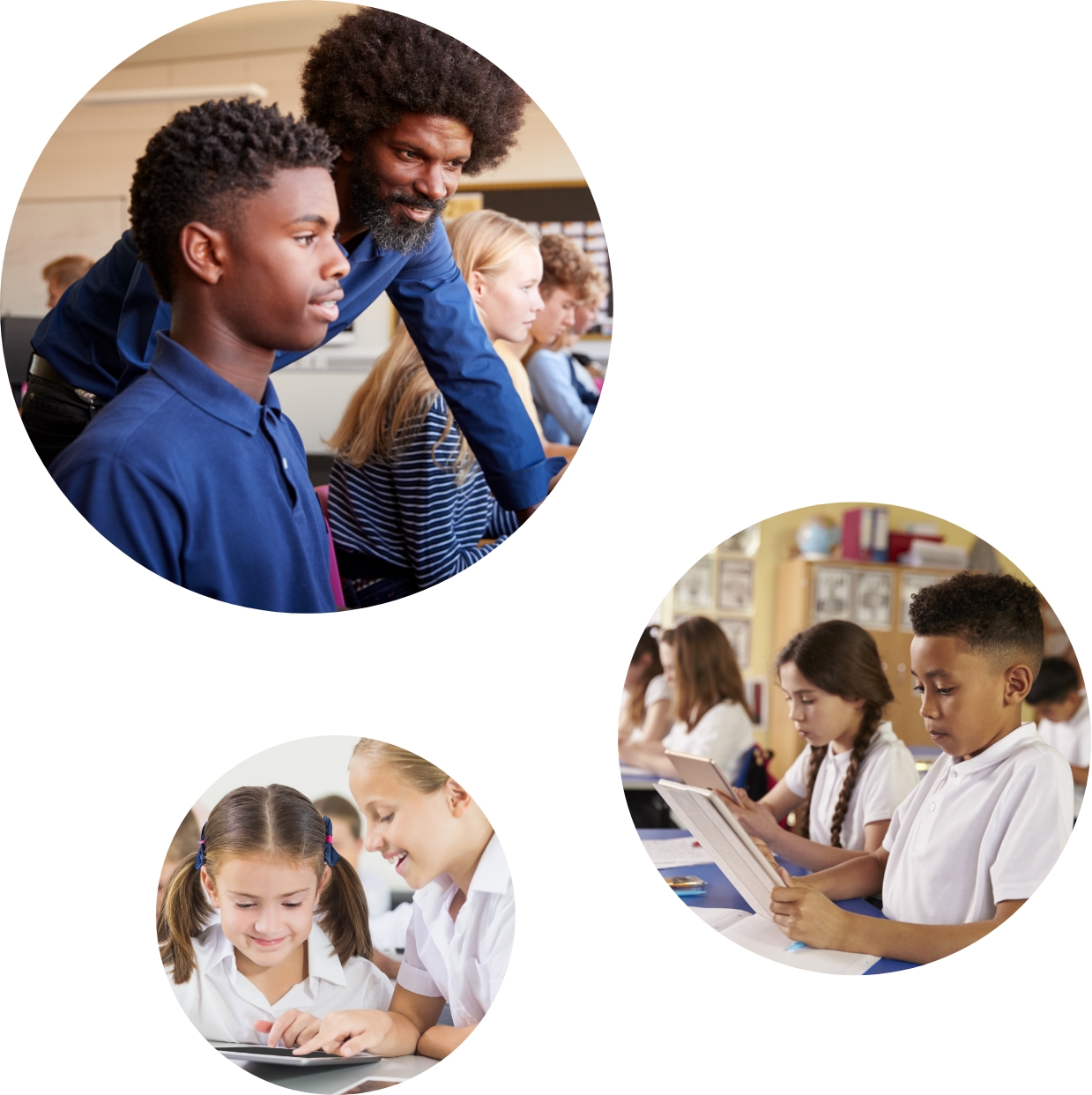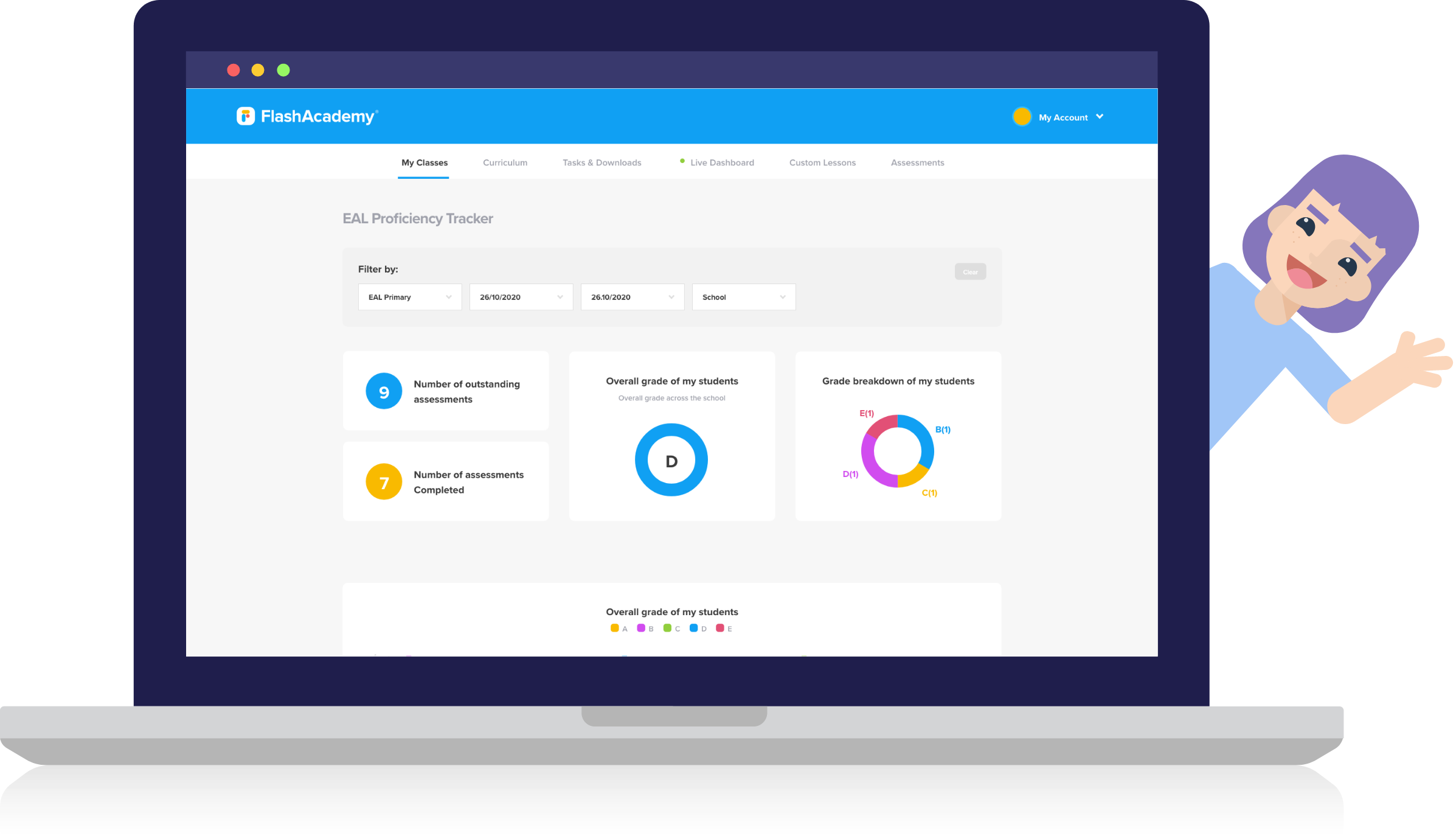 Track Progress
Teachers can access granular insights into pupils' skills and track their progress over time. They can also jump into the assessment at any time and amend pupils' records, based on their own expert knowledge, ensuring records are always accurate!
---
FlashAcademy's EAL Proficiency Assessment ensures usability for both teachers and pupils, helping pupils with EAL become learning superstars!
FlashAcademy is based on vocabulary which supports our teaching in all the different key areas across the curriculum. It has made lesson planning and assessments so much easier.
Hollie O'Sullivan, Director of EAL at Fortis Academy
Award-winning Technology