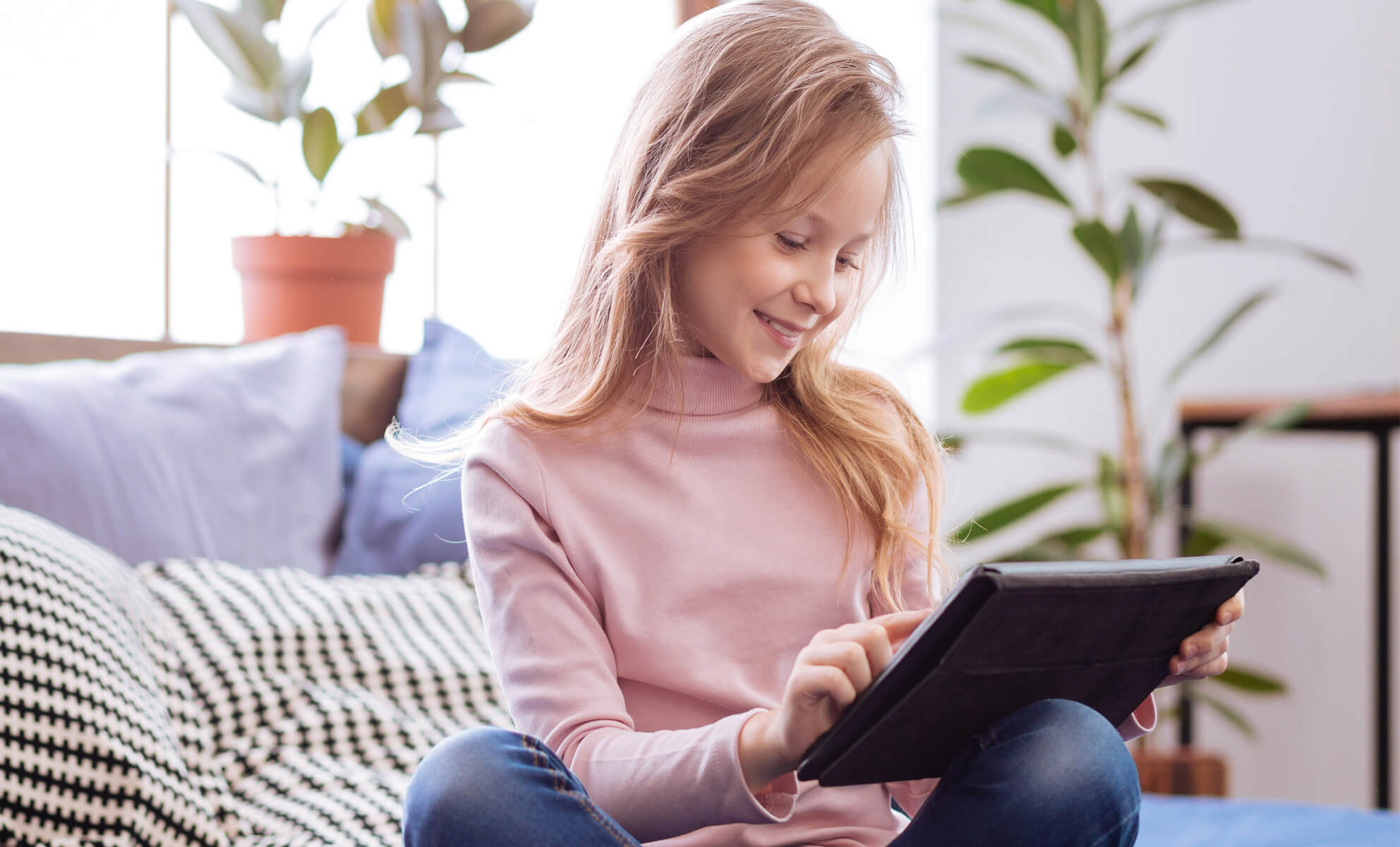 Ideal for home learning English, French, Spanish, German and more...
Support your child with their language development in a fun way
Has your child's school set homework on FlashAcademy?
Download the platform for free to login!
Achieving Excellence in Language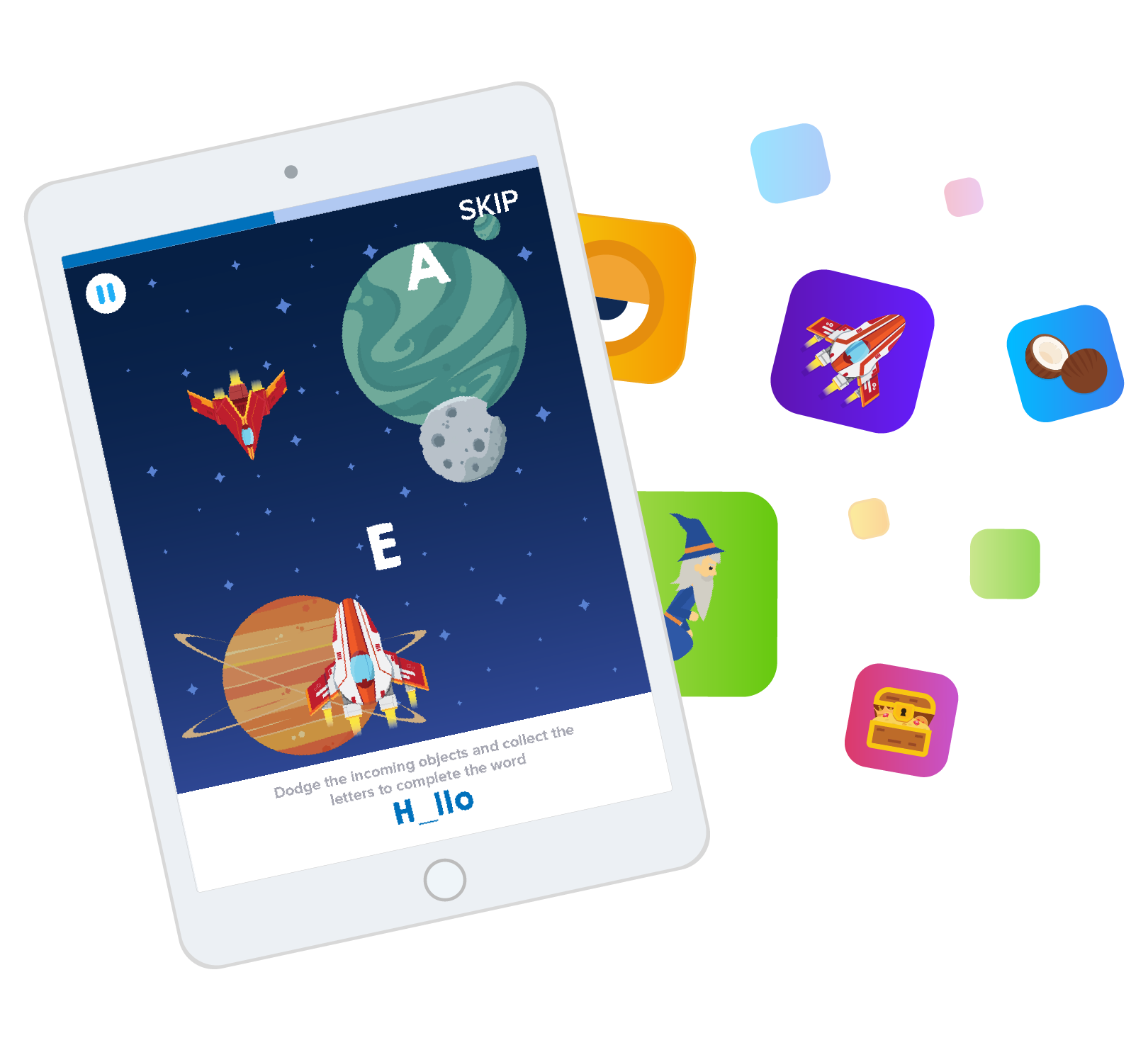 Engaging Online Content
Children develop ambitious vocabulary and master complex grammar. With fun animated videos, 20+ games and a variety of fast paced challenges, pupils won't even realise they are working.
Independent Studying
Pupils can take control of their own learning or schools can assign specific lessons to complete with minimal support.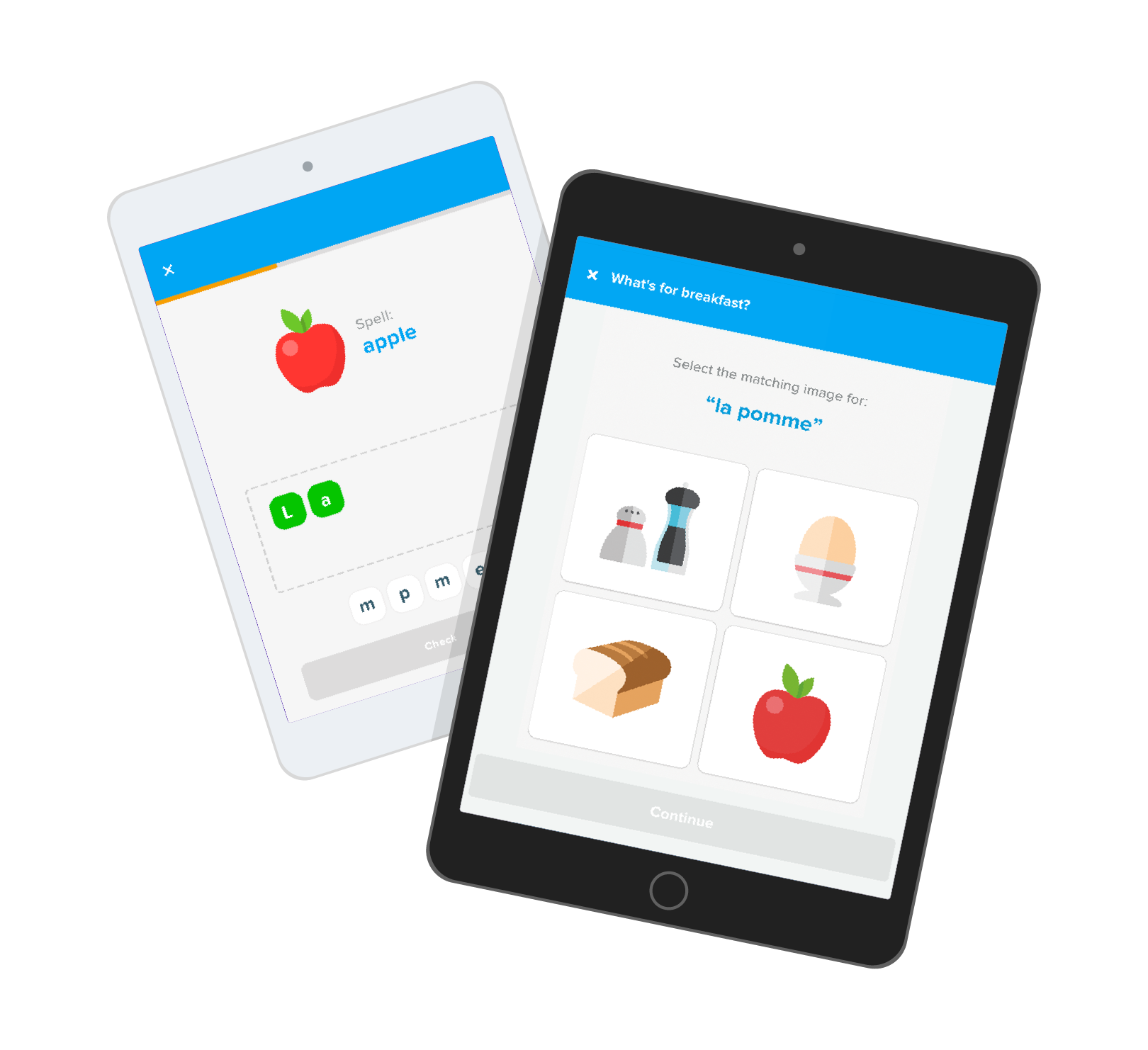 Continuous learning
FlashAcademy® teaches curriculum subjects and allows schools to track progress to ensure learning continues outside of school.
Spark Curiosity
Your child can take a picture of any item around them and translate it into 50 different languages.
Want to get your child started with FlashAcademy®?
Download for free
(smartphones and tablets only)
Home Learning Project Packs
Welcome new EAL pupils to your school with a comprehensive starter pack. Full of survival phrases, basic vocabulary and simple exercises, these resources will make students feel welcome and help them learn English straight away.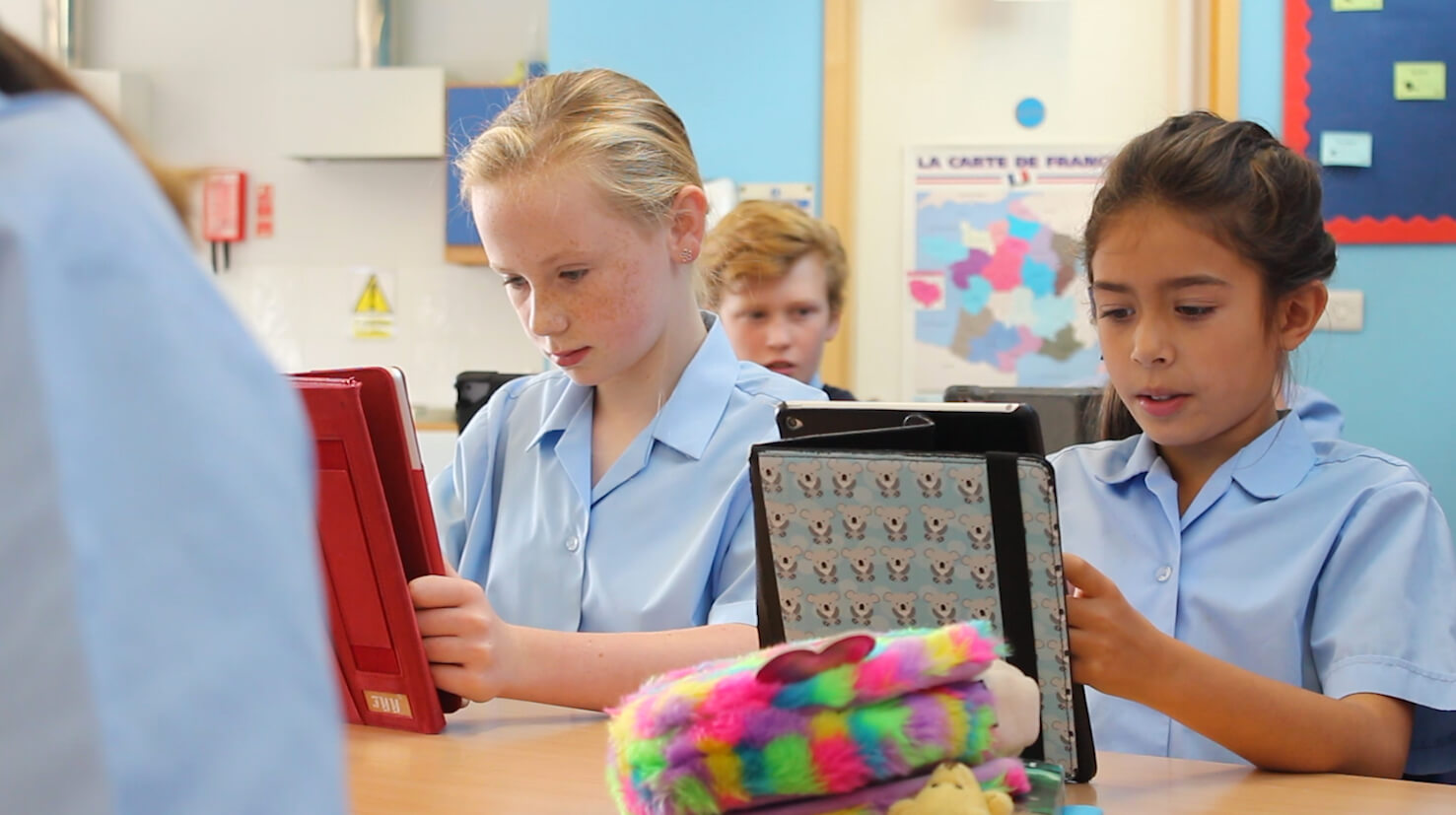 FlashAcademy® is used by hundreds of schools across the UK and is helping schools across the world currently challenged by closures due to coronavirus.
To find out more and to share information with your own school
Award-winning Technology