MFL learning typically relies on communication with native speakers or L2 speakers of the language; this involves error-correcting or recasting. Whether this is written or spoken language, we all recognise the importance of having a speaker of the language on-hand for feedback. During this difficult time, with schools closed and interactions heavily limited, it is crucial to find new, autonomous ways to progress in language learning at home. Here are some ideas and tips for self-directed student learning.
Adjusting to language learning at home
Thankfully, learning a modern foreign language from home has many benefits and there is plenty that can be done. First of all, it means working with the resources we already have at our fingertips and getting creative with them. Computers, phones, TV, apps, music, books can all play an important role in language immersion. The beauty of home learning is also that you can tailor your studying to your own personal learning style – most of us know how we learn best and we can use this to our advantage.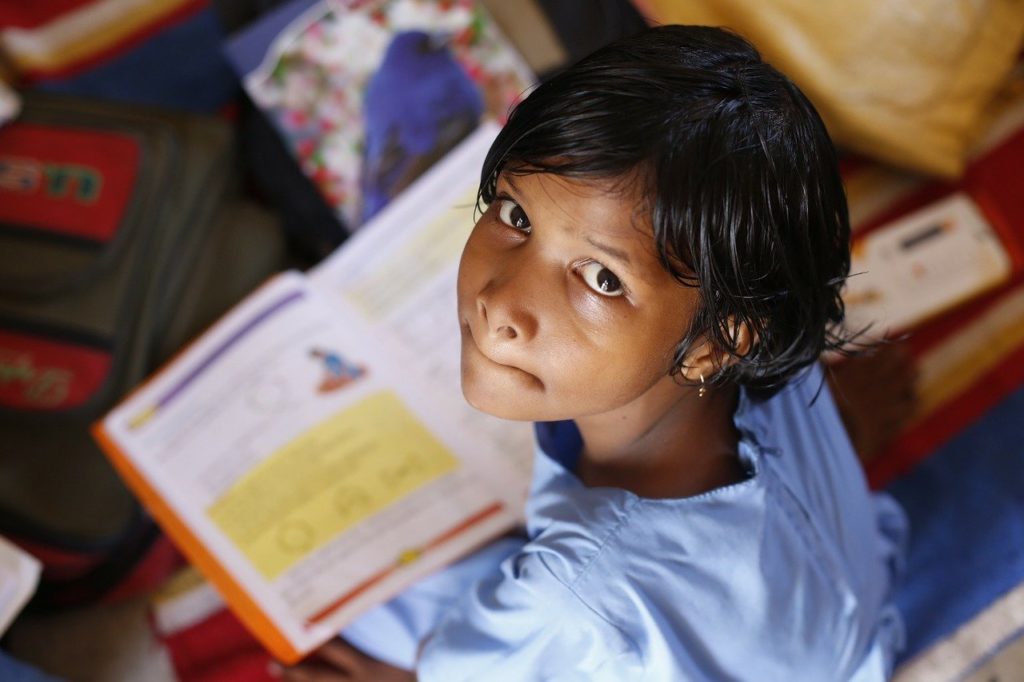 Auditory learning
For auditory learners, they can focus their attention on videos, movies, and audiobooks in the target language. Learners should try finding something that really interests them; for instance, students could try watching their favourite TV show in the MFL, or if they are more into funny videos on YouTube, you could encourage them to find appropriate videos in the language they're learning. For music lovers, students could try out Lyrics training – an app that allows you to play music videos whilst doing spoken or written gap-fill exercises.
Visual learning
Visual learners, on the other hand, may want to use picture flashcards to build and retain vocabulary. Creating comic strips in the target language using five new verbs and five new adjectives is a fun way to put what has been learned into practice. Students could create their own or find a comic strip template online.
Learning through reading and writing
If your students prefer learning through reading and writing, why not suggest they find short stories in the target language and copy down new vocabulary. Quizlet is a great way to store and test any vocabulary learned in reading comprehensions. This will enable home language learning through fast-paced games, or students can test themselves via personalised vocabulary lists until they get it perfect! Here is an example of one of my own study sets.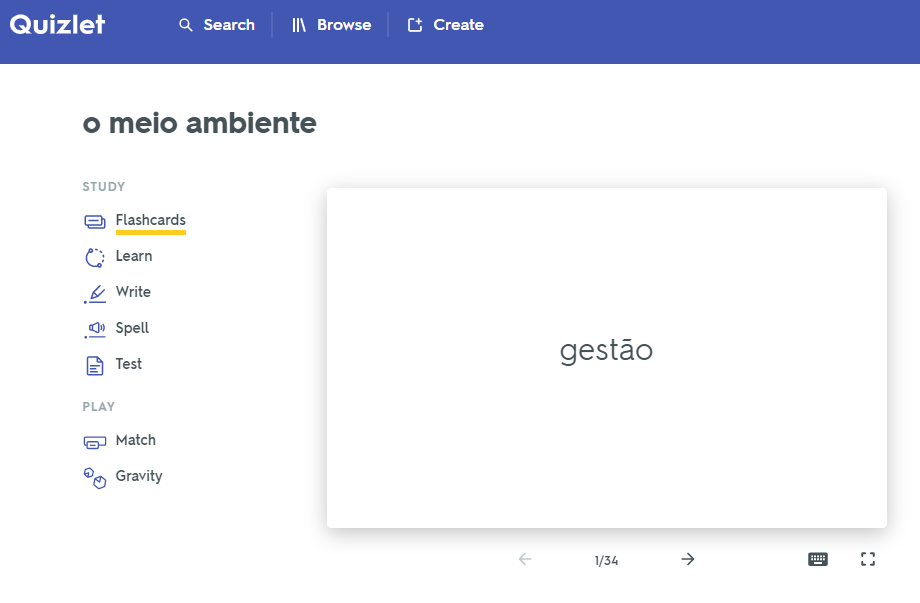 Kinesthetic learners
Kinesthetic learners: take a more hands-on approach and look up recipes in the target language. Students can practise their technical language skills by navigating a phone or tablet in the MFL. For household items, they could follow the paper instructions in the target language. Students could also learn something new in the language, such as salsa classes on YouTube! These are all great ways to incorporate the language into everyday life.
Looking for extra MFL worksheets and materials? FlashAcademy® has developed home learning packs for French, Spanish and German so pupils can practise their language skills at home during school closures.
You can find the full home learning collection and more by clicking the 'MFL' filter on our Free Resources page.