Research suggests that regular exercise can boost memory functioning, improve concentration and improve mental health, all of which are vital for learning – so why not try to incorporate movement into the home learning activities you set for EAL pupils? Whether you're encouraging your pupils to take a brain break or incorporating home PE activities into grammar practice, there are many ways we can get pupils moving and learning at the same time.
Set cross-curricular activities to combine home PE and English
Help your pupils gain valuable independent study skills by setting challenges which help increase cultural understanding and combine PE activities. Have a look at these challenges to find ideas. Your pupils could find a video of a traditional English dance and practise it (does TikTok count?) or learn the rules of a sport played in England and make a video tutorial to explain and demonstrate key actions. You could encourage your pupils to record an audio explanation and submit for inclusion in our EAL pupil podcast. You can find another useful podcast for any EAL football fans on the British Council Premier Skills English website. It teaches grammar and vocabulary through discussion of football. Another bonus is that there is has an episode on computers and online safety, which pupils could listen to before or after completing this 'Staying Safe Online' resource.
Make your live streams lively
If you are able to live stream lessons, you can play 'Professor Flash says…' This game follows the principles of a popular game you may know involving a guy called Simon – but our version has the FlashAcademy® spin on it with the friendly Professor Flash. Say an action and your pupils need to act out what you say – but only if you start the instruction with 'Professor Flash Says' or they are 'out'. Once pupils are 'out', involve them further by asking them to suggest instructions and be Professor Flash. They could type these into a chatbox, which will give them some writing practice at the same time. Pupils can play with their families later and teach their family members actions and numbers whilst giving them some exercise too!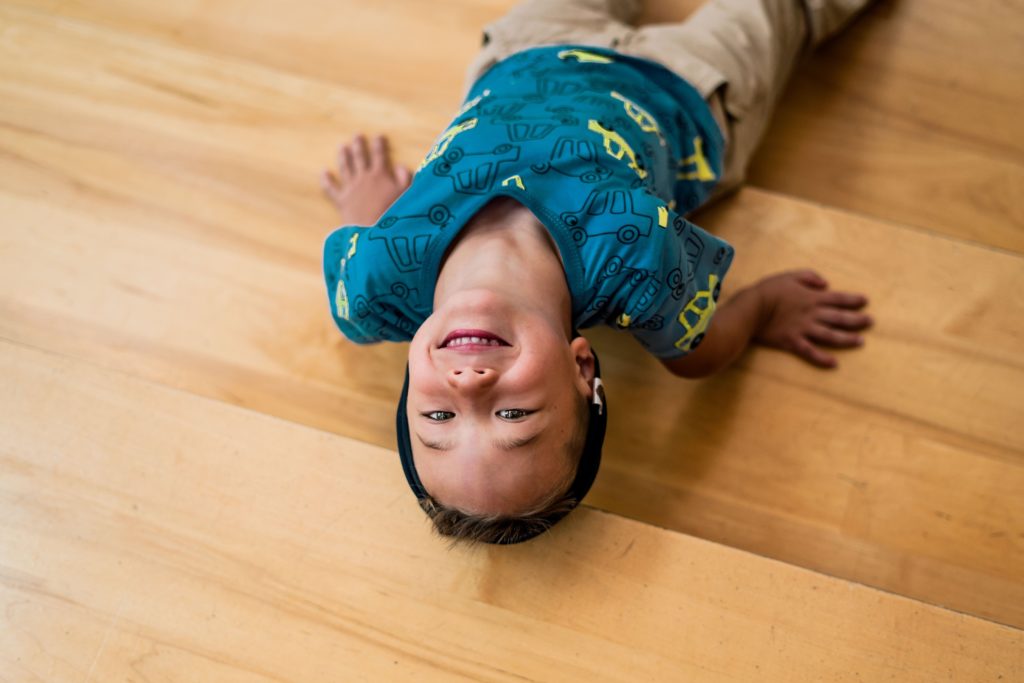 Get moving with the present continuous
Try this game to practise the present continuous whilst doing some light home PE. Pupils take it in turns to act out an activity e.g. 'I'm playing basketball'. The rest of the class needs to guess the activity and say the complete sentence accurately in order to win the point. Your pupils could even video chat each other and play this game without you once you've explained how it works. Why not ask the pupils to prepare some different subject-related sentences before they mime them? e.g. 'I'm a plant and I'm growing' to review science vocabulary.
Revise body parts and work out some exercises
Give your pupils written instructions for how to do some common exercises like squats, burpees, planks and press-ups. You can find a wide selection of no equipment exercises here. Ask pupils to read the instructions and try to work out how to do the exercise, then send them a picture or video to check their answers (and their form!). Follow up with grammar practice on imperatives or focus on functional language and teach phrases for encouragement, such as 'You can do it!' and 'Keep going!' Joe Wicks is running fantastic home PE lessons every morning, so suggest to your EAL pupils that they take part and practise their listening skills by following his instructions.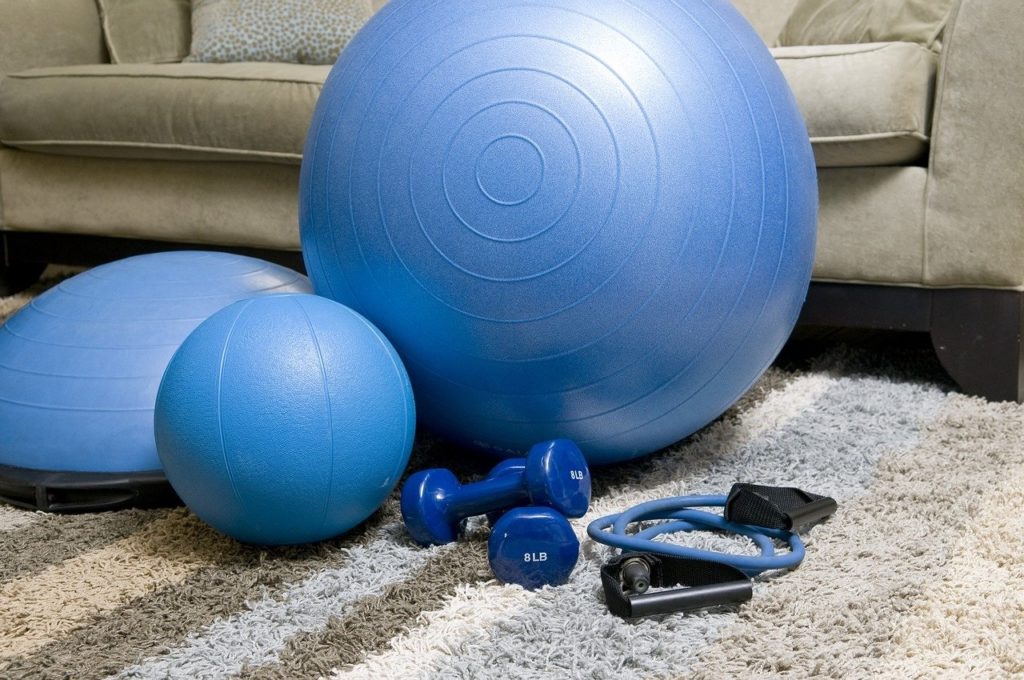 Talk about ability with home PE activities
You might have some EAL pupils with incredible athletic abilities, so give them the opportunity to talk about these by practising using 'can'. Pupils can watch the 'Using can' grammar video to see example sentences, then complete this ability bingo activity to see how many of the tasks they can complete. The activity contains a mixture of active and language-focused activities, so there's something for everyone! Ask pupils to suggest their own challenges to each other via email or your online learning platform and practise asking and answering questions about abilities.
Let us know how you're getting on supporting EAL pupils at home at the moment, and check out our home learning packs. If there are any future home learning packs or resources you'd like to see FlashAcademy® provide, get in touch on Twitter.