Digital

ESOL

Assessment & Learning Platform
For New Arrivals
Support English Acquisition For Children & Adults
Foster Integration & Community Engagement
Learn English From 48 Home Languages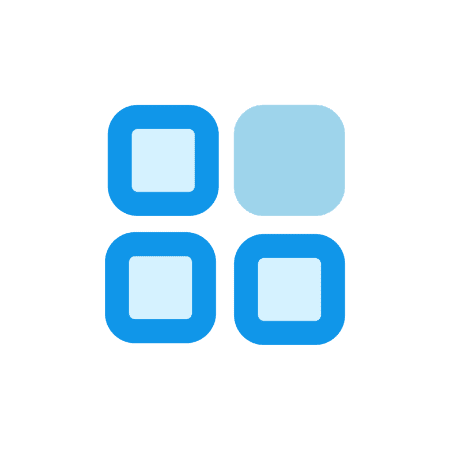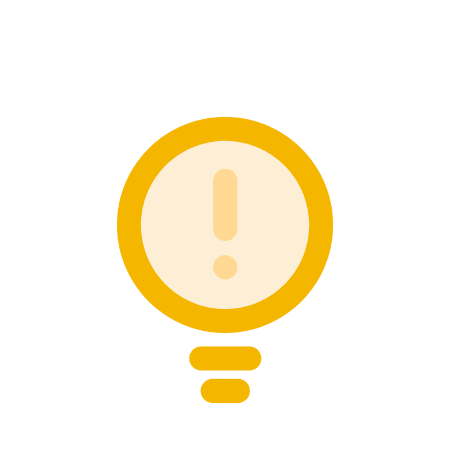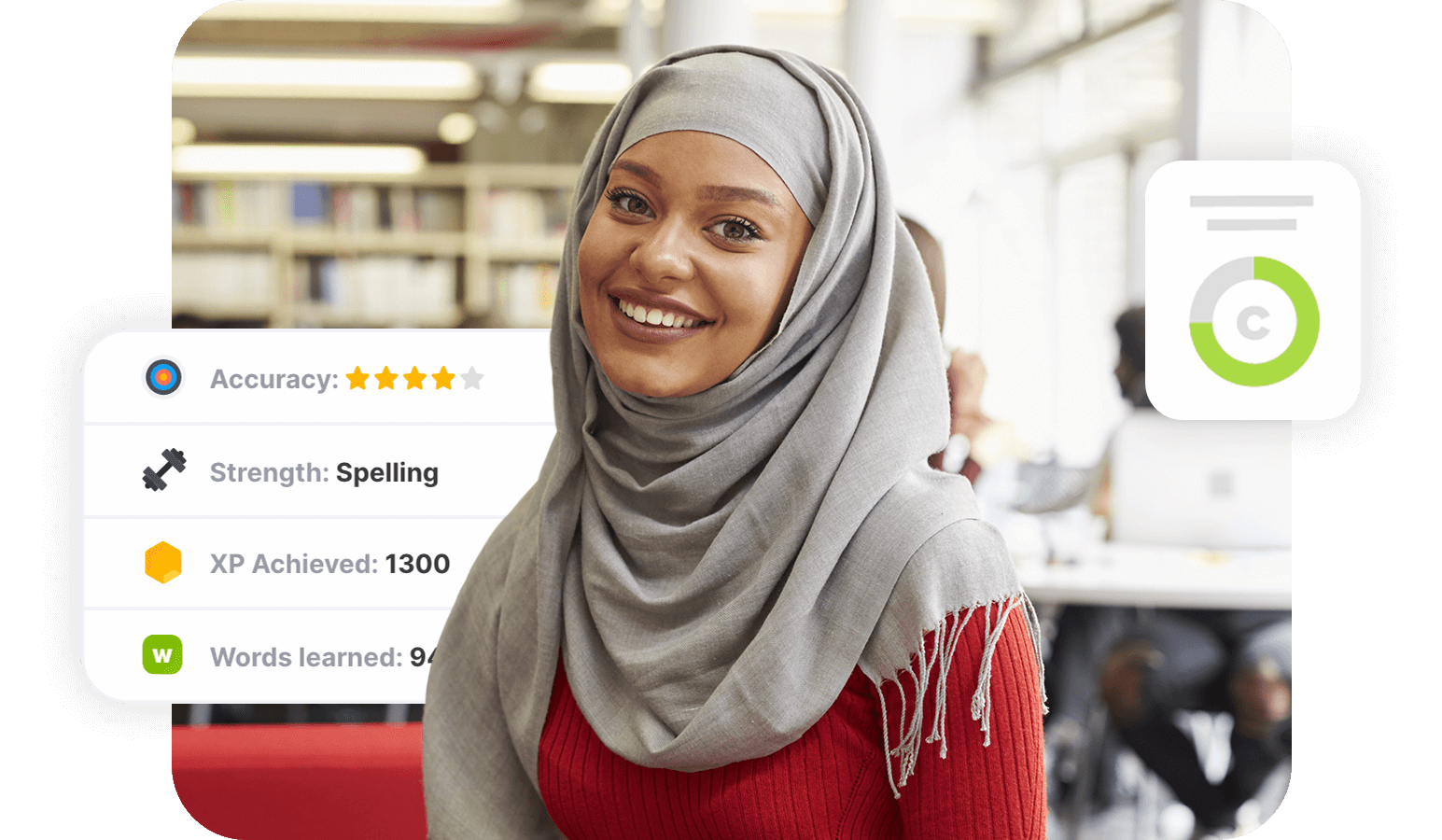 How does FlashAcademy Support FE Colleges?
Implement a best in class ESOL provision to support English language acquisition.
Streamline Enrolment
Utilise our digital ESOL assessment tool to benchmark English proficiency during enrolment.
Independent Learning
Encourage students to use FlashAcademy wherever, whenever, to keep up their progress.
Monitor Progress
Track pupils activity and English progress over time in our online tutor dashboard.
Boost Employability
Improve pupils English proficiency to improve their prospects of finding employment.
Save tutors time
Digital ESOL Assessment
Digitally assess ESOL students English proficiency to save time and increase enrolment efficiency.
Engage your pupils
ESOL Learning platform
Encourage your ESOL pupils to accelerate their English skills in their own time.
Get the visibility you need
Tutor Dashboard
Monitor ESOL pupils progress over time and assign them lessons to support their development needs.
Hear From an FE College using FlashAcademy
We've seen the challenges for ESOL learners first hand during the pandemic and we're fully committed to innovating a digital future with FlashAcademy ESOL that provides an easier and more effective way for learners to keep progressing both in the college classroom and remotely
Greg Dugdale,
Deputy Faculty Head, South & City College
Hear From an FE College using FlashAcademy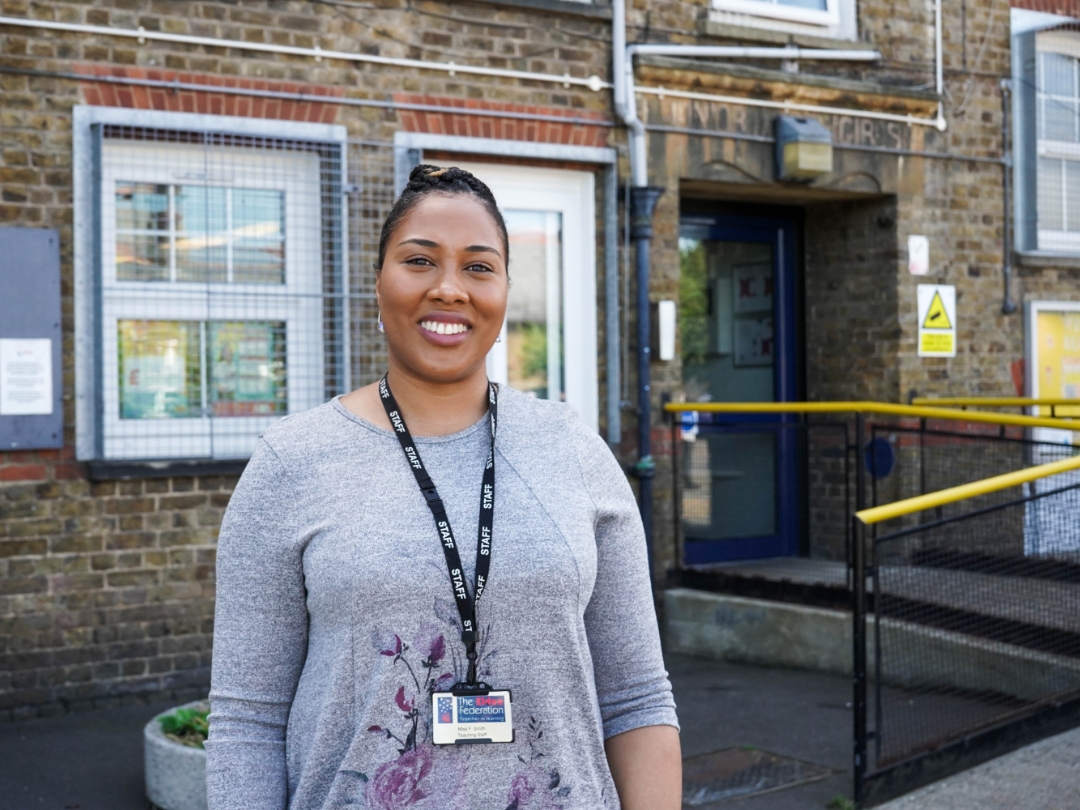 Supporting ESOL pupils at all levels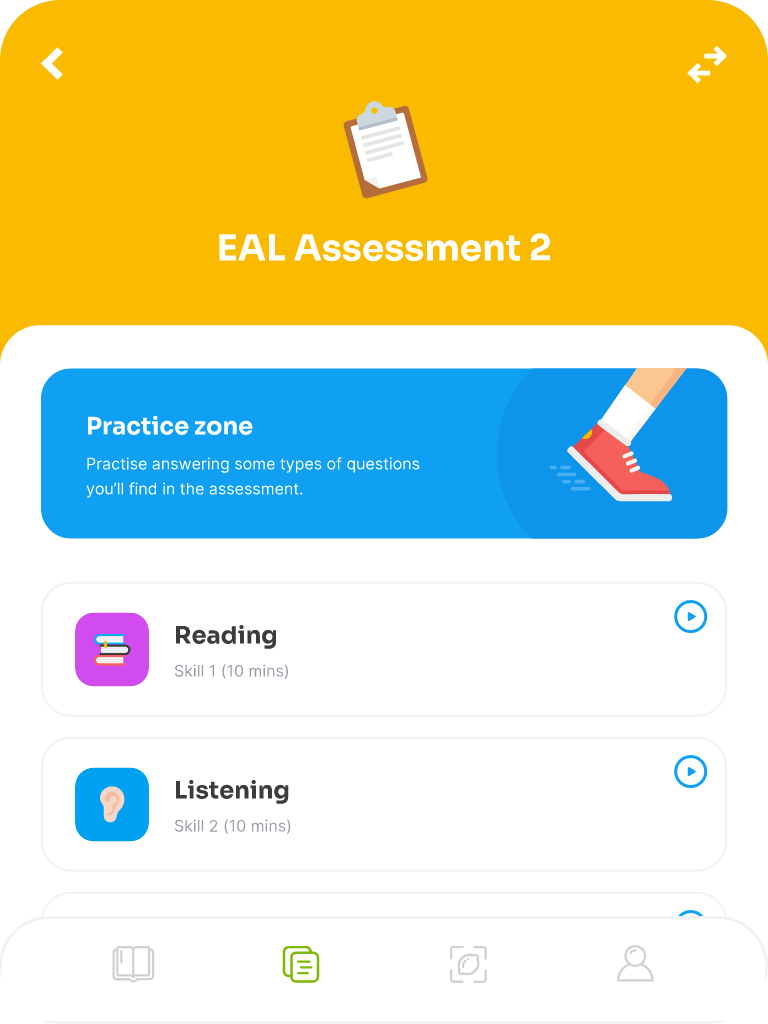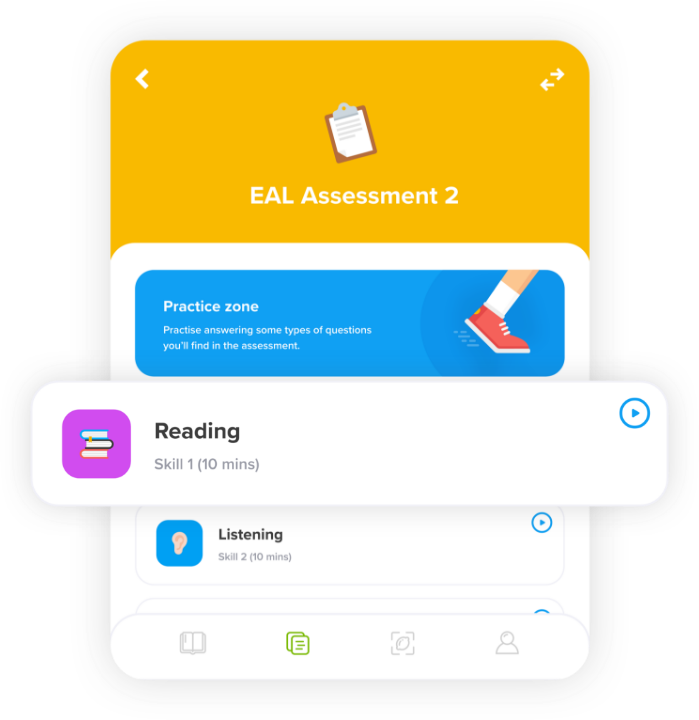 Support students to learn English from 35+ Home Languages
See what's inside
Here's a sneak peek of how FlashAcademy® engages learners through interaction, whatever their proficiency level.
Supporting your Success
Integrate blended learning with EAL resources for primary schools, and access CPD webinars created by Linuists and Teachers.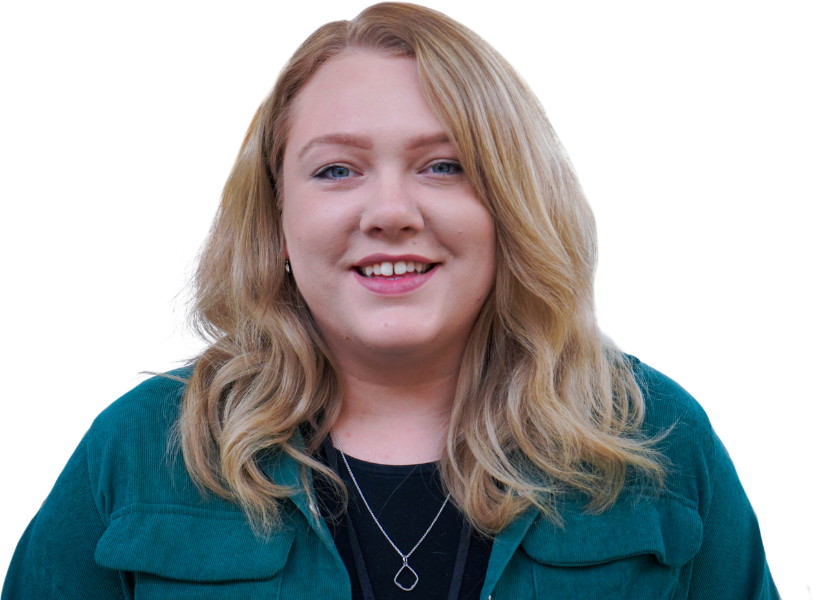 Meet our Education Success Team
Guiding you on the path to success with bespoke training, refresher sessions and all the 'how-to' advice! These linguists know their stuff.
Sounds perfect, right? Let's chat!