So you're considering learning some German? Whether it's your first new language or you're adding to a long list, German is a language that can open many doors when traveling, working and learning about the world.
Many people take on learning German every single year, with an aim to master speaking the native tongue or the "Muttersprache" of Germany. According to a study by the Goethe-Institut, there are said to be around 20 million learners of German around the world, so you aren't alone at all.  Exploring a new language can be very enriching.
German has been regarded as one of the most popular languages in the world, and with it's rich array of culture you'll be wanting to jump in very soon. Let's explore more elements of the German language, before making decisions to learn German.
How many people can I speak to?
German has a total of 95,000,000 speakers worldwide.
This is an astonishing figure, giving you a lot of opportunities to learn. These 95M speakers across the world give the German language it's placed as the "fourth most spoken language in the world" which means lots of options for speaking practice so that no excuses can be made.
Germany has many different countries that carry it's the native language. Belgium, Austria, parts of Switzerland, Luxembourg and Liechtenstein. These five other German speaking countries add an additional 20,000,000 native speakers to the total of speakers around the globe. It's a great opportunity to learn German, giving you plenty more places to visit in Central Europe, opening up, even more, holiday/getaway destinations. 
Benefits of learning German
Obviously, there are many advantages to learning a language. Benefits range from being able to communicate with an extra 100M people to opening up more cultural experiences.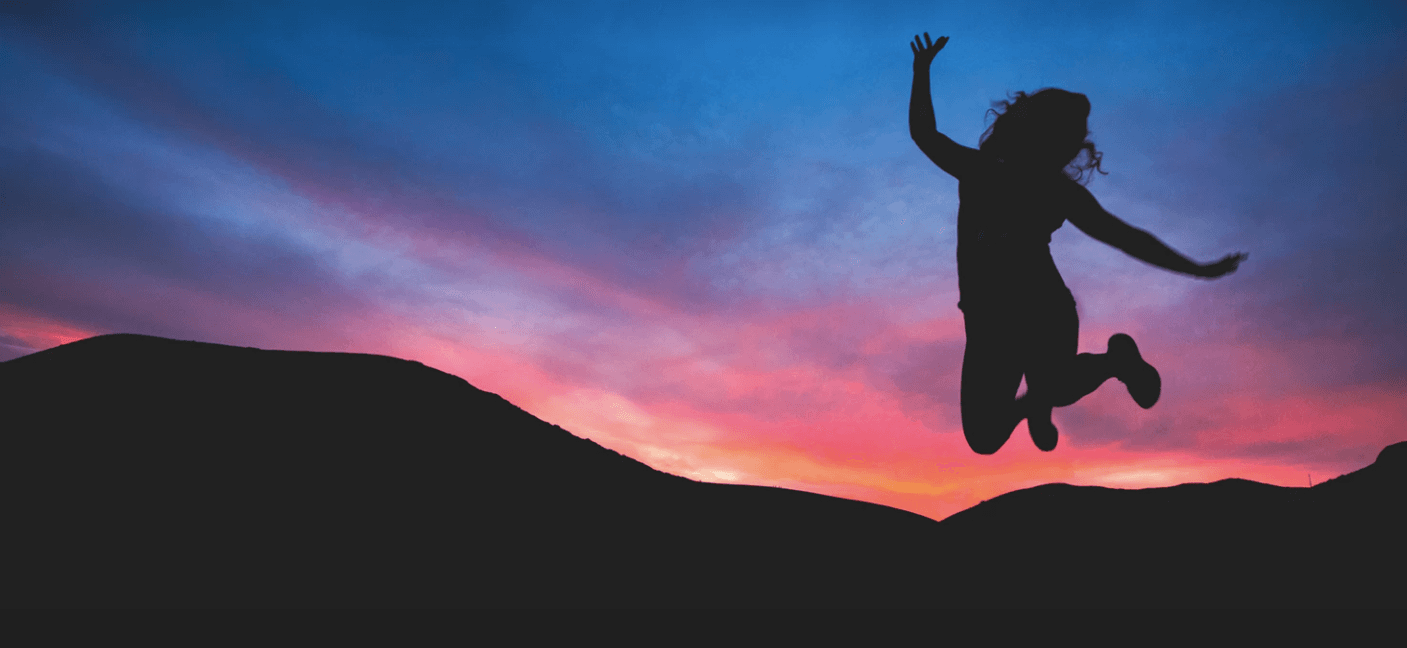 Whatever stage of life you are in, you'll find some value in learning German. For many, languages can open up more opportunity in their job role. For new and existing businesses, having an employee who can communicate the native tongue can open up new markets, new product opportunities, and clients.
Here are some of those benefits of learning German: 
Enhanced cultural awareness
Improved employability
Extensive networking opportunities
A new challenge for yourself
For a new university graduate, it can open up new experiences for both travel and work. Allowing you to potentially live and work in Germany, expanding your horizons and opportunities. There are various other benefits of learning German for parents like being able to teach your children a new language. This can help improve their cognitive functions according to studies.
Is the German language hard?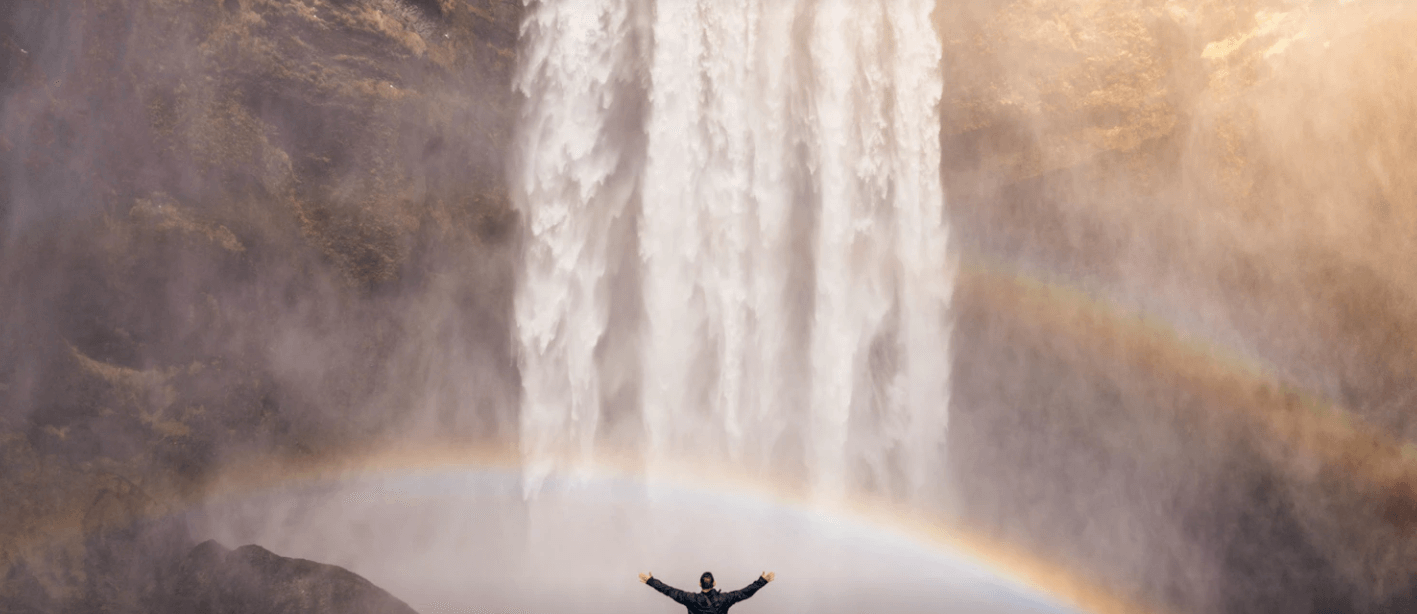 Many people think German is hard to learn. By the sounds produced in the tongue, it sounds complicated and intricate. Here's some advice from a multilingual German speaker and native, when it comes to learning the language:
"It's true that German is not an easy language to master, but its difficulty is over-hyped nowadays. I feel like the main reasons why people get frightened by German are the long and weird sounding words as well as the their pronunciation along with the four so called cases (nominative, accusative, dative, genitive)

Also, if you look up some German grammar rules on the internet, chances are high that you find gigantic tables of pronouns and word endings that look fairly scary. However, that often leads to misconceptions.

During the internet age it became much easier to access a large variety of grammar teaching. I think German benefits a lot from that because of the many websites and apps providing really good content about German grammar with completely different approaches of learning the language.

The key to make German easier is to rather focus on memorizing than understanding many of the grammar rules. Non-German speakers told me that they can't make sense of every grammar rule, and I like to reply that it's not an unusual issue of the language. This lack of understanding lies in the language, not the learner. However, the most difficult part is indeed pronunciation. Therefore, you might want to start diving into pronunciation once you are familiar with the language itself.

If you are a fast learner then it shouldn't be an obstacle, but it can get frustrating when trying to speak German within the first steps of the learning process."
There you have it. A piece of cake. But seriously, language learning does take effort, no matter what you learn. To learn you'll need to know what you are going in for, immersion is a favorite tactic that many language learners around the world use to help speed up their learning methods. Getting totally embedded into the society and its culture, which leads nicely onto speaking about traveling to Germany.
Do I need to learn for traveling to Germany?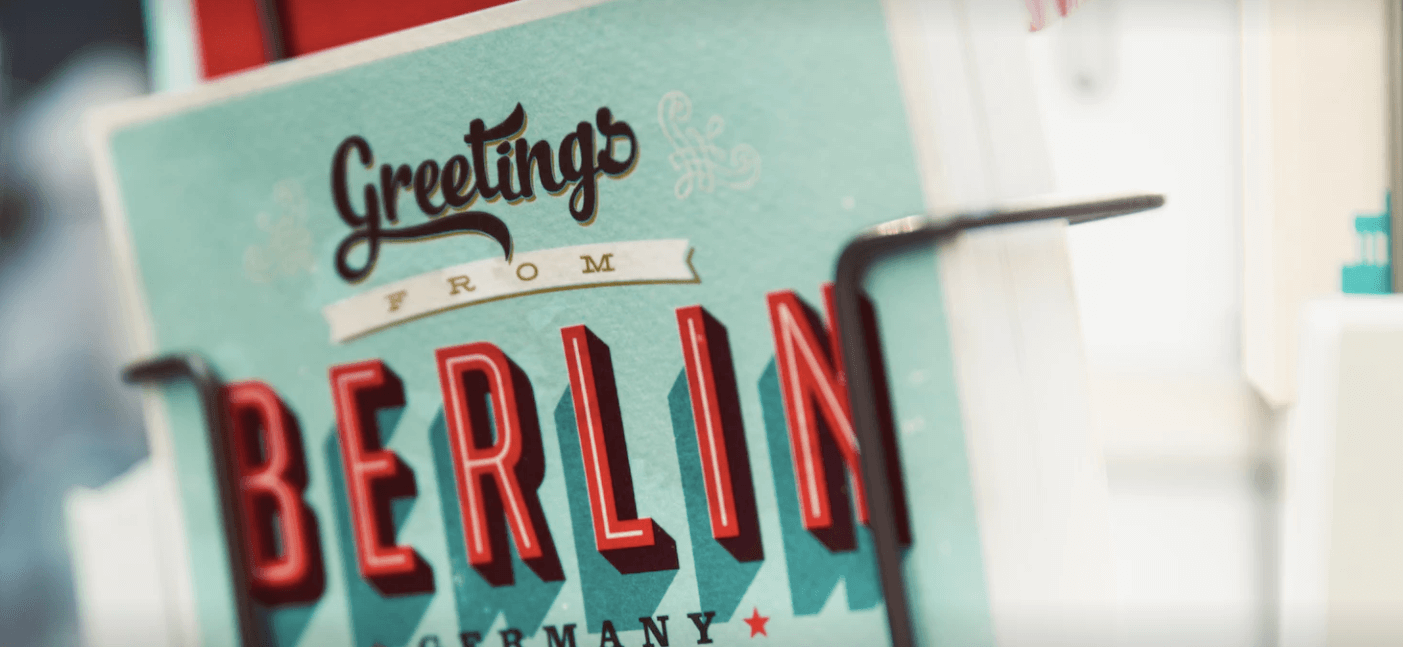 Like many European countries, Germans already have a good knowledge of the English language. Sometimes this is annoying when you're trying to practice your German in independent restaurants or even in the local markets in Germany, the population normally has a good understanding and will help out if you're stuck with your German. This regularly occurs in the more urban areas of Germany, so if you find yourself in a rural area, fewer people will know English.
This is due to these areas being more touristic; Germans acquire English to help grow the business and make things easier for those tourists looking to visit the local areas. Although English is spoken by many helpful Germans, this isn't one of their registered languages. The official language is spoken in Germany include; Sorbian, Romani, Danish and Frisian. 
There are various immigrant languages as well which contribute to the language spoke in Germany. They include; Turkish, Kurdish, Tamil, Arabic and Greek. This makes Germany a very cultured place to visit, where lots of languages thrive and grow.
Getting started with learning German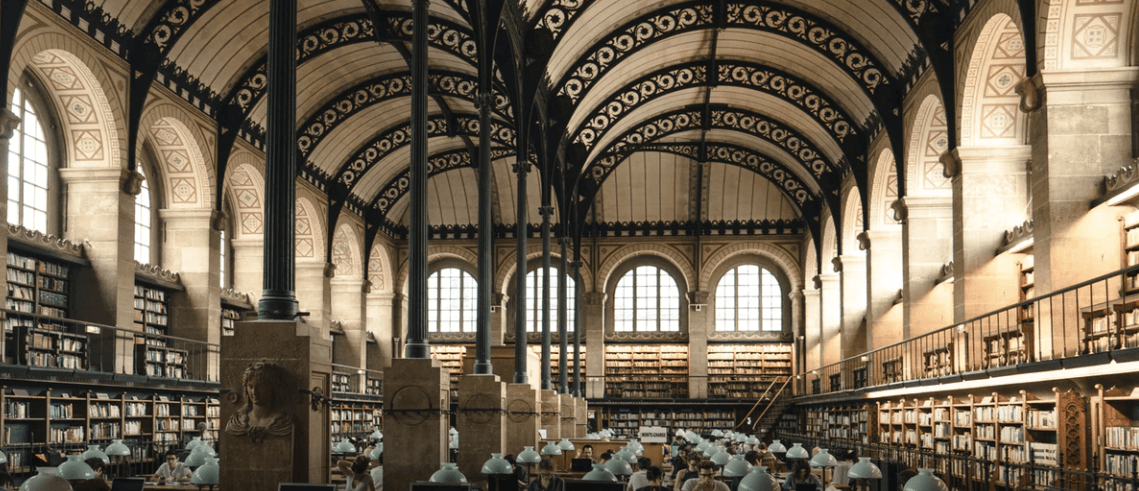 So, are you looking to get started now you know the enormous benefits to jumping into the language? There are hundreds of ways to learn and start practicing your German, whatever stage you are. Here are a handful of useful activities to help spur on your new language. 
Get started by doing some of the following:
Creating sticky notes for important vocabulary

Use a German learning application on your smartphone

Speak to a native speaker regularly in German

Learn through evening classes or lessons

Listen to a podcast in German or use a learning podcast

Organize a language-focused trip to Germany
There are so many benefits of learning German. In general, languages are fantastic to learn and will enrich you with opportunity. German can be very easy to pick up once you've got some momentum so it's a great opening line in any conversation. Germany, according to many, is one of the most beautiful places to visit in the world. Learning German won't be something you'll regret visiting in the future. 
Do you speak German or are you learning it? Let us know in the comments! What are some of the benefits you've found? Tweet us @FlashSticks for more language learning insights!