Music is a unique and powerful art form, one that can travel across borders and connect people from vastly different backgrounds together.
Many people, who come from different countries and speak different languages, enjoy music from across the globe. That is the beauty of music! What's more, language plays an important part in music…well for people who resonate with the words sung. Musicians have the power to make ordinary words into a meaningful composition. A song can help someone get through a tough time or take a person down memory lane. That is not to say instrumentals aren't equally enjoyable! Some people simply enjoy listening to the sound of music, without any need for lyrics at all.
English songs are the most successful in the music industry, given the spread and popularity of the language.  So, what about German music!?  Well, sadly, German music is an underappreciated commodity.   Let's see if I can help change that with a run-down of the 10 most successful German songs of all time, covering a range of songs from the 70s to late 2000s with genres such as techno, pop, rock and many more.
Let's dive right in!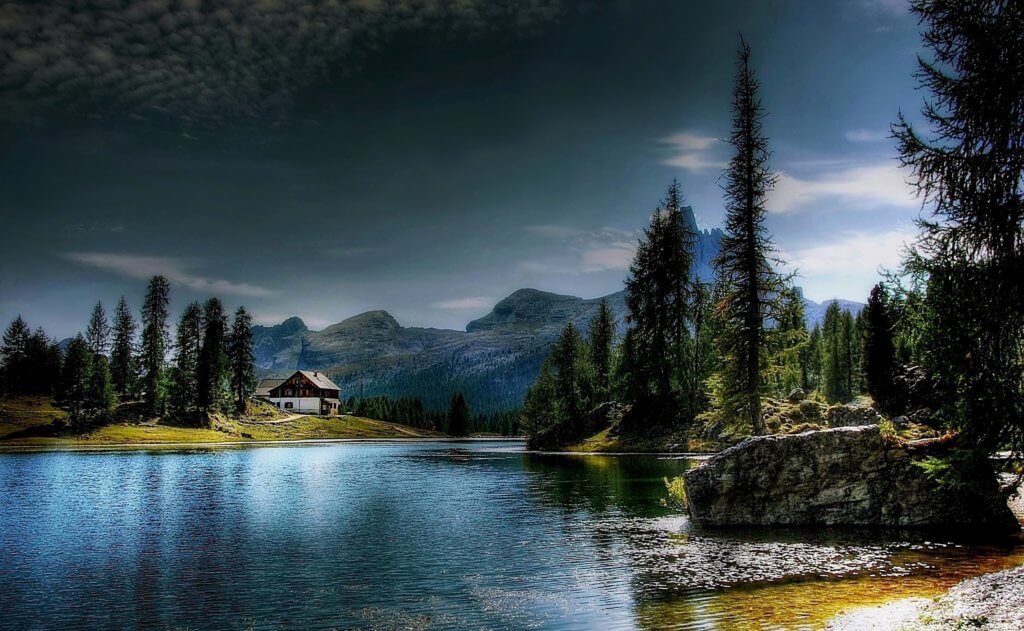 10. Haus am See – Peter Fox
"Haus am See" (German for house on the lake) was the second single of his only studio album "Stadtaffe" (means city monkey) which reached 8th in the German single charts and was released in 2008. The song is about the musician's dream of living his life in a house on the lake together with his family. Pierre Baigorry, better known as Peter Fox, has previously been a member of German hip hop, reggae and dancehall hall band "SEEED". After his solo album he returned to SEEED. It's definitely a good start for our countdown and a worthy 10th place in our ranking.
9. Mädchen – Lucilectric
Lucilectric landed a hit with their very first album in the early 1990s. "Mädchen"(Mädchen means girl in German) made it to number 2 in Germany and number 5 in the Dutch charts. The single also saw four golden discs and various awards for the Berlin band. The Song is about a girl who dares the boys to "fight" her because she'll win anyway. But the teen anthem was a one-hit wonder and Lucilectric split up in 1999. Despite that, it certainly deserves 9th place in our ranking.
8. Warum? – Tic Tac Toe
"Warum?" (Warum means why in German) was taken from the second album by girl group Tic Tac Toe, and sold over half a million copies. The 1997 single told the story of a drug abuser who dies. It saw the trio top the charts in Germany, Austria and Switzerland, and made number 5 in the Netherlands. Later that year, Lee, Ricky and Jazzy had a public quarrel during a press conference and sadly split up. Still a well-earned 8th place in our ranking of the  most successful German songs list
7. Allein Allein – Polarkreis 18
"Allein Allein" (Allein means alone in German) by Dresden outfit Polarkreis 18 was the title music for the 2008 fantasy movie "Krabat", and topped the charts in Germany and hit number 5 in Belgium. A remix by the Danish rock group "Nephew" was also a hit. In the chorus, the singer sang: "Wir sind Allein" which means we are alone. This line is one of the reasons this song is so popular. Polarkreis 18 are currently taking a time-out, with most of the members playing with Woods of Birnam. We hope to see them back together soon. But until then, we congratulate them on a deserved 7th place in our ranking.
6. Übers Ende der Welt – Tokio Hotel
In 2017, Tokio Hotel brought out their fifth album, but their biggest hit to date remains "Übers Ende der Welt". Taken off "Zimmer 483" from 2007, the single made number 1 in Germany, number 3 in Denmark and number 5 in France. Fans across the world learned German, just to be able to sing along to the lyrics! The single was later re-recorded in English with the title "Ready, Set, Go!". Tokio Hotel is still together to this day, but their style changed over time…but that won't change the fact that this is a well earned 6th place in our ranking.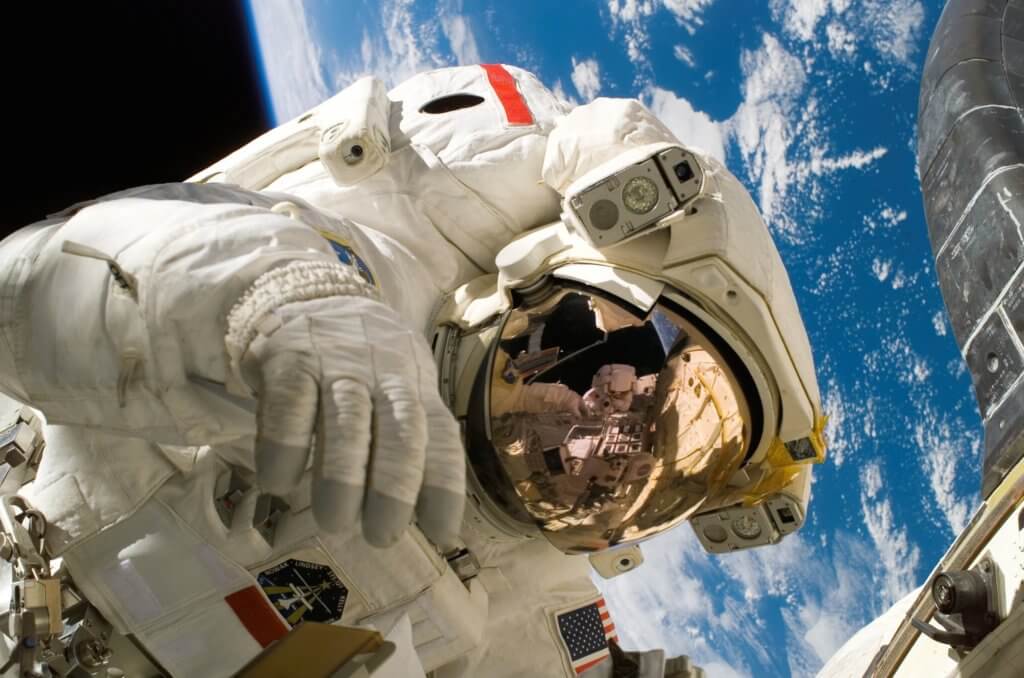 5. Major Tom – Peter Schilling
An astronaut loses contact to ground control, and is left drifting through outer space. The tragic tale of "Major Tom" championed Peter Schilling to success on his greatest hit in 1983. The song was inspired by the David Bowie classic "Space Oddity". Also, an English version made it to number 14 on the US charts in 1984. Peter Schilling had some other minor hits but never reached the same heights again. Nevertheless, a highly respectable 5th place in our ranking of the 10 most successful German songs.
4. Amerika – Rammstein
In 2004 Rammstein took a tongue-in-cheek poke at the cliché of the "American Way of Life". Taken from their fourth album, "Amerika" made it into the Top 20 in seven European countries. The video shows the band as astronauts on the moon – a reference to the conspiracy theory that claimed the U.S. moon landing was a fake. Today they are still one of the most famous German bands of all time and sit proudly in 4th place of our ranking.
3. Da Da Da – Trio
The three syllables … "Da Da Da" was sung by a famous trio – Neue Deutsche Welle – sold 13 million copies. This infamous song stormed the German charts in early 1982, before an appearance on British TV show "Top of the Pops" and triggered interest around the globe. The re-recording in English went platinum in Brazil, and double platinum in Canada. They had another three top ten hits in Germany until the end of 1983, then separated the following year. Today, only one member of the band is still alive. But their song will live forever and so will their 3th place in our ranking of the 10 most successful German songs.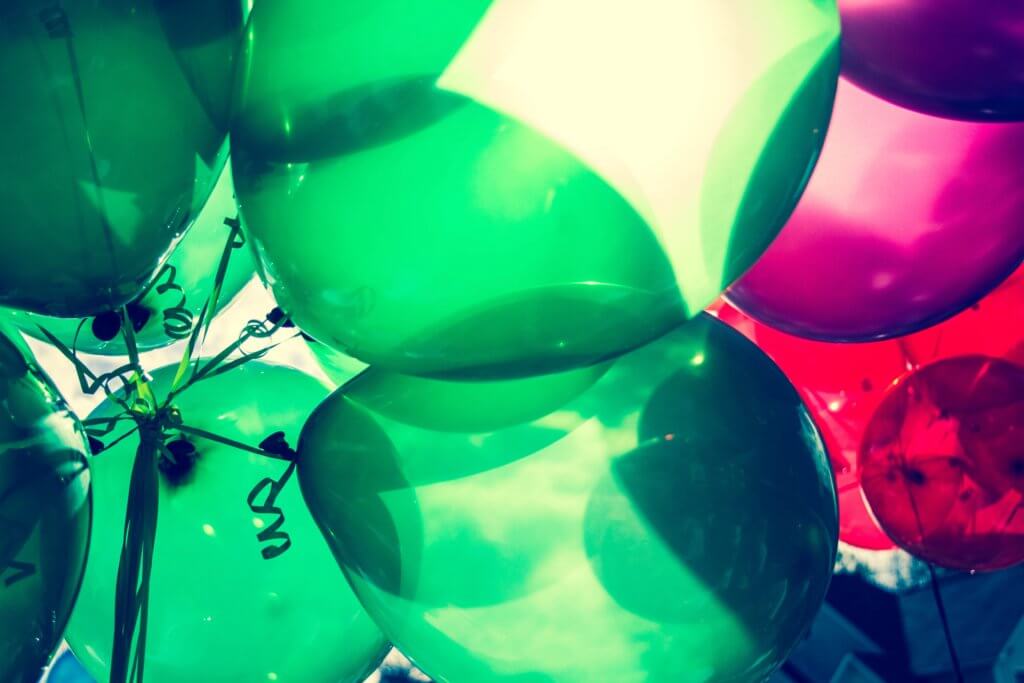 2. 99 Luftballlons – Nena
In 1983, Nena and her band touched the spirit of the Cold War era with their global pro-peace hit "99 Luftballons". The Neue Deutsche Welle outfit saw the song top the charts from Germany to New Zealand. An alternative version, in English, made it to number 1 in different countries: UK, Ireland, and Canada. Nena continued her success and is one of the most famous German artists to date. A landmark 2nd place in our ranking.
1. Autobahn – Kraftwerk
Kraftwerk's first hit would prove to be their biggest. "Autobahn" was the title track from the band's 1974 album, and was the first to feature vocals. The shortened single version hit the number 4 spot in New Zealand and number 11 in the UK. Both the song and the album became milestones in the evolution of electronic pop music. Luckily for us, Kraftwerk is still around and continues to make more successful music!
Before we close our ranking, here are a couple more honourable mentions that did not make the top ten most successful German songs list:
These songs did not have quite as much success, but they are very funny, and you should certainly give them a listen! Can you figure out what these songs are about? They should surprise you!
What do you think about our ranking? Have you heard any of these songs before? Let us know in the comments below!
If you are interested in German culture, take a look at our blogs on German Football Culture, What Not to Do in Germany and Flirting in German.