Remote Learning: Maths & Literacy Beginner Packs
This free Maths & Literacy pack has been designed to support younger & new-to-English pupils learning at home due to the Coronavirus. The Maths resources offer worksheets and suggestions for maths games and activities. It also includes activities on numbers and shapes in easy Spanish to keep primary school children engaged with languages. The Literacy pack provides worksheets and activities on phonics, word types, and sentence building.
To help get the most out of this free maths and literacy pack, we offer a 'plan' page at the beginning. If you have access to the FlashAcademy® app, there are several FlashAcademy® lessons linked to each resource as well. Instructions have been designed to be parent-friendly, brief and easy for both parents and pupils to follow. We have also suggested one challenge task for each resource to stretch learners beyond the main task.
This pack contains:
Maths Beginner Pack (includes worksheets, games & challenge tasks)
Literacy Beginner Pack (includes worksheets, games & challenge tasks)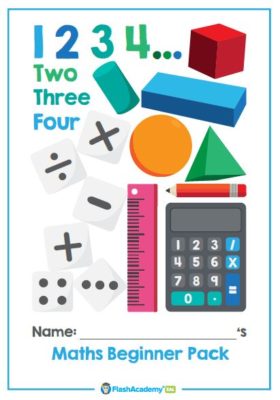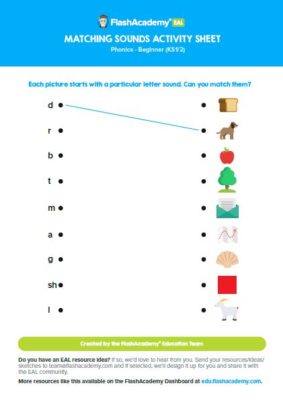 ---
Access Our Library of Free Resources
Please complete the form below to unlock this resource and hundreds more!
Register for free
One time registration for unlimited free resource downloads!
Access over 200 free MFL/EAL worksheets
View free animated grammar and vocabulary videos for in class teaching
Receive exclusive CPD event invites
Already filled out the form?
Click here
to access your account.