Music is a great way to learn vocabulary in a new language. Lyrics can be poetic, forlorn, romantic, inspirational or funny. It can also be a great introduction to a country's culture. Listening to songs dating back across different time periods helps you understand the origins of some of the new music on the market. We've made a list of some popular French songs to help you learn more about musical culture in France and to also ensure you acquire some new vocabulary!
Why practise a language through music? Music makes things more memorable; you probably remember learning the alphabet by singing the ABC song! This means that if you manage to learn a song in French by heart, you'll have learned new vocabulary and practised your grammar.
If you speak French on an intermediate or advanced level, these songs are ideal to make you practise your listening skills! A step further would be to try singing these songs yourself! Feel free to keep a dictionary or translation app nearby, just in case you need to look up a word.
If you speak French on a beginner level, it might be very hard to understand the lyrics at first. You can start with a song with more repetitive lyrics, look up the meaning, then try to repeat each sentence. And remember… This should be fun!
We've created a list of some of the most popular French-speaking music artists and their hit songs. Listening to the popular French songs on this list will help you appreciate French music culture ranging from the 1950s to today's popular music!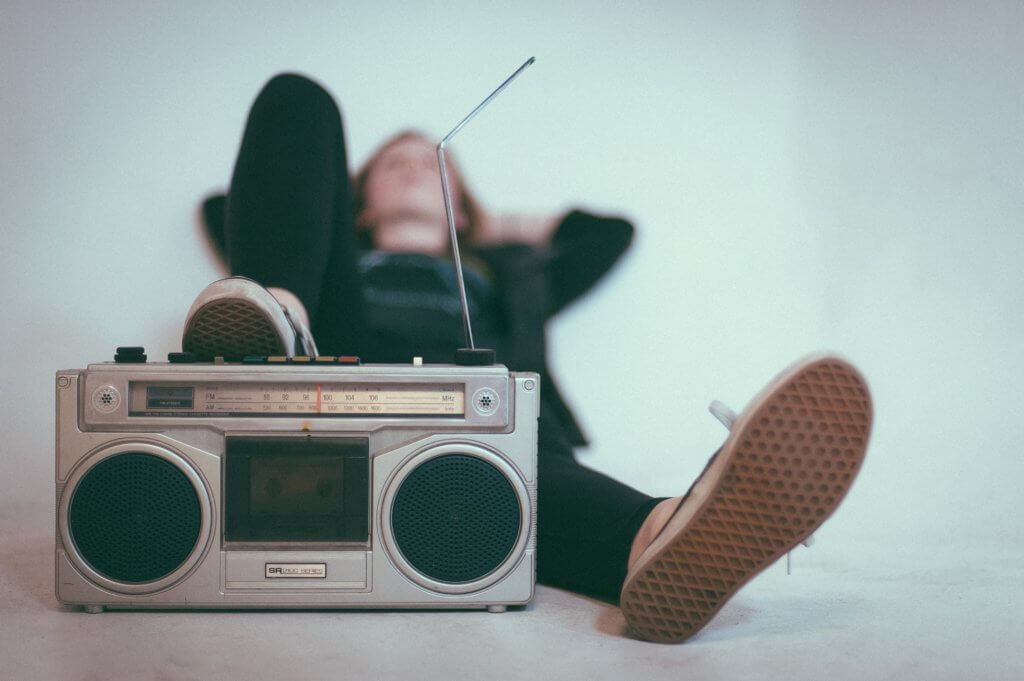 Classic French music
Music from the 1950s
Edith Piaf
Who doesn't know this popular French singer whose hit songs include 'La Vie en Rose', 'Non, je ne regrette rien' and 'La Foule'? Edith Piaf is also Lady Gaga's favourite singer.
Charles Aznavour
This French, Armenian singer was recognised as the century's outstanding performer by CNN and Time. His career started in the 50s and is still going today! At 94, he continues to tour the world performing hit songs such as 'La Bohème' and 'She'.
Jacques Brel
This Belgian singer's hit songs include 'Amsterdam' and 'Ne me quitte pas'.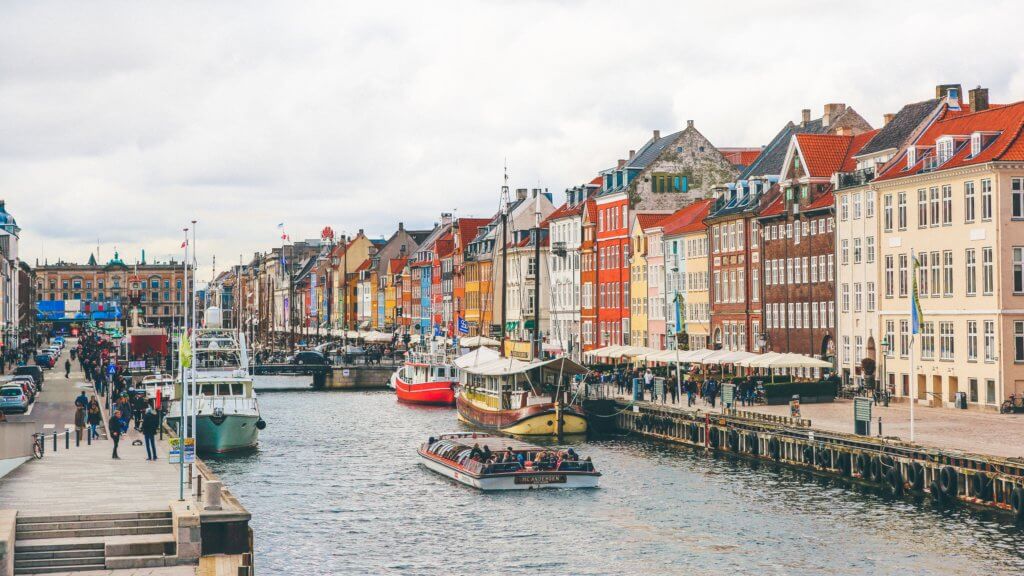 Music from the 1960s-70s
Françoise Hardy
She was a French pop icon during the 1960s and is married to French singer Jacques Dutronc. Her hit songs include 'Tous les garçons et les filles de mon âge' and 'Le large'.
Johnny Hallyday
He kicked of his career at the remarkable age of 17 and only gave it up upon his death in December 2017. He became known for singing rock'n'roll in French and he used to be called 'l'idole des jeunes' (the idol of the youth) and 'the French Elvis' in the 1970s. He wrote many popular French songs; some of his hits include 'Allumer le feu', 'Diego libre dans sa tête' and 'Ma Gueule'.
Michel Sardou
He is known for his love songs as well as his political songs and reached his peak in the 70s. Some of his most popular songs were featured in the 2014 hit movie 'La famille Bélier' which stars popular modern singer Louane. Hit songs include 'La maladie d'amour' and 'Je vais t'aimer'.
Serge Gainsbourg
He is one of the most well-known French artists and was recognised for his provocative nature and for always having a cigarette in his hand. Some of his most popular songs include 'Je t'aime… moi non plus' and 'La Javanaise'.
Claude François
His nickname was 'Cloclo' and he electrocuted himself in 1978 when trying to fix his light while taking a shower. He was born in Egypt and popular songs include 'Chanson populaire' and 'Alexandrie Alexandra'.
Joe Dassin
This French, American singer-songwriter grew up in New York and Los Angeles. Amongst his most popular songs are 'Les Champs Elysées' and 'L'Éte Indien'.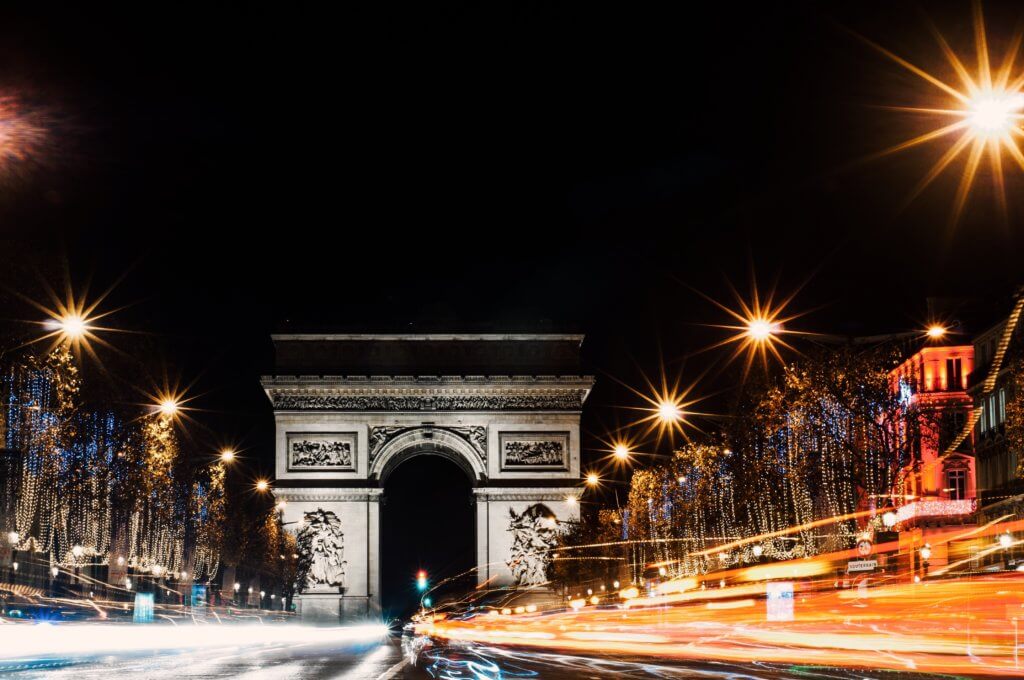 Jacques Dutronc
This French singer and actor is married to Françoise Hardy, who we previously mentioned. He is currently working on a new album with his son. Hit songs include 'Il est cinq heures, Paris s'éveille', 'Les Cactus' and 'Et moi, et moi, et moi'.
Michel Polnareff
He was popular until the 1990s and is known for his unique look. Some of his most popular songs include 'Love me, please love me' and 'La poupée qui fait non'.
France Gall
She won the Eurovision Song Contest in 1965, at the age of 17. She wrote songs both in French and in German. Some of her most known songs include 'Ella, elle l'a' (inspired by Ella Fitzgerald) and 'Poupée de cire, poupée de son'. She was married to French singer Michel Berger until his death.
Music from the 1980s-90s
Jean-Jacques Goldman
This singer-songwriter was elected favourite personality by the French in 2017. He also composes songs for other artists and movies. Some of his hits include 'Il suffira d'un signe' and 'Là-bas'.
Céline Dion
She is a Canadian singer who started her career when she was just 13 years old. Some of her most popular French songs include 'Ne partez pas sans moi' (she won the Eurovision song contest in 1988 with this song), 'Je sais pas' and 'J'irai où tu iras'.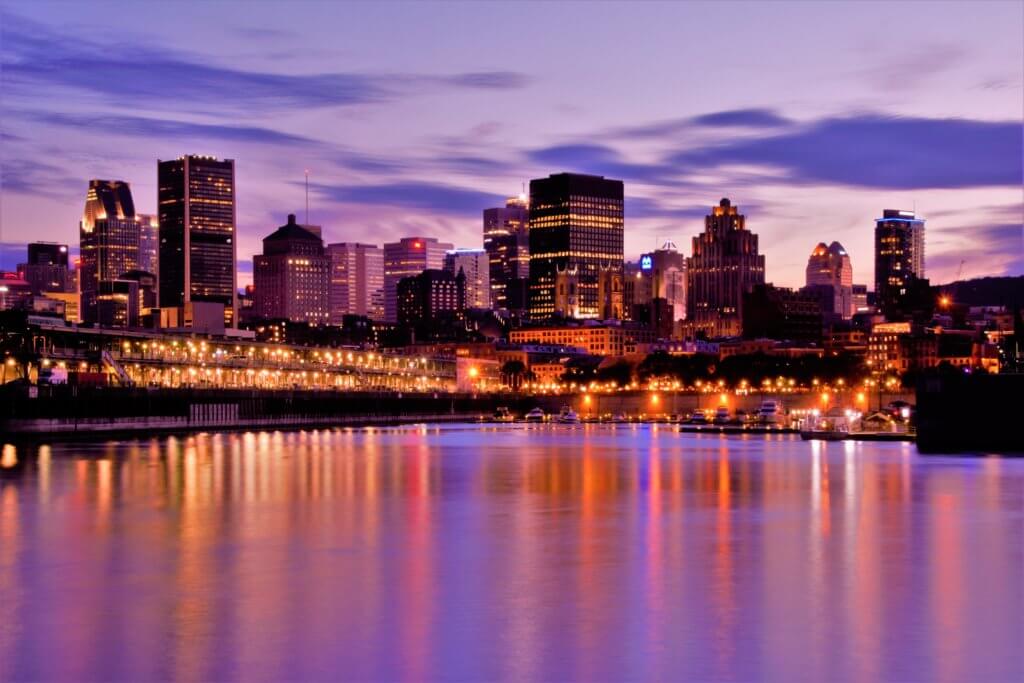 Popular modern French singers
Matt Pokora
He is a French singer who was very popular in the 2000s. Some of his hit songs include 'À nos actes manqués' and 'Cette année-là'.
Christophe Maé
This is one of French football player, Antoine Griezman's, favourite singers. Some of the pop singer's popular songs include 'Il est où le bonheur' and 'Dingue, dingue, dingue'.
Zaz
She was extremely popular in France around 2010 and mixes jazz with French classics. Her hit songs include: 'Je veux' and 'Éblouie par la nuit'.
Coeur de pirate
She is a Canadian singer-songwriter and pianist who writes simple songs with beautiful lyrics. Most of her songs are in French, but she wrote a few songs in English which are translations from some of her original French songs. Famous titles include 'Comme des enfants', 'Adieu' and 'Prémonition'.
Mika
This singer-songwriter was born to an American father and a Lebanese mother and grew up in France and in England. Most of his songs are in English but he also has some popular French songs: 'Elle me dit' and 'Boum boum boum'.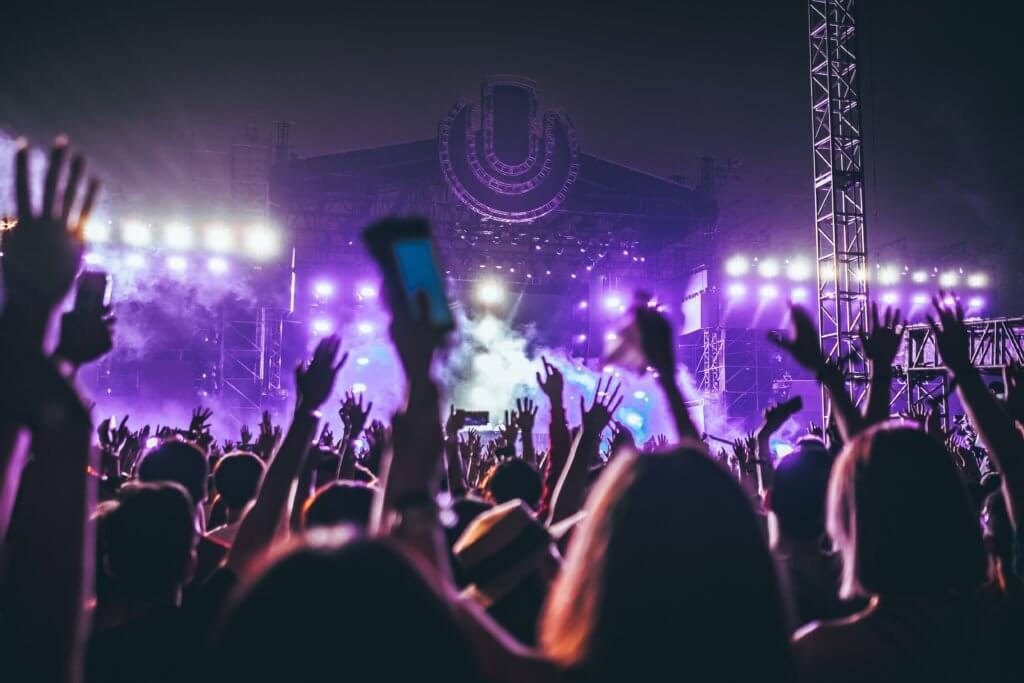 Stromae
He is an extremely popular Belgian singer, songwriter and rapper who produces electronic music. International hit songs include 'Alors on danse', 'Papaoutai' and 'Carmen'.
Maître Gims
He is a Congolese rapper and singer whose popular songs include 'J'me tire', 'Sapés comme jamais' and 'Bella'.
Louane
This very popular French singer was discovered on The Voice France. She starred in the hit movie 'La famille Bélier' in 2014 and collaborated on The Chainsmokers' song 'It won't kill ya' in 2017. International hits include 'Avenir' and 'Jour 1'.
Vianney
This French singer started his career in 2014. Popular songs include 'Pas là' and 'Je m'en vais'.
Arcadian
This French pop group formed in 2016 and auditioned for the Voice France in the same year. They aren't particularly famous yet but we decided to include them in our list because of their catchy songs. Popular songs include 'Ton Combat' and 'Entre elle et moi'.
We hope that this list of French artists and popular French songs will motivate you to listen to some music in French! Maybe even attend some of their concerts, who knows? Feel free to share your favourite French songs with us on Twitter @flashacademy_HQ!
Interested in all things French? Check out our blog article on 15 weird French expressions and what they mean!
Picture credit:
Stereo picture: Photo by Eric Nopanen on Unsplash
Picture of Amsterdam: Photo by Nick Karvounis on Unsplash
Picture of the Champs Elysées: Photo by Craig Philbrick on Unsplash
Picture of Montréal: Photo by Marc-Olivier Jodoin on Unsplash
Picture of a concert: Photo by Hanny Naibaho on Unsplash