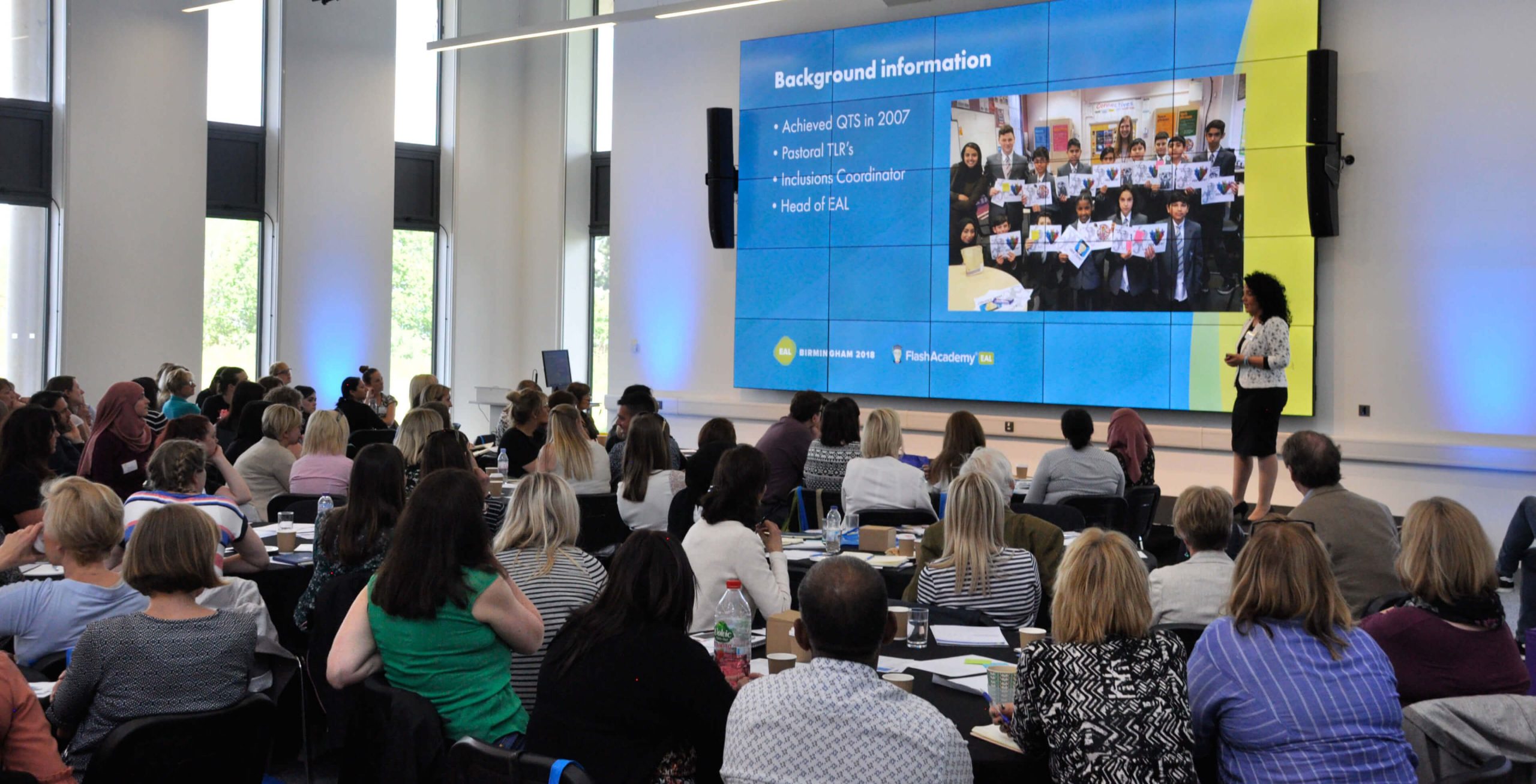 This the first event organised by the FlashAcademy® team but early popularity confirms that teachers all over the Midlands are seeking new strategies to help address their EAL challenges.
The event is being held on the 10th May at the Birmingham Science Park campus. With over 100 EAL professionals including charities, teachers, local authorities and language specialist in attendance, FlashAcademy® hope the conference will be a fantastic opportunity for delegates to share ideas, frustrations and best practise.
CEO Veejay Lingiah said:
"We've met some incredibly passionate and creative educators who are embracing the EAL challenge and implementing innovative solutions to help all pupils fulfil their potential. We want to give these teams an opportunity to discuss strategies and support each other."

Veejay Lingiah, CEO of FlashAcademy®
Presentations from the event will be available after the event on the FlashAcademy® events page for anyone who hasn't been able to acquire a ticket. Subscribe to our newsletter below to make sure you are invited to all our upcoming events!