Learning a language as an adult can be pretty tough so what do you need to consider when deciding to learn French as an adult?
The busyness of the work day and long family weekends leaves us with very little time to spend on learning vocabulary or phrases in your target language.  Bills, stress, personal situations might get in the way but your goals
There is a lot of stigma around learning a language as an adult, many people believe that only children or young people can learn a new language. There is no concrete evidence proving this as a fact, naturally, children absorb learning concepts, but being an adult learning a language you have the opportunity to become a lifelong language learner.
People who decide to learn french as an adult will typically more time poor than the children learning French. This doesn't make French impossible, it just makes it more of a dedication of time and effort on your behalf. French can be extremely rewarding once mastered and open up a whole world of potential.
Benefits of Learning A Language as an Adult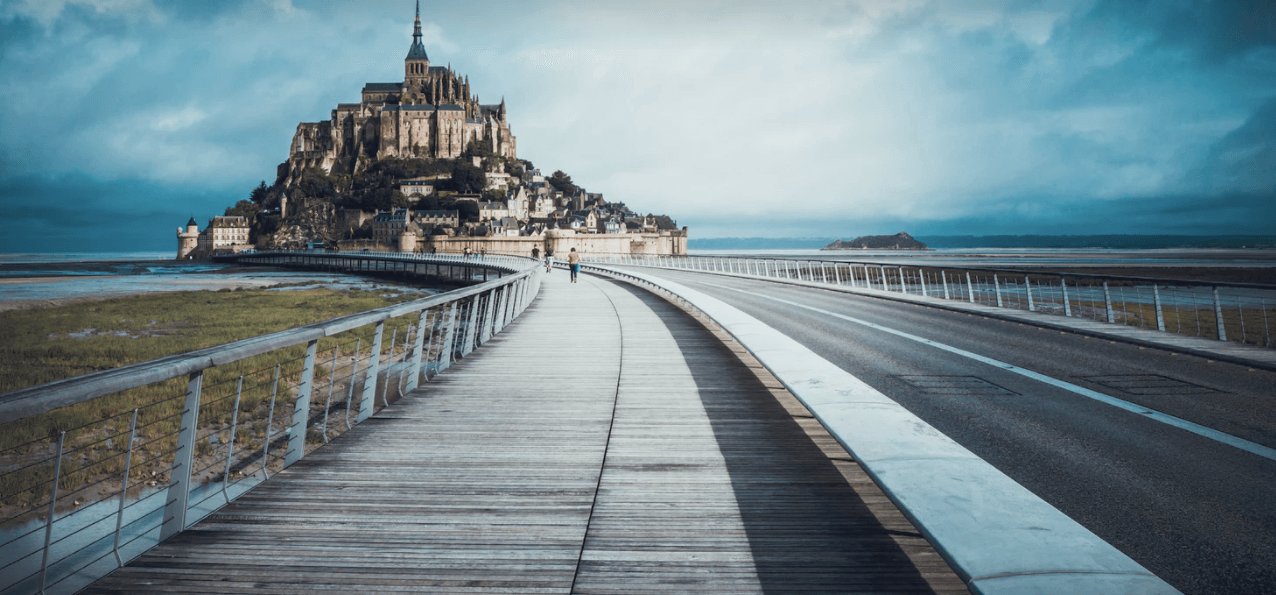 Language learners ooze sophistication constantly sharing the hundreds of benefits of picking up a new language, as an adult there are plenty, let's start by sharing the benefits of learning a language.
Improved Self Confidence
Increased Cognitive Functions
Boosted CV opportunities
Reduce chances of getting Dementia
Boosts creativity
As an adult, there are some additional benefits that can play into your health, well-being, and attitude towards the world around you. All of these will translate into benefits as an adult too. Picking up French can be very useful for all aspects of your life, including areas like travel, love life and family life too, especially as you learn the cultural side of things at the same time too.
So learning French might not just have to be one of those bucket list items, but a viable way to improve your well-being. Remember what they say about those who are bilingual… they say they are smarter. According to APA research, bilinguals perform better in spatial working memory tasks ahead of monolinguists. Cognitively there are indications that bilingualism can react better to problem-solving activities too.
Choosing to Learn French as an Adult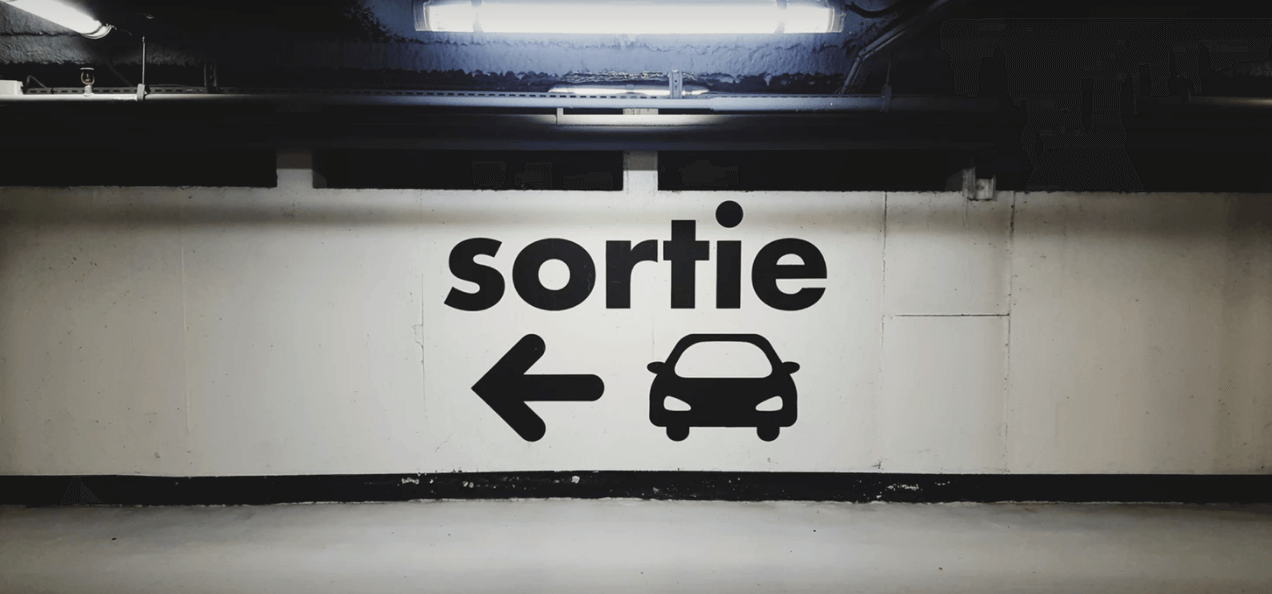 French is a wonderful language. Spoken by around 150 million native speakers individuals with near to 275 million total speakers around the world, French has truly become a popular language to learn with all ages.
Spoken by around 150 million native speakers individuals with near to 275 million total speakers around the world, French has truly become a popular language to learn with all ages. For adults, learning French is something that many did during the school time, listening to their teachers and force feeding themselves new vocabulary. French learning doesn't have to be like that, language learning has changed a lot of the last 20 years, with new processes, learning techniques and millions of new learners.
The biggest change for language learners has been the rise of smartphones involved in learning. Learning French is only a few clicks away, want to learn a few common phrases like Bonsoir, or even how to order a chambre at a hotel, it's super simple. Apps and technologies have made it easier to learn a language on the go and with a lower budget too. Remember the days when Rosetta Stone used to charge $100's to simply join a course, well now it is much more efficient and cost-effective to learn on the go.
One of the apps we'd recommend is our own, yes you heard that right. FlashAcademy is an interactive way of making improvements when you learn French as an adult, whether you are a beginner or advanced level you can combine games, lessons, object translation, flashcards, and a lot more to bring to life your language learning. You're probably wondering, but I'm an adult now, I can't be playing games. These games are very fun, interactive and complement a range of learning techniques to bring you success with your language learning.
Are we biased? Maybe, so here are a few other solutions to try out too. iTalki, Verbling, and Rype are all handy ways to start learning through the use of video conferencing. This interactive way of learning can put you in touch with a native in seconds for that 1:1 learning practice you need.
Remember if you're in the UK, France is only a quick ferry trip away (if you call 4-5 hours a quick trip!). Lots of Brits like to head to the North of France to enjoy the food, weather, and culture that France brings.
Getting into a routine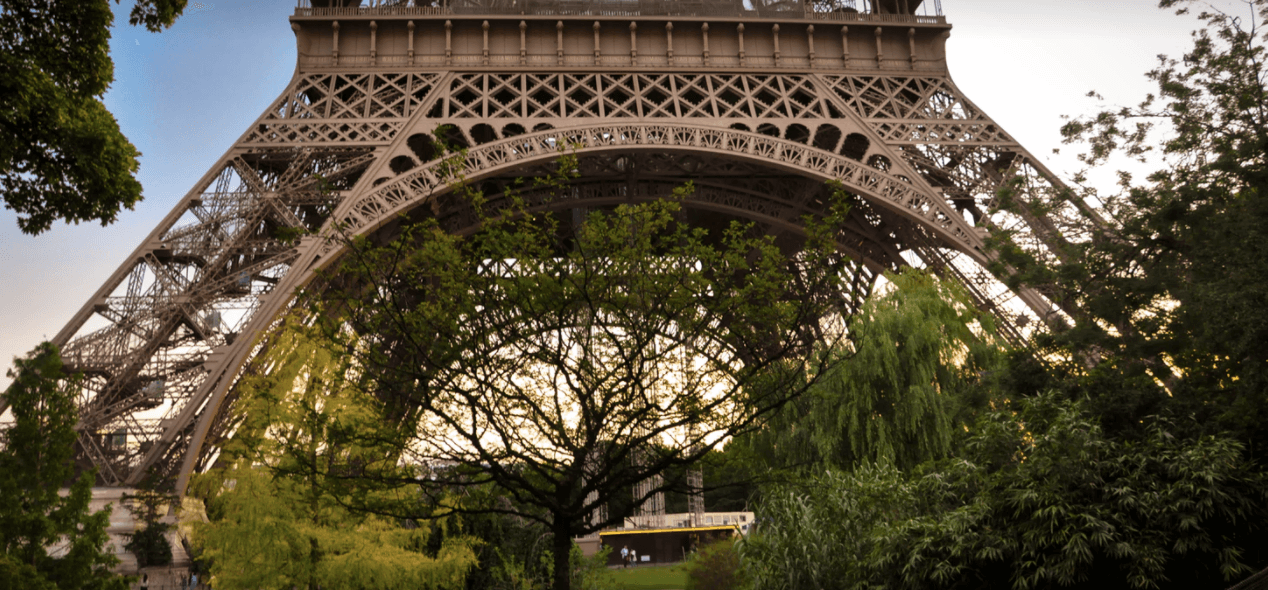 Learning a language can be hard, especially with your busy routine as someone who has decided to learn french as an adult.
Typically language learners spend between 2 – 10 hours a week on language learning efforts, this is a combination of out of work time and their free weekend time learning the language. There isn't a specific set of time you should spend on language learning, but you should set aside some time to learn a new language by setting yourself a clear target.
With most learning, the smarter your efforts, the less time you'll need to spend per session. Dedicating 10 hours of your week might not be practical and in those 10 hours, you may have extremely unproductive time learning the language. Routine language learning takes time, according to research, forming a new habit, like language learning can take up to 21 days. With this daily practice running for a longer period of time you'll get into the swing of learning a new language in no time. As an adult, this habit can be adapted and shaped around your busy schedules.
Some of the most successful learners spend their time learnings in the morning when their mind is open to learning, whilst others try the evenings to learn before they fall asleep for the knowledge, vocabulary and new learnings to absorb overnight. If you can't dedicate long periods of time like 1-2 hours a day, try starting with only 10-20 minutes, this set period of time will give you an intense session to work with and help you continue forming the habit without ruining your streak.
Get started!
So starting to learn French as an adult isn't impossible, neither is it dead easy.
It'll take some time and effort on your side with a good level of dedication too, but with French mastered you'll feel much more confident with other languages and adding to your growing list of vocabulary. French is a very beautiful language which has a lot of application too, not only for your social life but as an employee too it could open up a lot of potential job opportunities overseas.
Get started with your French today, you'll ace it!
If you have any stories of completing French as an adult, we'd love to hear, what level of French are you working at? How long have you been learning French? And what inspired you to take on French?