Sevenoaks Welcomes Refugees is a community-based charity, helping to resettle Syrian refugees in Sevenoaks, Kent. The charity works in partnership with Sevenoaks District Council and Kent County Council to help implement the UK government's Syrian Vulnerable Persons Resettlement Scheme.
The scheme identifies the most vulnerable people in and on the borders of Syria, and brings refugees to the UK where property is available. The success of resettlement depends so much on the ability to speak English to socialise and integrate with society. As a volunteer organisation, SWR provides practical support to welcome and befriend families who join, with an enormous focus on English language learning and development.
We spoke to Humphrey Pring, Chair of SWR, and David Hinks, Trustee of SWR and English Language Programme Coordinator, to see how the FlashAcademy® EAL platform has helped the families' English language development at a time where face-to-face lessons are paused for the foreseeable.
How did you learn about FlashAcademy®?
"The moment we went into lockdown, everything went on hold. However, it was essential that we found some way of continuing to engage our learners, and it was imperative we find a platform that was recommended and suited our needs. That's when we were pointed in the direction of FlashAcademy."
What kind of impact are you seeing with FlashAcademy®?
"Our learners love using FlashAcademy®. It has given them an interest, something to engage with, and it is working amazingly well for them as they've been able to continue engaging with the English language during lockdown. The ability to pick up at any time, on any device, is one of the beauties they see in it! Our learners get a real sense of pride when they see the number of points achieved and number of lessons completed, which has really helped their confidence to practise English language skills.
What do your volunteers think of FlashAcademy®?
"Prior to lockdown, all our lessons were face-to-face and limited to one-hour lessons per week, per learner. But with FlashAcademy®, accessibility is easier, and learners are keen to learn and engage, making it easier for our volunteers to provide support. The dashboard makes it very easy to identify the gaps in learning and set assignments that are going to fill those gaps and consolidate learning. It has contributed to making our teaching more effective, more guided, and more informed." 
Do you recommend FlashAcademy® as a tool for English language support?
"Definitely! It is an excellent tool for English and for language support. From the learner's perspective, it is very easy to use, intuitive and very engaging with plenty of visuals, meeting all the right range of needs. Having FlashAcademy® has continued their engagement with English, something we feared would be lost during lockdown. The continued learning was our priority, and that's where FlashAcademy® has been invaluable."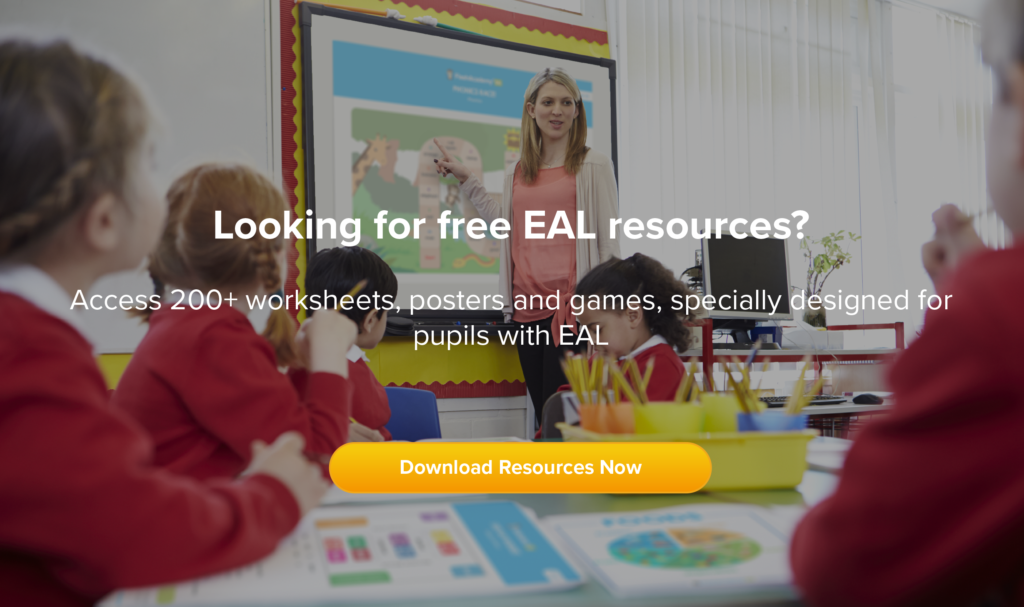 To learn more about how FlashAcademy® can help pupils with EAL catch-up lost learning and accelerate English language skills quickly, get in touch with us at team@flashacademy.com
Let's Stay in Touch
Sign up to our newsletter and we'll send you free resources, exclusive discounts and language learning tips. Just add your email below.