In the last 5 years, language learning has changed dramatically allowing learners to pick up new vocabulary, and effectively learn a new language using the applications on their smartphones and tablets.
There are hundreds of applications out there for learning a new language. So many that it becomes hard to pick which one is the best for you. We've put together a small collection of a few that should test the various elements of your language learning; speaking, listening, writing and even culture too. All providing a 360 approach to your language learning.
The best thing about the applications and resources is that you can learn from anywhere, whether it's the train home or learning as a family in the comfort of your own home, the flexibility of the application allows you to master your target language wherever you may be.
Why use Apps to learn Spanish?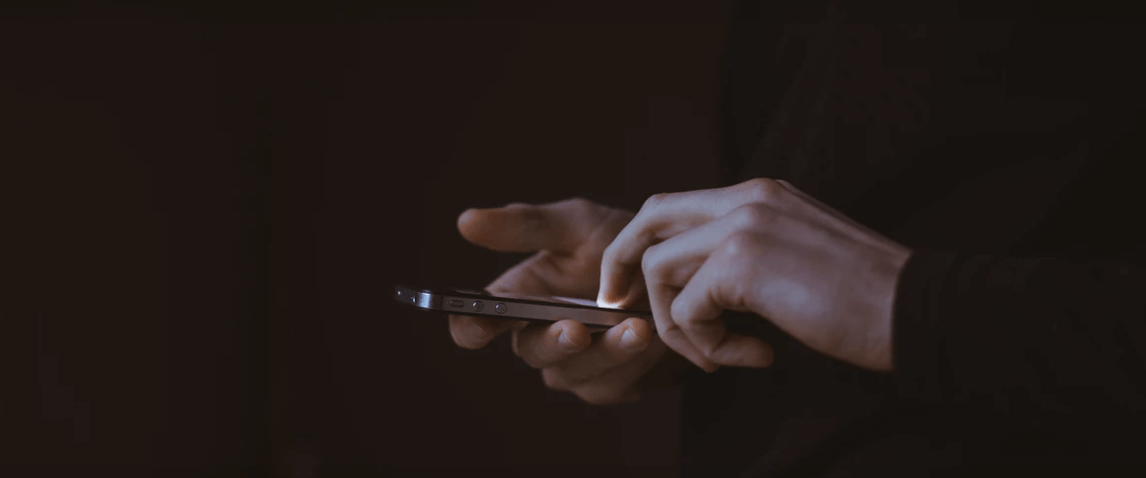 With Spanish being one of the largest languages, with over 400 speakers worldwide and millions learning the language as part of their education or even for their own personal use. Apps can be an effective method of learning a language, but doubted by many, so why are apps useful for learning a new language?
Apps for learning Spanish can provide many benefits, like; 
Portable learning resource
A host of different learning styles
Deeper insights into the language
Native speaker videos
Cultural advice and tips
On the surface, apps might feel very personal but they can be very interactive too for you and others to learn. Within most of these Spanish language learning apps are joint experiences like games and leaderboards to keep challenging each other to pick up new vocabulary, words, and phrases. So remember, apps can be made into social experiences too.
Apps to Learn Spanish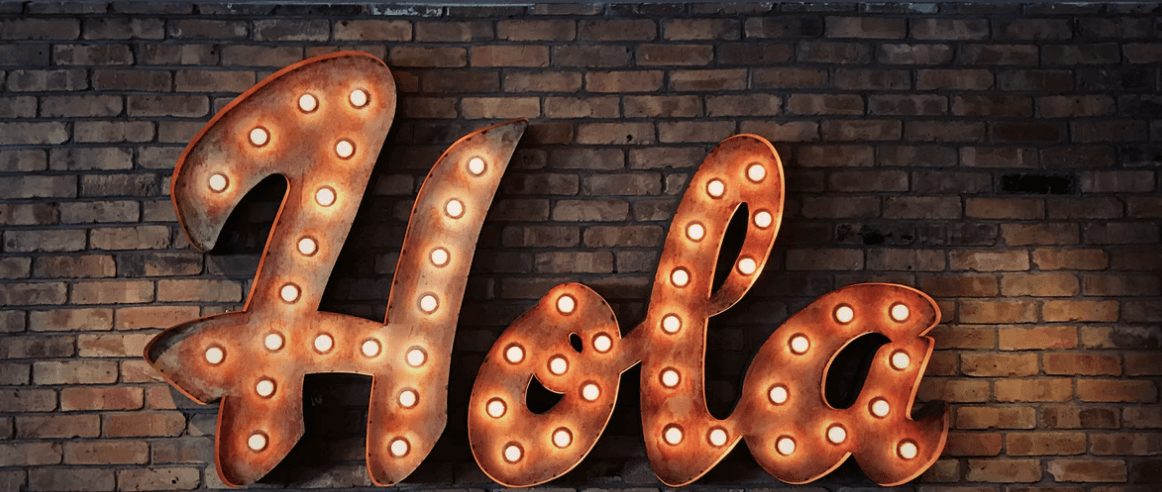 As mentioned we've put together a list of six applications that we believe to be helpful resources to help you to conquer the Spanish language. They provide a host of different layers to your learning style and will test you in all different areas, so you feel like progress is being made, versus feeling static in your efforts.
iTalki – Speaking to natives is one of the best ways to master any language, but sometimes we can't afford that hefty ticket to Barcelona. From your home office or even couch, speaking to a Spanish native is now possible and easier than ever.
FlashAcademy – Learning through games, lessons, and videos is the way forward. Our language learning app, FlashAcademy is a leap forward for language learning, providing neat ways to pick up new vocabulary, words, and phrases using simple, fun features. Interactive for all ages, improving your Spanish and steering it in the right direction.
Tandem – Speaking to natives don't necessarily need to be one way. Tandem helps you to connect with native Spanish speakers looking to learn English. Using Tandem helps to start to live chats and video calls, if needed, to connect with a Spanish speaking individual, perfect for learning about lifestyle and culture too.
HelloTalk – Very similar to Tandem, HelloTalk provides a way to speak with natives. Using translation tools and flashcard features you can capture useful learnings and insights they provide during your chatter.
Twitter – One of the most underrated apps for language learning. Speaking and learning from people on Twitter also learning Spanish can provide useful for approaching your language learning effectively. The tips can be effective and help to point you in the right direction. From PDFs to videos, the sharing nature of Twitter will keep you always updated with the latest technique or approach.
Google Translate – We all know Google Translate is not the most accurate of resources. Despite its negatives, using Google Translate's conversation features can be very helpful. Starting a conversation with the voice recognition can help you to practice dictation of your sentences or phrases you've mastered so far in Spanish.
How to get started!

Try all of these applications by downloading them on your respective devices. It's as easy as that, all you will need to do is spend a full month exploring all of the features and using them in a healthy routine.
Learning a few hours before bed is a great time to get started. Using just 20-30minutes will help you to hone in on your language progress so far. Even if you've had a long day at work, just 10-minutes will provide you with a nice dose of language learning.
Let us know in the comments of the other language learning apps that can help you to boost your language skills! We'd love to hear what's been successful for you as you start conquering Spanish.